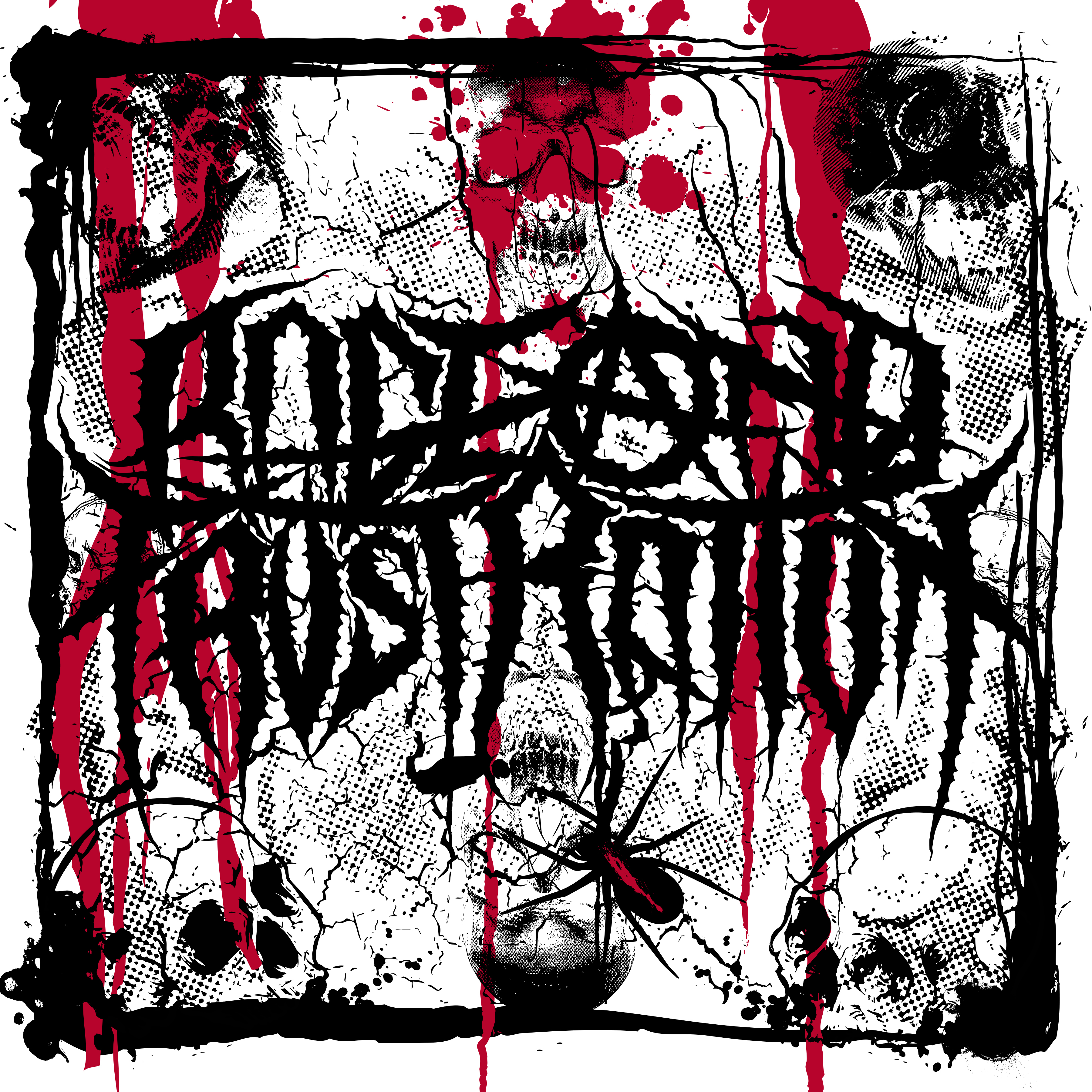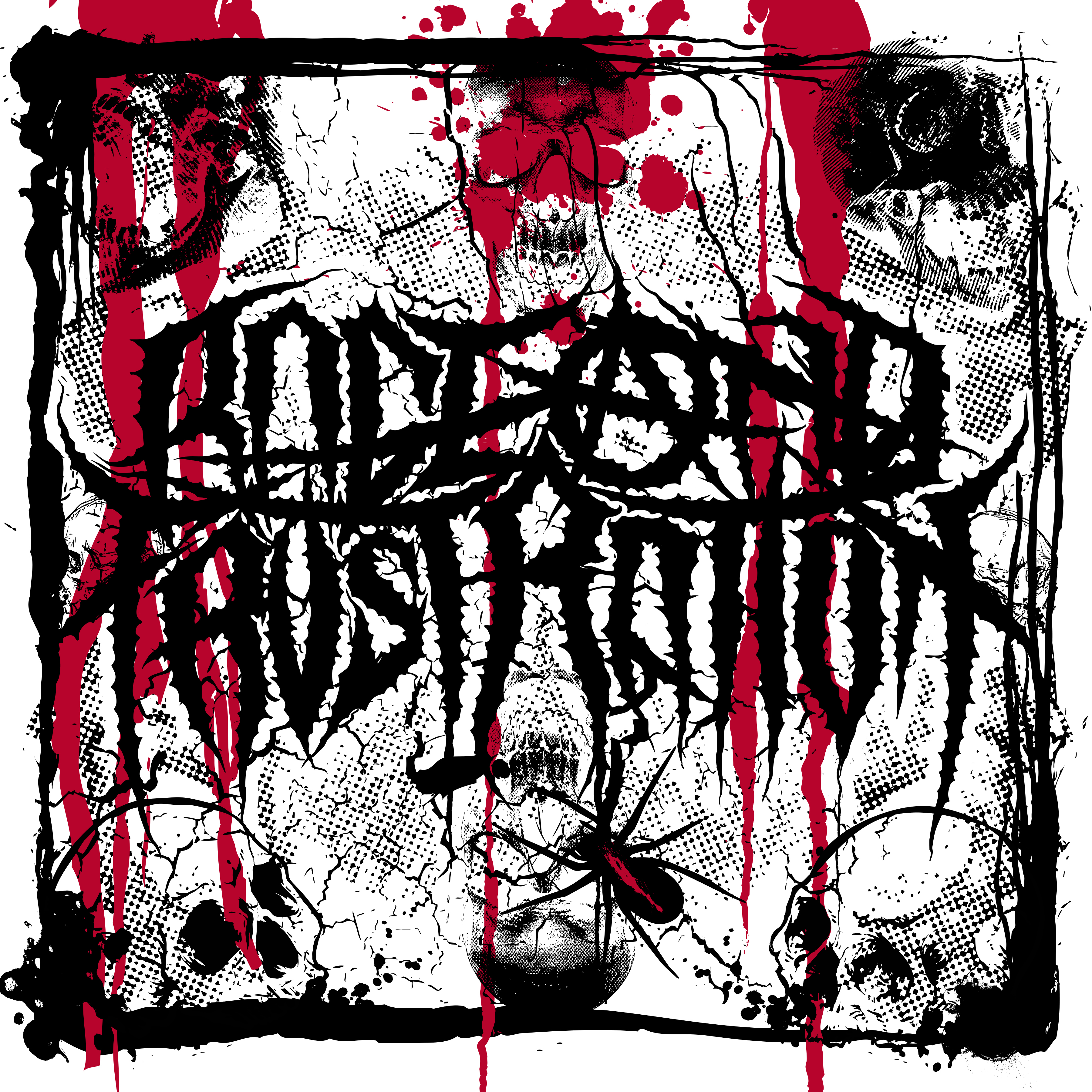 Rage and Frustration
Heavy Metal Reviews & Interviews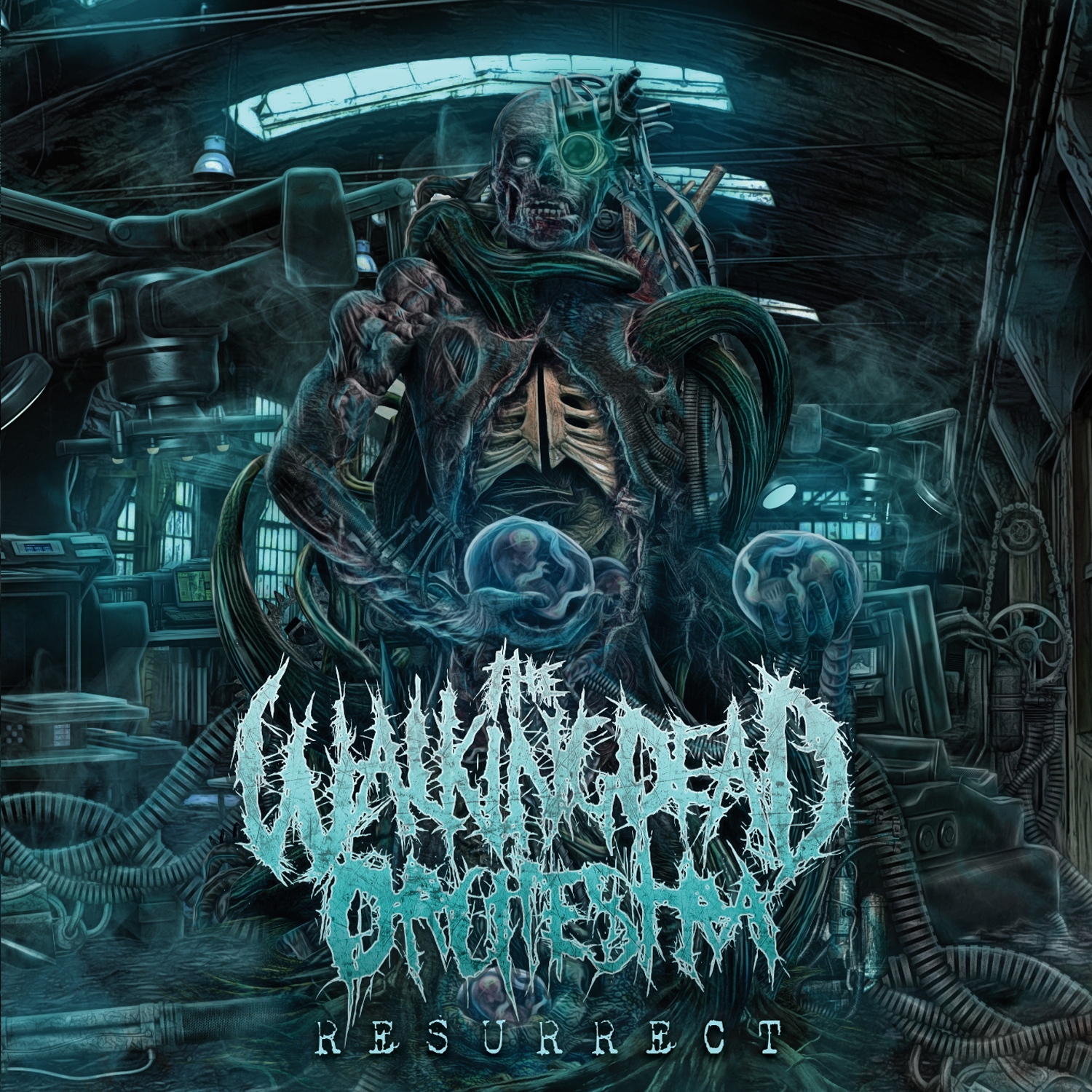 The Walking Dead Orchestra – Resurrect
Band – The Walking Dead Orchestra
Album – Resurrect
Country of Origin – France
Genre – Death Metal
Release Date – October 13th, 2017
Label – Unique Leader Records
Author – The Great Mackintosh
I think the first thing that is going to grab you about this album is pretty obvious. Fans of a certain long running TV series may well be attracted to this by the very act of name association only. Nothing wrong with that. It may well be purely unintentional or a clever marketing ploy. Let's see.
'Resurrect' is the second full length release from TWDO (no I'm not spelling it out every time I need to mention them), along with a split and an EP since around 2012. Having toured with the likes of Napalm Death, Six Feet Under, Broken Hope and the mighty Obituary may give us an idea of what to expect.
Have they been worthy of the company of such giants, and a name that could so easily lead people to purchase their products by name association alone? Well that depends on you. Are you the type that is quite happy to sit through many a season of your chosen television series even though the premise itself has been a little done to death?
Surely there will be a twist in the plot every now and then that will make you say WTF? And just as surely there will be episodes that will make you wonder why you keep watching. There will also be that episode that keeps you all talking around the proverbial water cooler for days. Consider this album as such.
TWDO bring us a solid slab of Death Metal tinged with a little bit of everything Death related that for those loyal enough to stay for the whole current season will most definitely find something worth coming back for. There are no huge surprises, just a story told well enough to keep you hanging in there until the end.
Recommendation – Guilty by association? Give it a whirl and see for yourself.
Rating – 3/5