Band – Voland
Album – Царепоклонство – Il culto degli Zar
Country of Origin – Italy
Genre – Symphonic Black Metal
Release Date – July 2, 2021
Label – Xenoglossy Productions
Author – Hayduke X
As a student of history, I tend to love music that conceptually takes on an historical perspective. Царепоклонство – Il culto degli Zar is just such an album. The title, translated to English, means Mother Russia and the Cult of the Tsars. Thematically, the album focuses on the tension of the dual roles of the Russian monarchs, with each track telling the story of a different Emperor. The Tsars were all powerful political monarchs, but also the supreme leaders of the Orthodox church. Through dueling viewpoints of those who loved and those who hated these emperors, the story is told.
Musically, this third EP by the Italian project shows them at their most diverse and adventurous. Elements of symphony, black metal, doom metal, and folk metal blend together in dark, melodic, bombastic package of weird and interesting music. Clear production allows all parts of the music to shine. Strong composition keeps the release from being too over-the-top. 
This release is my introduction to Voland, but I'm paying attention now. I'll be going back to the discography as well. The EP is very moving, full of vibrancy, full of bleak emotion. Give this one a shot.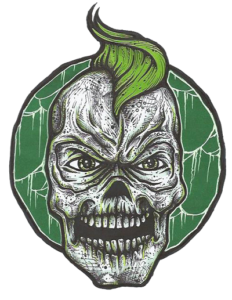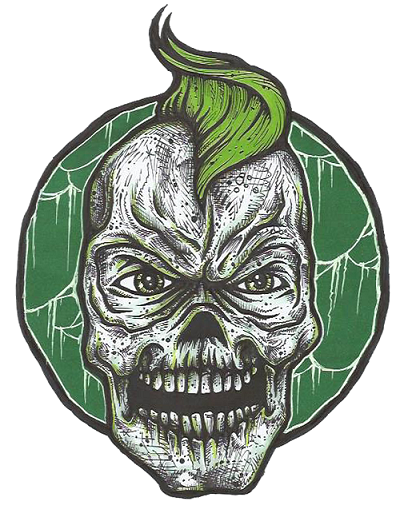 Biography:  Hayduke X has been writing for MoshPitNation since June of 2016. He is also a contributor to The Metal Wanderlust. Prior to joining the MoshPitNation team, Hayduke published reviews on his own blog Rage and Frustration. In addition, he has DJ'ed an online metal radio show of the same name as his blog, written for TOmetal.com, done interviews for Metal Rules, and collaborated with The Art of B Productions to create video interviews with a wide variety of bands.