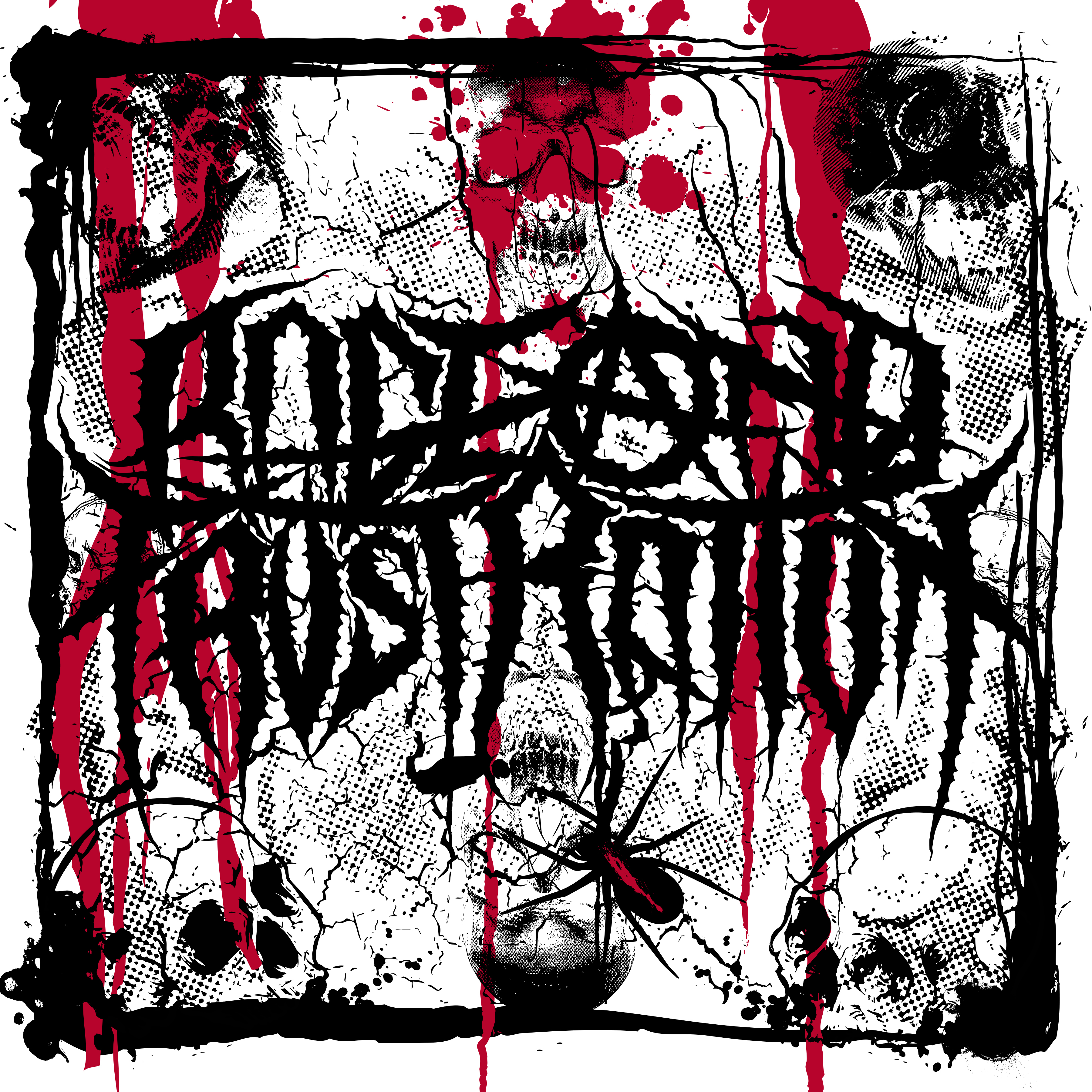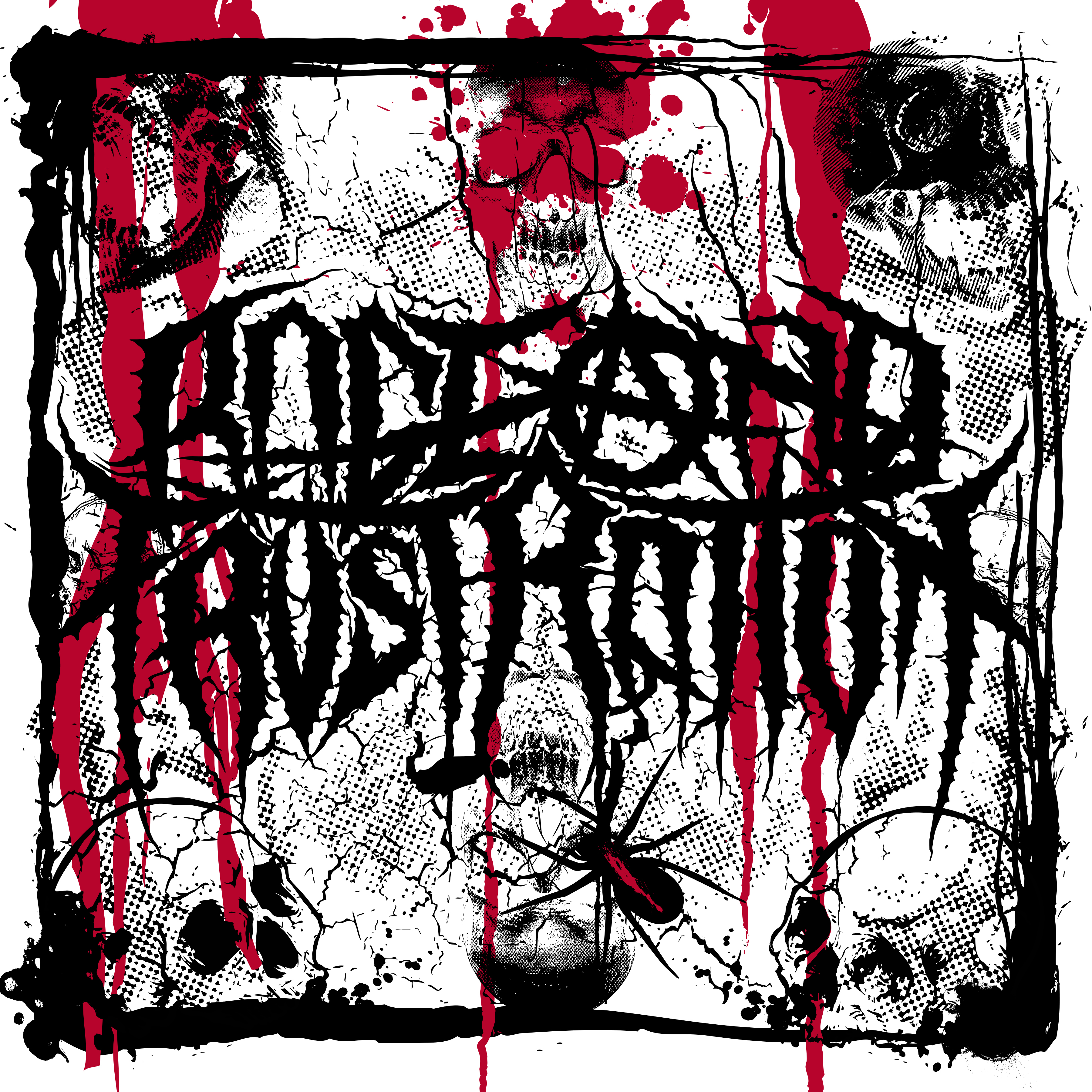 Rage and Frustration
Heavy Metal Reviews & Interviews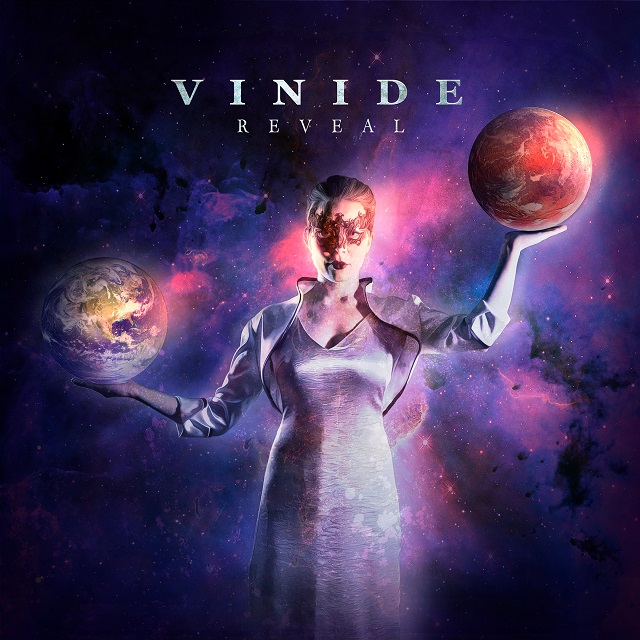 Band – Vinide
Album – Reveal
Country of Origin – Finland
Genre – Symphonic Metal
Release Date – January 26th, 2018
Label – Inverse Records
Author – Mannerheim
The third full length from Finnish band Vinide has them treading new territory, both in lineup and music. This is yet another progression in their evolution to even more symphonic compositions. This album also signaled the departure of their long time friend and bass player. Started by five high school friends, Vinide has seen a hiatus, a resurgence, and now the motivation to keep pushing forward with their vision of symphonic world domination.
Mixing operatic vocals, huge synth layers, and face melting guitar shredding, Vinide takes you on a journey through the fall of mankind on this, their first concept album. Adding in an uncredited female vocalist (that is to say I could not find a credit in the research I did) the band pushes to new heights. The addition adds the ability to have a female narrative counterpart to the main male narrator, creating another dimension to the arrangements. She lends beauty to a dark theme. This album is well recorded. My only complaint is, I wish some of the synth strings would be a little lower in the mix at times.
Recommendation – If you are a prog fan, then you should pick this up as you will hopefully be hearing much more about them in the future. Buy in early.
Rating – 3.75/5