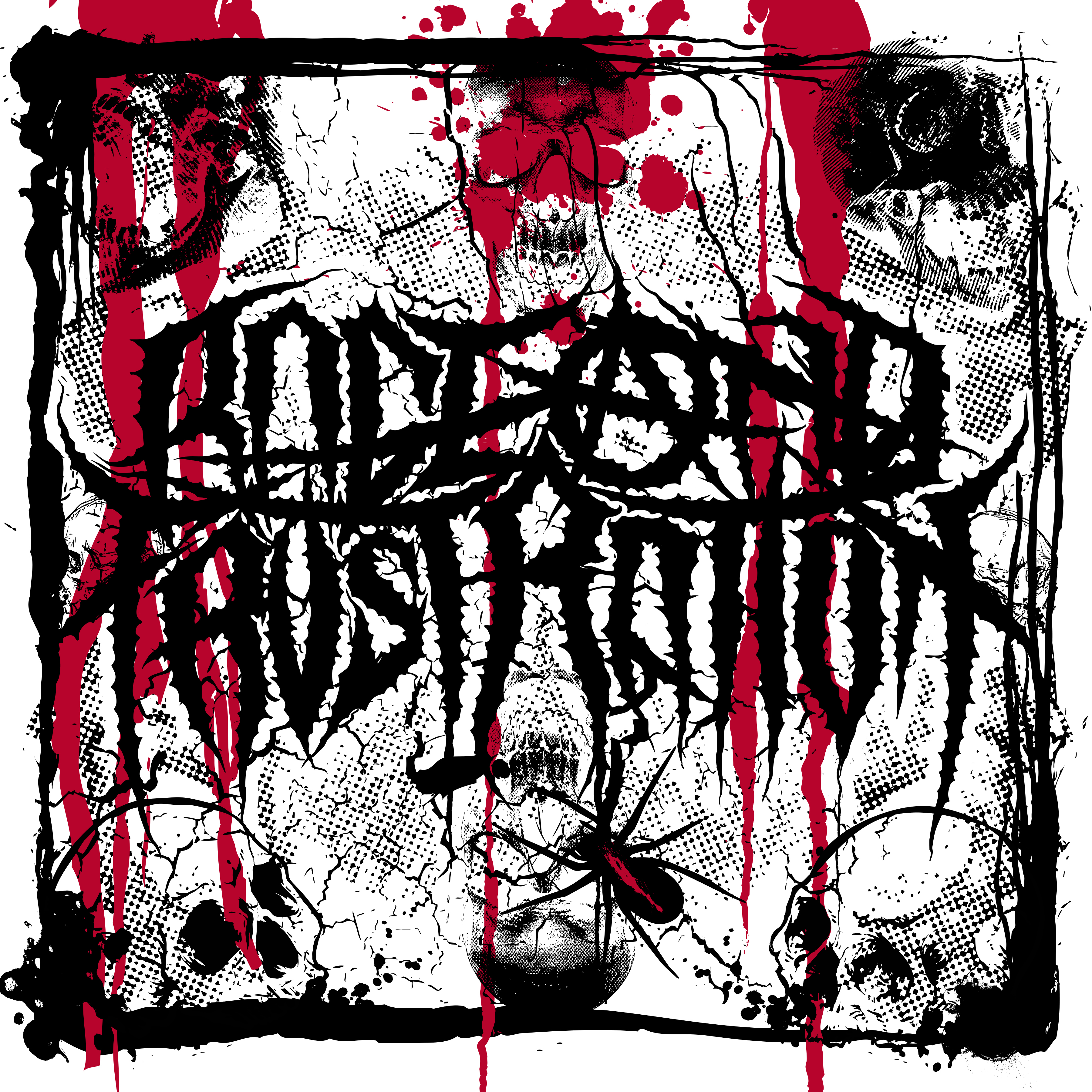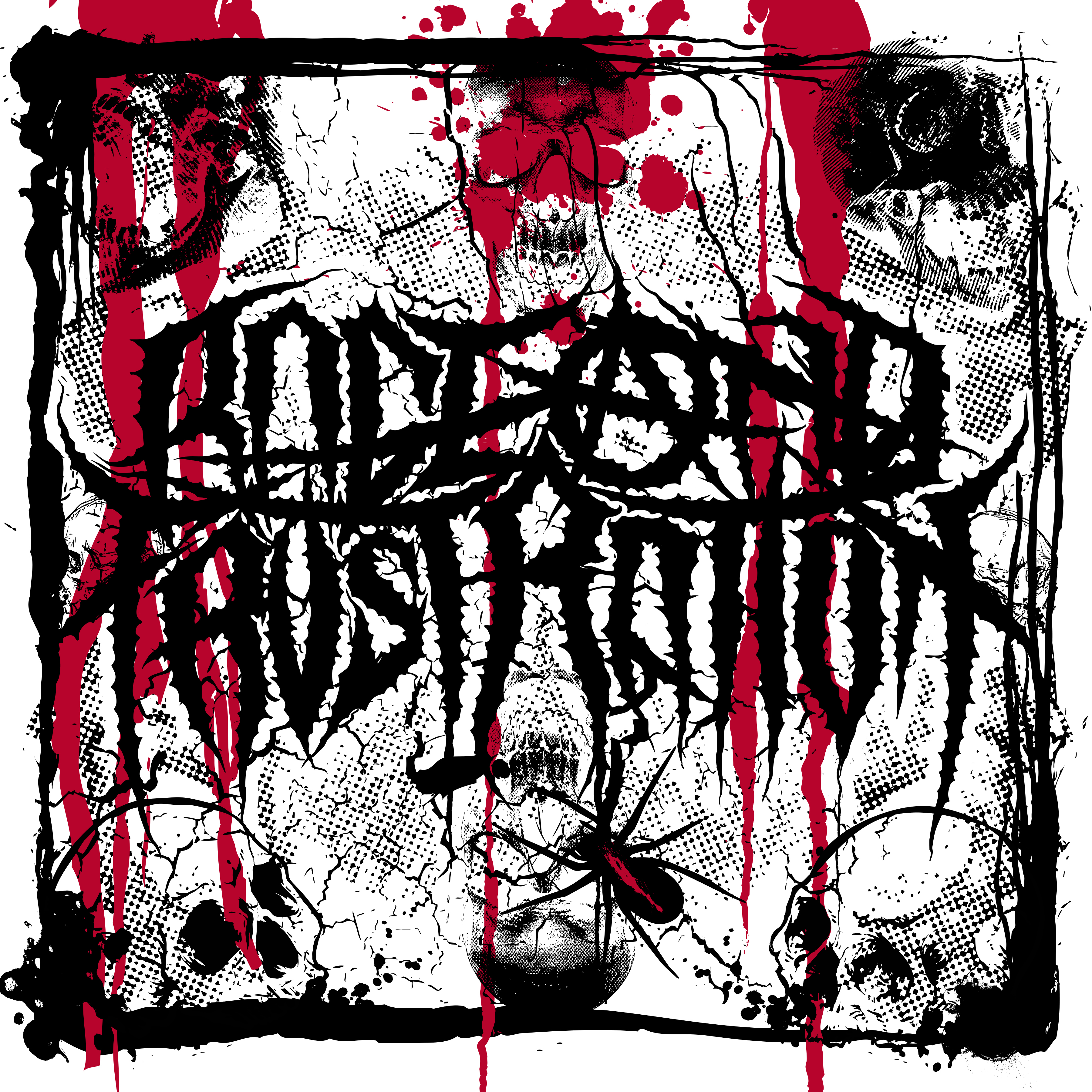 Rage and Frustration
Heavy Metal Reviews & Interviews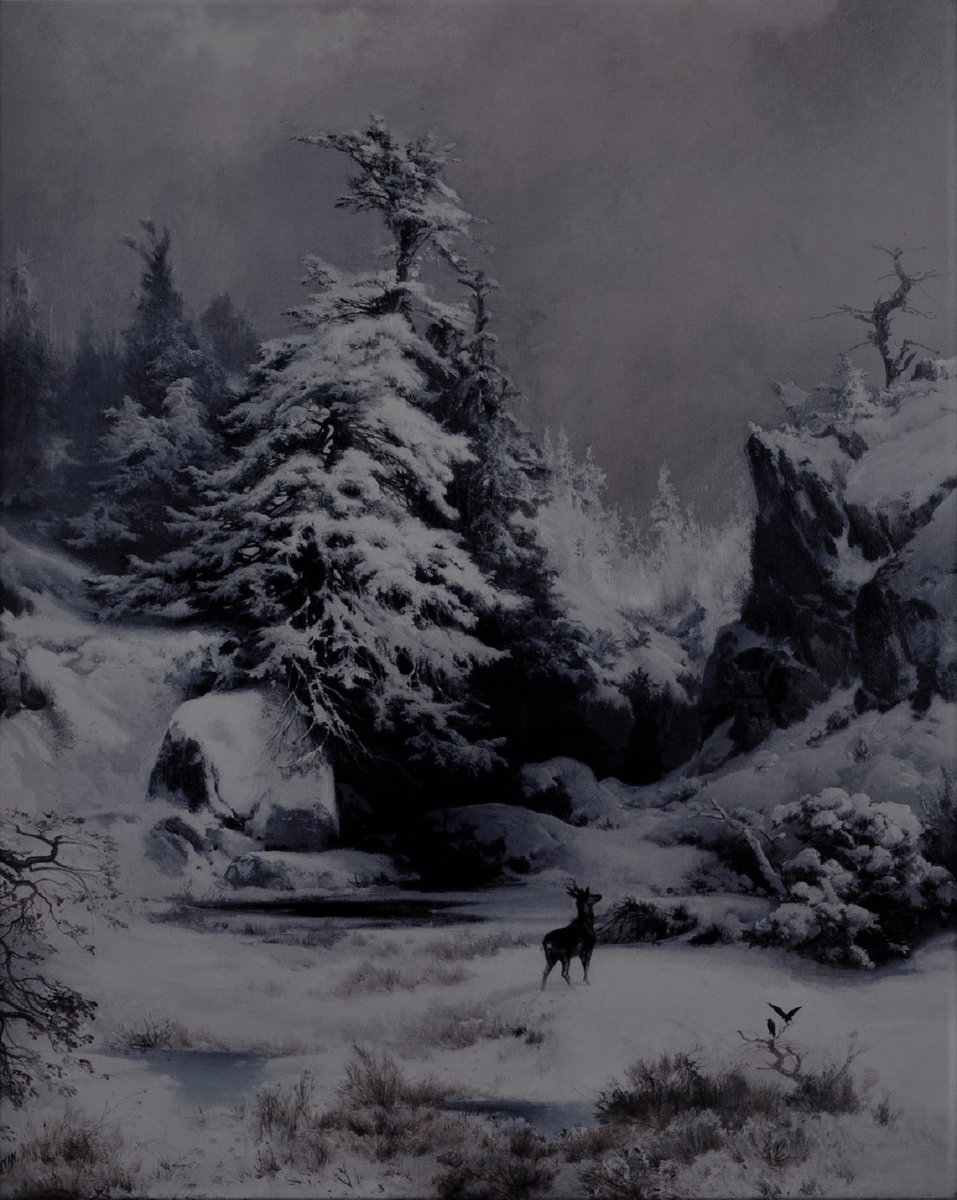 Band -Tyakrah
Album – Wintergedanken
Country of Origin – Germany
Genre – Epic Black Metal
Release Date – October 21st, 2017
Label – Satanath Records/Slaughterhouse Records
Author – Hayduke X
Wintergedanken is one of those albums that serves a specific purpose. It exists to bring you into a certain headspace, one of hypnotic cold contemplation. As the initial release of German duo Tyakrah, Wintergedanken serves to thrust them onto the overlap between the atmospheric and depressive black metal scenes. They quickly prove they belong, but they also handily stay in their lane, so to speak. That is to say that the duo does a nice job of depressed atmospheric black metal that doesn't push beyond that field. They set out to make a certain type of album and they do so successfully, without shaking anything up.
Made up of I.XII (guitars, keyboards, and bass) and J.R. (vocals, drums, and lyrics), Tyakrah bring the listener into a land of sad beauty. There is much to love, but little to enjoy. Imagine a soft snowfall covering the corpses littering a battlefield at the end of an epic struggle and you'll have some sense of the esprit of the album. Though Wintergedanken doesn't stand out as an exceptional new piece of metal, it is a solid entry into the ranks of the more atmospheric side of black metal, and one worth having if that is your interest.
Recommendation:  Solidly done without breaking any new ground.
Rating:  3/5