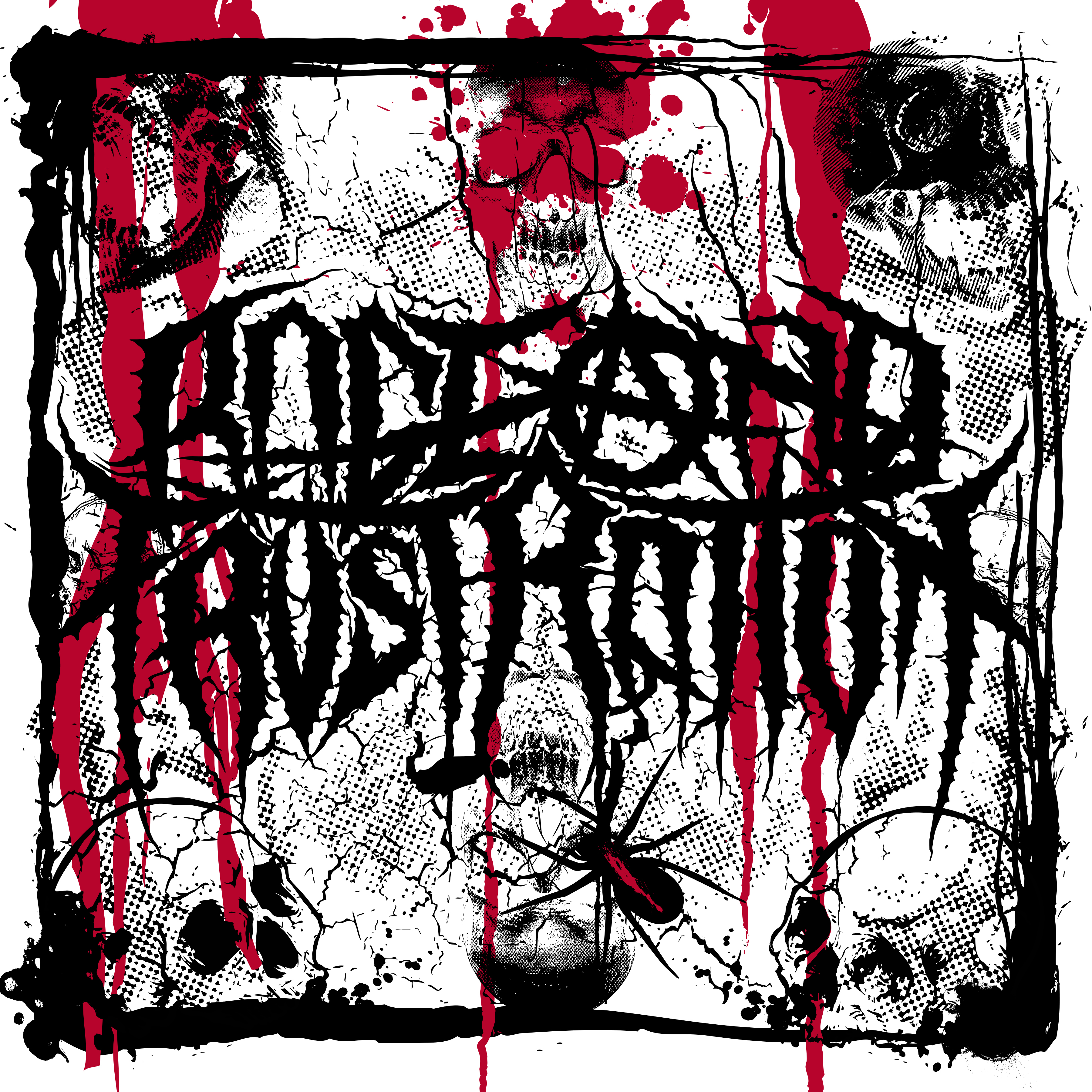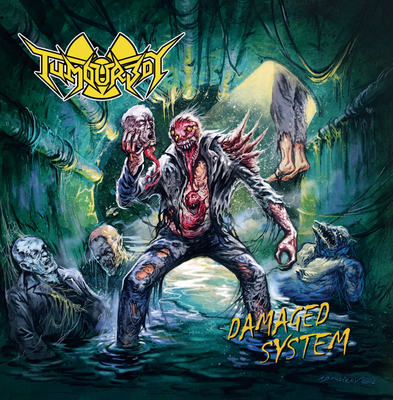 Tumourboy – Damaged System
Band – Tumourboy
Album – Damaged System
Country of Origin – China
Genre – Thrash Metal
Release Date – January 31, 2016
Label – Witches Brew
Author – Baker
For those of us who loved the thrash metal of Nuclear Assault, Anthrax, old Metallica, and Slayer, look no further than Tumourboy for your next fix. Listening to Damaged System, released in early 2016, was like taking a trip to the 1980's only without the stone-washed denim and Aquanet hair.
This four piece group of "thrash addicted hooligans" from Beijing, China have crafted a masterpiece of metal. The lightning fast riffs match those of the thrash gods of yore. Qu Jiashu (Tree Tumour) wails while playing guitar with Zhang Chi (Witch). Zhang Yichi (Dying souls) keeps the pace on the drums and Zhang Baixing fills in the rest on the bass. The mix is nothing but insanely fast metal. If it weren't for the Tree Tumour's vocals and the occasional Chinese sample, you'd think that it is a new track from those old school bands.
If you are into thrash metal, do yourself a favor and check out Tumourboy. You will not be disappointed.
Recommendation:  Damaged System fills your thrash metal fix.
Rating:  4/5