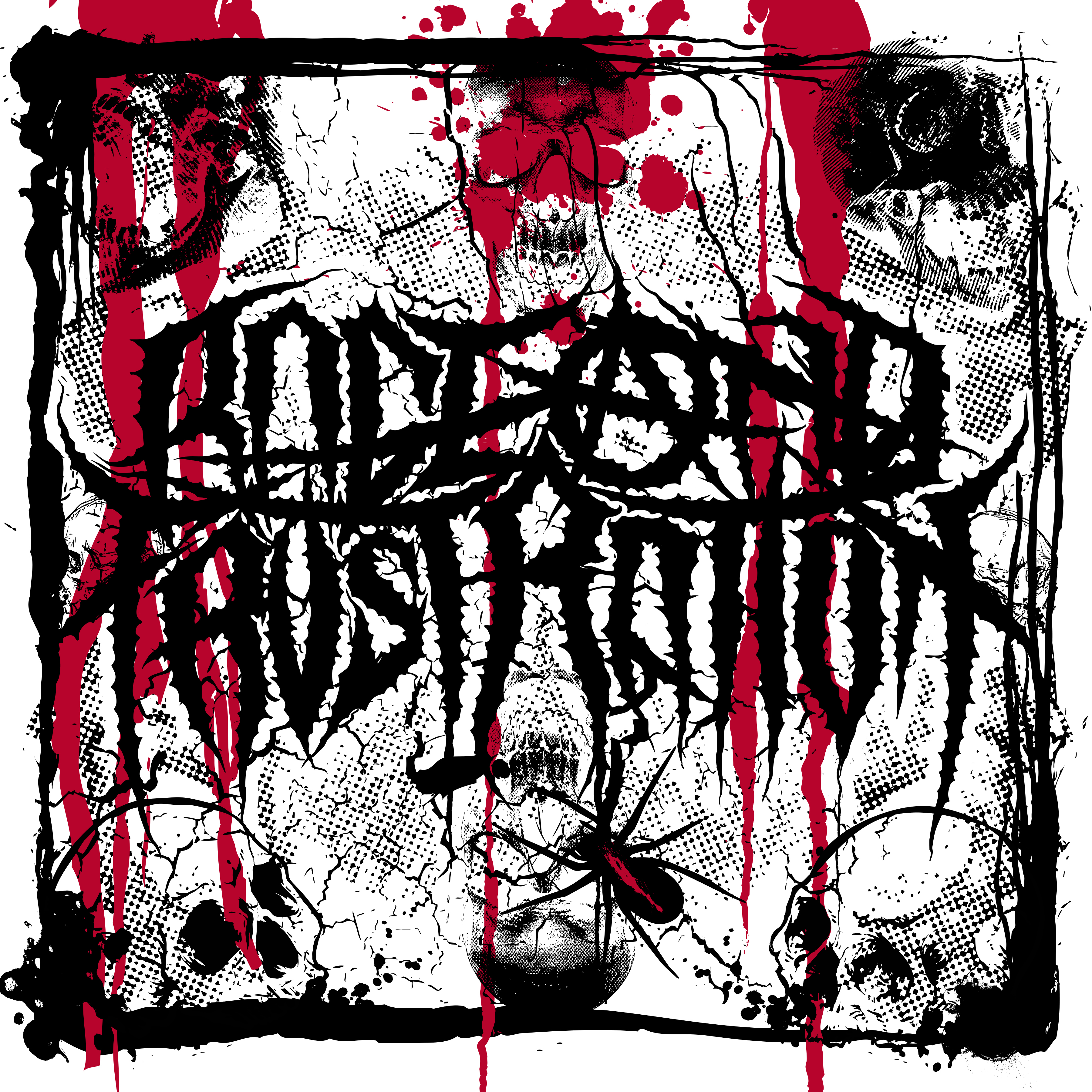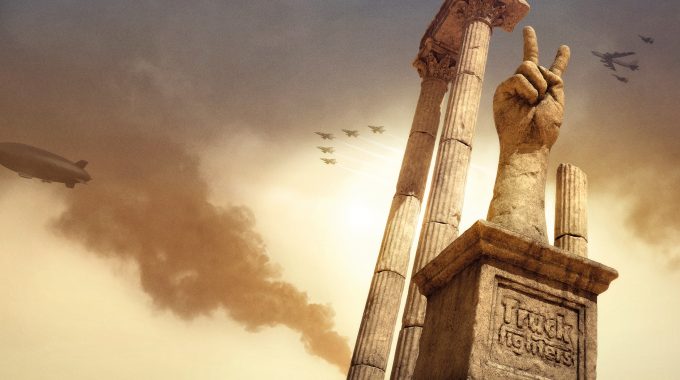 Band – Truckfighters
Album – V
Country of Origin – Sweden
Genre – Rock
Release Date – September 30th, 2016
Label – Century Media Records
Author – Credible
I am known around the block as a man who loves the doom metal.  But I have to say that the Swedish rockers of Truckfighters are solid. There are great sounds by each of the musicians and they mesh well to create something that is almost out of this world.  According to the band's press release, they "exude progressive imagination rooted in … stoner rock."  I feel that this accurately reflects the feelings of the songs.  You get many different elements of other types of music, but stoner rock is a huge background in the songs.
While listening to the music, I could hear the heavy distortion of the bass and guitars as they grooved into my mind.  There were many instances of clean guitar and bass melodies that added a great feel to the songs.  The riffs that were played make a deeper undertone to the music than you would expect.  There is an addition of an almost gloomy tone that I really dug.  Although it was not slow and methodical like gloom, you could feel the deep feelings inside through their scaled and repeated riffs.  When the drums are added to drive the tempo of the music and provide a rock base, you get some really groovy music by Truckfighters.
The music was heavy, gloomy, and all around wonderful.  The melodic tones of the vocals is where you really start to hear their stoner rock influence to me.  There are very melodic and almost haunting lyrics that go with every song.  There is something about the tone that is taken in each songs that leaves a lasting impression on you.  The lyrics follow the tempo and even the guitar at times, matching tones in order to create a sound that makes you want to listen to the band.  I don't see how you can hate how the songs are being sung.  You can almost get the feelings of sorrow that I absolutely love while listening to him.  When putting everything together you have one hauntingly beautiful piece of music.
Overall, I thought this album was great.  There are elements that make great music to listen to for me.  I encourage you to get this album on September 30th and listen to it.  You will not be disappointed!  As always when you do listen to it, let me know what you think on the Rage and Frustration Facebook Page.
Rating:  4/5