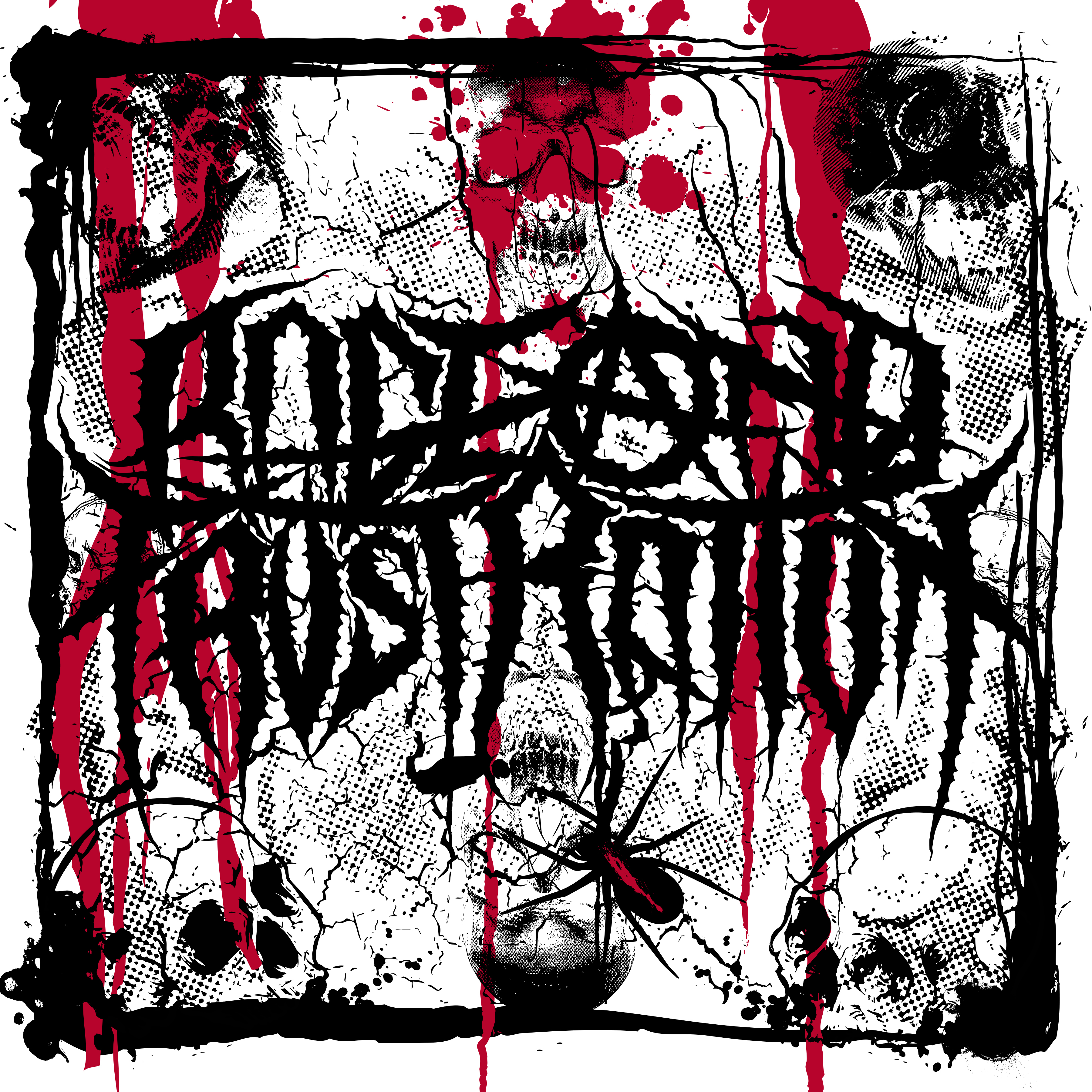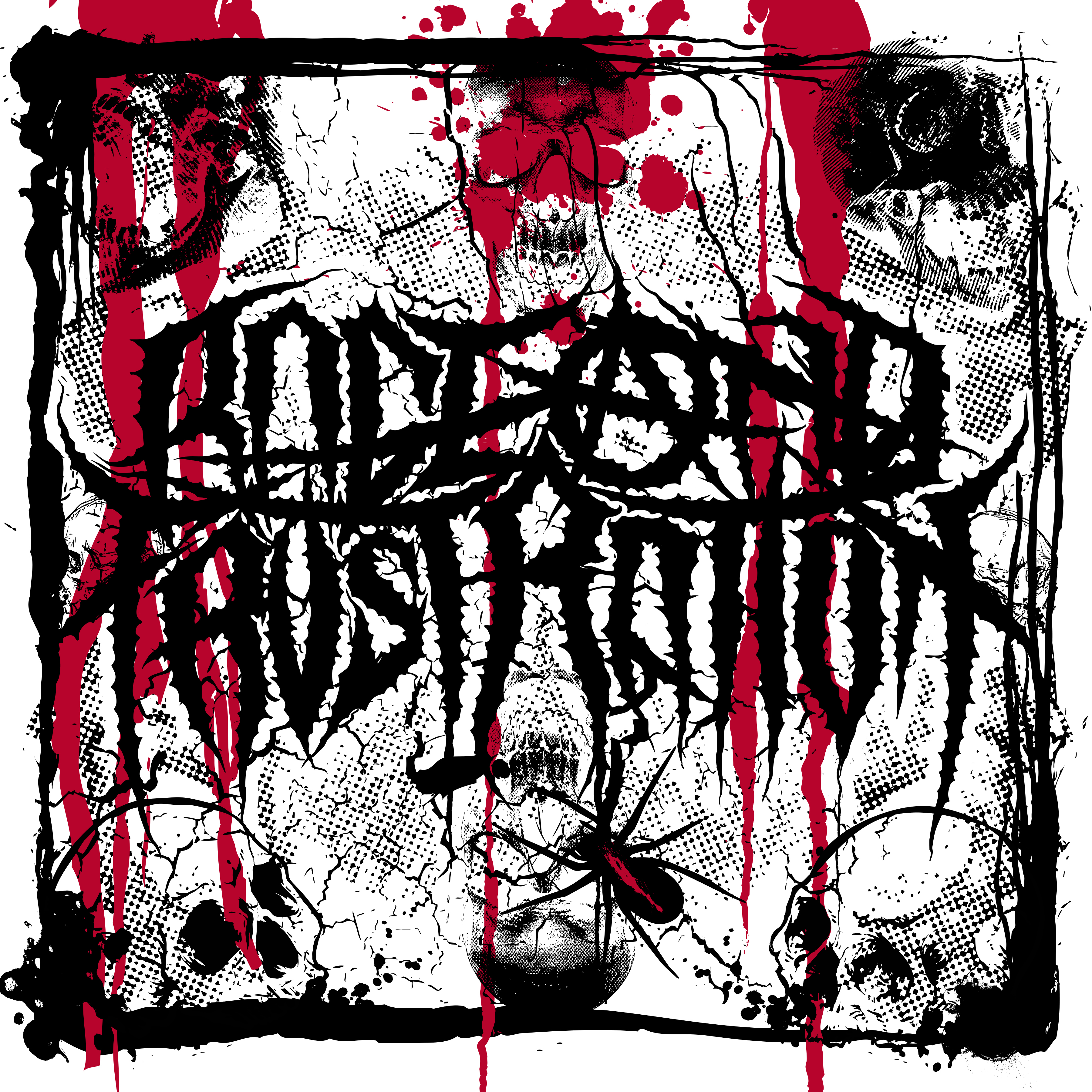 Rage and Frustration
Heavy Metal Reviews & Interviews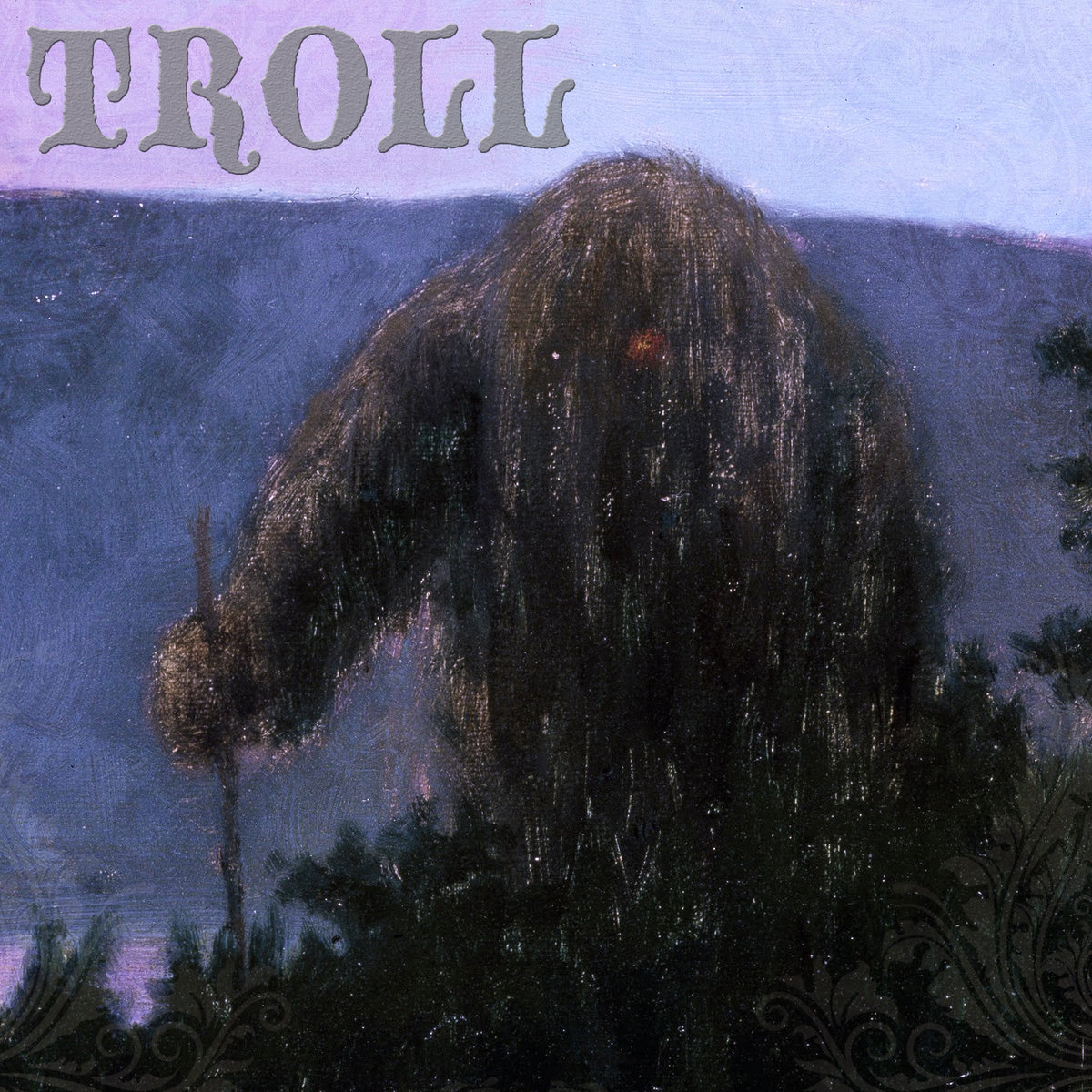 Band – Troll
Album – Troll
Genre – Doom Metal
Release Date – March 16th, 2018
Label – Shadow Kingdom
Author – Mannerheim
First off, this is Troll out of Portland, Oregon, not any number of other bands scattered across the globe named Troll. Also, these guys did not help elect the president, at least not that I am aware of. That is also a different kind of troll. This Troll is only guilty of putting out some truly good psych/progressive/doom songs that will have your head bobbing.
Intricate guitar lines interweave with thunderous verse sections, only to get spacy in the bridge. It kinda sounds exactly like one would expect a trippy, heavy band from Portland to sound like. Come on, you know what I mean. When you put it on for the first time your inner voice says "Oh, yeah! Fits perfect". It was first released on their bandcamp page in October of 2016. It made it around on cassette tape until it caught the attention of Shadow Kingdom, who have released the album on a wider array of platforms available for purchase.
Recommendation – Light some incense. Turn on your favorite video game. Play this in the background.
Rating – 3.5/5