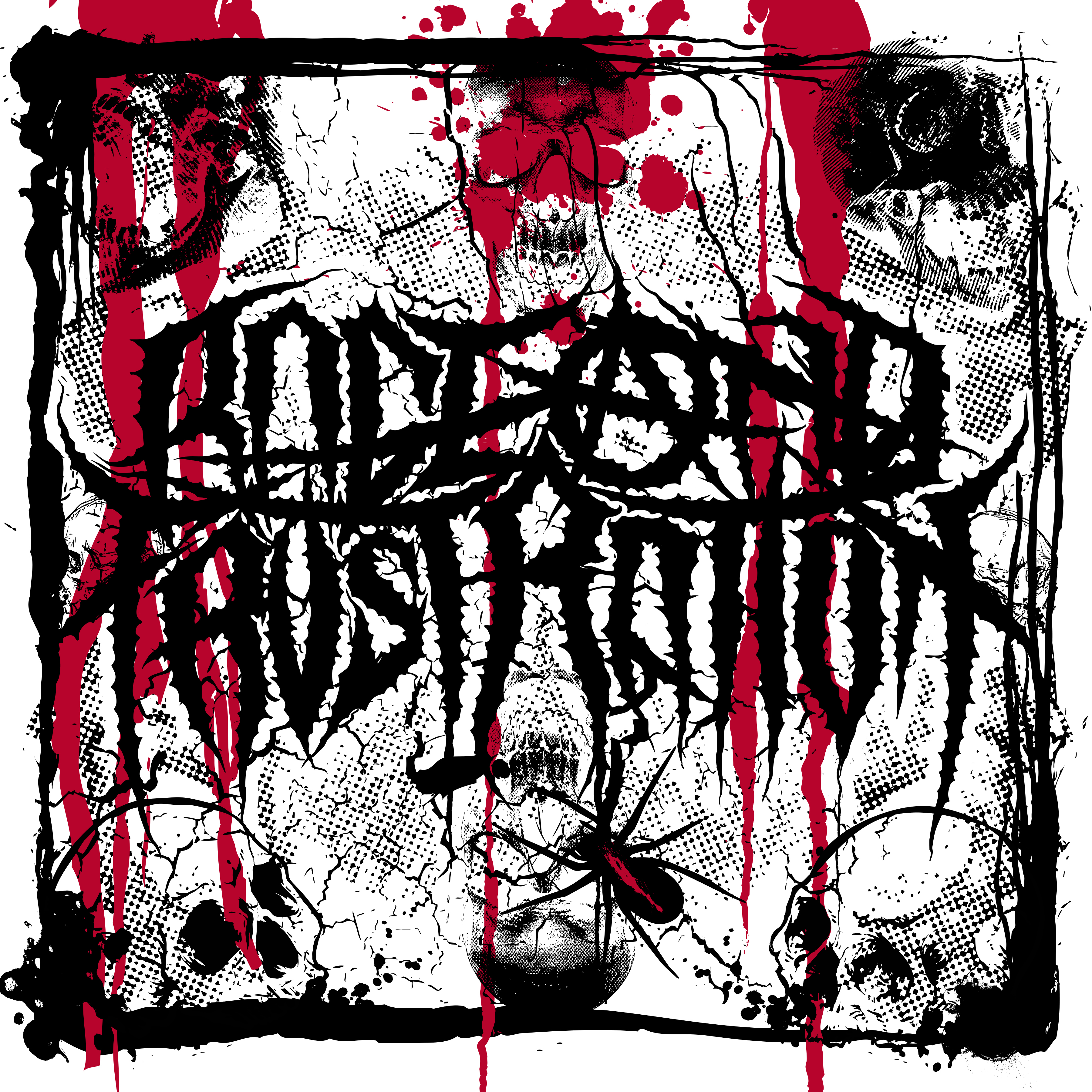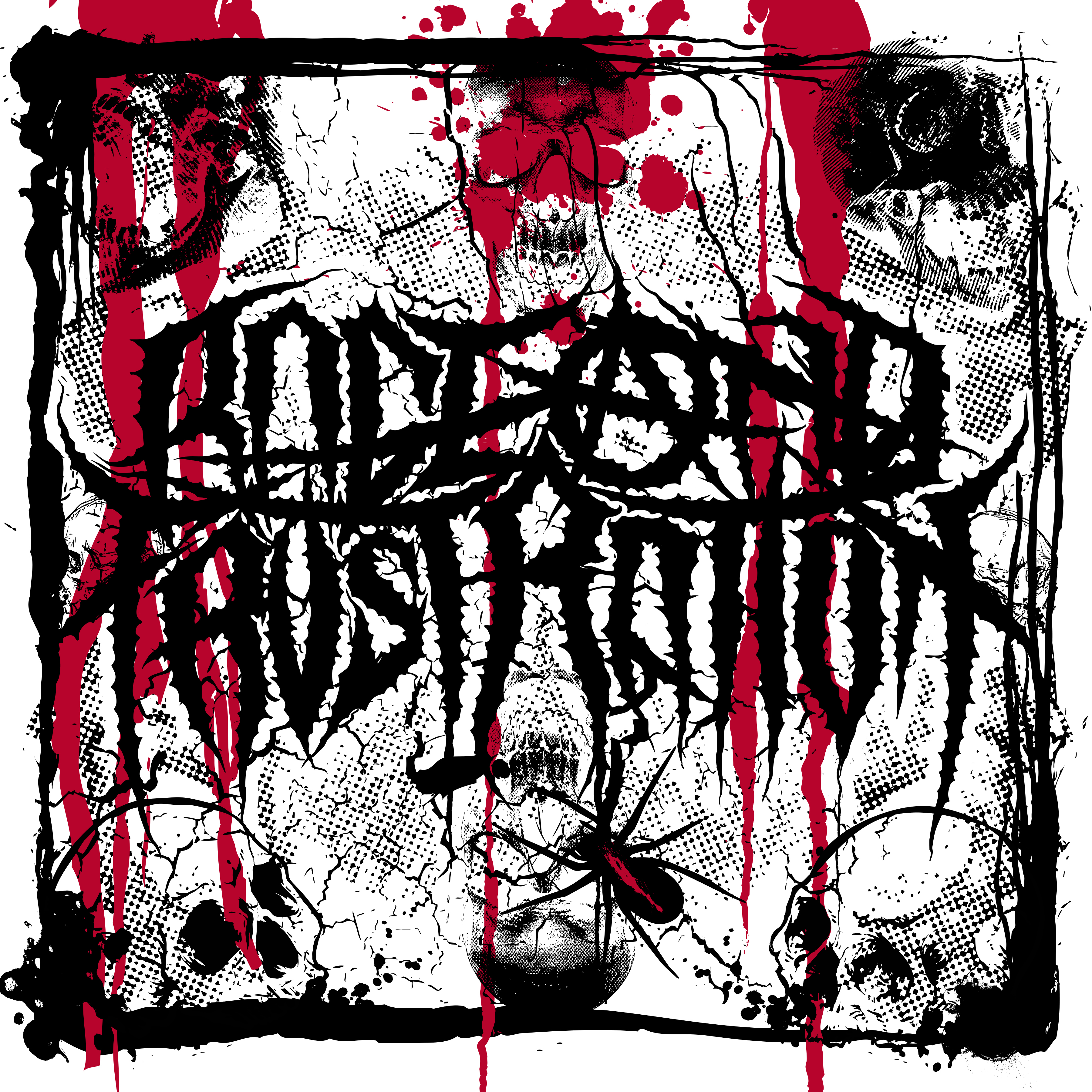 Rage and Frustration
Heavy Metal Reviews & Interviews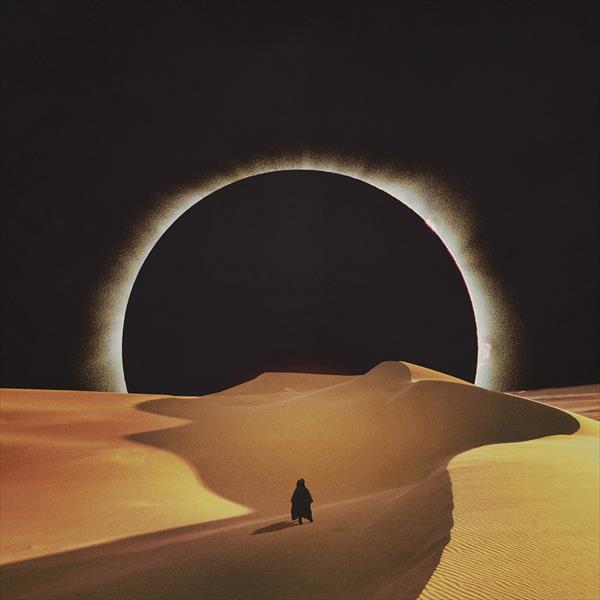 Band – Toundra
Album – Vortex
Country of Origin – Spain
Genre – Prog Rock
Release Date – April 27th, 2018
Label – InsideOut Music
Author – Eh, Schultzie
Toundra's fifth musical excursion is one of hair-raising proportions. It's exhilarating, lively, and vastly atmospheric. Without words, Toundra presents to us a story of suspense and adventure. This four piece open up their latest album with the rumble of Álex Pérez's drums; Alberto Tocados' high-spirited bass playing; and the echoed arpeggios of David López and Esteban Girón's guitars. Together they have crafted a high-energy album with a multitude of long-form songs.
Clashing cymbals, animated basslines, twinkly piano, moody synths, and mighty guitars – Toundra perfects the art of musical build up with whispery intros that give way to prevailing sections. The sound on this album is expansive; it feels (and sounds) so action-packed and powerful. At times the songs on Vortex sound like sweeping lullabies lush with echoing arpeggios atop mercurial synthesizers, and other times the songs sound like war anthems embellished with basslines that guide layered guitar parts into a battle of hard-hitting rhythms and soundscapes. Even the softer songs on this album (being Cartavio, the beginning of Kingston Falls, and the intro to Mojave) are splendidly beautiful, but still capture that feeling of high-energy. And keep in mind that I am using "softer" very loosely. The album starts off strong and finishes even stronger. It is energetic without being exhaustive.
This album makes me feel the way it sounds: powerful. Multiple listenings are highly recommended.
Recommendation: This is a remarkably well-rounded album with equal parts upbeat fast-paced jams and more mellow, pensive songs. Very well done and highly admirable.
Rating: 4/5