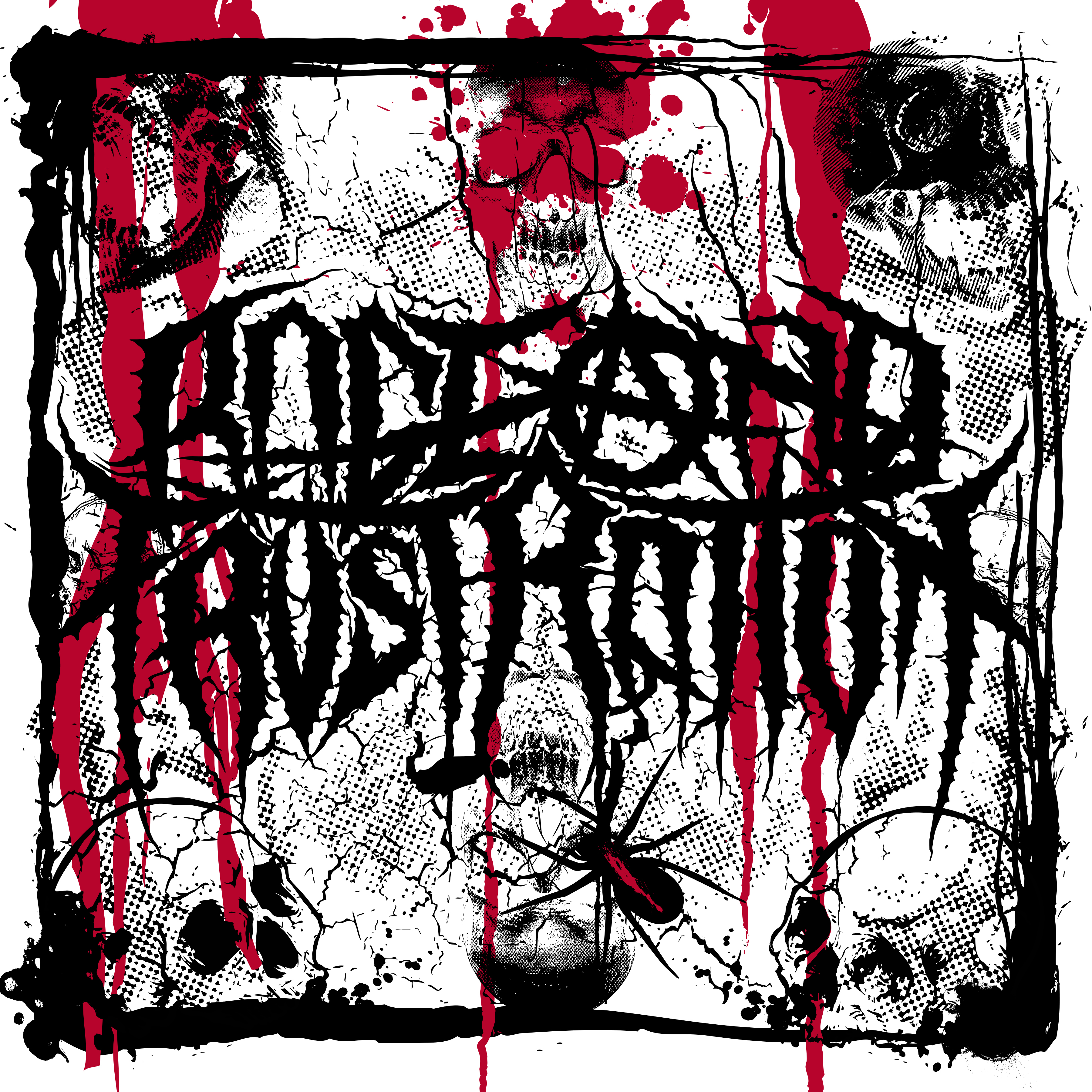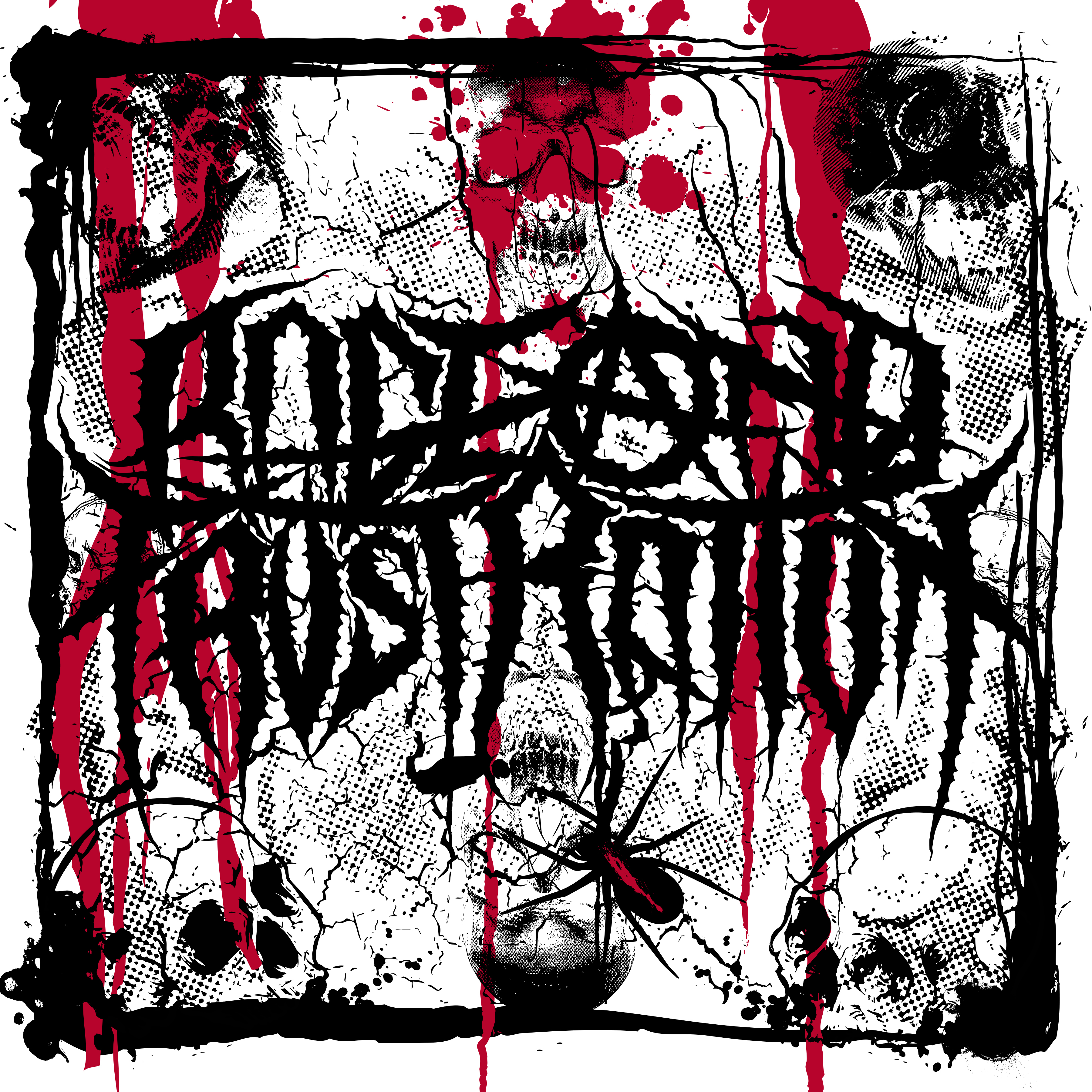 Rage and Frustration
Heavy Metal Reviews & Interviews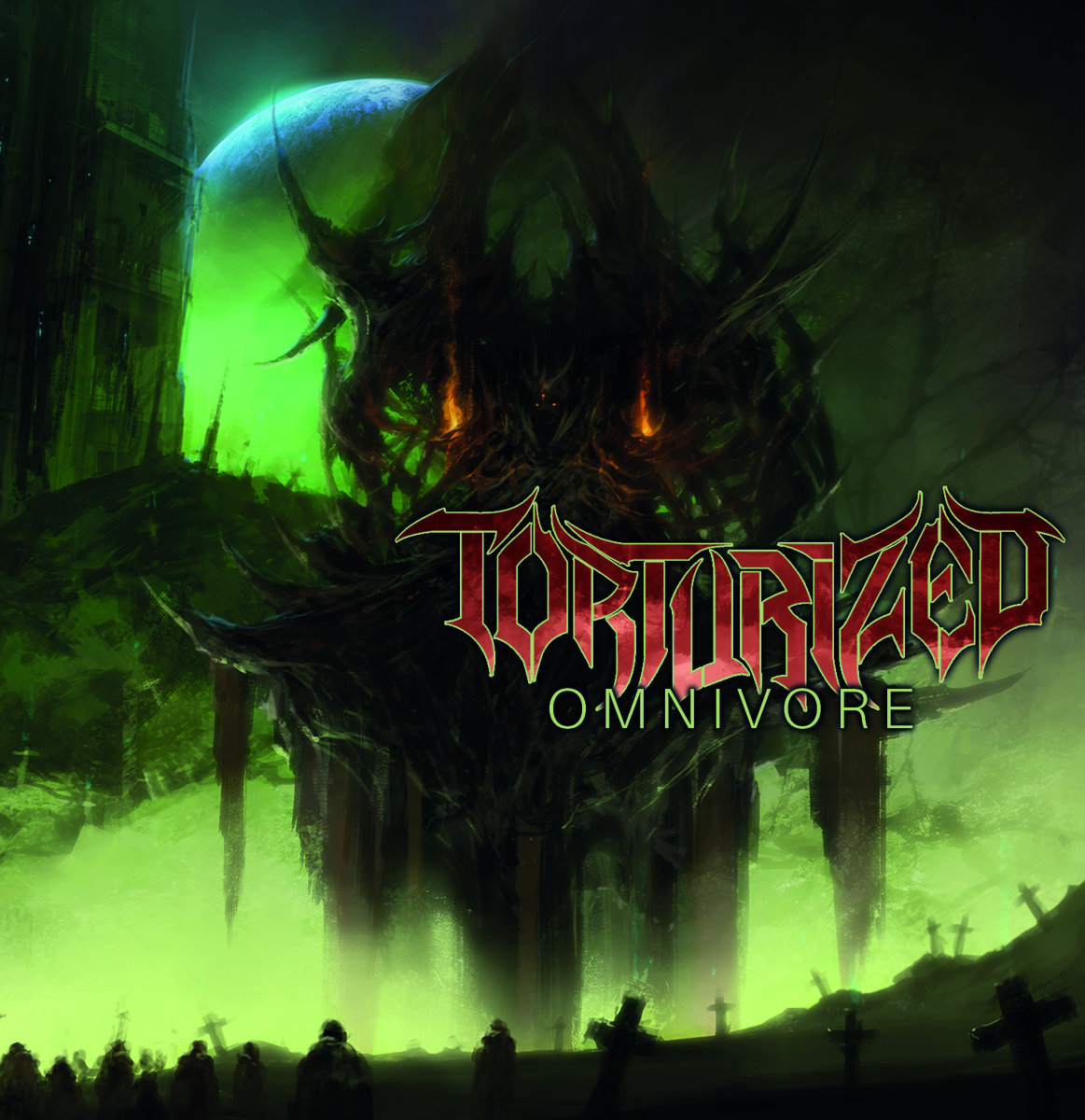 Band – Torturized
Album – Omnivore
Country of Origin – Germany
Genre – Death Metal
Release Date – March 1st, 2017
Label – Independent
Author – Hayduke X
The first thing that strikes me about Torturized is the vocal similarity to the dual styles of Travis Ryan (Cattle Decapitation). Those who know me know what a compliment this is, as Cattle Decapitation is one of my favorite bands. In fact, there is a lot about this band's sound that reminds me of Cattle Decapitation. I'm not trying to suggest they're a clone. They clearly aren't. But, if Cattle Decapitation were less of a death-grind band and more of a tech death band, they might sound something like this. I guess I would just say that Torturized are probably fans, and that's ok.
Through eleven tracks, this German quintet punish the listeners with technical riffs that never get too techy, courtesy of Siggi and Tom, driving bass lines, courtesy of Peter, which are underscored by the merciless pummeling of Lars, and the dual vocal attack, with Siggi and Lu combining for the low/high attack. They do an excellent job of spicing the brutality of their death metal assault with a pinch of tech and a hint of the heat of tremolo riffs. Omnivore becomes something of controlled chaos then, where anything can happen, but only within the cage built for the beast.
Do you appreciate skilled composition and skilled playing? Then Omnivore is for you. Do you appreciate a varied attack? Then Omnivore is for you. Do you appreciate death metal that makes you, actually physically requires you to headbang? Then Omnivore is for you. This is Torturized second full length. Here's hoping for a third.
Recommendation: FFO: Cattle Decapitation, excellent death metal.
Rating:  4/5