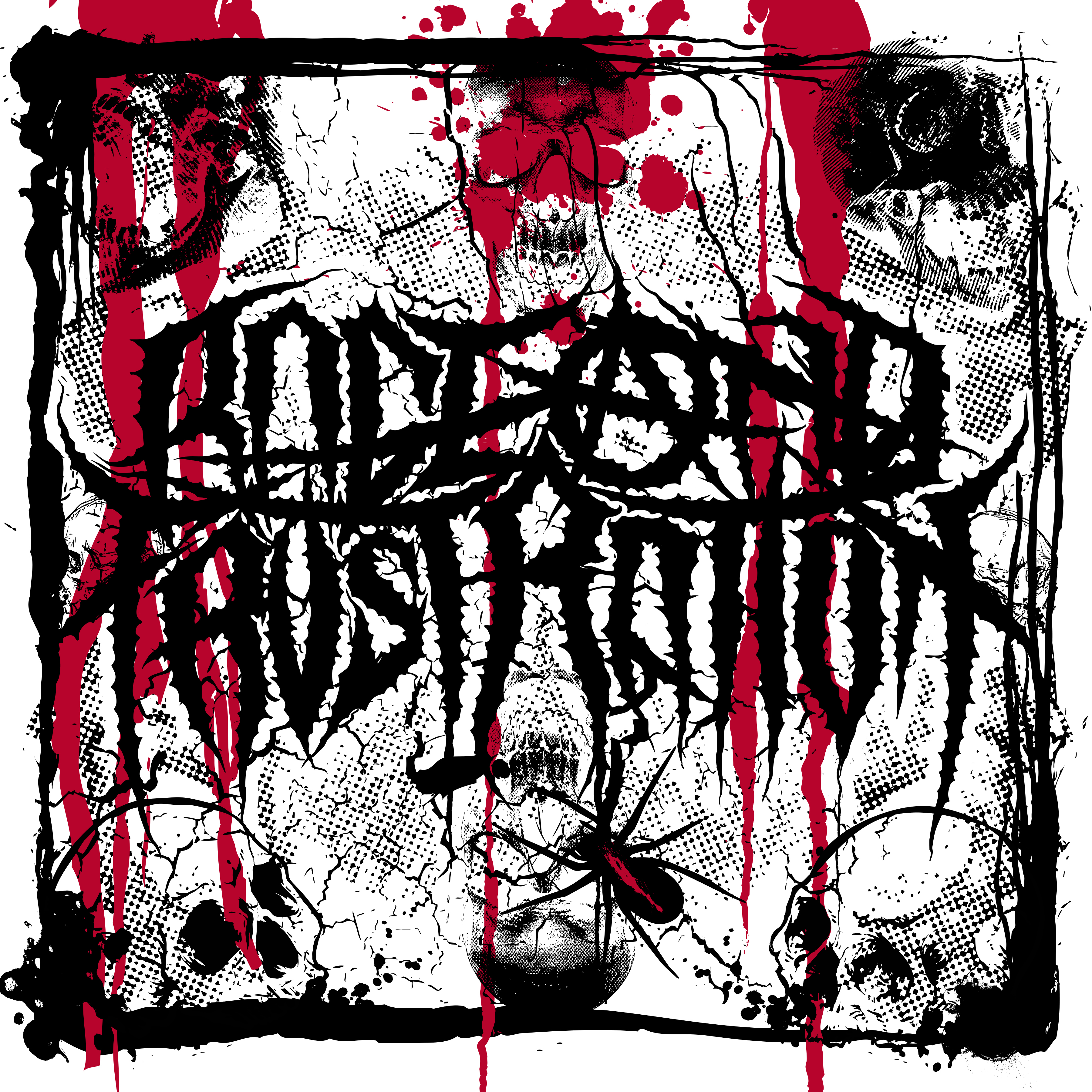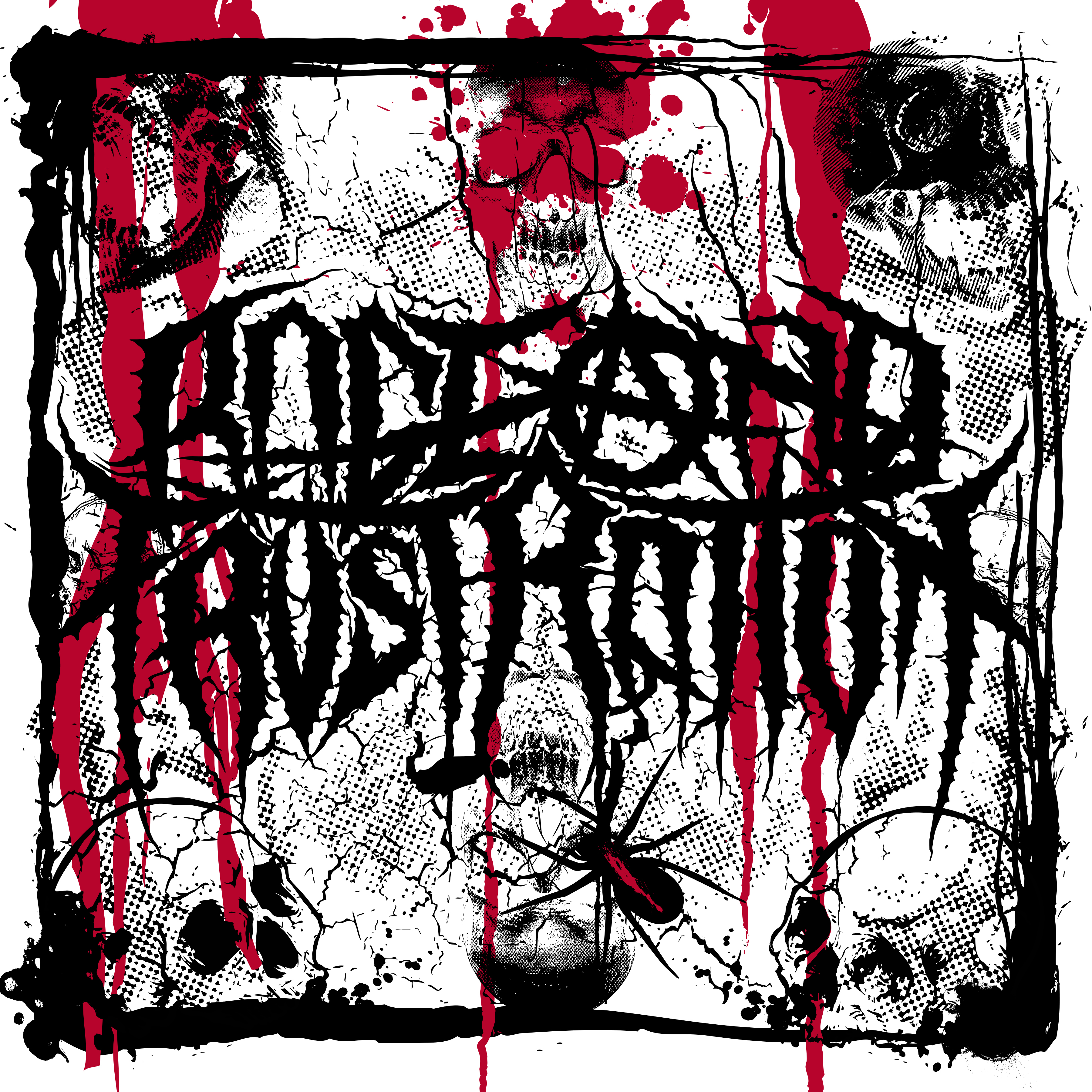 Rage and Frustration
Heavy Metal Reviews & Interviews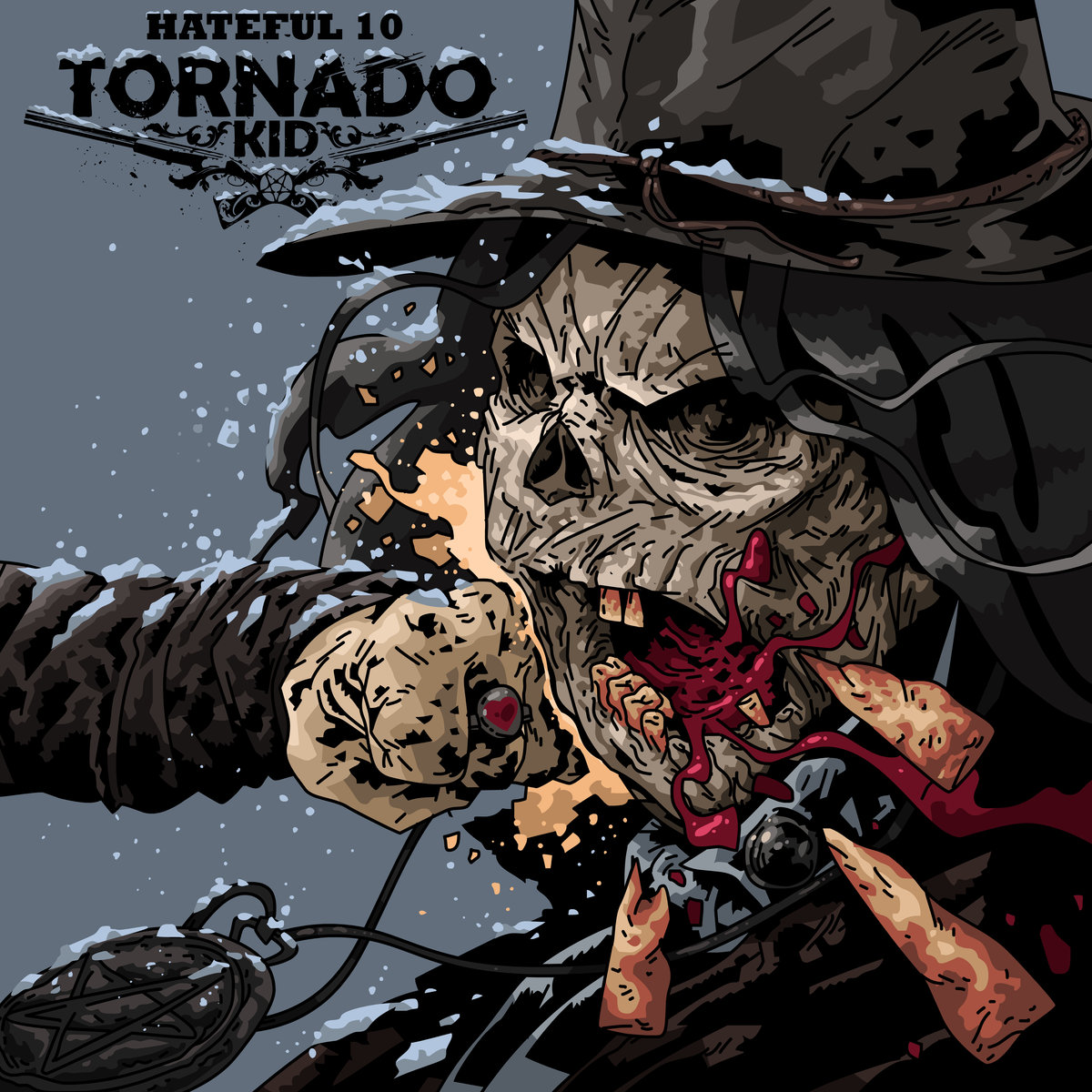 Band – Tornado Kid
Album – Hateful 10 
Country of Origin – Russia
Genre – Blues/Thrash Rock
Release Date – April 28th, 2017
Label – Independent
Author – Deranged D
St. Petersburg, Russia is the home of Modern/Blues rock band Tornado Kid. They formed back in 2013 and shortly after started releasing music. First in April of 2014, they released an EP called Booze N' Blues. A suitable introduction for five guys just having fun, partying and boozing it up. Then a cover EP in July of 2014 called Surrounded States of America, on which they cover the likes of GG Allin, Hank Williams III, and Marilyn Manson. Then shortly after that, in November, the five piece released another EP called Black Heart Blues. They've hit the road hard since then, opening for bands like Our Last Night, Airbourne, and Protest the Hero. And even headlining Ranki Rock in Florida.
Now back in April of this year, they released what is their first full length album in Hateful 10. They off their same roots and past of blues and modern rock with some hints of even Hardcore. The album was mostly produced by the band and was mastered at USound Works Studio. All songs were written by frontman Dima the Dog, with themes of life circumstances, insane parties, pure sadness, guns and mass amounts of alcohol, and chicks. Really good grooves and chunky bass and guitar riffs. Just genuinely a fun album. They are pretty well rounded. The drummer does some really cool stuff against the grain sometimes. There's rhythms you just can't avoid bobbing your head to.
Recommendation: Awesome party rock. Just a blast to listen to.
Rating 4.3/5