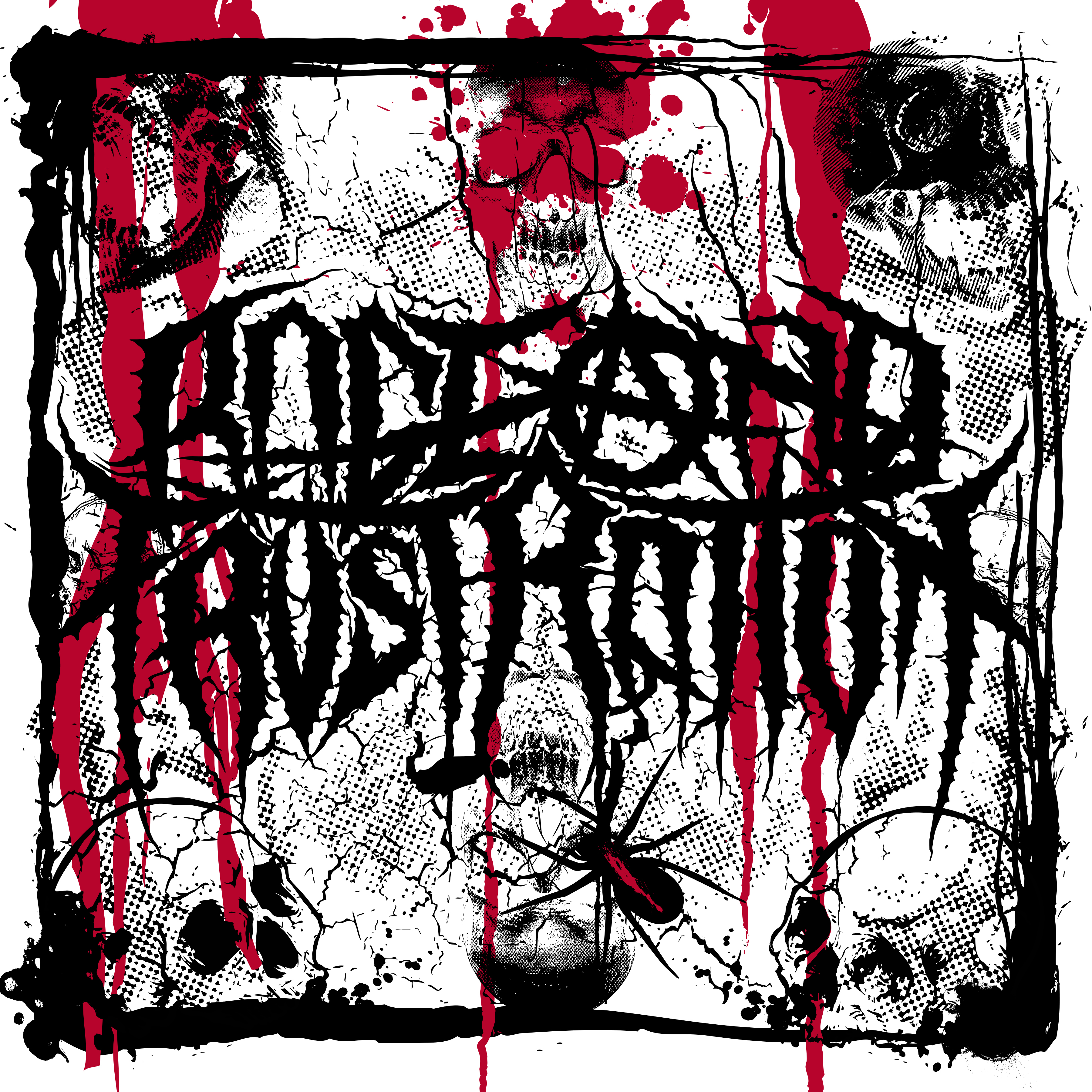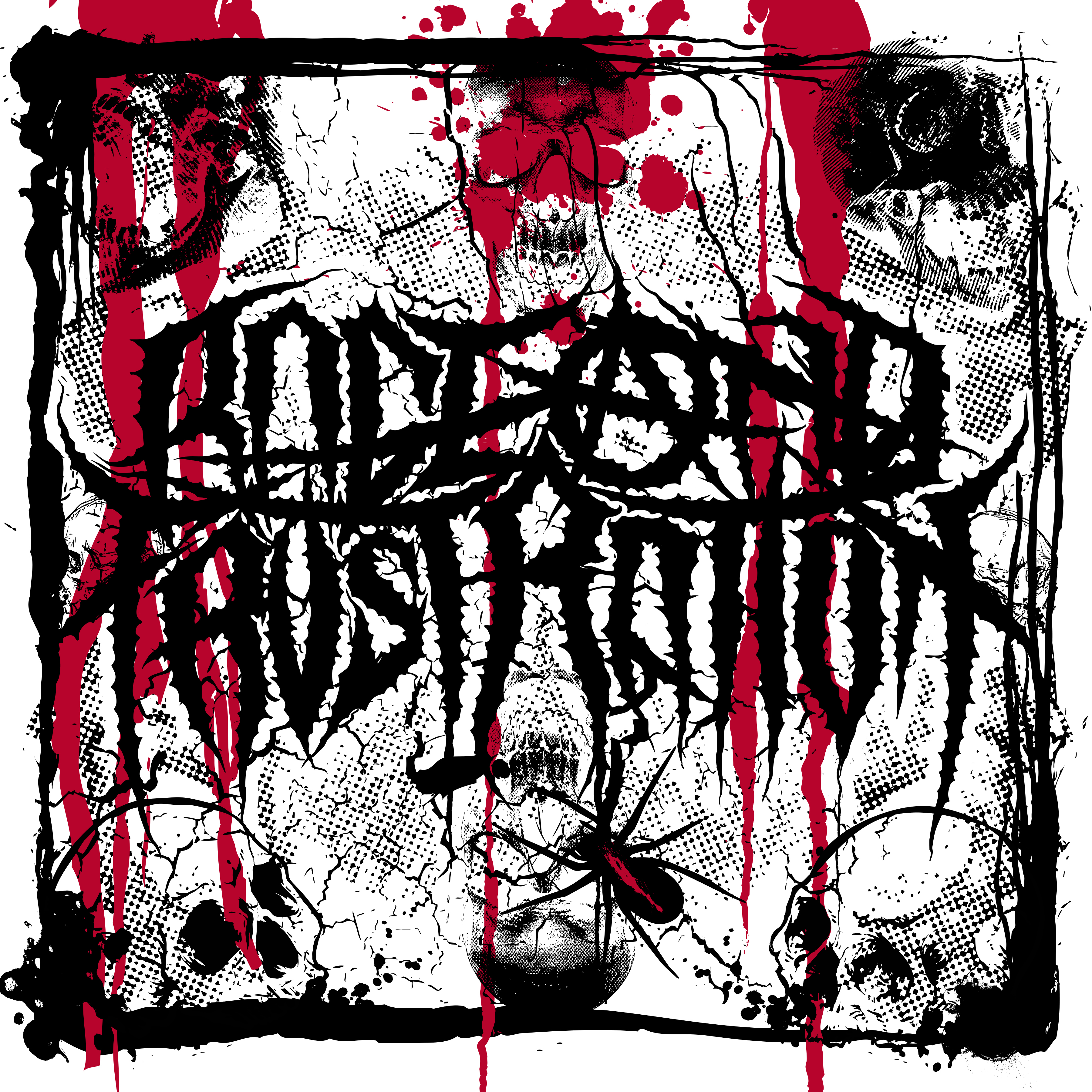 Rage and Frustration
Heavy Metal Reviews & Interviews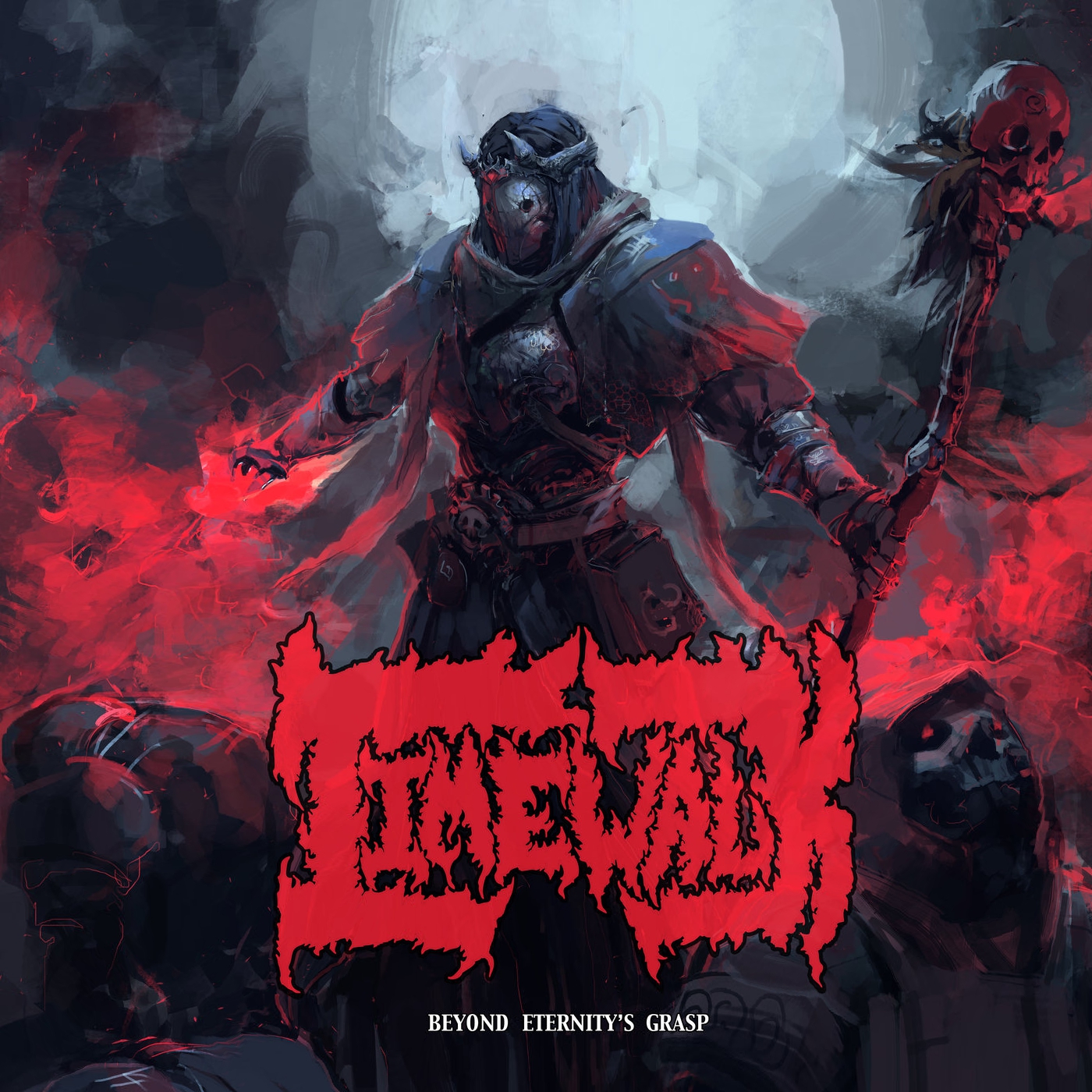 Time Walk – Beyond Eternity's Grasp
Band – Time Walk
Album – Beyond Eternity's Grasp
Country of Origin – U.S.A.
Genre – Hardcore
Release Date – January 27, 2017
Label – Static Tension Recordings
Author – Baker
Hailing from Springfield, MO, Time Walk drops its latest hardcore EP bombshell on us. Beyond Eternity's Grasp is something akin to Sepultura or Crowbar with its heavy chord progressions. It's not everyday that you stumble onto something that growls of war, conquest, and death. OK, maybe in metal that is a prevailing subject, but Time Walk has that classic hardcore sound.
Although this is only their second release, this EP demonstrates their ability to produce something special. They've been together since 2015 without any lineup changes. I hope that their next release will be a full length album.
Beyond Eternity's Grasp has become one of my favorite new releases that I've reviewed. I hope that they are on the summer touring schedule and hit a local venue in my area. For this album, check it out online and buy a copy. I'm certain that you'll add this to you favorite playlist. I know I have.
Recommendation:  Stream this once online and buy the album. You won't be disappointed.
Rating:  4/5