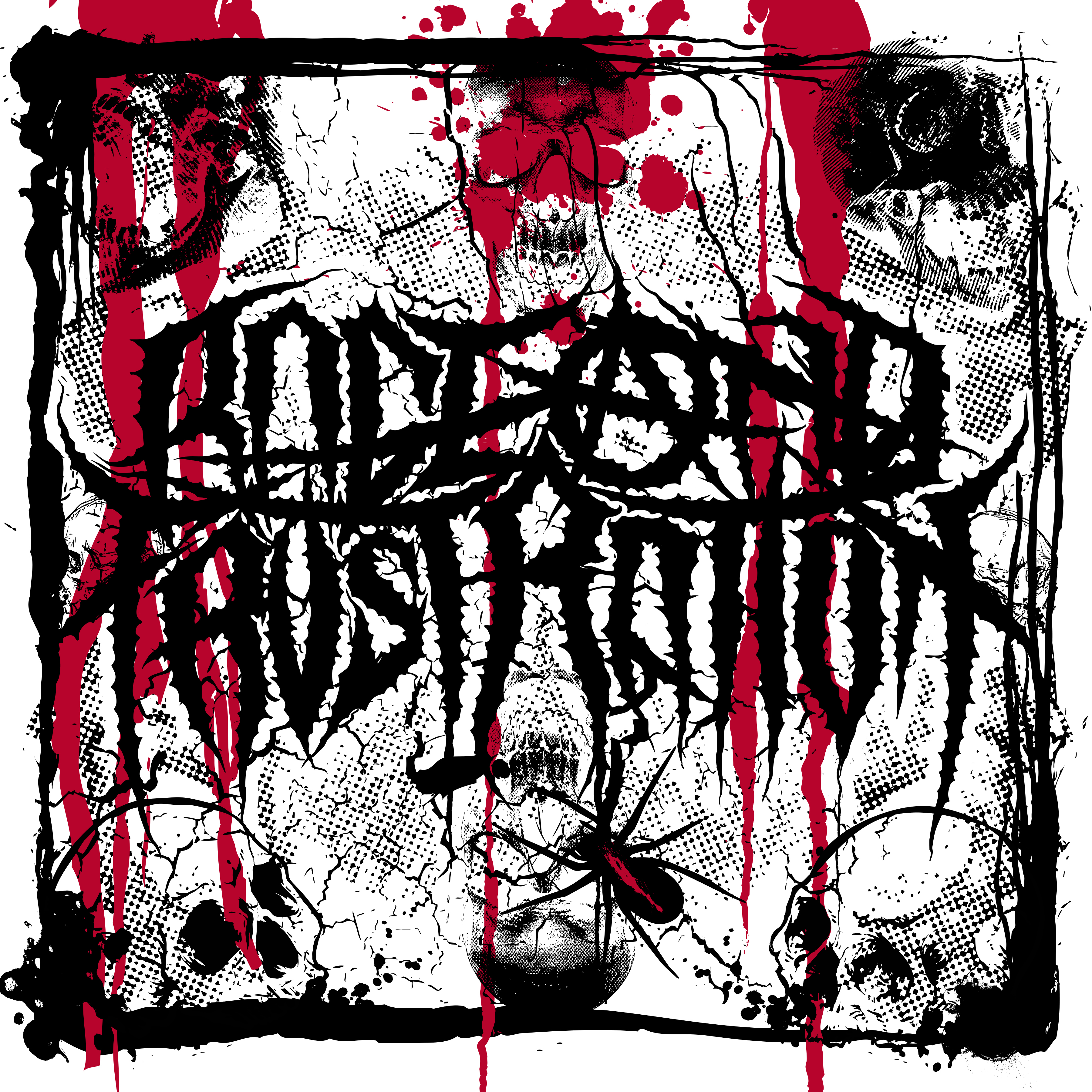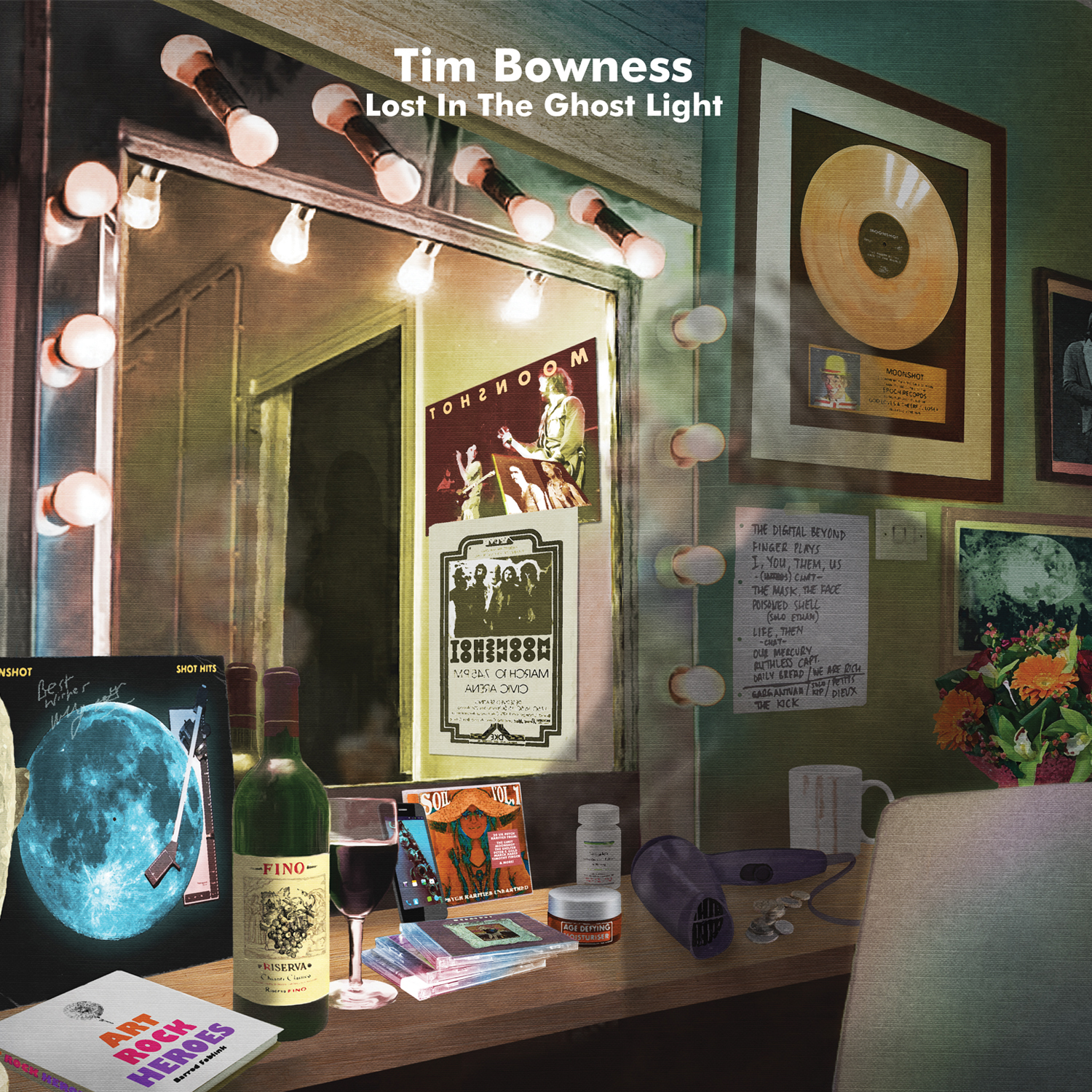 Tim Bowness – Lost in the Ghost Light
Band – Tim Bowness
Album – Lost in the Ghost Light
Country of Origin – UK
Genre – Progressive Rock
Release Date – February 17th, 2017
Label – InsideOut Music
Author – BingGan
On Lost in the Ghost Light, veteran English musician Tim Bowness delivers a concept album firmly rooted in the progressive rock form while offering a bittersweet take on the aging genre itself.  In the 1970s, bands like Yes, Genesis, King Crimson, and ELP made monumental works that pushed the outer limits of popular music through virtuoso musicianship, odd time signatures, daring sonic textures, and lyrics full of fantasy and mythological reference.  Lost in the Ghost Light, however, mines the steady, mid-tempo rhythms and more pastel and at times pastoral production of Marillion or more sedate Pink Floyd material.  
Bowness' restrained voice rests comfortably in the mix without any of the dramatic trumpeting of the great erstwhile prog rock front men–a sound more reminiscent of David Gilmour or Prefab Sprout's Paddy McAloon than of Greg Lake or Jon Anderson.  Musically, the wispy acoustic guitars, rich strings, flutes (one solo played by Jethro Tull's Ian Anderson), analog synths, and soaring lead guitars echo some of prog's finest moments, but the 21st century take on what seems to be the demise of the musical style casts the album not only as a modern work of progressive rock but also as a comment on the state of the genre.  
Sad as this may seem to fans, the album ultimately grows on the listener as it reveals this perspective on its own place in a musical world that grows more and more crowded with the birth of every new sub genre from grunge to emo to screamo to EDM.  Still, there is a quiet dignity in Bowness aging character who is addressed lyrically thus: "You'll be the silence, and they can make the noise."  One can only be grateful that prog exists in a healthy enough form to be able to tell its own tale so poignantly.
Rating:  3.5/5