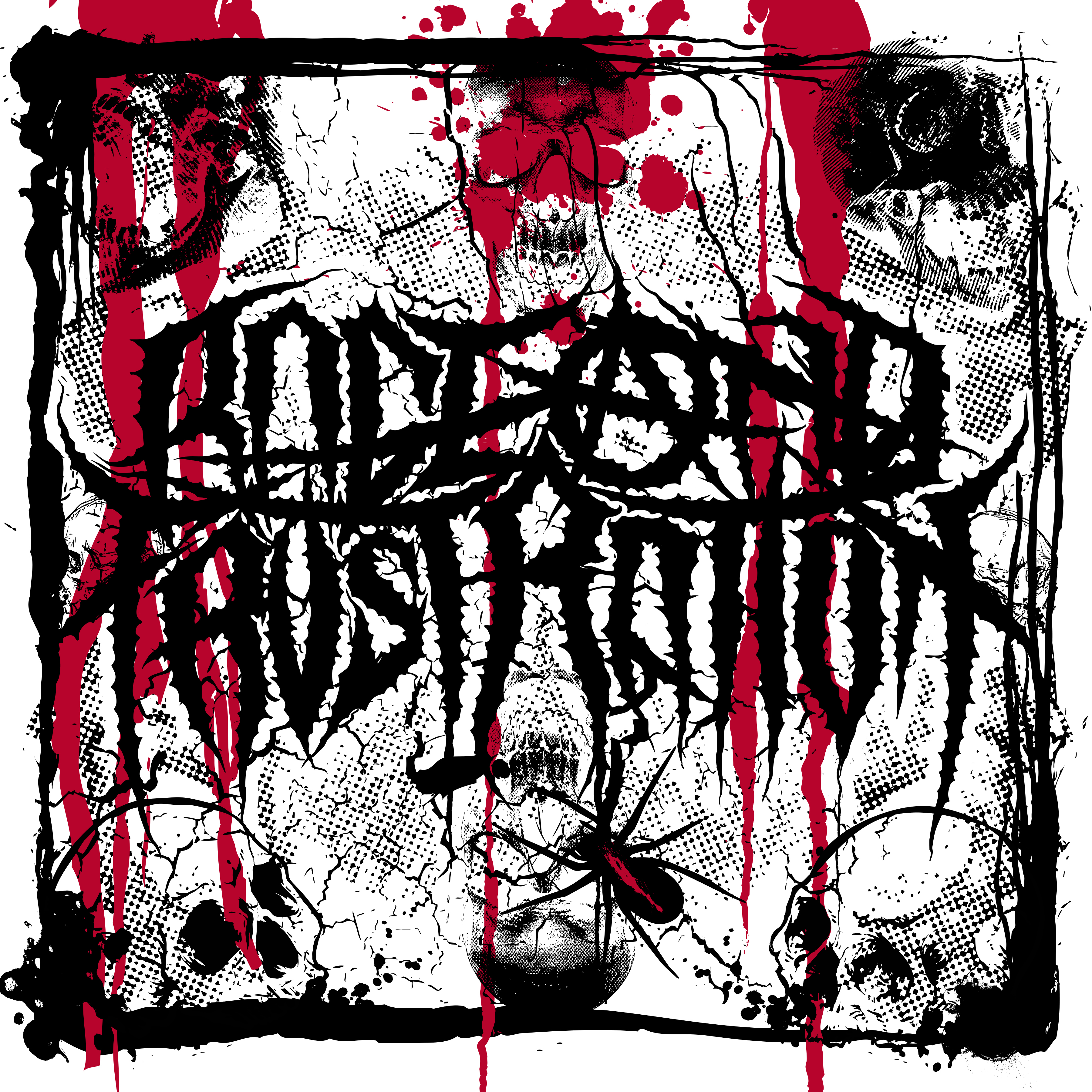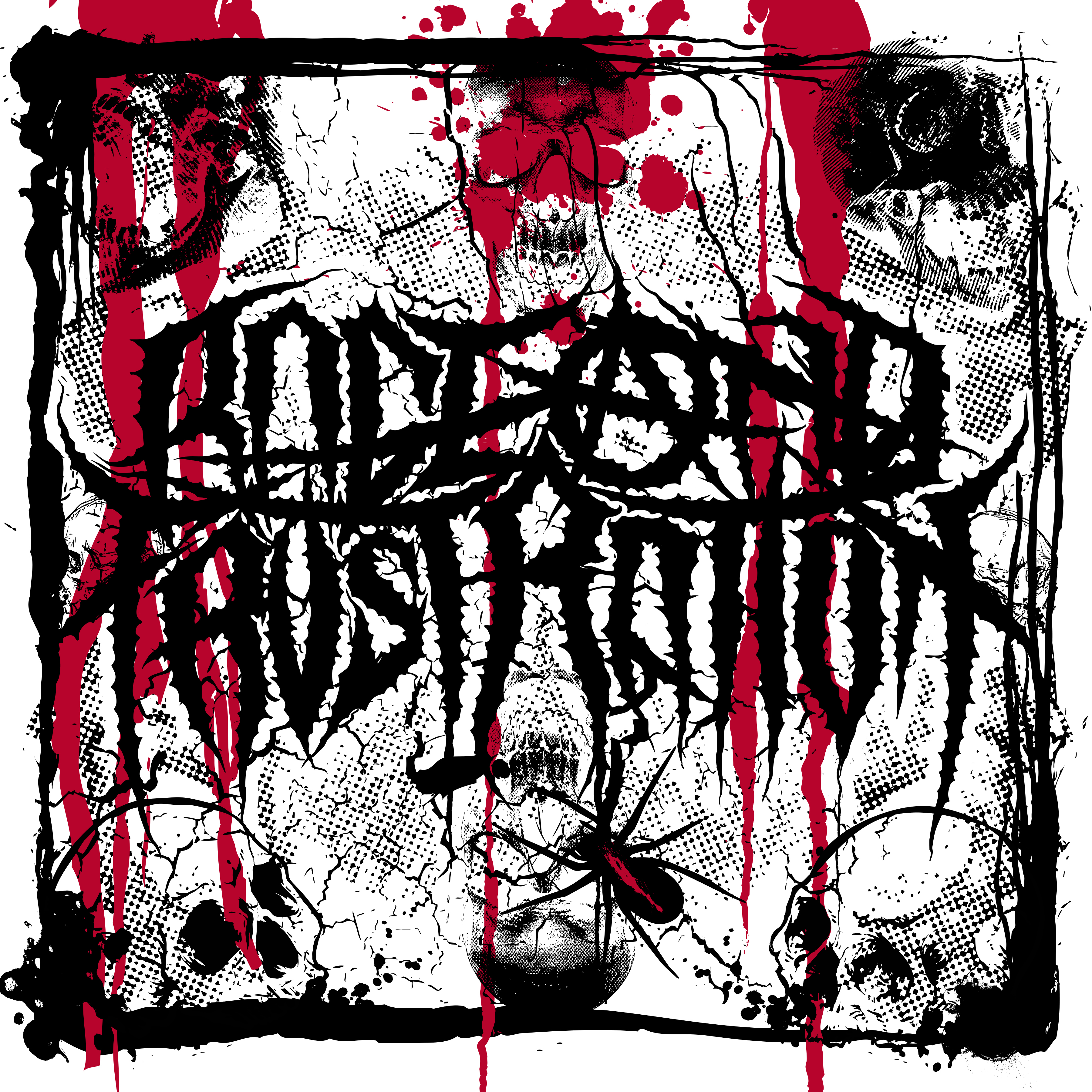 Rage and Frustration
Heavy Metal Reviews & Interviews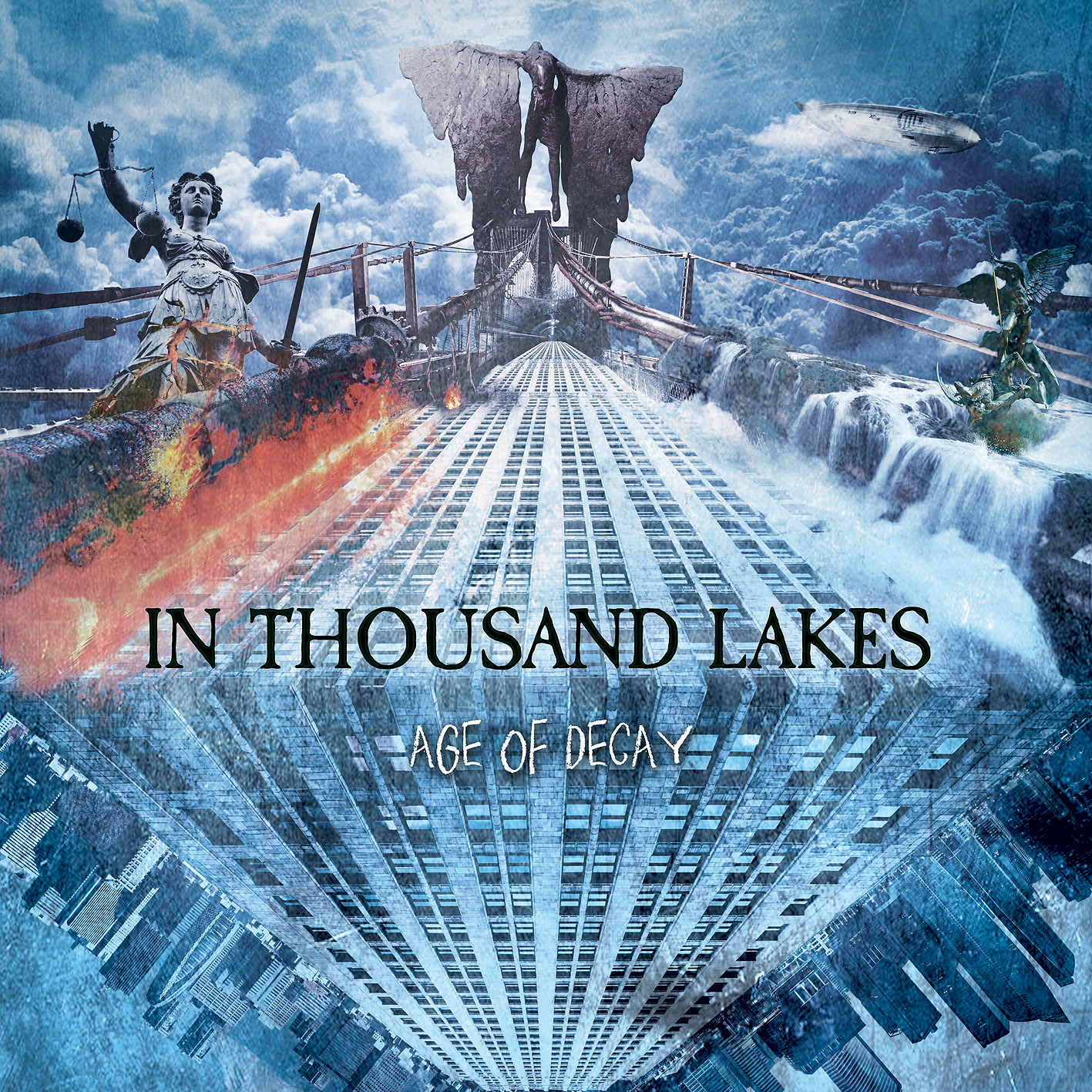 In Thousand Lakes – Age of Decay (plus Interview)
Band – In Thousand Lakes
Album – Age of Decay
Country of Origin – Spain
Genre – Melodic Death Metal
Release Date – February 20th, 2017
Label – Xtreem Music
Author – Hayduke X
With a history going all the way back to 1996, In Thousand Lakes has been around for awhile.  It's no wonder then that Age of Decay is such a well played and produced release.  These are not newbies to the scene. They clearly know what they are doing. Featuring five members (two original), the band have put together a sound which is rich and polished, while at the same time carries some edge. This last is important, for while the music is often quite beautiful, it never feels quite safe. There remains an ominous air to it, which is a tough combination to pull off.
Age of Decay has a run-time of just over 40 minutes over the course of eleven tracks. There are layers of guitars, provided by Jokin and Igor, which come at the listeners from all angles, with riff after riff.  Solos are generally short and appropriate to the tone of the track. The rhythm section, with Javi on drums and Pintxo on bass, provides a rock steady foundation upon which the other parts are layered. Jose handles vocals, with Pintxo backing him up. The vocal style is typical of melodeath. Primarily, Jose gives us a vicious, raspy growl, occasionally breaking into cleans. Both are solidly done, with the growls being particularly good.
Overall, Age of Decay is a moving piece of metal musicianship. The album is dynamic, yet has a particular sound it stays within. Rhythmically moving, it is difficult to listen without banging your head. In Thousand Lakes have created an album which will be worthy of live sing-alongs for years to come.
Recommendation:  Definitely worth your time, especially if you enjoy melodeath.
Rating: 4/5
Interview
Hayduke X: Congratulations on the release of your second full length Age of Decay.  I think you guys do a great job of keeping some edge to your sound, something which I find some melodic death bands forget to do.
Javi Martinez:  Thanx a lot for your words. Our idea was to have a good production, but not a modern production in the way that a lot of bands are working in this moment. We need that kind of production with something "dirt" in the sound. Let´s say with soul.
HX: How is the new album being received?  Are you guys happy with how it turned out?
JM: Absolutely! We got all we were looking for in these years. Good songs and good sound. We are really happy with the album. The feedback is being very positive from media and people. I think everybody has understood our proposal.
HX: Can you give me a breakdown of the history of the band?  What happened to cause the split in 1998 and what brought you guys back together?
JM: Well, in 1998 we stopped the activity. There were not bad feelings, but we decided to do it. We came back in 2014 due to a proposal to play in a festival. I have never thought we could record a new album, but here we are talking about it. In 2014, we started from zero…Jokin (guitar) and me learned to play again and we have been working step by step.
HX: What is your song-writing process?
JM: Jokin takes care of the musical direction and I work mainly with the structure of the songs, if it´s necessary. I also write most of the lyrics. The process for "Age Of Decay" was done in 2016…11 months.
HX: What is the album about thematically?
JM:
Death Train –The Nazis used the train to move people to concentration camps, a crude theme in which painful feelings are described during that journey.
Fall Into The Void – The end of the world produced by nature based on a prophecy.
I Rise – It talks about overcoming any adverse moments in life, a lyric with a positive message.
True North – It is about the Bermuda Triangle and the mystery that surrounds it.

Age Of Decay – A new beginning after the Last Judgment.
Hunter Of Souls –It is a fictional character who steals the soul in the night.
Blind Eyes – It tells the story of Andréi Chikalito known as the butcher of Rostov, he confessed to the murder of 56 people.

Ethereal – The liberation after death seen through an entity.

Vanished –It´s about an extraterrestrial abduction.
Wolfzeit – Lyric based on the film of the same title, talks about survival in a post-apocalyptic world.
4 Walls (Scars) – It talks about a person locked up in a psychiatric and prisoner of his mind.
HX: Tell me about I Rise.  What is this one about?
JM: Well, usually I write the lyrics before we have the music, but it didn´t happen with this song. It was a bit hard for me to write it.
I had a bad period in my life due personal reasons but finally I could escape from those bad feelings …. this song has a positive message at the end.
HX: What are you musical and non-musical inspirations?  What do you listen to when your not making your own music?
JM: Each of us have different influences basically. In Thousand Lakes is our musical meeting point. You can listen to many influences in the album: Melodic Death Metal, Heavy Metal, Thrash Metal.
HX: Tell me about you place in the Spanish scene.  Is Melo-Death a popular genre?
JM: There are some bands playing this music but more oriented to a modern sound…we are more into old school…we don´t use samplers & stuff like that. We have played 28 gigs in 2 years. It´s a good amount of shows. I miss a bit the old years, but there are some things that will not come back.
HX: Do you have any touring plans?  Can we expect to see you in the United States at any point?
JM: Actually, we are working in shows in our country. We need to work the album here before other options…Nobody knows, we´d love to play in your country but we are focused in our country at the moment.
HX: Tell me about your live performances.  Are there any that stand out?
JM: Well, we have had the chance into play in some Festivals, nothing very big, but good for us. Actually, our set-list contains songs from all releases we have We can´t forget the old times, but we are playing many songs from the new album. They work very well.
HX: What is your dream tour?  Where would you go and what band or bands would you want to tour with?
JM: I think that Dark Tranquillity…this band has been always with us…no need for a full tour. One show with them´d be great ha,ha,ha… A dream tour? Hard question…USA.
HX: What does playing music give you?  Why do you play?
JM: We have regular jobs. The music is like a prize for us….we love to play music, the songwriting process, live shows…it´s something hard to explain with words.
HX: Tell me about the album art.  Who is the artist?  How well do you feel it reflects the album?
JM: Her name is Maider (The Blind Gallery)  and we are really very very satisfied with her work, how the elements are in the cover, the colours…we wanted this kind of cover artwork. Something with different elements to explain our idea about the title of the album.
HX: What's next for In Thousand Lakes? Do you have more music coming?
JM: Yes, we are finishing a new song right now. We haven´t any date planned for another recording. We work in new stuff, but we are not going to run. We need know that the songs are enough good for us.
HX: Is there anything else we should know about In Thousand Lakes?
JM: We are working in a new video clip which will see the light in September….
HX: Thanks very much for your time.