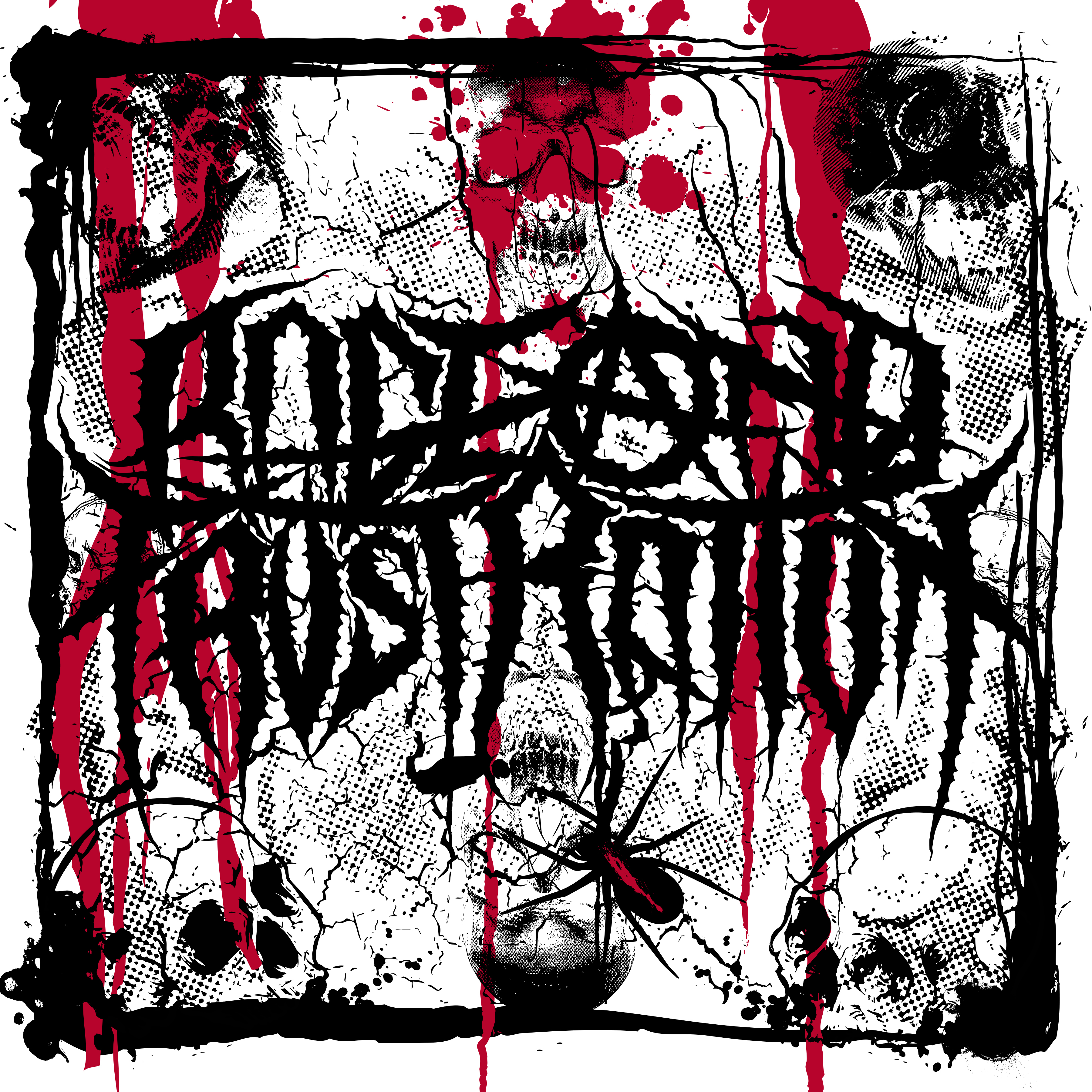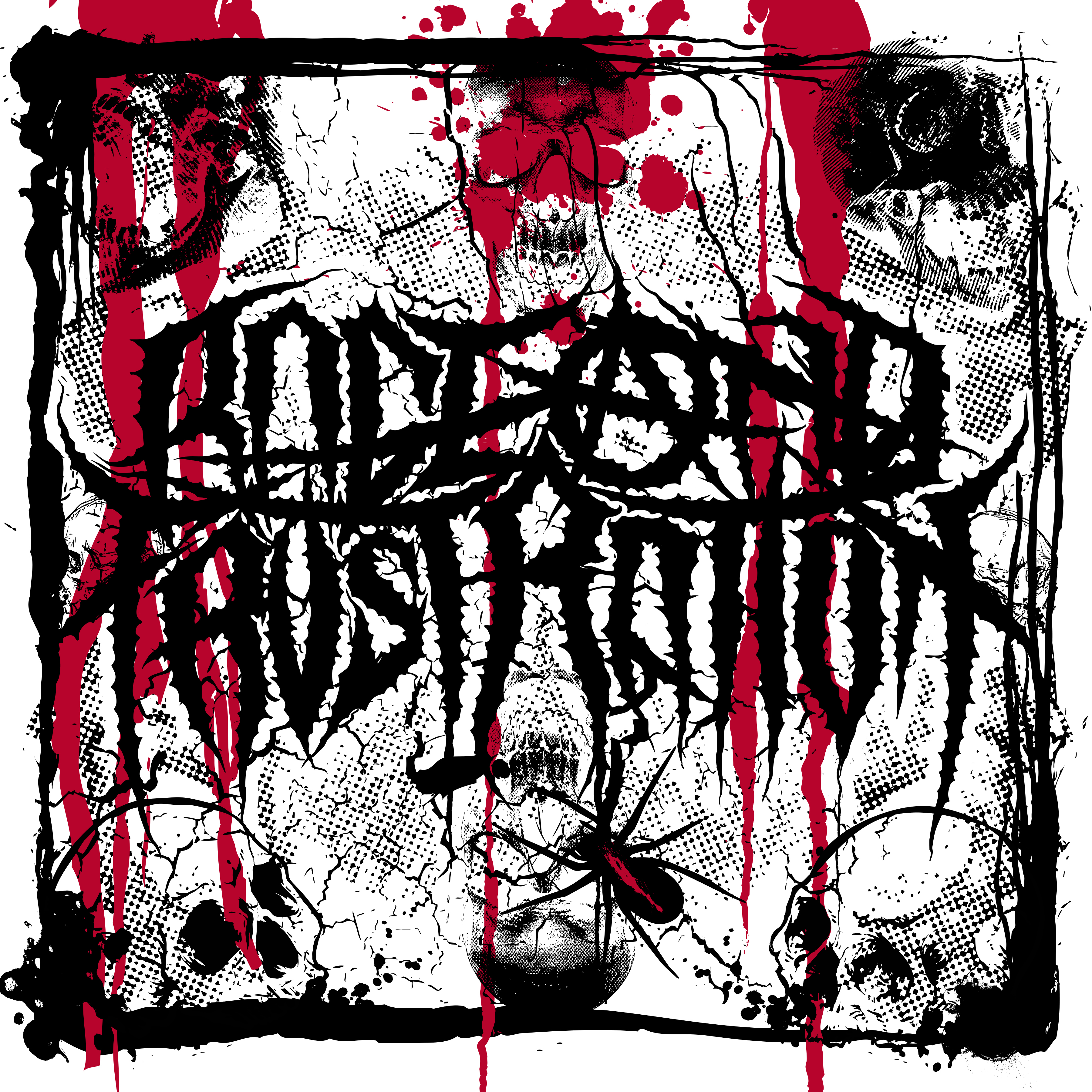 Rage and Frustration
Heavy Metal Reviews & Interviews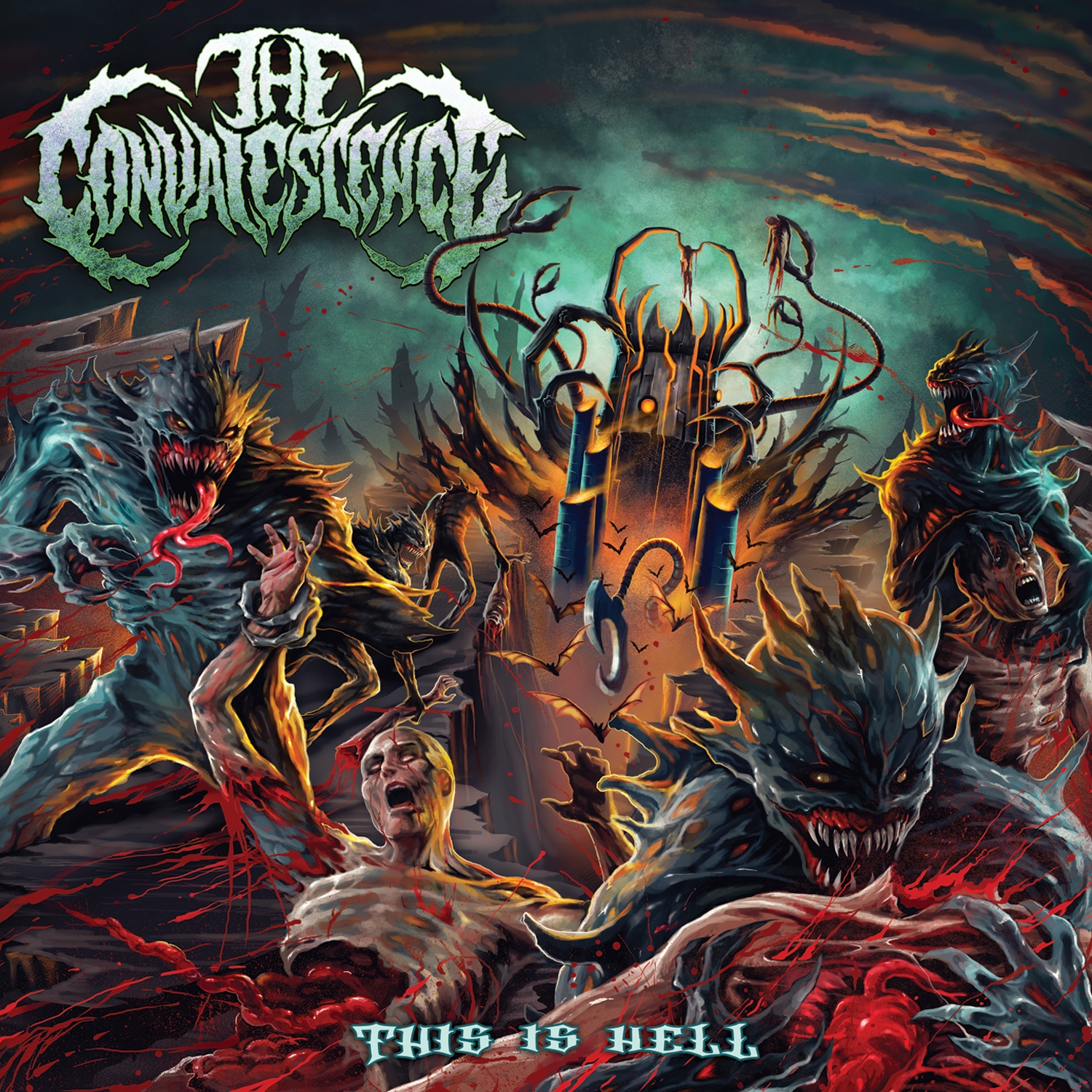 The Convalescence – This Is Hell
Band – The Convalescence
Album – This Is Hell
Country of Origin – USA
Genre – Symphonic Metalcore
Release Date – September 1st, 2017
Label – Unique Leader Records
Author – Mannerheim
Haunting, dark, brutal; all words that describe this full length album by this hard touring band. Mixing Death Metal with elements of Black and Symphonic, The Convalescence sows dread, anger, and healing deep into your psyche, but in the end lead those along for the ride to redemption. Swirling synth waves and string pounding chord structures mix like oil and water while the double bass of drummer Charles Webber beats a permanent groove into the pathways of your brain. The vocal onslaught is shared between the intense growls of Keith Wampler and Katie McCrimmon, whose voice goes from angry howl to a tone that is so beautiful and sad that one could only wish to hear it on the deathbed. The emotional journey of this album is complete. It takes you from the first moment of childhood anger to the very last breath and leads one to remember that for some, This Is Hell.
Founded in 2011, this band has been on the road almost non-stop since its inception. Having stayed independent for most of it, they have signed to Unique Leader within the last few years. I only wish the the bands workhorse ethic would get passed onto their label. If you go to the label's website, you will find little helpful information, and news updates from four years ago. I believe that this band, and the others signed to the label, deserve better backing than that. Despite apparent lack of support, however, these dedicated musicians have put out a well produced and arranged product, so please, go out and consume it.
Recommendation: Makes a great Symphonic addition to any hardcore Death Metal collection.
Rating: 3.75/5