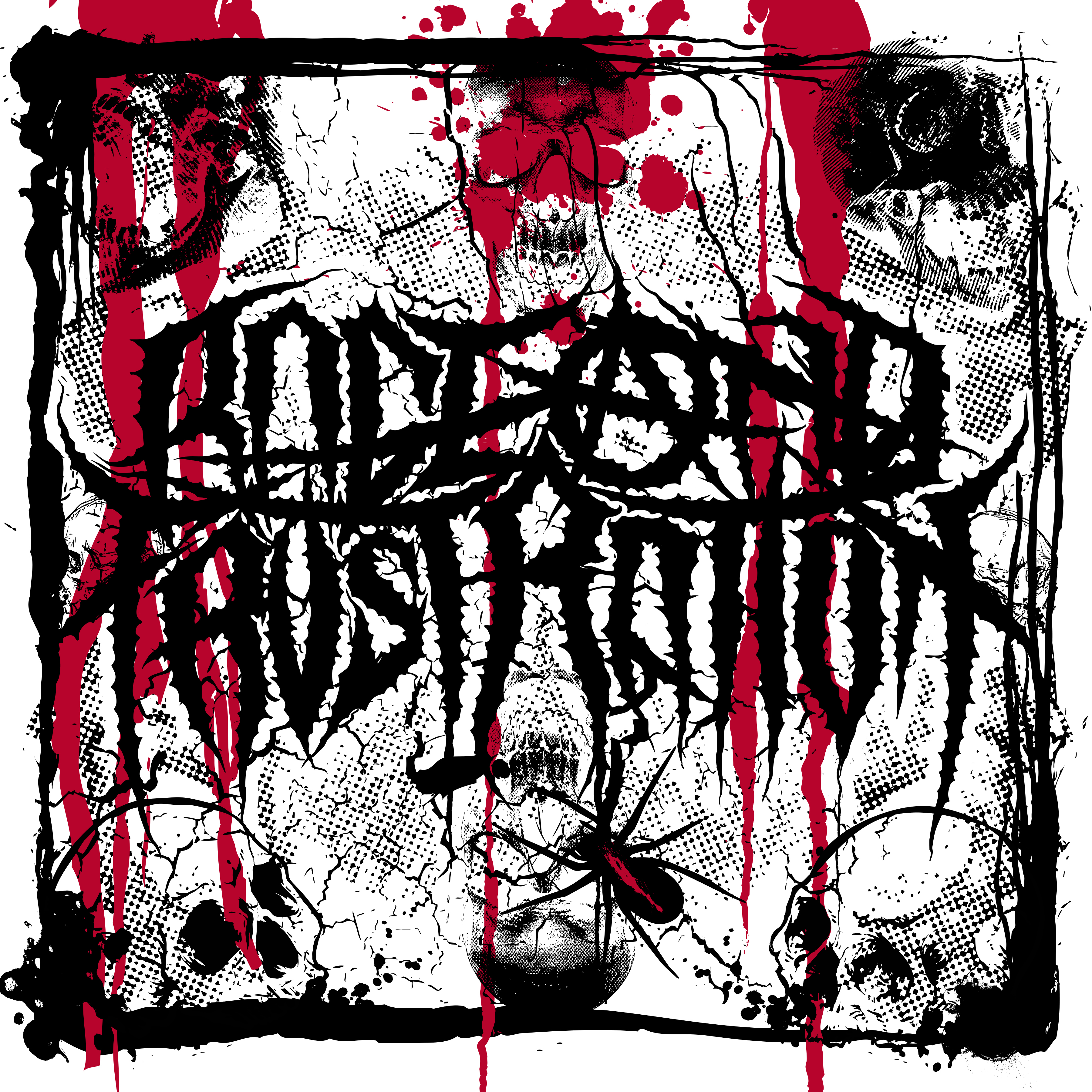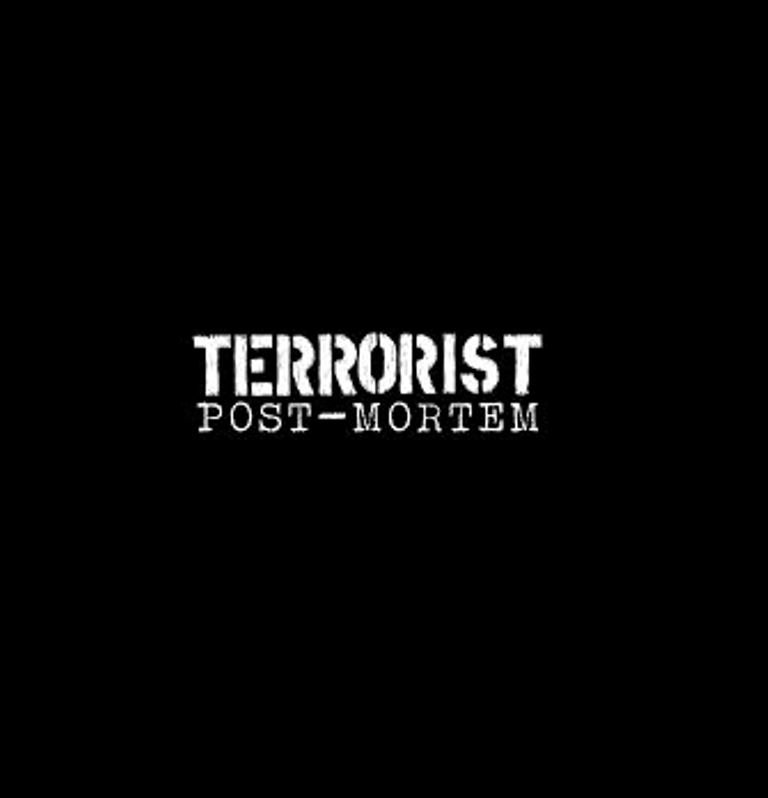 Band – Terrorist
Album – Post-Mortem
Country of Origin – USA
Genre – Grindcore
Release Date – December 10th, 2015
Label – Absolute Comtempt Records
Author – Hayduke X
Vicious.  Feral.  Intense.  Unhinged.  These are all adjectives which could be used to describe Post-Mortem by the now defunct Florida grindcore act Terrorist.  This album serves as a post-mortem discography of all of their releases.  The thirty tracks found here encompass four releases and add in one live track and a previously unreleased 'swan song' track.  Also included in the mix is a fantastic cover of My Right by Screeching Weasel, fast and furious to the point of near total obliteration.  It's actually pretty frustrating for me that I discovered this band after they had already broken up.  Terrorist played a style of grindcore which is essentially amped up hardcore.  The vocals are raw, in-your-face shouts and screams and they aren't afraid to keep it political.
Not only is this an excellent release, well worth your listening time and hard earned money, not only will a purchase of this album help support animal shelters (as is the case with all Absolute Contempt releases), not only will this album allow you to rage anywhere you can play it, but now (for a limited time), purchase of this album will enter you into a contest to win a copy of the Cloud Rat Discography signed by the entire band!
Recommendation:  Killer grindcore?  Check.  Great cause?  Check.  Possibly win more great music?  Check.  Do it!
Rating:  4/5