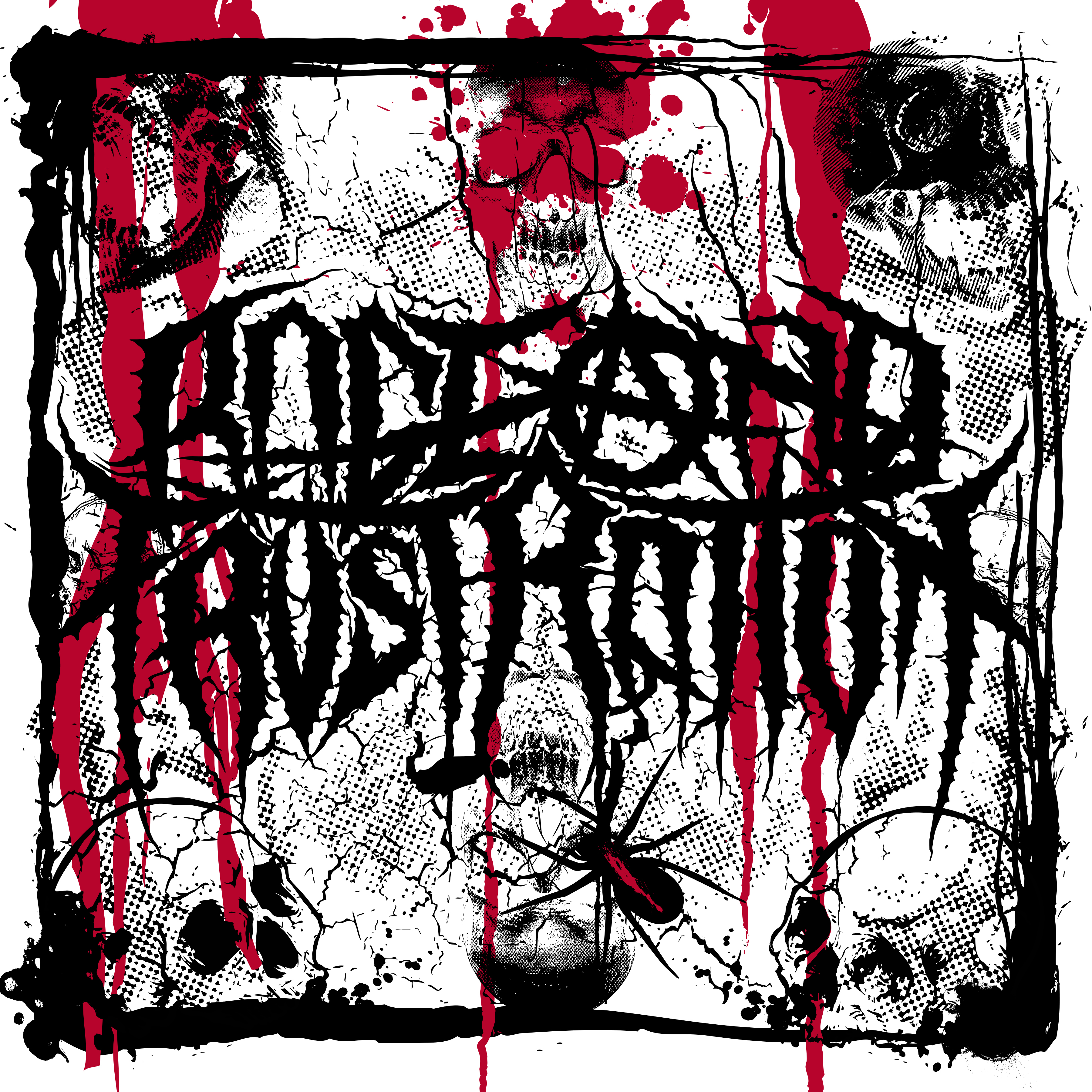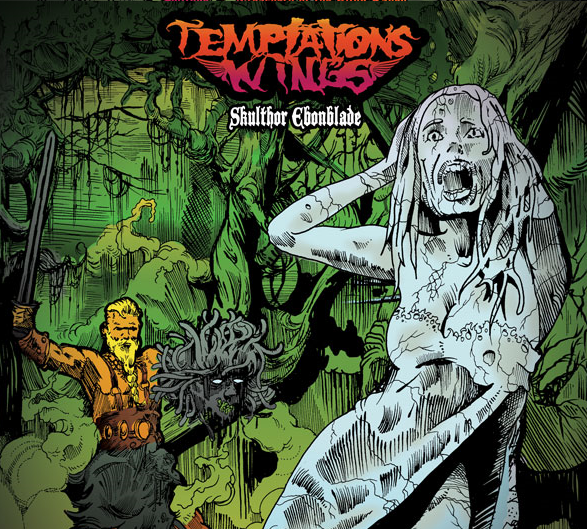 Temptation's Wings – Skulthor Ebonblade
Band – Temptations Wings
Album – Skullthor Ebonblade
Country of Origin – Asheville, NC, USA
Genre – Viking/Stoner Metal
Release Date – March 10, 2017
Label – Independent
Author – Deranged D
Temptation's Wings is a beastly three-piece out of Asheville, North Carolina. After many line-up changes they found their core in 2006 and have been making music since. With a "must be better than their last release" mindset, they reached a high point with the mighty EP "Legends of the Tusk" in 2013. After countless tours and supporting runs, not to mention tons of promoting, their hard work finally paid off as they were recognized and asked to support legendary masters Iced Earth.
Now, after the addition of a new bassist and a culmination of experience and improvements, Temptation's Wings looks to put out their first full length LP with the March release of "Skullthor Ebonblade."  This epic, doomy, thrashy, stonery, and very Viking sounding band picks up the pace at points on this one. Right off the bat, this album sends you back in time to the battlegrounds, almost inducing marching and preparing you for this epic tale. With grimy bass and rumbling drumlines, dirty almost bluesy guitar riffs, and not to forget wailing, soulful solos, it gives you this in your face, impossible not to bang your head vibe. And yet, with glorious harmonies and melodies like in "Lair of the Gorgon Queen", they show how truly well rounded they can be.
Also, with understandable, yet still heavy vocals, you can receive the message of the story clearly. Lyrically, this album portrays the story of legendary warrior Skullthor, as he returns to his village in smolder and black flames, and his clan murdered in a fiery genocide. He catches a glimpse of a witch in the smoke in the distance as it vanishes, and decides to embark on a quest to obtain a sword of endless power to avenge his clan. He must then have a battle within himself over his lost humanity, where he must conquer himself before eventually seeking his final revenge.
Recommendation: Great album to send you on a journey of epic metalness.
Rating: 4.1/5