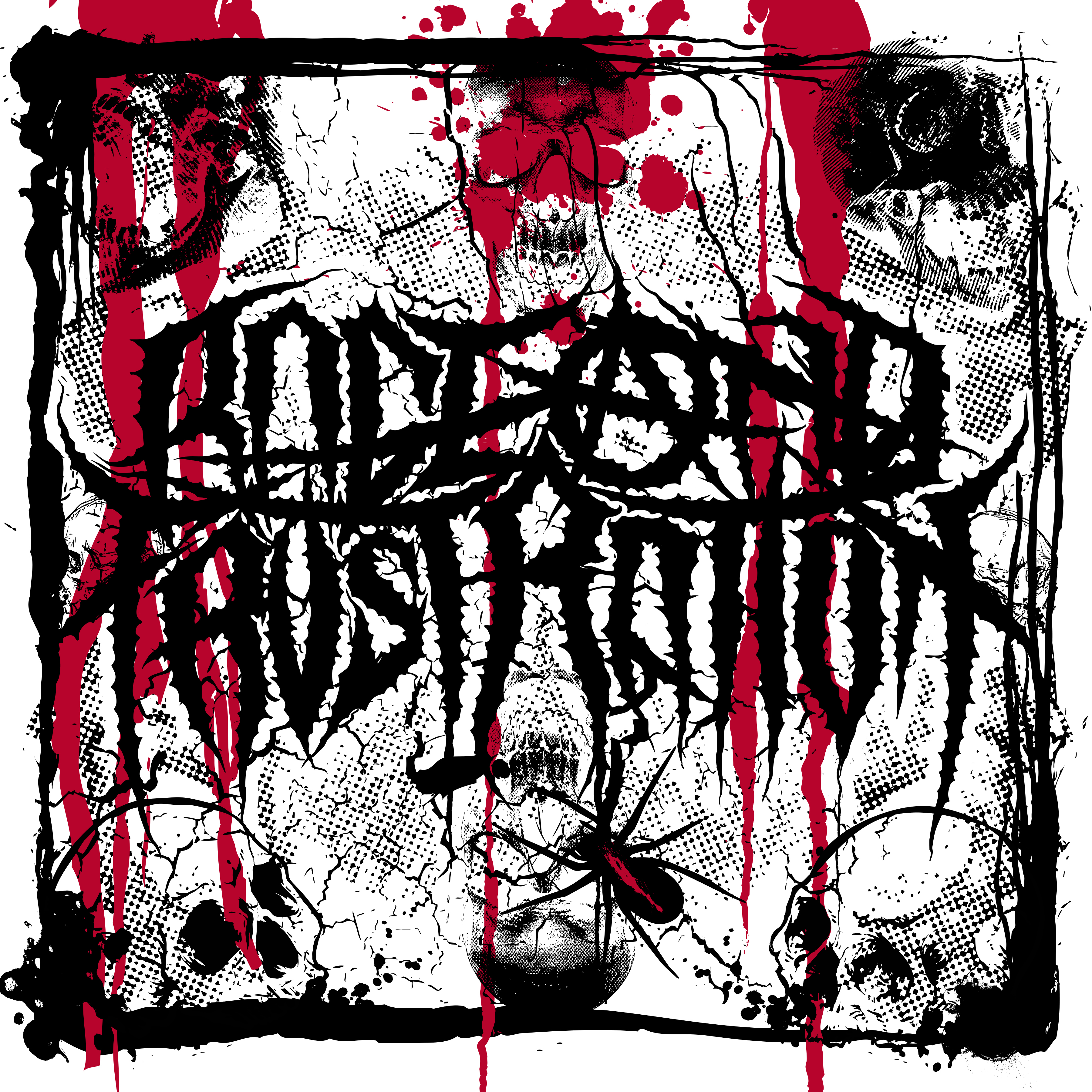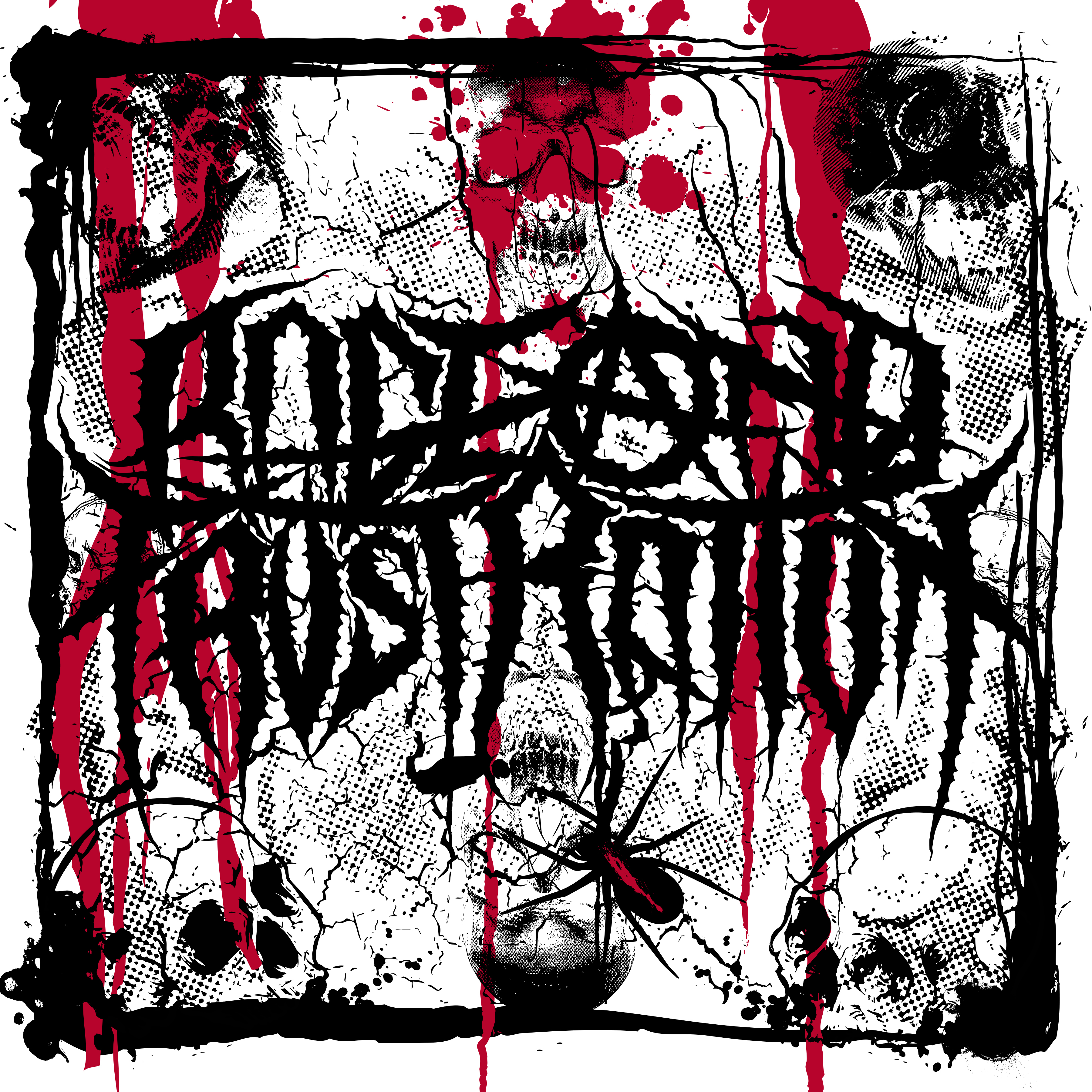 Rage and Frustration
Heavy Metal Reviews & Interviews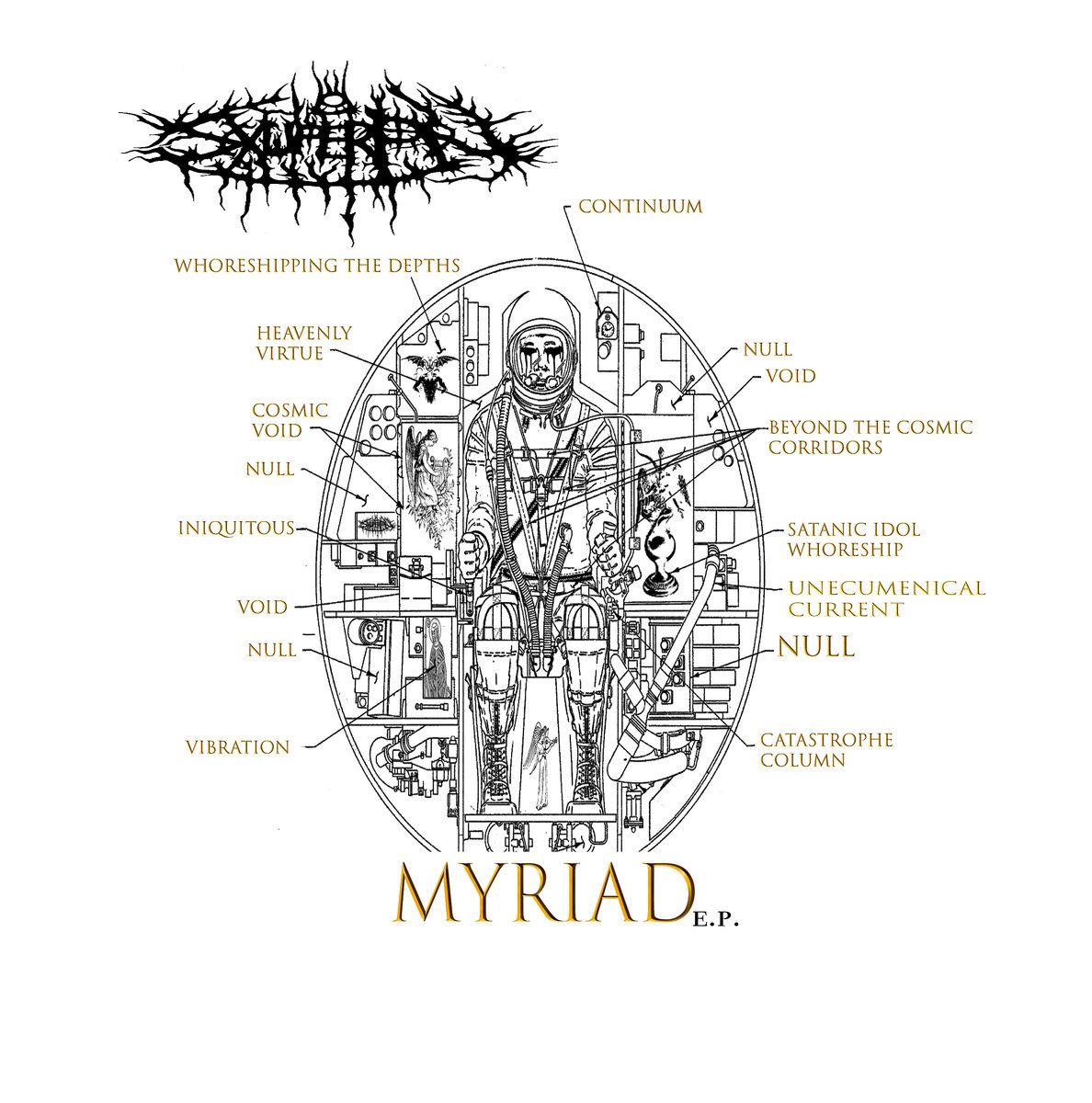 Band – Sxuperion
Album – Myriad EP
Country of Origin – USA
Genre – Black/Death Metal
Release Date – September 1st, 2017
Label – Bloody Mountain Records
Author – Hayduke X
Sxuperion is a one-man project from California by, you guessed it, Sxuperion. He has been making music under this moniker since 1998 and also owns Bloody Mountain Records, which is releasing Myriad. Though this project has been active for nearly two decades, this is the first time I've caught wind of it, and I wasn't sure what to expect. What I got was an incredibly intriguing release, with many exciting parts, that ultimately fall short due to lack of cohesion. The album starts with some incredibly filthy blackened death metal with vicious guitar riffs, blasting, and yeti growl vocals, then drifts into ambient noise, including samples on one track. There continue to be some metal parts, but the album ultimately moves further towards ambiance.
First, for the strengths. I'm not a huge fan of the death growl, as you all know, but Sxuperion's vocal style falls much closer to war metal, a definite plus in my mind. As he sings, it sounds as if he is simultaneously gargling remnant body parts of his latest victims. His guitar work is solid. Though it doesn't blow me away with it's complexity, he does make strong composition choices. I believe there is a bass there, but it's fairly obscured in the mix, though this isn't a problem for the style at hand. Drums are most likely programmed, though the production is done well enough that they sound fairly organic. If they're not programmed, then kudos to Sxuperion for his blast speed. I'm going to go with Iniquitous as a favorite track. Weighing in with 2:05 of menace, this track shows the best blending of what Sxuperion is trying to get at, I think. The track is both vicious and ambient, giving a best of both worlds.
As I hinted at earlier, my biggest complaint is that the album doesn't really hold together. As it goes off in different directions, whether ambient or brutal, it sometimes fails to bring me along with it. It is clear that Sxuperion is a talented musician, and there is enough here that I'm inclined to go check out his discography, but Myriad will likely not stay in my rotation.
Recommendation:  Give it a stream. It's definitely worth a try. If it strikes you differently, pick it up.
Rating:  2.5/5