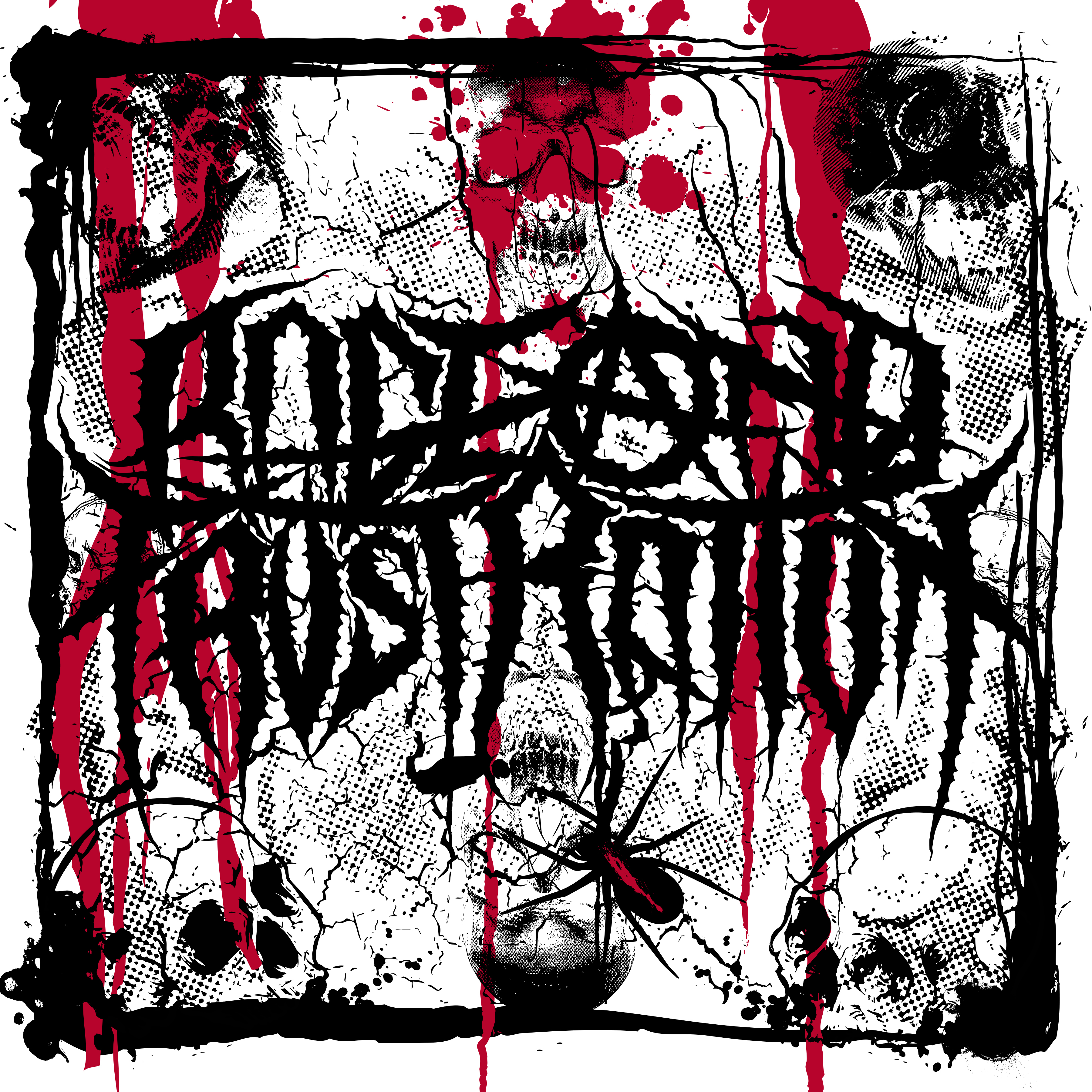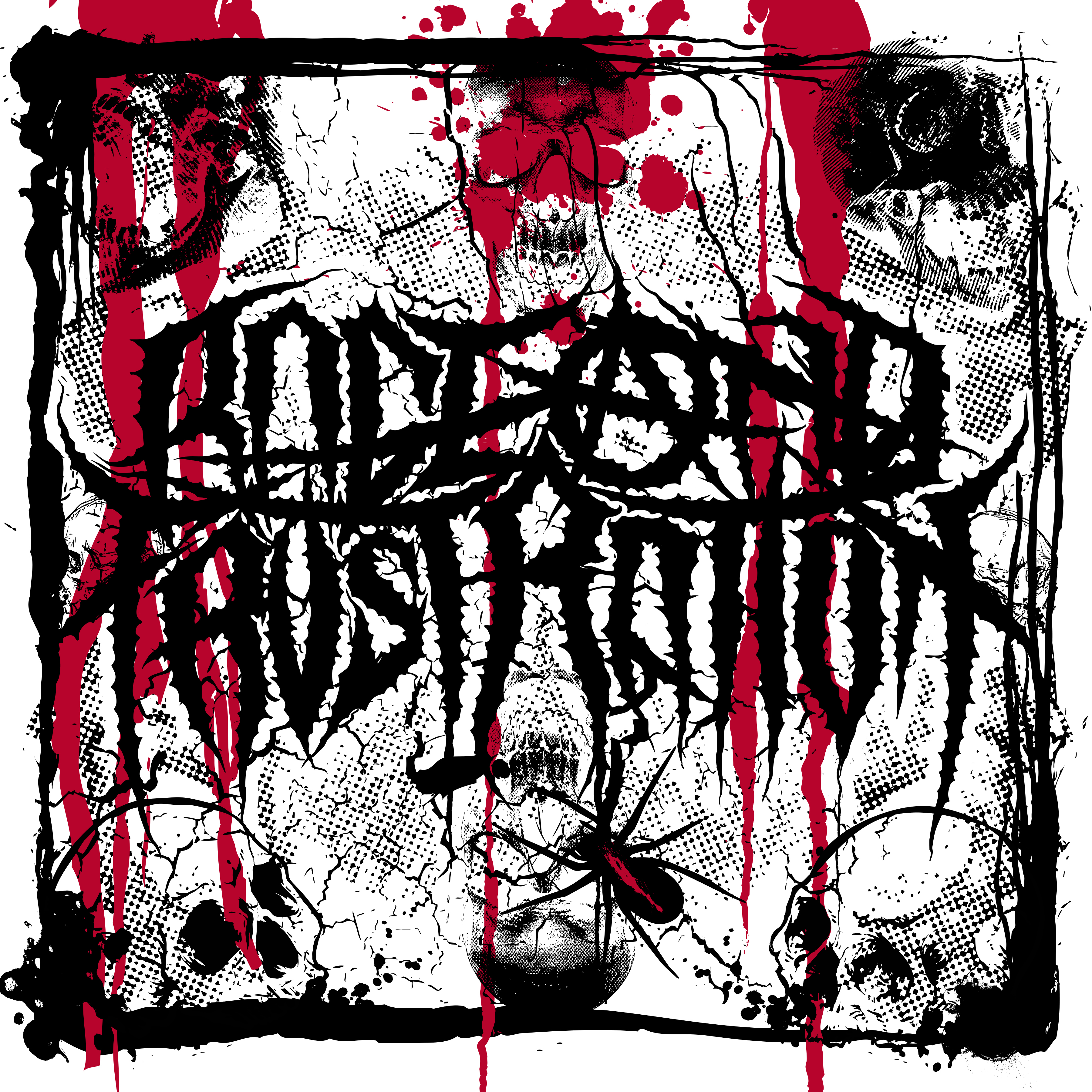 Rage and Frustration
Heavy Metal Reviews & Interviews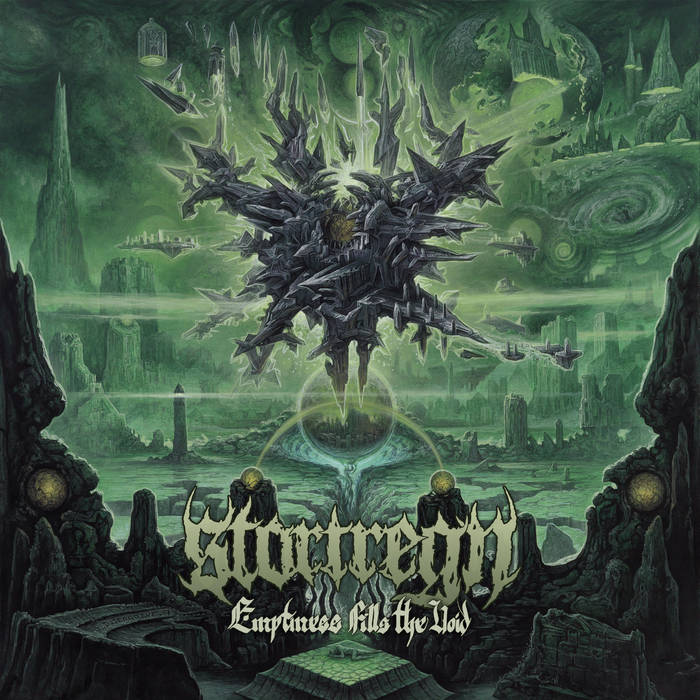 Stortregn – Emptiness Fills The Void
Band – Stortregn
Album – Emptiness Fills The Void
Country of Origin – Switzerland
Genre – Blackened Death Metal
Release Date – May 25th, 2018
Label – Non Serviam Records
Author – Hayduke X
I like traditional heavy metal mixed with black metal and I like black metal mixed with death metal, but it's a rare thing to mix all three successfully. In fact, I'm not sure I've heard someone do it better than Stortregn. Emptiness Fills The Void is my introduction to the band, but they've actually been around since 2006. This release will be their fourth full length. I'm not particularly surprised by this as the album sounds exceptionally tight, like a group of guys that have been working together for while.
In fact, there have been periodic lineup changes, but it looks like Romain Negro (vocals, also formerly guitar) and Johan Smith (lead and acoustic) have been around from the start, while Samuel Jakubec (drums), Duran K. Bathija (former bass, current guitars) and Manuel Barrios (bass) all joined between 2012 and 2016. All except Barrios were with the band for the prior full length, so there has been some time to develop some chemistry.
Musically, the guitars are much cleaner, brighter, and crisper than most of what I listen to, but the wealth of well placed riffs and solos make that a sincerely great fit. The six strings soar majestically or rise and fall with a technicality that is most impressive with how it never crosses the line into unnecessary noodling. The bass is a bit of a hidden foundation. It's there, but it takes some effort to let your ear pull it from the mix. The drumming is varied and interesting. It probably pummel quite as much as is usual for my tastes (blastbeats=life), but makes up for it with syncopation, interesting fills, and a swagger that motivates. Vocally, Stortregn provide a mix of higher harsh screams and a workmanlike lower growl. The combination of styles works well to give variety across the board.
Listening to Emptiness Fills The Void lends itself to a mind wandering into fantasy realms, though that possibly has as much to do with my own love of sword and sorcery. There are moments on the album that remind me of bits of movie soundtrack to some sweeping Frazetta styled epic. Far from the darkest of dark metal, this album is actually quite upbeat while remaining aggressive. Full of energy, Stortregn brings the passion.
Recommendation:  Put this on and let your mind create the movie.
Rating:  4.5/5