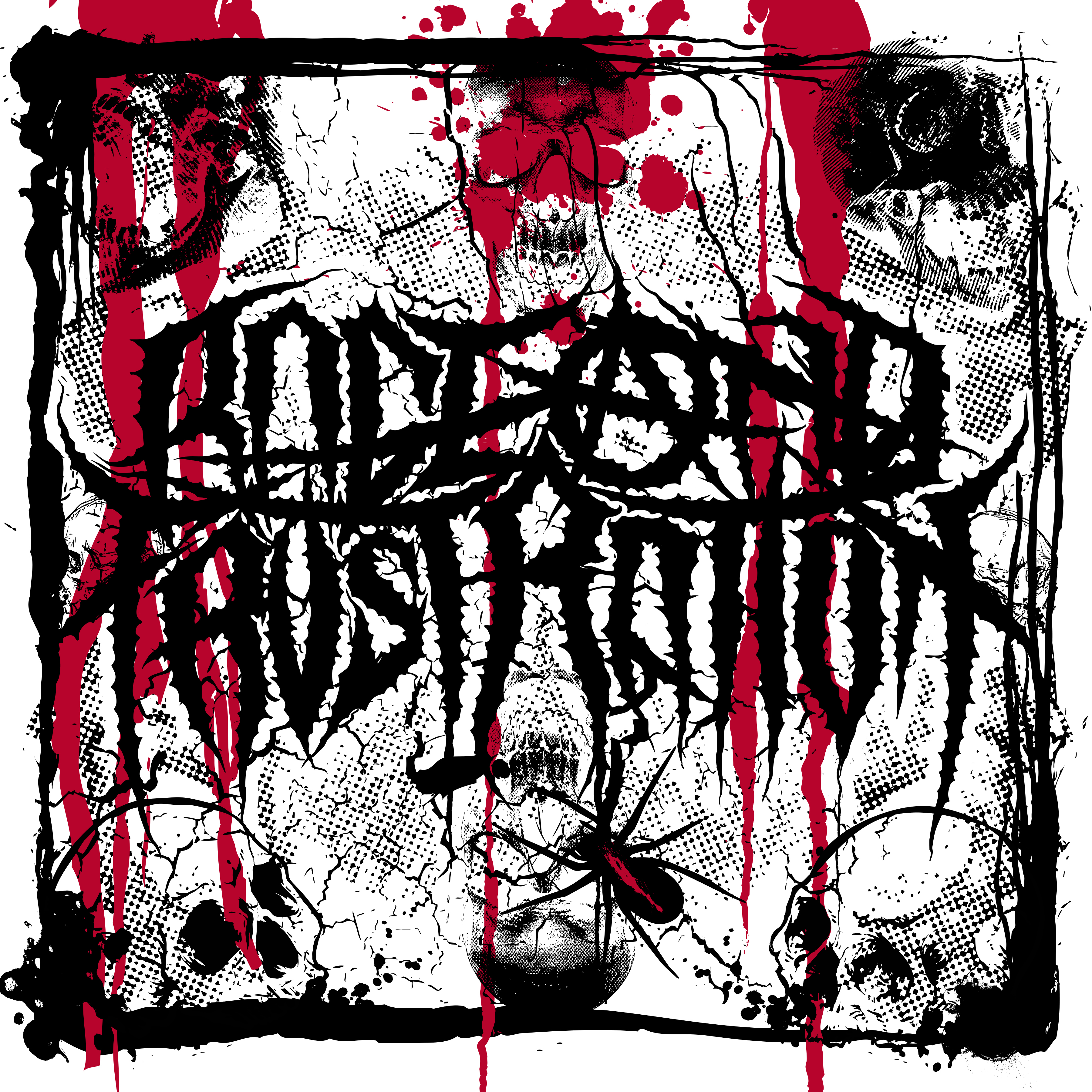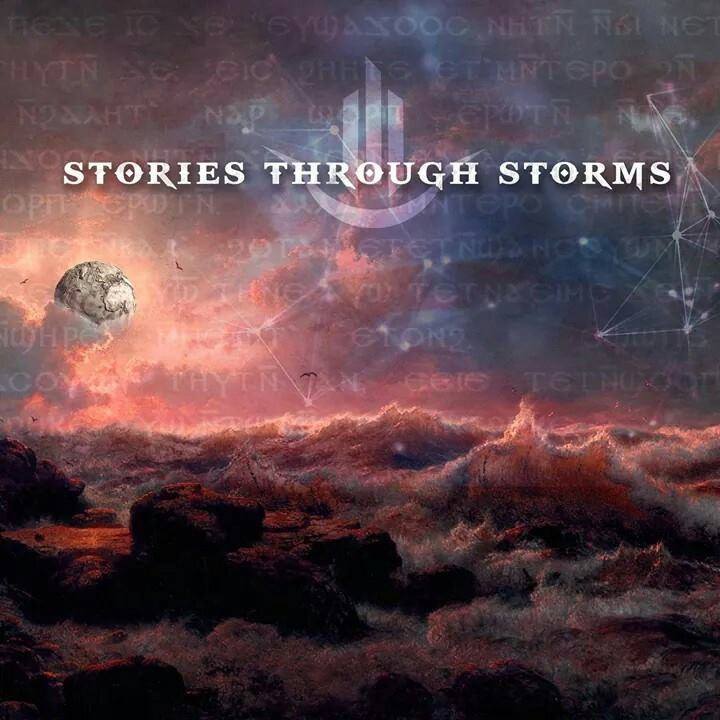 Stories Through Storms – What Keeps Me Up At Night (Interview and Review)
Band – Stories Through Storms
Album – What Keeps Me Up At Night
Country of Origin – USA
Genre – Metalcore
Release Date – March 10, 2017
Label – Witch Trial
Author – Baker
Here is an interview I did with Storm from the band.  Check out my review below the interview.
MPN: What Keeps Me Up At Night is being released March 10. What does Stories Through Storms have planned to support the new album release?
Storm:We have a release show planned in Topeka, Kansas March 25 and we have a few tours we are going to be announcing soon. We are really excited to get to new cities and show this EP to new people.
MPN: Do you have a local/national tour planned?
Storm: We have multiple tours planned for this year. We want to get out on the road as much as possible.
MPN: Who in the band writes the lyrics/music?
Storm: We all have a piece on the writing process. Austin and I mainly write the lyrics but we are always open to stuff from the other guys in the band.
MPN: Where do you get inspiration for your songs?
Storm: our songs are usually about things we've been through and dealt with. We use our music to release everything we deal with daily. Whether it be our past demons or just the 9 to 5 grind, music is our release.
MPN: What is the band's favorite song to play from this EP?
Storm: It's honestly hard to say. We all have our preferences, but I think we all enjoy Jog On a lot. It's the most fun we've had putting a track together and it seems to be the most hyped at practice.
MPN: What kind of online presence does Stories Through Storms have?
Storm: We are very active and always trying to talk to fans of our music. Think of us less as a band page and more of a friend.  We are here to have fun and do what we love and anyone who supports that is our friend.
MPN: Any online music or videos available for the fans?
Storm: Unfortunately not yet. But there is a video in the works. Check out our lyric video for Jog On [see below].
MPN: What are some goals that you still haven't reached as a band?
Storm: We really want to get on the road with some bigger bands like Ice Nine Kills, Fit For a King, The Plot in you, etc. We want to be able to tour with the dudes we look up to and create mutual fans.
MPN: Is there a moment(s) throughout the band's history that really defined your direction?
Storm : I think when when we picked up Austin as a second vocalist it definitely set us in this direction more. We were already headed towards more of a metalcore sound. Also adding Nick definitely has moved us more in this direction as well.
MPN: What are some bands that have influenced Stories Through Storms?
Storm: There such a mix of bands that we all look up to from Ice Nine Kills to Architects to The Plot In You. It's just a cluster. And that's just in the metal genre. We all enjoy and are inspired by other genres as well.
MPN: Since everyone was a startup once, can you give any smaller or local bands looking to get gigs and airplay some tips?
Storm : Go to shows and talk to the locals. Go hang out and become friends with as many people as you can. Then once you feel you've done well and you're getting bigger, do the exact same in a different city.
MPN: Thank you for taking the time to answer our questions. We hope to have you visit Michigan supporting your new EP.
Storm: Not a problem! And we will definitely be in that area!
Stories Through Storms, hailing from Kansas City, Kansas, is throwin' down their second EP release What Keeps Me Up At Night. Dropping on March 10, the album has seven tracks of metalcore mastery. Featuring two vocalists, each track switches smoothly between metal screams, melodic verses, and rap choruses creating a sound unlike other metalcore bands.
The ballad Dead and Gone leads off, followed by the party track Jog On. Visit Facebook or YouTube to check out Job On. The third track, Model 9, blasts into the grinding metal chords one would expect from a band with two guitars. The remainder of the album continues with the screaming, death growls, and crushing riffs metal listeners love.
Stories Through Storms has a release party planned for March 25 at the Legendary Boobie Trap in Topeka, if you are in the area. Details are being hammered out for a larger tour. Metal fans don't miss out on the up and coming Stories Through Storms.
Recommendation:  What Keeps Me Up at Night is metalcore with heavy metal appeal.
Rating:  3.5/5