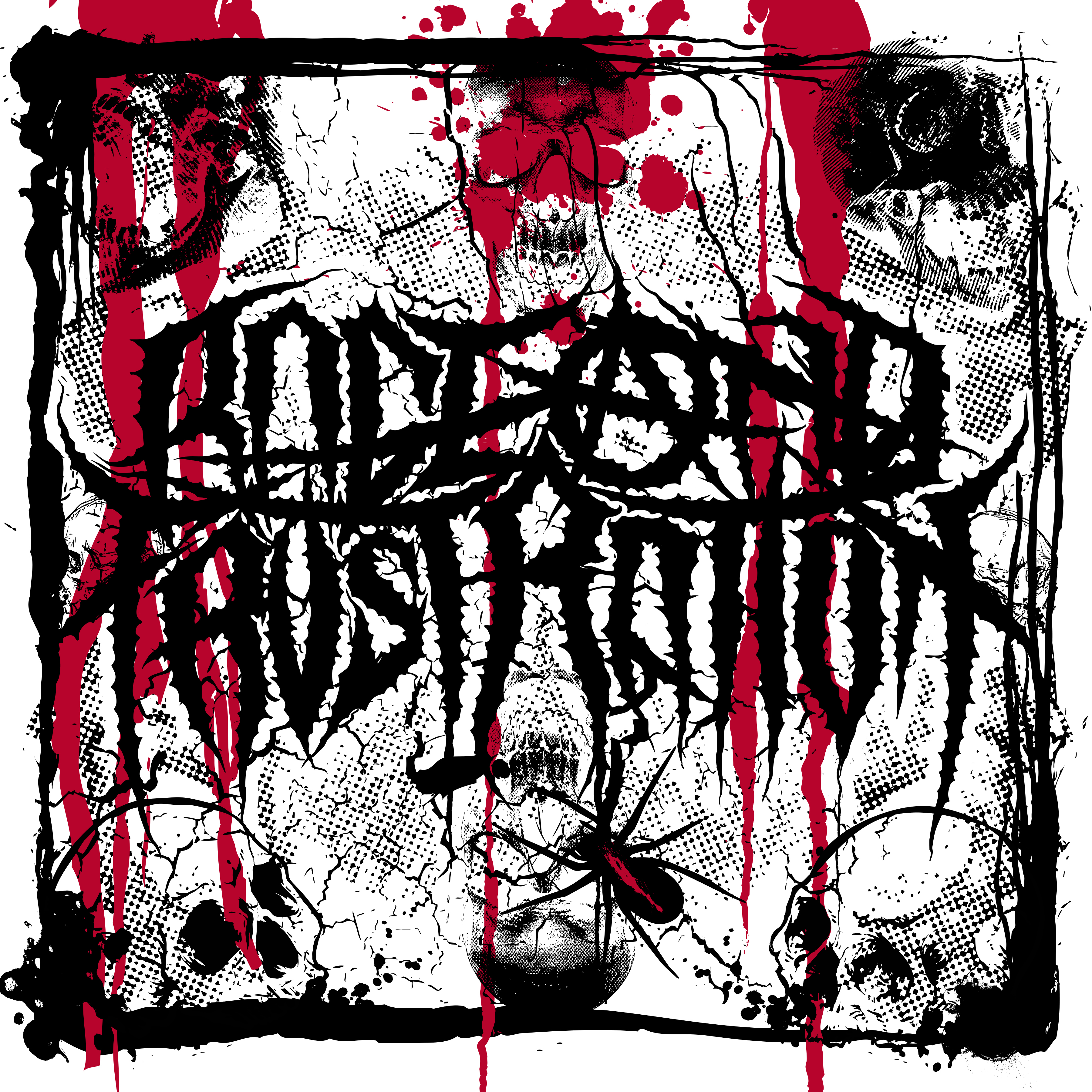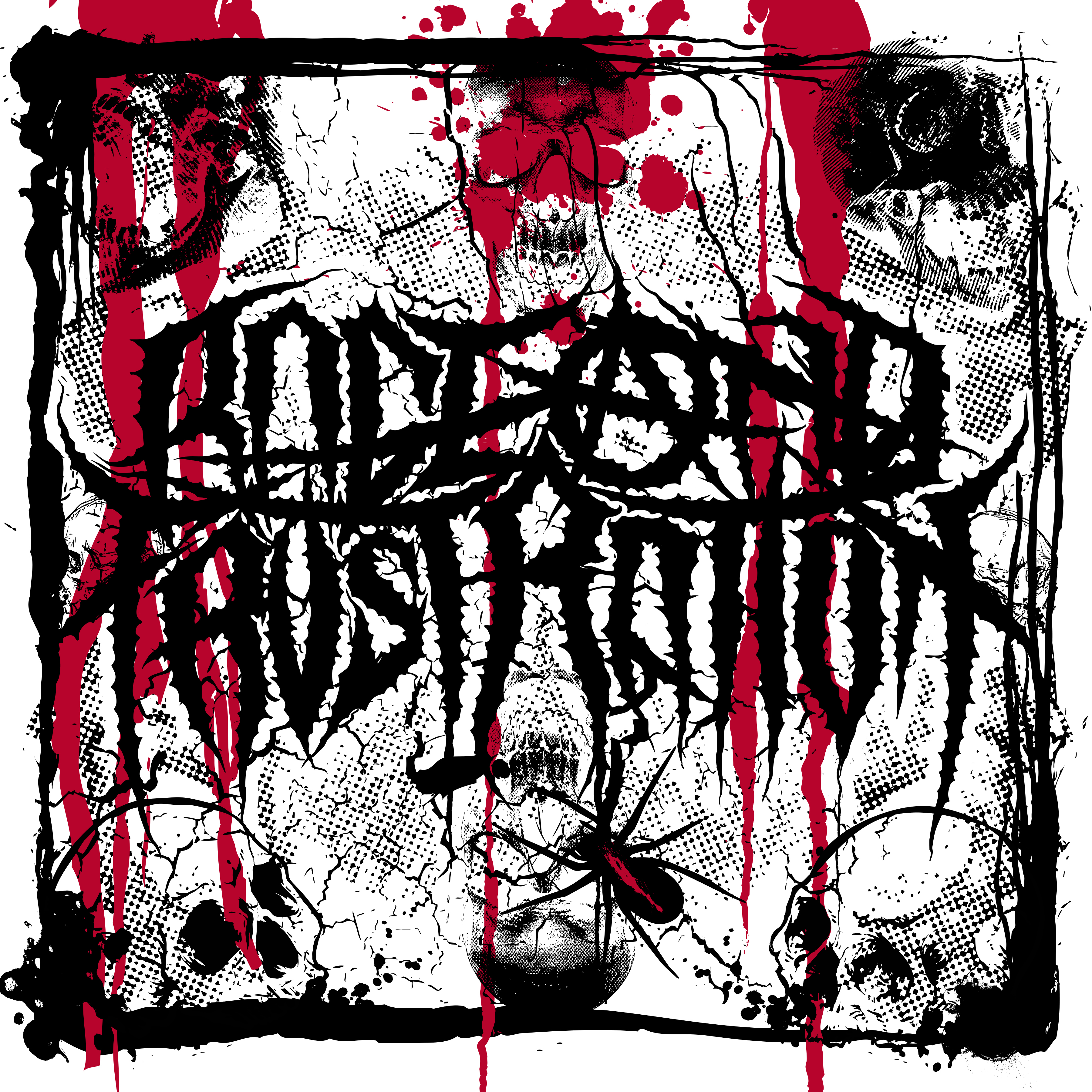 Rage and Frustration
Heavy Metal Reviews & Interviews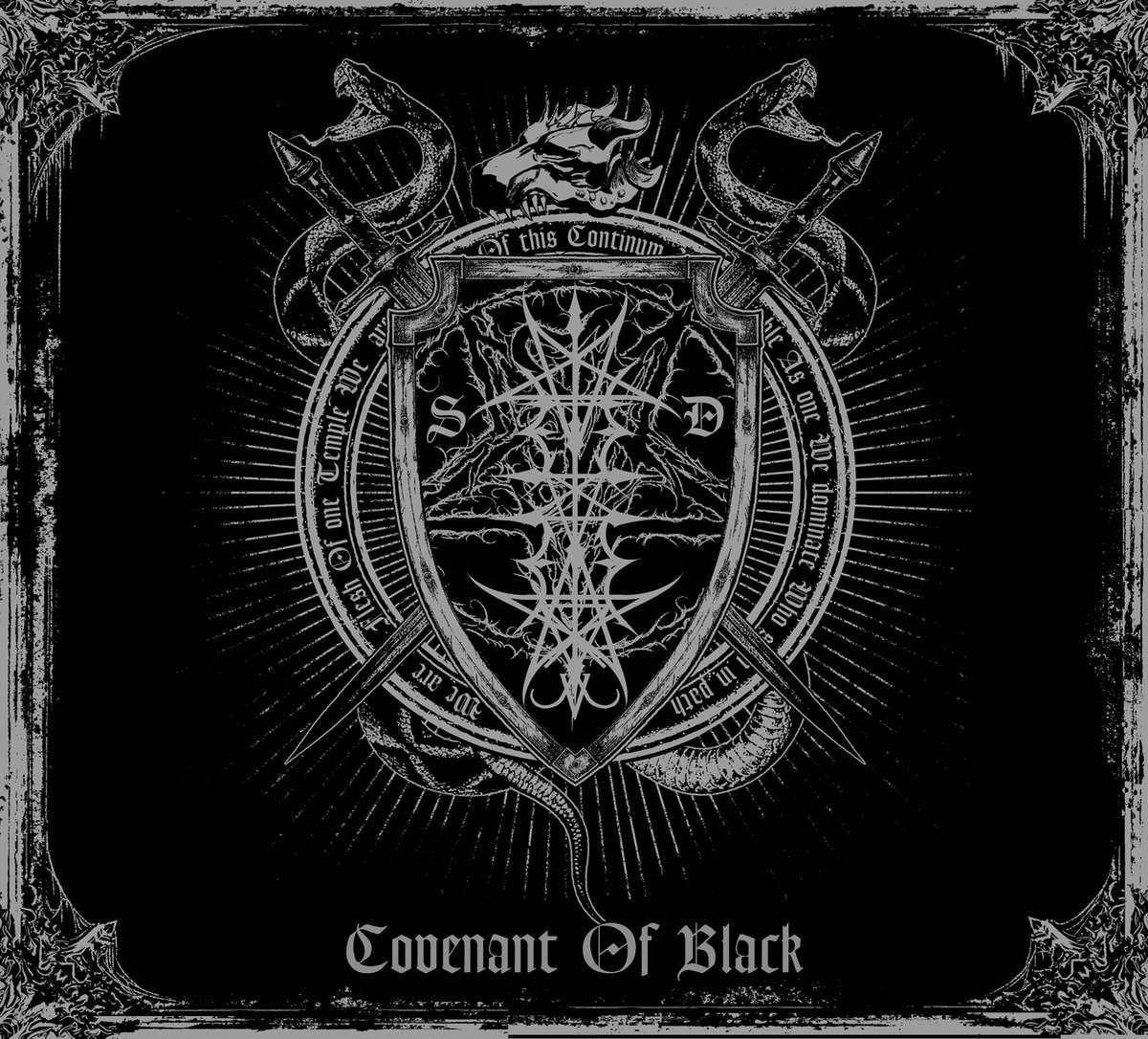 Stark Denial – Covenant of Black
Band – Stark Denial
Album – Covenant of Black
Country of Origin – India
Genre – Black Metal
Release Date – March 25th, 2018
Label – Transcending Obscurity Records
Author – Mannerheim
As the first full length release by Stark Denial, Covenant of Black is yet another perfect example of why I keep saying that India is putting out the best in the extreme metal categories. The double bass hits you like an audible dose of cocaine straight into your system, making sure that there is no rest while listening. Great melodies are abound as the progressions and rhythms take your head for a spin. There is so much detail in the layering that one kind of picks it up bit by bit as they stand out from the mix. The overall effect is tireless in its pursuit of metal perfection.
Believe it or not, Stark Denial only has one guitar player. Now, studio recordings allow you to layer guitar parts, and that makes the point a little less relevant. However, one can easily surmise how monstrous they are live and how much sonic space the bass and guitar navigate to recreate the tone and feel of these gigantic sounding tracks.
Recommendation – Pick it up and add it to the collection of superb Indian metal.
Rating – 4/5