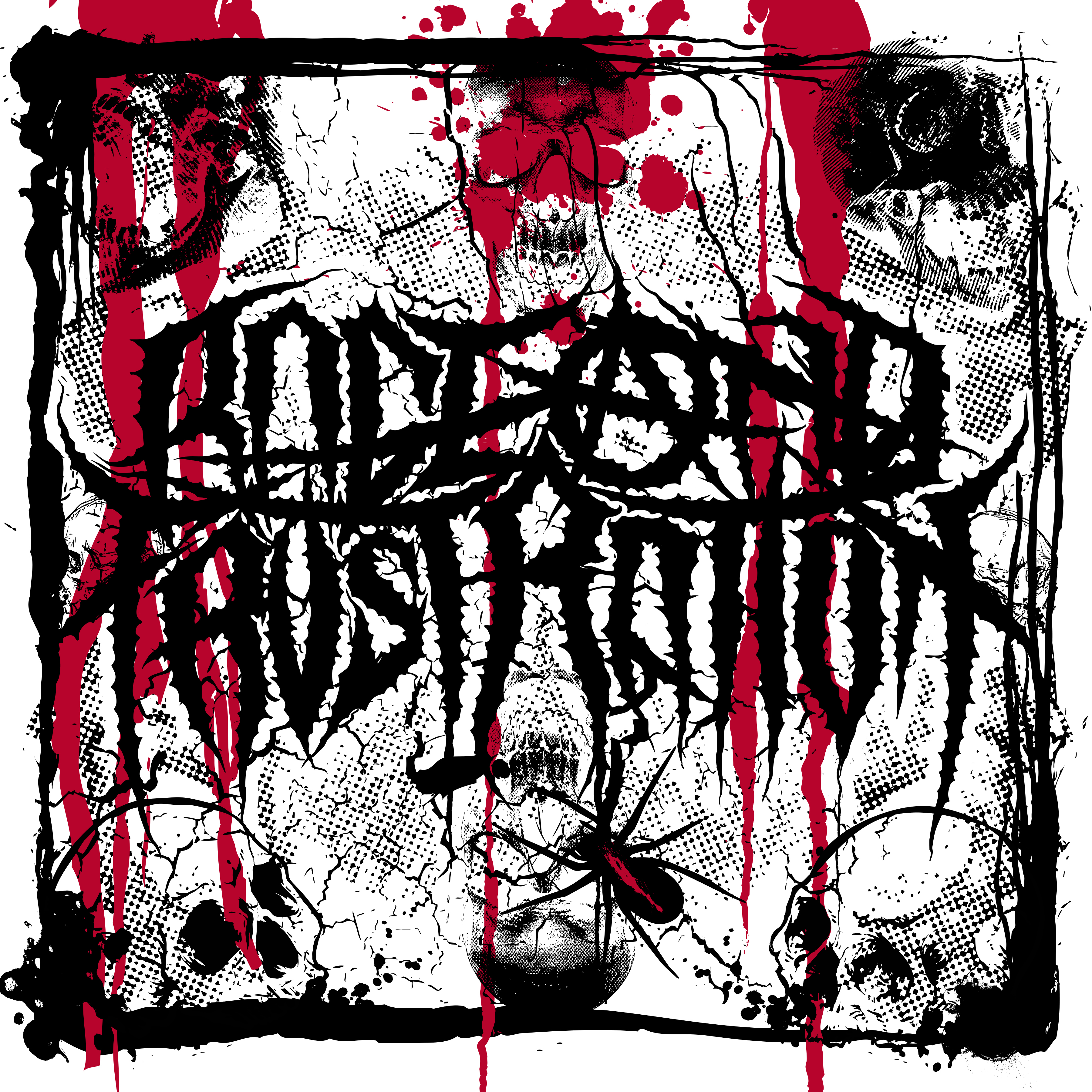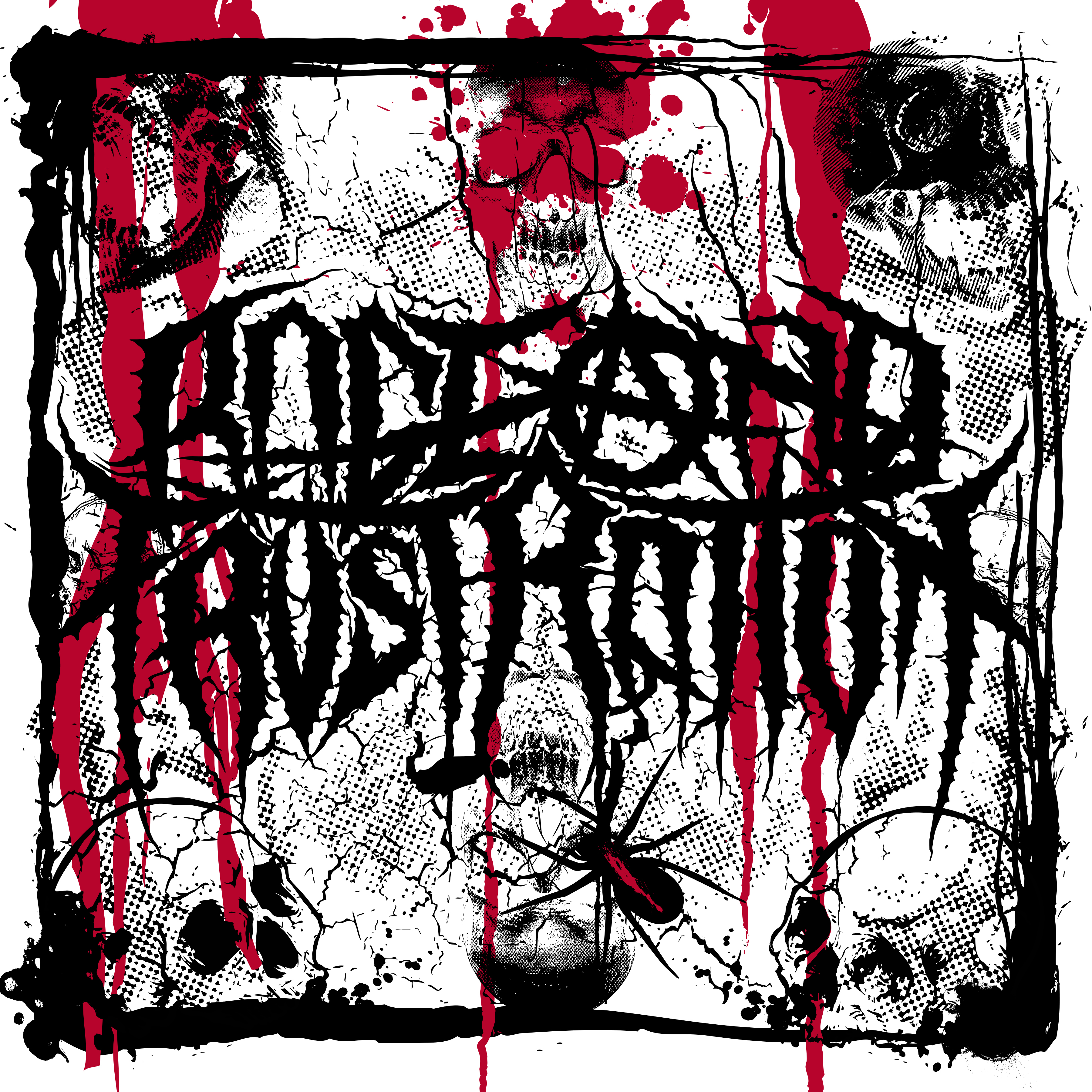 Rage and Frustration
Heavy Metal Reviews & Interviews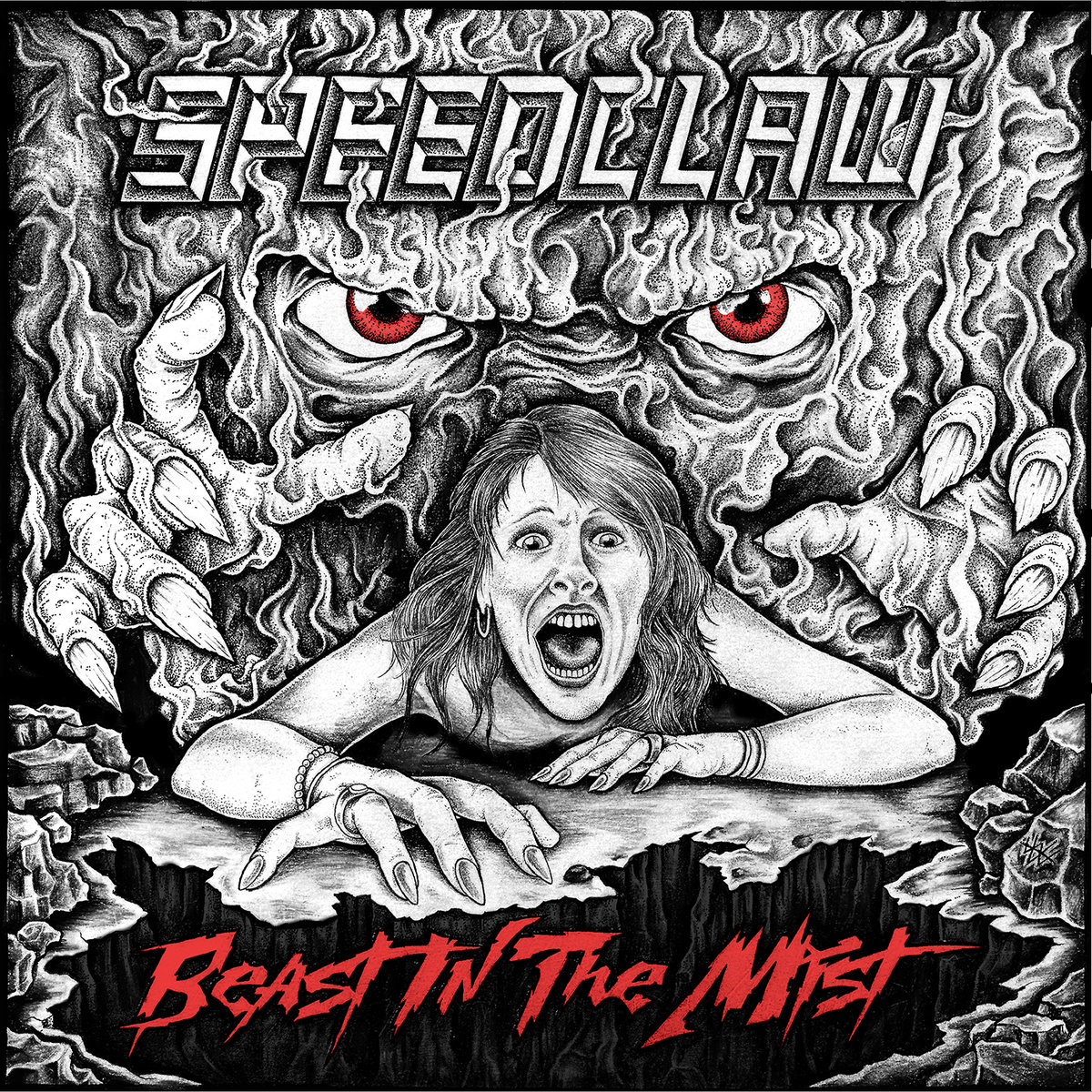 Speedclaw – Beast in the Mist
Band – Speedclaw
Album – Beast in the Mist
Country of Origin – Croatia
Genre – Speed Metal
Release Date – April 20, 2018
Label – Shadow Kingdom
Author – Mannerheim
In case you forgot what speed metal is supposed to sound like, it seems Croatia did not. Speedclaw would truly fit in perfectly opening for Metallica on their Kill 'Em All tour, or on the K-tel compilation album Mega Metal alongside their peers-in-genre Armored Saint and Sacred Reich. It seems a guarantee that all guitars allowed to be played are required to have pointy bits protruding, to say the least.
Overall, Speedclaw impresses on their second release, and show that they have made a deep study of the music that they love. Being a tight four piece, they bring intensity and brightness to their efforts. Scorching leads are littered throughout and the rhythm section runs like a well oiled machine. This album gives you everything you would expect and does it flawlessly. Definitely a band to keep on your radar.
Recommendation – Simply put, speed metal at its finest. Buy it.
Rating – 3.5/5