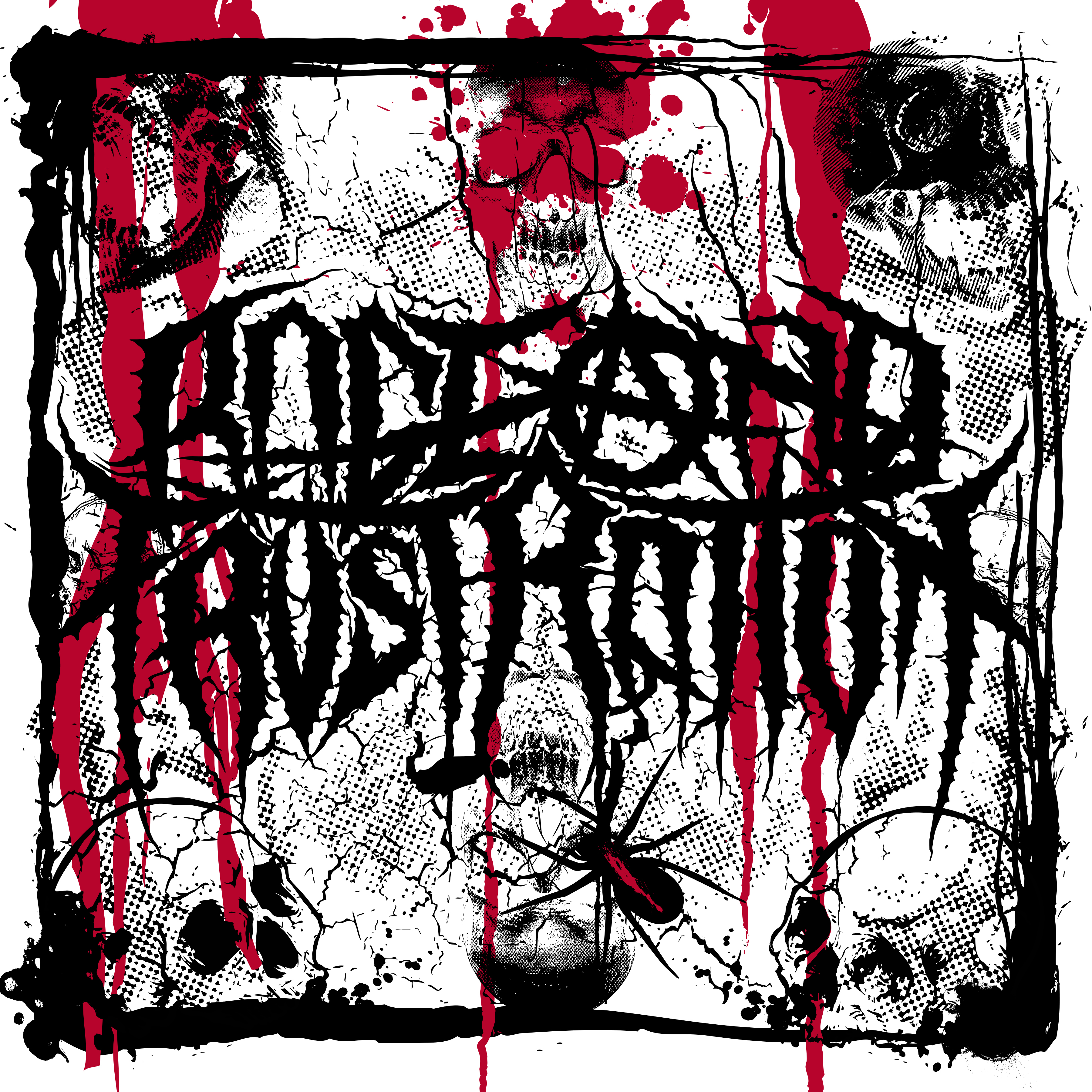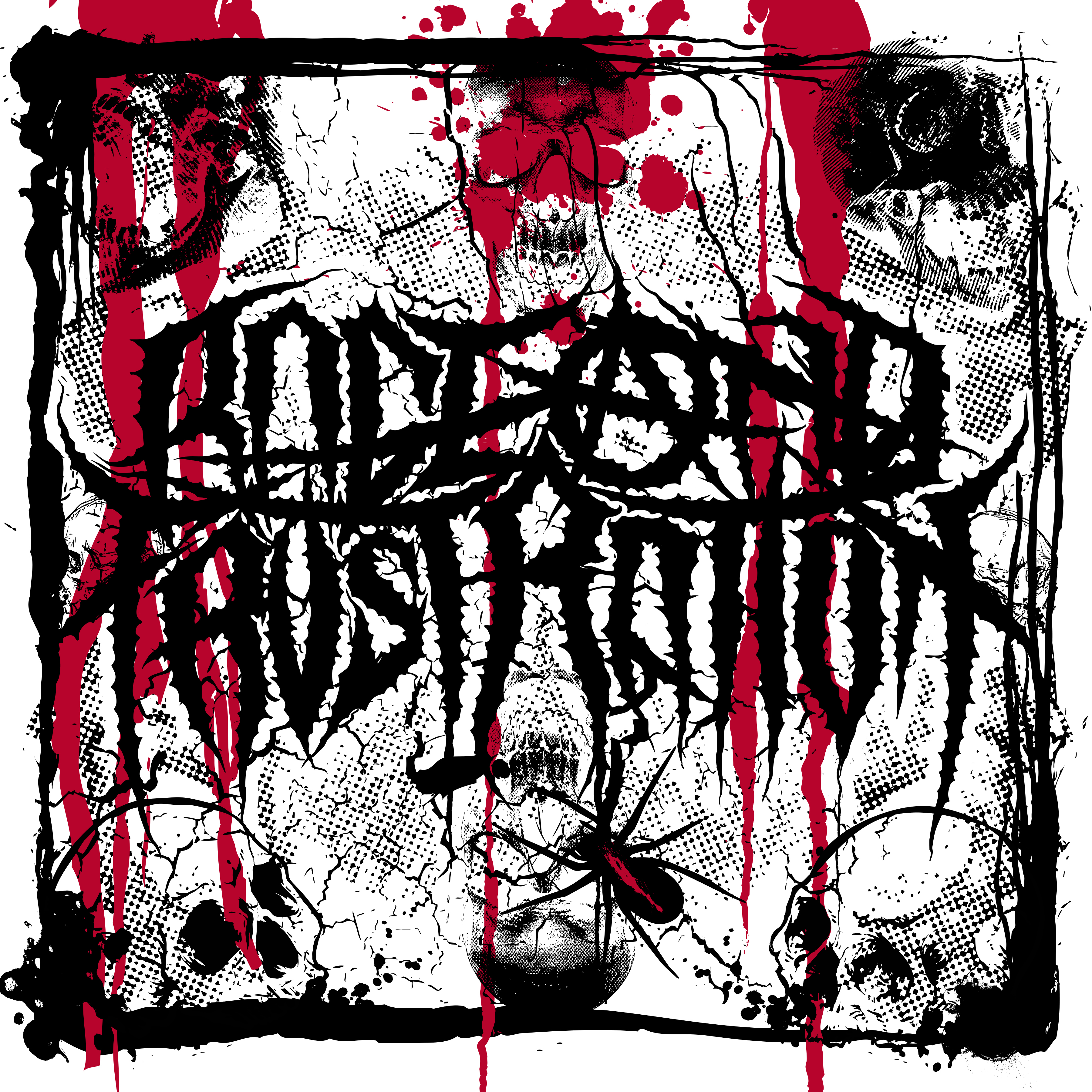 Rage and Frustration
Heavy Metal Reviews & Interviews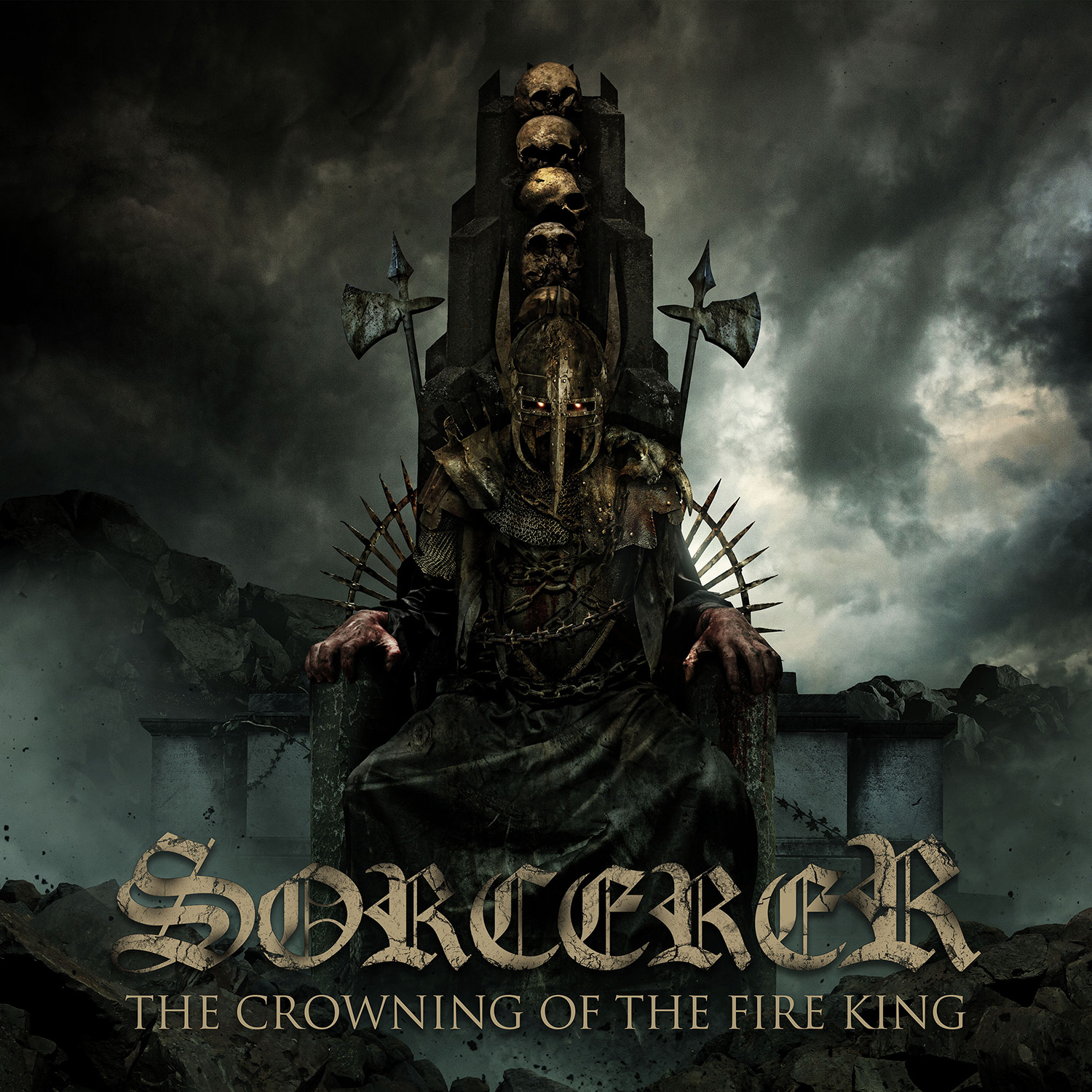 Sorcerer – The Crowning of the Fire King
Band – Sorcerer
Album – The Crowning of the Fire King
Country of Origin – Sweden
Genre – Epic Doom Metal
Release Date – October 20th, 2017
Label – Metal Blade Records
Author – Hayduke X
Sorcerer originally formed way back in the late 80's, releasing their first demo in 1989. Though this, and a second demo, were well received, the band split in 1995. That could have been the end of the story. Fortunately for us, original member Johnny Hagel (bass; also of Tiamat, Sundown and Lithium) was offered a spot at the Hammer of Doom Festival in Germany. Hagel and original singer Anders Engberg put a band together and the quintet we now know began to form. Finally, in 2015, the band released In the Shadow of the Inverted Cross, their first full length release. Of course, this makes today's topic, The Crowning of the Fire King, their sophomore release. I give all of this history so that you understand, even though they only have two full length albums out, Sorcerer are a veteran and accomplished band.
On to more timely matters. Fire King (as I'll call the album from here on out) is billed as Epic Doom Metal. Being more of an explorer in the more extreme realms of metal, I wasn't really sure what to make of this. Upon many repeat listens, I'll report that the band plays an intriguing mix of Black Sabbath, Iron Maiden, and J.R.R. Tolkein. From Sabbath, they take down tuned doom vibes and pacing. They offer the cleaner guitar sound and more operatic vocal style of a band like Maiden, and the stories they tell by song are like something out of a fantasy epic. The end result is most enjoyable. As I've already stated, I generally lean towards the more extreme, but Fire King breaks that up a bit and is a pretty stellar album.
How about a favorite song?  I haven't done that bit in awhile. I think I'll go with the title track, "The Crowning of the Fire King" which starts with the sound of rain and features a crow's caw before the guitars start. The riffing is ominous and aggressive even at slower paces. This breaks into a lighter touch as the vocals come in to describe the king in question (who is definitely not one of the good guys). The earlier riffs foreshadow the darkness of the story, and story this is, as the king and the crowning are described. There is hope leading up to the chorus, but then we are back to darkness after the triumphal arc. If I stop and think about it, the pacing is plodding (grindcore is a top three genre for me), but when I just listen, I get drawn into the brilliance. This is sing along with 1000 drunken friends at a concert kind of music. I hope I have the opportunity to find out what that's like at some point.
Recommendation:  Though I picked the title track, this album is pretty uniformly good. If this sounds like your thing at all, it is worth your time and money to check out.
Rating: 4/5