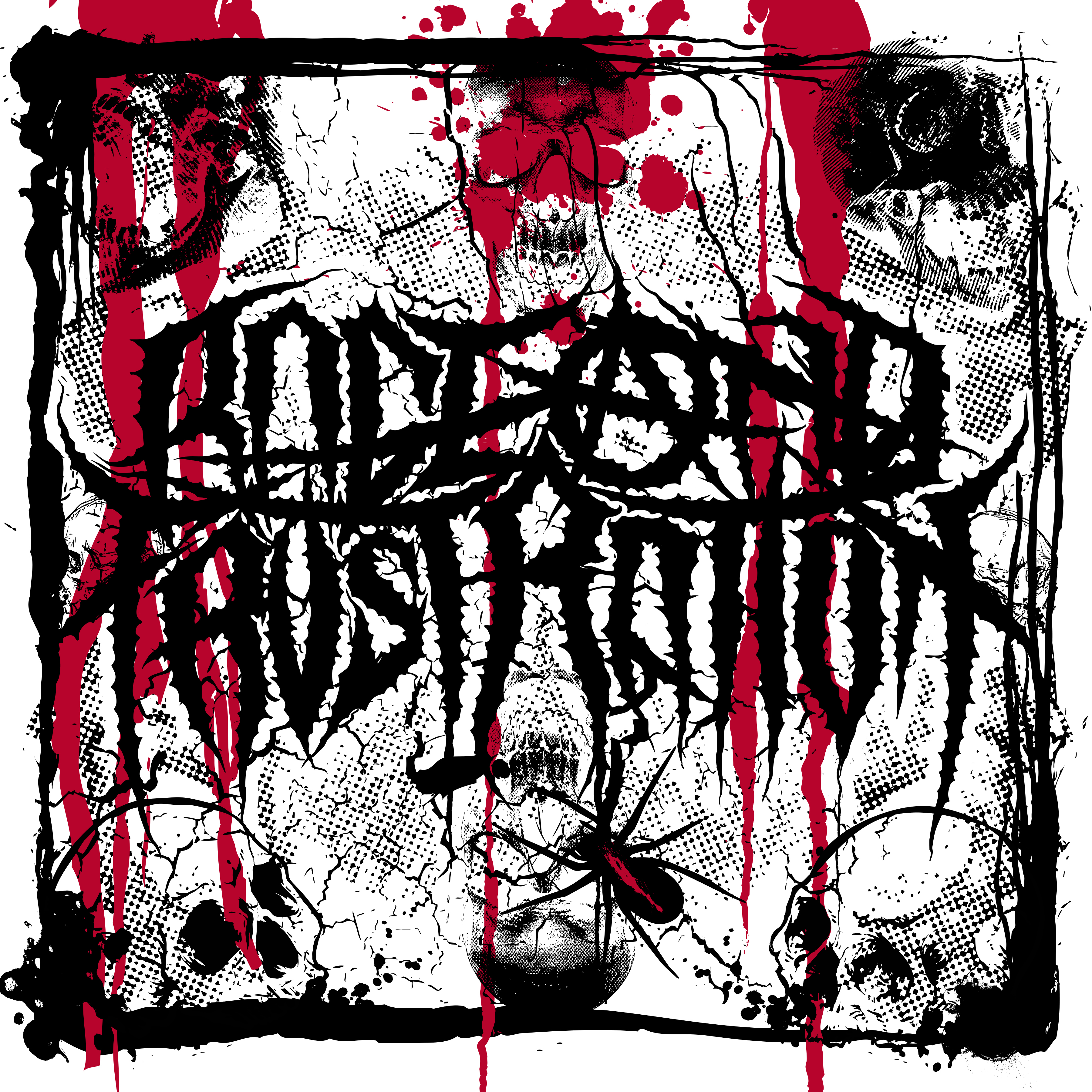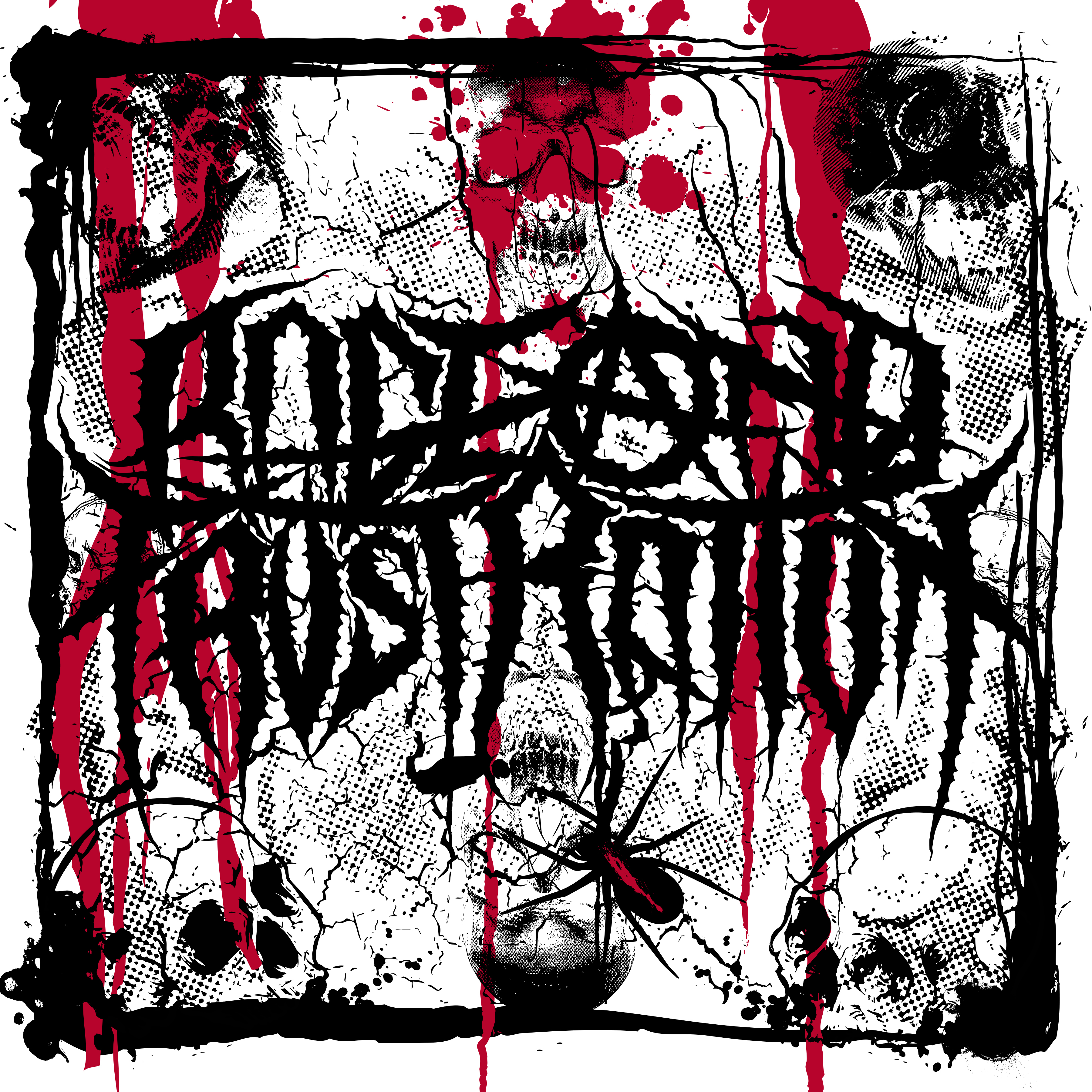 Rage and Frustration
Heavy Metal Reviews & Interviews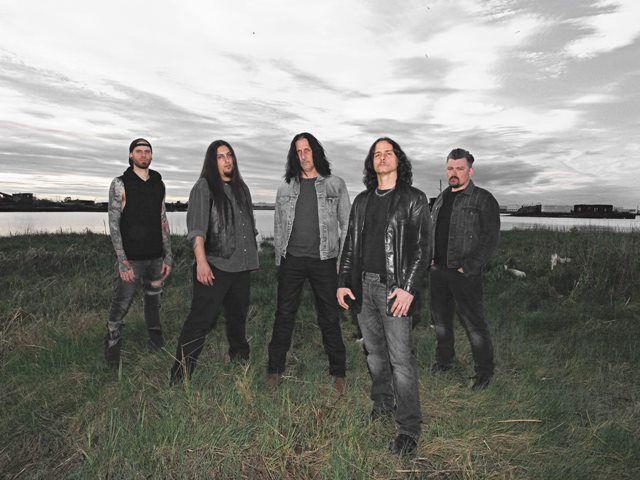 Silvertomb – New Band Profile
Band – Silvertomb
Album – None yet
Country of Origin – USA
Genre – Progressive Doom Metal
Label – Independent
Author – Sean Clark
Fans of the Bands Type O Negative, Danzig, and Agonistic Front can now breath again. Former members of Type O Negative, Johnny Kelly and Kenny Hickey, along with former members of Agnostic Front, Joseph James (guitar), and Seventh Void, Hank Hell (bass), and the guitarist/keyboardist from Empryeon, Aaron Joos have formed a new project by the name of Silvertomb. The band performed its first show in August 26th at the Ride for the Dime (obviously paying tribute to Dimebag Darrell) at the Starland Ballroom in Sayreville, New Jersey. There's no telling when the band plans on releasing new music, but it's a fresh taste for metal fans everywhere craving something with a 90's feel.
They've only released samples of the music they be unveiling to the world, but, so far, they've presented elements of progressive, doom metal and noise rock and so far what they present sounds quite promising.
Recommendation: So far I like what I hear.
4/5