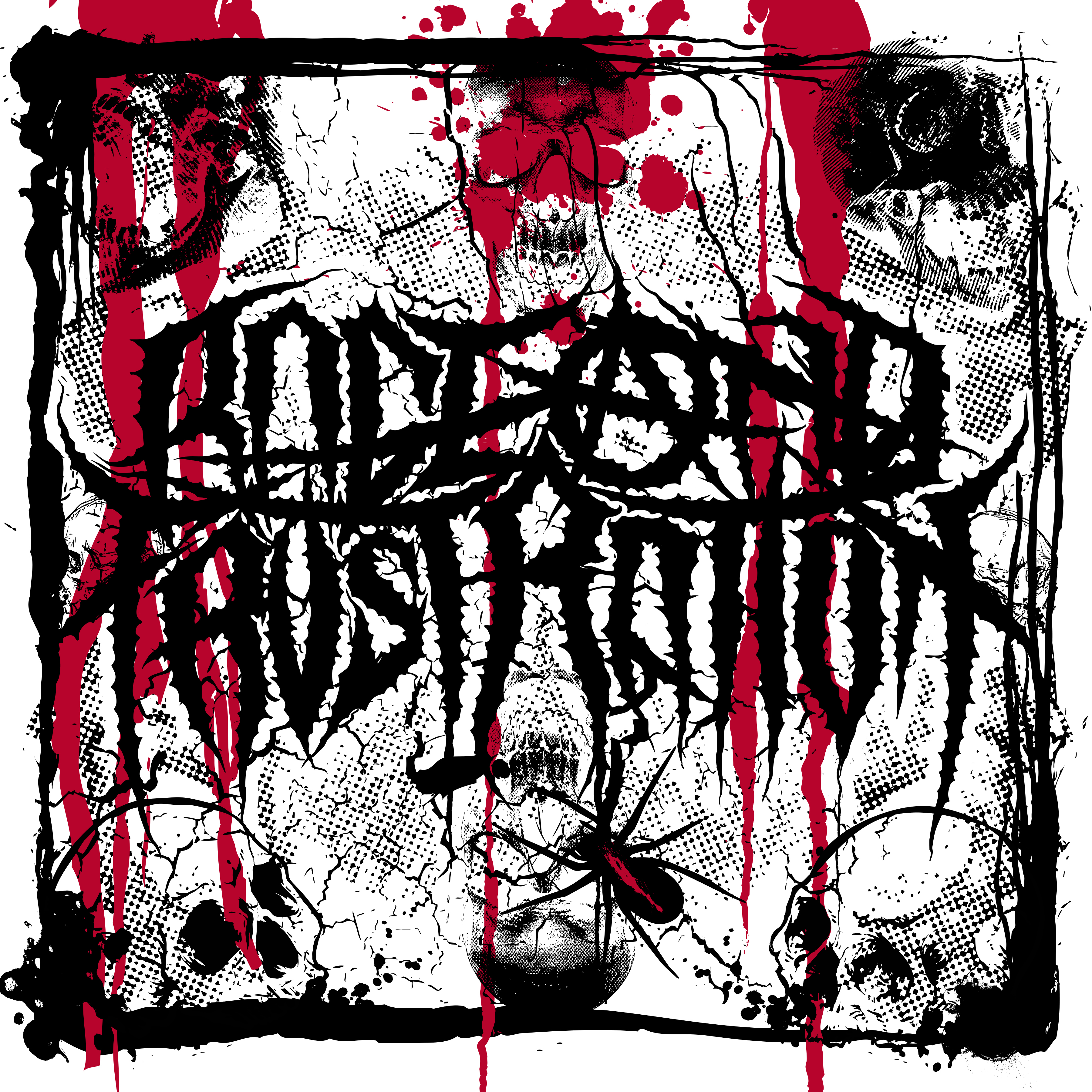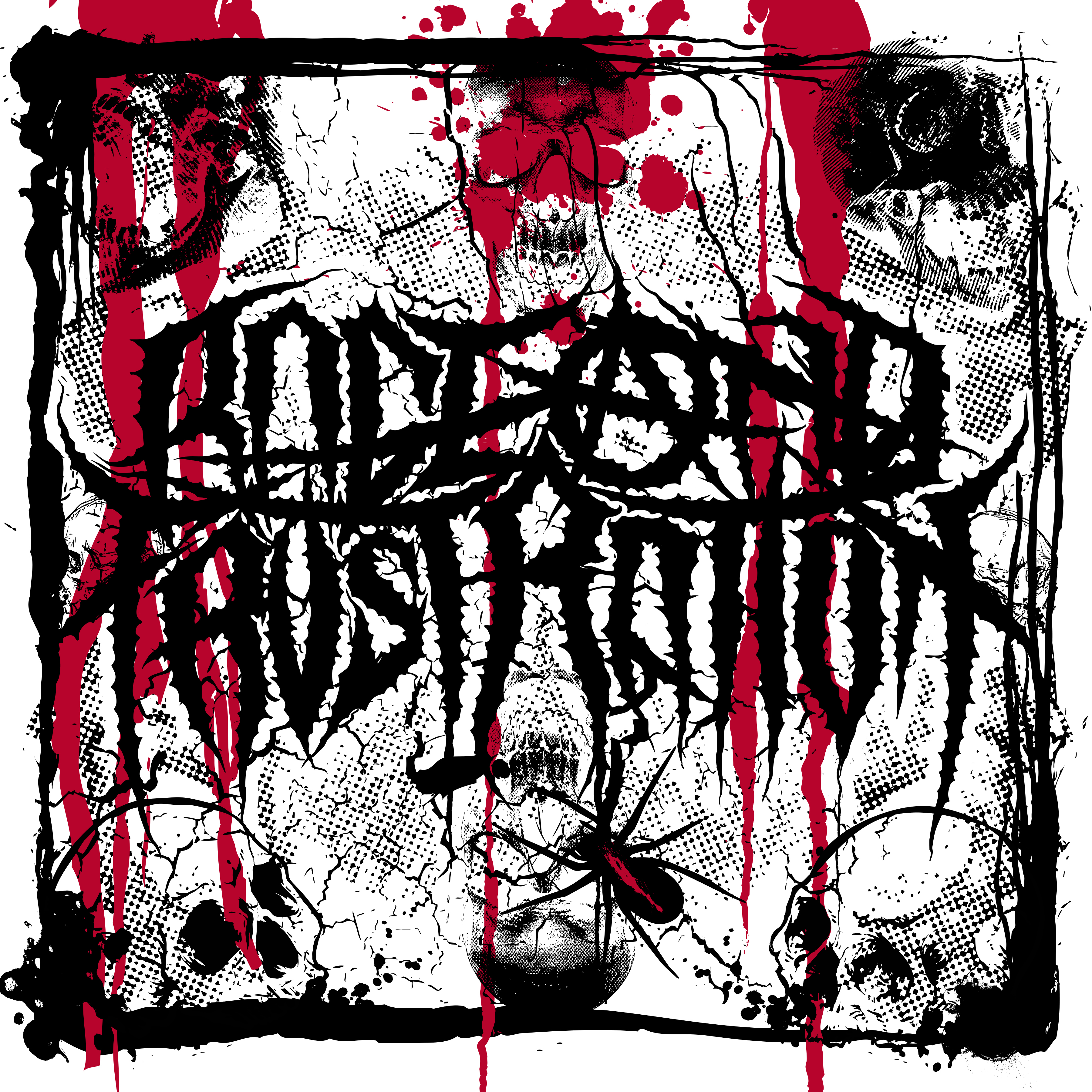 Rage and Frustration
Heavy Metal Reviews & Interviews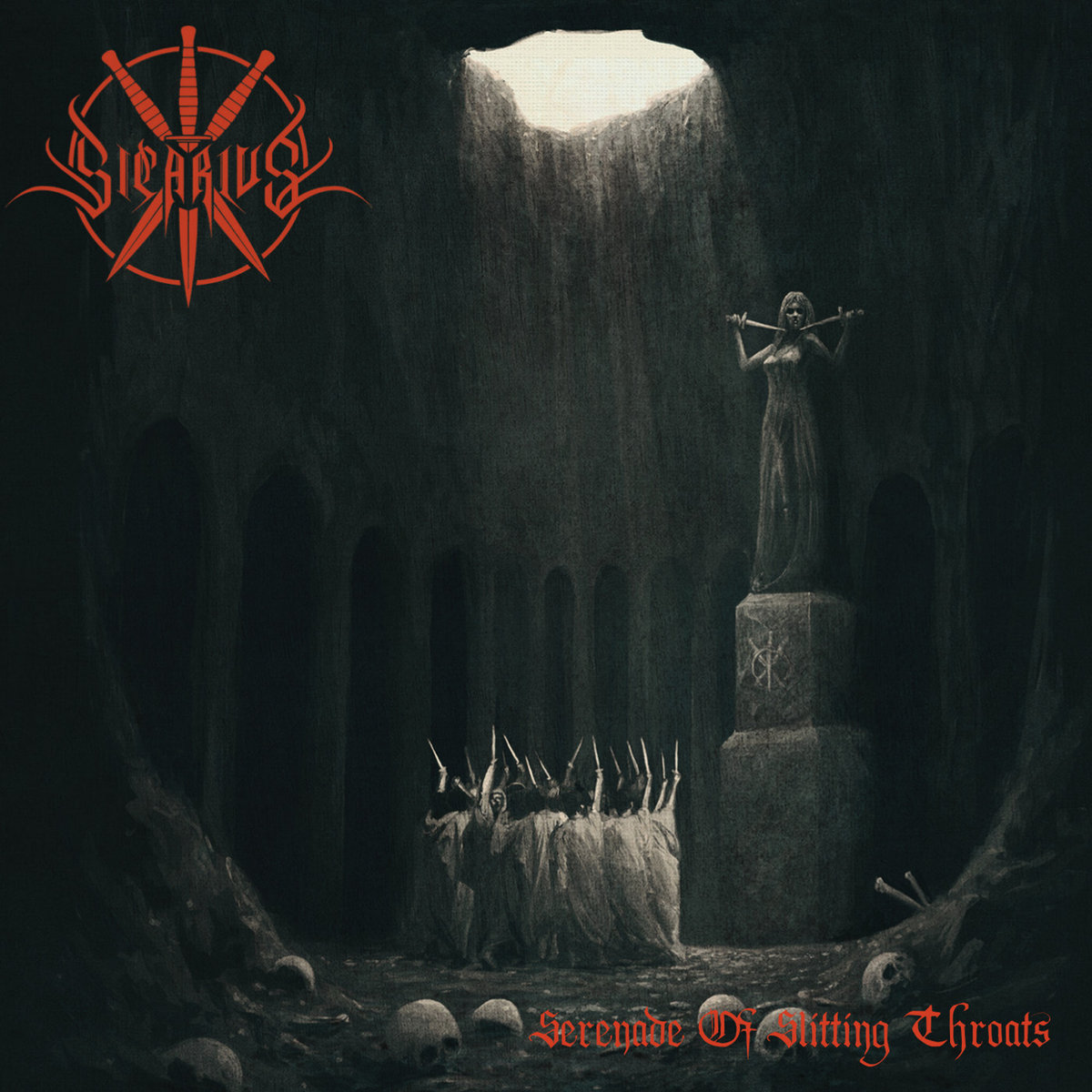 Sicarius – Serenade of Slitting Throats
Band – Sicarius
Album – Serenade of Slitting Throats
Country of Origin – USA
Genre – Black Metal
Release Date – October 13th, 2017
Label – M-Step Audio
Author – Hayduke X
Serenade of Slitting Throats is audio danger. It has been years since I heard an album that feels so dangerous. There are moments where my arm hair literally stands on end. Take Torture Trials, the fourth track, for example. Amidst the vicious swirling chaos the band creates, there are hints of pathos and a touch of modern metal sensibilities. At two moments in the song, this swirling musical manifesto calms down enough to allow the lyrics of Kurt Karcass to ring through loud and clear. He intones in voice full of venom:
Your life is forfeit,
This I guarantee, 
In your final moment,
I'm the last thing that you will see.
The mood the band has set up to this point is such that I believe him. This is no idle threat. The lyrics don't come across as cheesy or as a band trying to act hard. They are visceral and menacing.
What are the essential ingredients of this sinister concoction? The most nightmarish black metal I have ever heard as created by Karcass (vocals), Argyris (guitar, vocals), Merihim (guitar, vocals), Carnage (bass), and Brandon Zackey (drums). Into the mix, the quintet occasionally mixes in some influences that tend to last a song or less. At various points, I hear bits of death, sludge, industrial, modern, and even crust. These are used for effect and don't really symbolize a mixed genre affair. This is black metal through and through, full of hatred and bile.
It is hard to overstate how menacing this album is. I was gripped from the creepily disturbing intro to the last note, at which point I had to look around to see who had been murdered (thankfully nobody, but that's the impression the album left me with). Only active since 2014 and with only a prior EP to their name, Sicarius has the potential to have a long career ahead of them. They may represent a new leaner, meaner strain of USBM than what we've seen before. Bold words about a band on their debut full length, but Serenade of Slitting Throats is that impressive. These five guys leave absolutely everything on the metaphorical field. I can't wait to see what's next.
Recommendation:  I'm beyond glad to have stumbled across this one.
Rating:  5/5