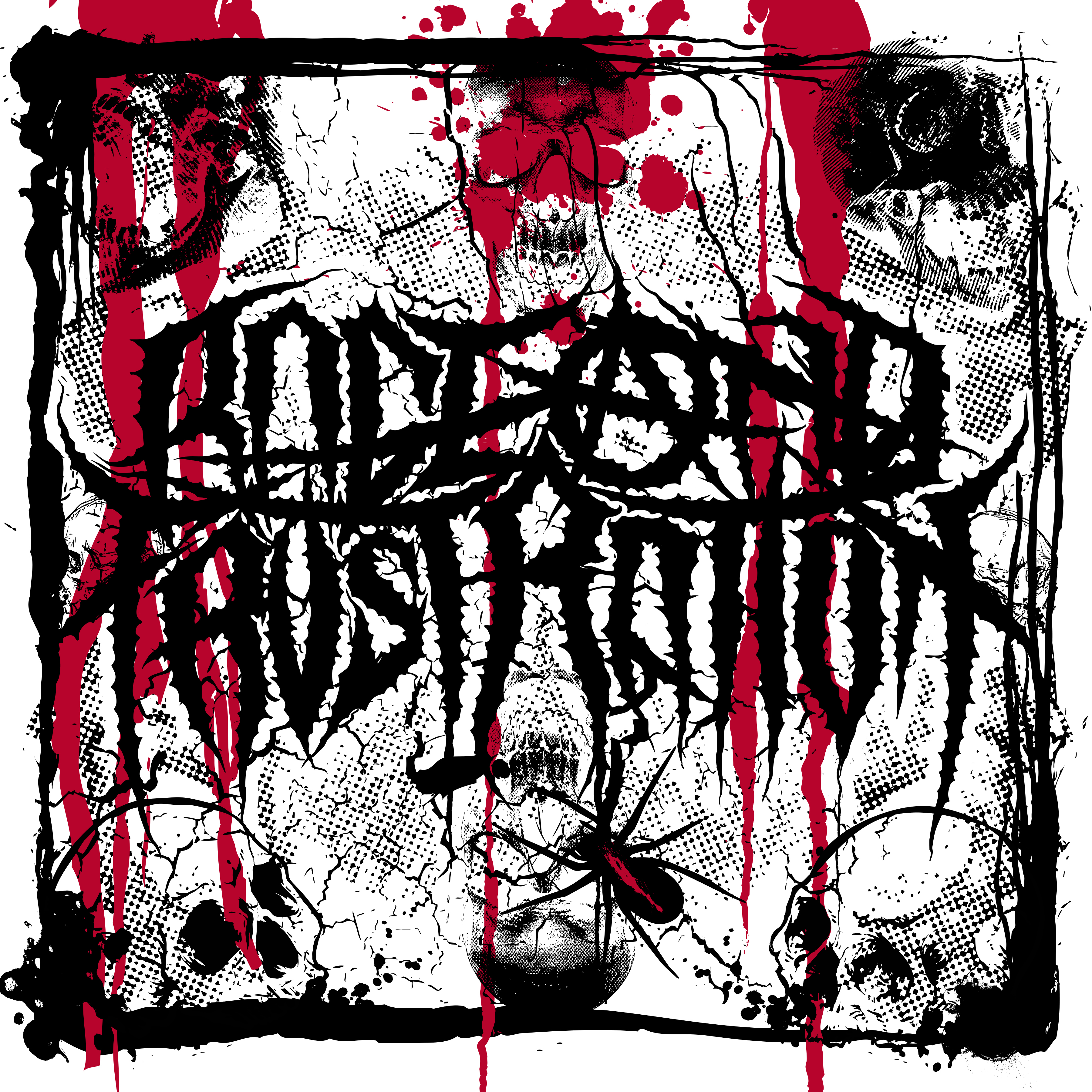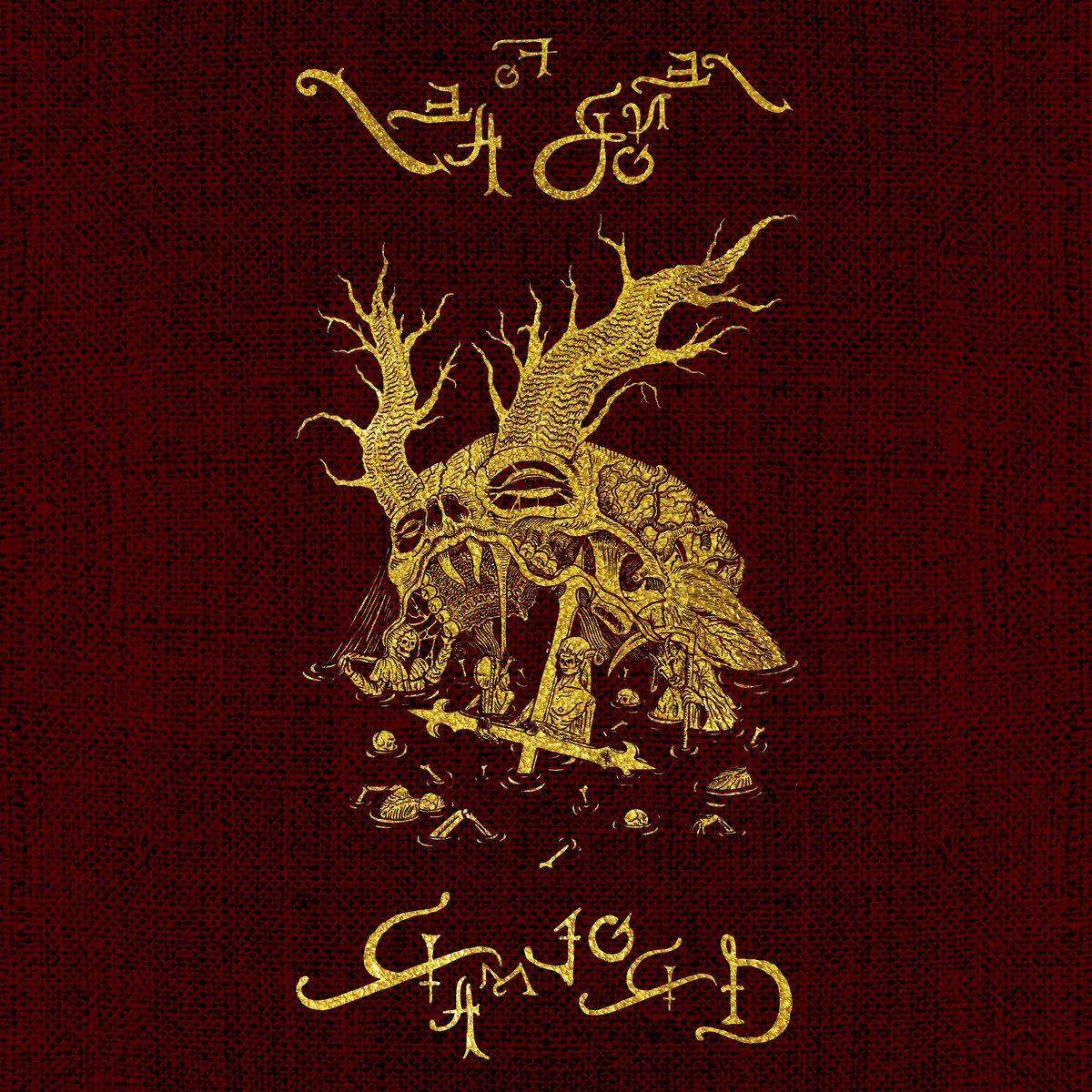 Sea of Bones/Ramlord – Split
Band – Sea of Bones/Ramlord
Album – Split
Country of Origin – USA
Genre – Sludge/Crust
Release Date – September 16th, 2016
Label – Broken Limbs Records
Author – Hayduke X
If you like heaviness and brutality, then this split is for you.  Up first is Sea of Bones from Connecticut.  I had the pleasure of seeing this trio live at the Gilead Fest in 2016 and was blown away.  They are the heaviest band I know!  There are other bands more ferocious, faster, or more brutal, but for sheer unadulterated heaviness, I'll take Sea of Bones.  On this release, they have crafted a single track coming in at about ten and a half minutes entitled Hopelessness and Decay.  While listening, it feels like gravity has doubled.  The track is indeed hopelessness and decay set to music.  All is lost!  While not quite up to the standards of their masterpiece work The Earth Wants Us Dead, this track carries weight and is worthy of repeat listening to digest fully all that is involved.
The other side of the split contains a track entitled Incarceration of Clairvoyance (Part III) by New Hampshire based trio Ramlord.  The track is, I'm assuming, meant to fit at least loosely with Affliction of Clairvoyance (Part One) from the Cara Neir/Ramlord split and Extinction of Clairvoyance (Part Two) from the Crippled Minds, Sundered Wisdom full length.  The band plays a nasty blend of crust, hardcore punk, and black metal, creating a hybrid all their own.  The sound is filthy, rotten, and drags you bodily into the void, caring nothing for scrapes and bruises inflicted on the way down.  As much as I like the Sea of Bones track, I give this one the slight edge.  In this case, nastiness defeats heaviness.
Recommendation:  What are you waiting for?  This is a limited run.  Order now.
Rating:  3.5/5