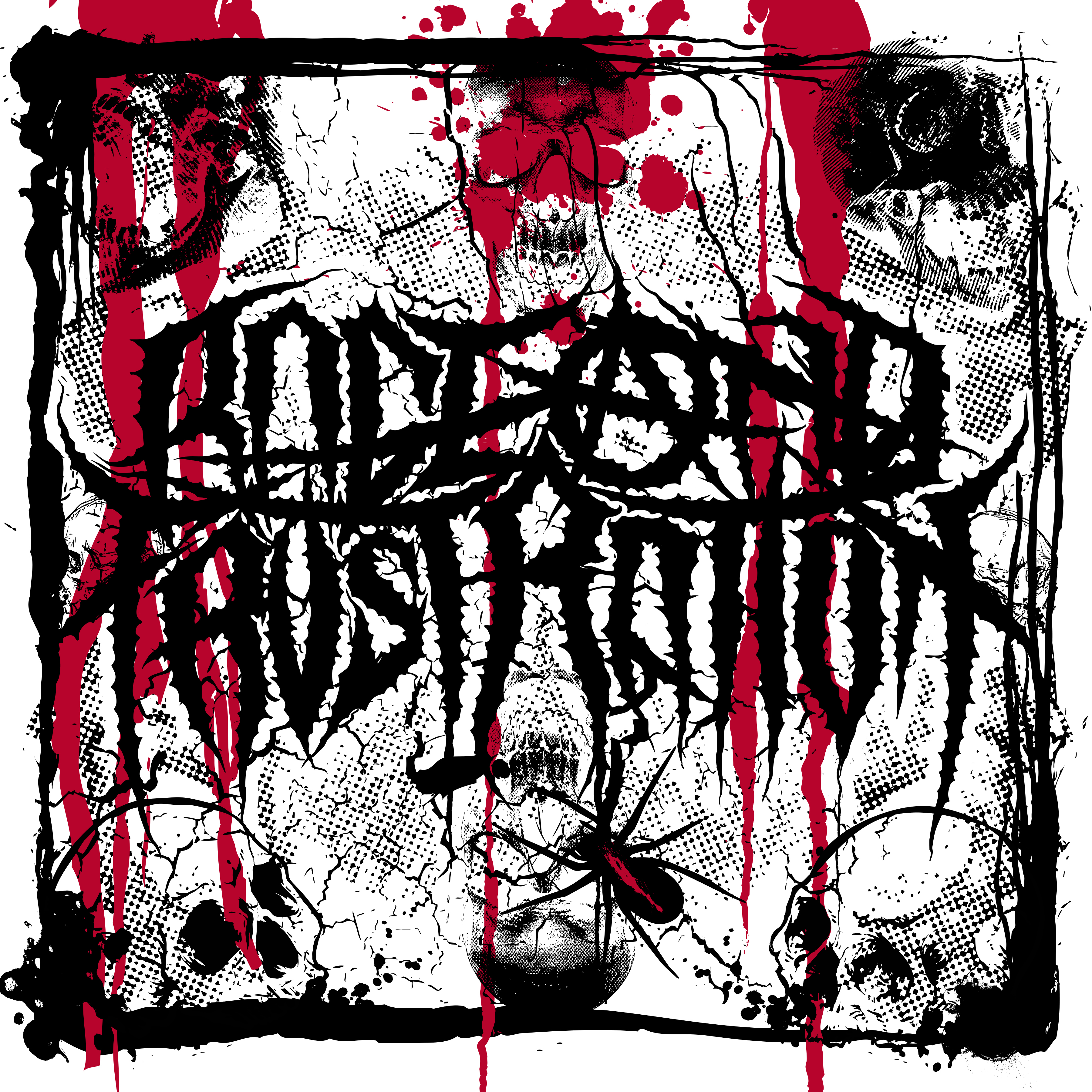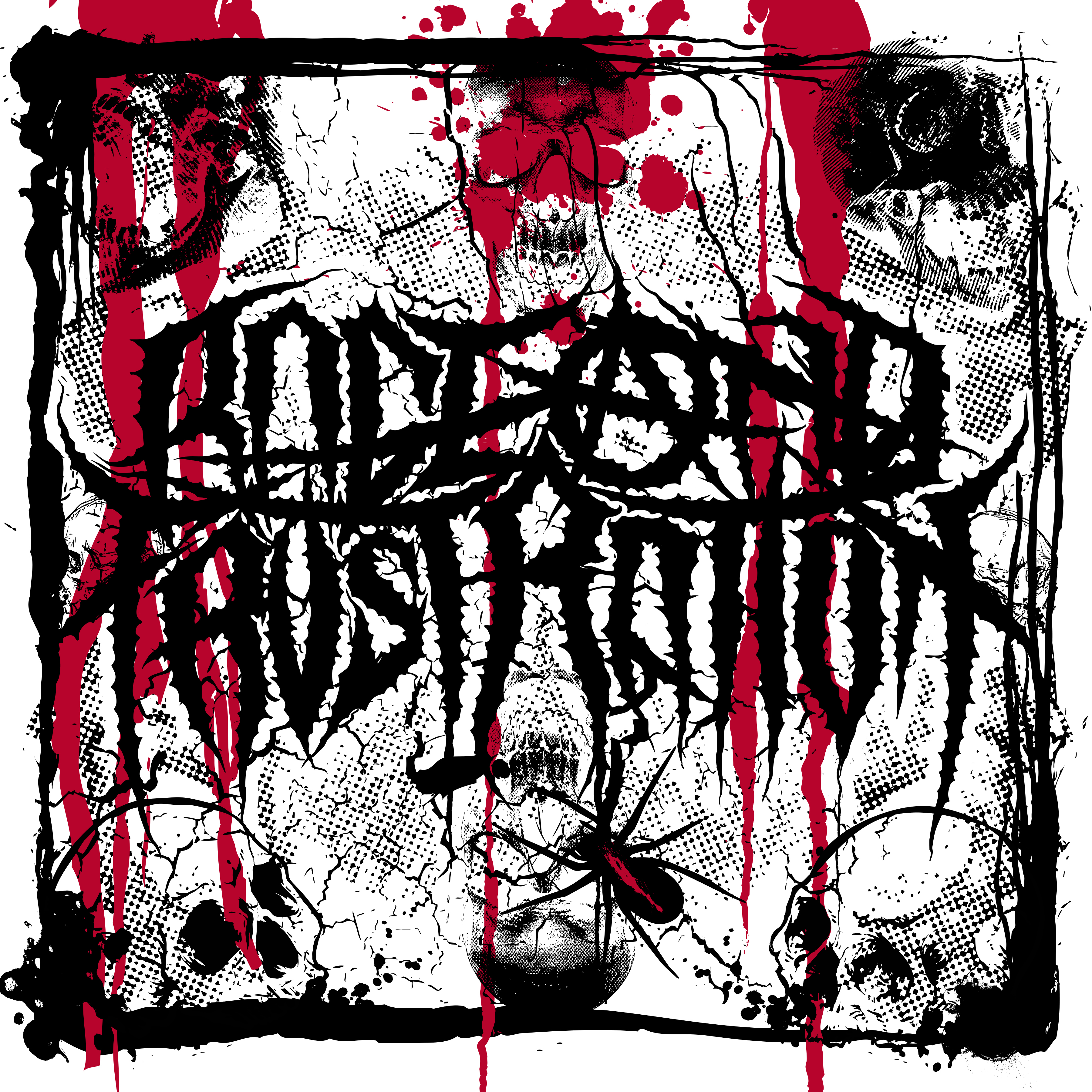 Rage and Frustration
Heavy Metal Reviews & Interviews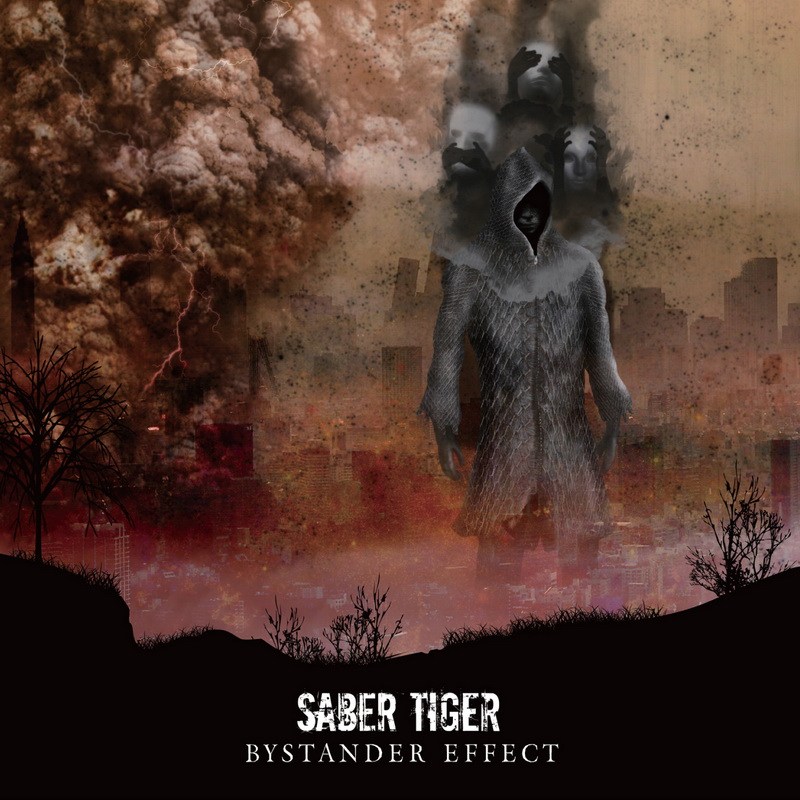 Saber Tiger – Bystander Effect
Band – Saber Tiger
Album – Bystander Effect
Country of Origin – Japan
Genre – Heavy Metal
Release Date – March 13th, 2018
Label – Sliptrick Records
Author – Mannerheim
Founded in 1981, Saber Tiger comes for your face with this expanded release of Bystander Effect, newly redone for the international market. Masterful shredding, soaring vocals, and harmonized guitar solos strike home, giving you everything that you expect from top tier Japanese metal. Japanese metal is often hard for listeners to swallow on the world market, but that breeds ravenous fans for those who get it. This is perfectly geared for the world stage and yet will appease the needs of any of the hardcore Japanese fans.
These veterans have a sure handed grip on the style of the 1980's scene, while incorporating a fresh take that ensures the future of metal. It is a welcoming mix that satisfies the need for nostalgia at times, while giving you something new, so as to not become stagnant in your listening choices. As long as bands like Saber Tiger are still in the game, we are assured of the future looking bright as countless metal kids are inspired.
Recommendation – Is it shred listening time? Then put this on!
Rating – 3.75/5