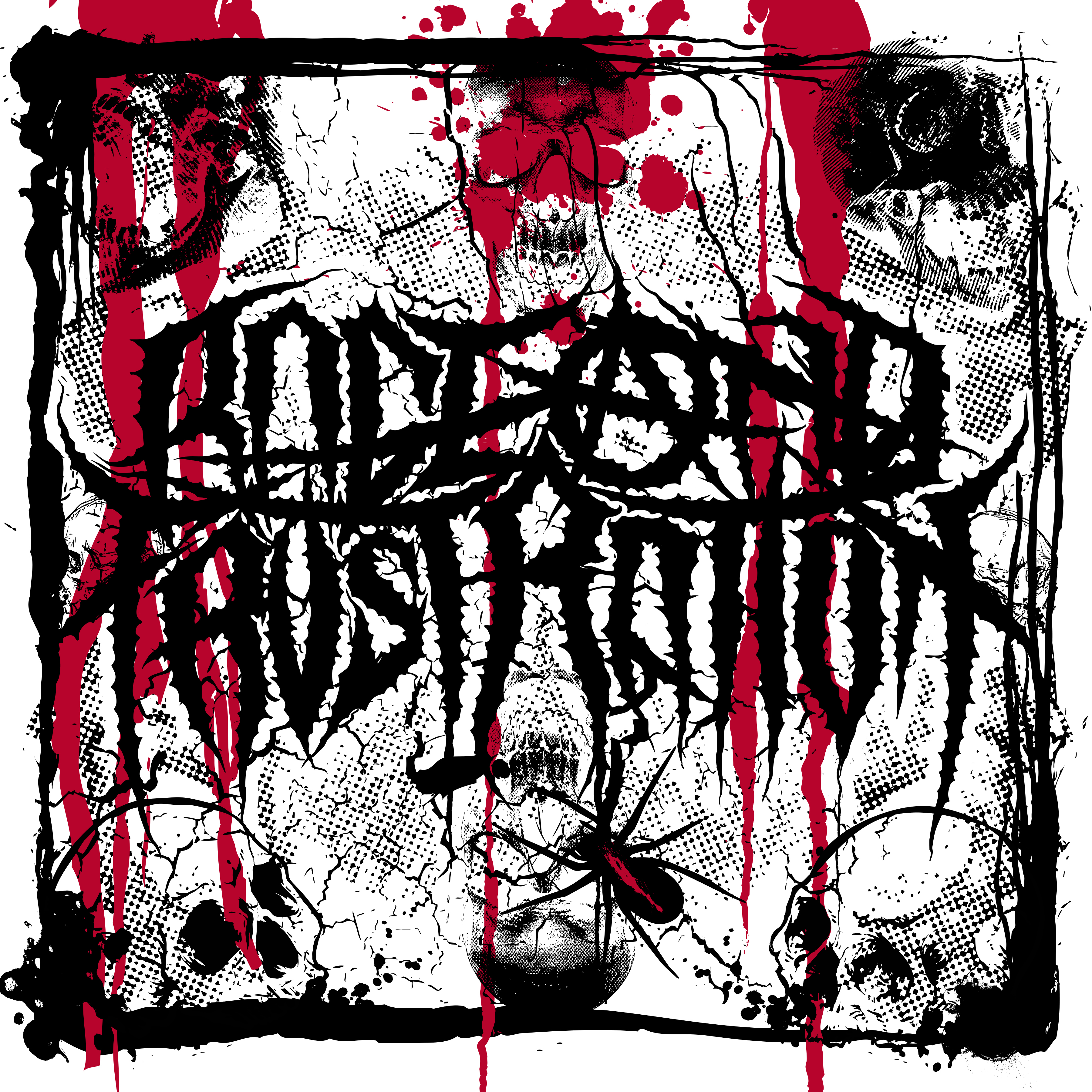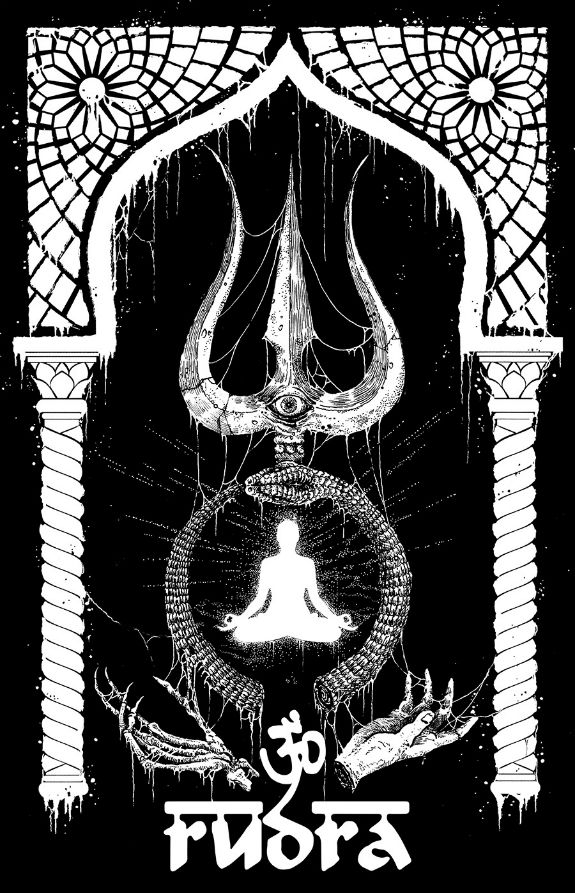 Band – Rudra
Album – Enemy of Duality
Country of Origin – Singapore
Genre – Vedic Metal
Release Date – December 17th, 2016
Label – Transcending Obscurity
Author – Hayduke X
Somehow, even though this is the band's 8th full length album and they have been around since 1995, I have never heard of either Rudra or Vedic metal. Rudra is a quartet from Singapore who write music with themes of Hindu philosophy and spiritualism. Musically, Vedic metal takes thrash, black and death metal and incorporates them with traditional Indian classical music and instrumentation. The result is a surprising blend of dark and light, uplift and destructive energy. Vocals, a rhythmic near-chant, and bass, a steady background thrumming which controls the pace of the music, are handled by Kathir, an original member. Drums, which are used to create a relentless and monstrous organism of sound, are handled by Shiva, another original member. There are two guitarists, Vinod, who joined in 2009, and Simon, who joined in 2013. They combine to play a dark, restrained energy, with a ton of quietly interesting composition and competence, but little flash. Even the solos are properly restrained here.
The effect of the Enemy of Duality is that forces are working against one another. Rudra is the Hindu god of storm and disease, seen to be an aspect of, but even more destructive than, Shiva. There are moments of pure uplift here, such as the beginning of Hermit of Nididhyasana which features stunningly beautiful female vocals. There are moments of darkness and chaos. All throughout the album, these are pitted against each other. The listener is made to feel that a struggle is taking place, perhaps the relentless and ultimately losing struggle man faces against those forces of storm and disease. As much as man has mastered most of his environment, some things are, and should be, unmasterable. Enemy of Duality, is intense in a restrained manner. It is fierce and harsh, but not savage, uncontrollable, but not out of control.
Recommendation: A brilliant way to begin to familiarize yourself with an unfamiliar scene.
Rating: 4.5/5