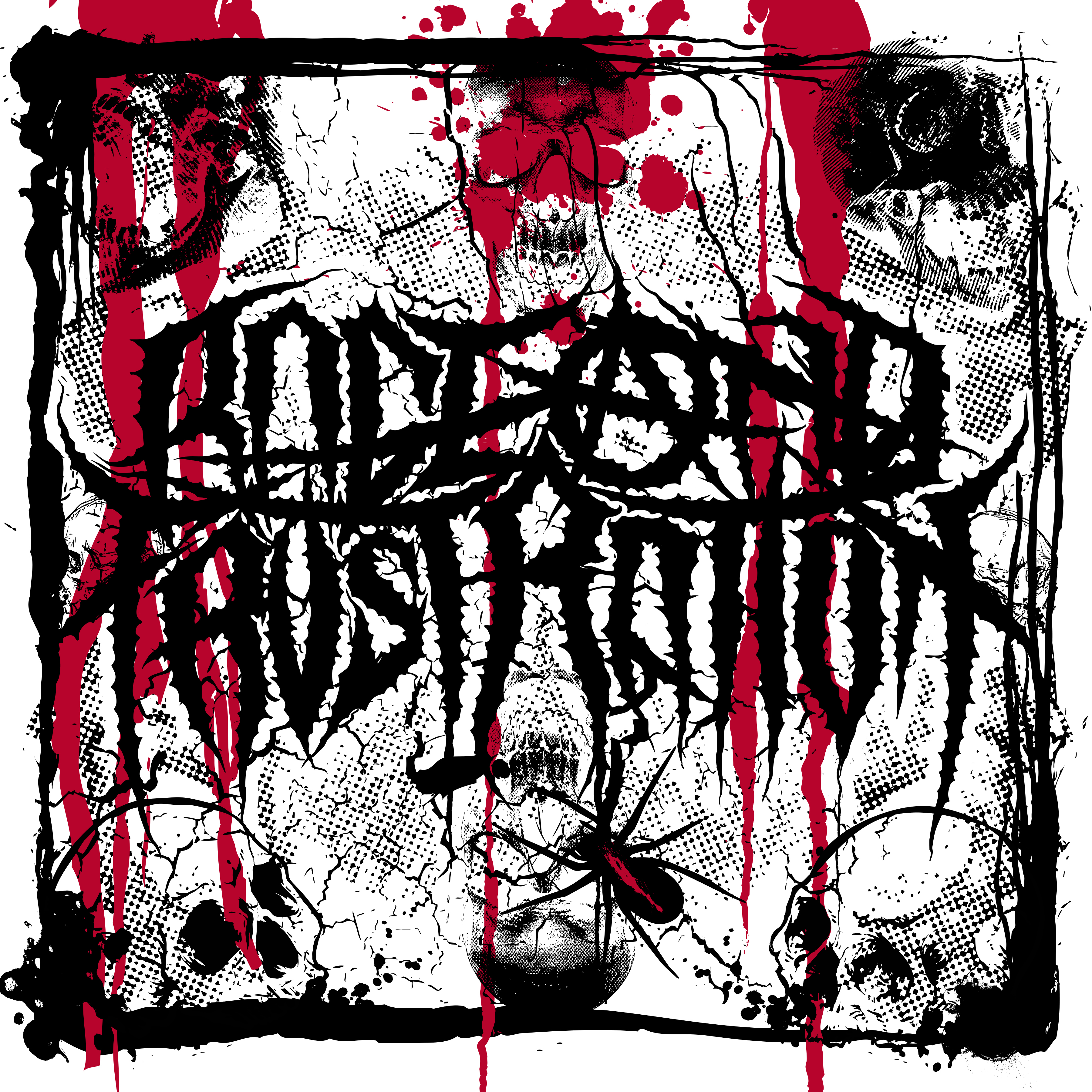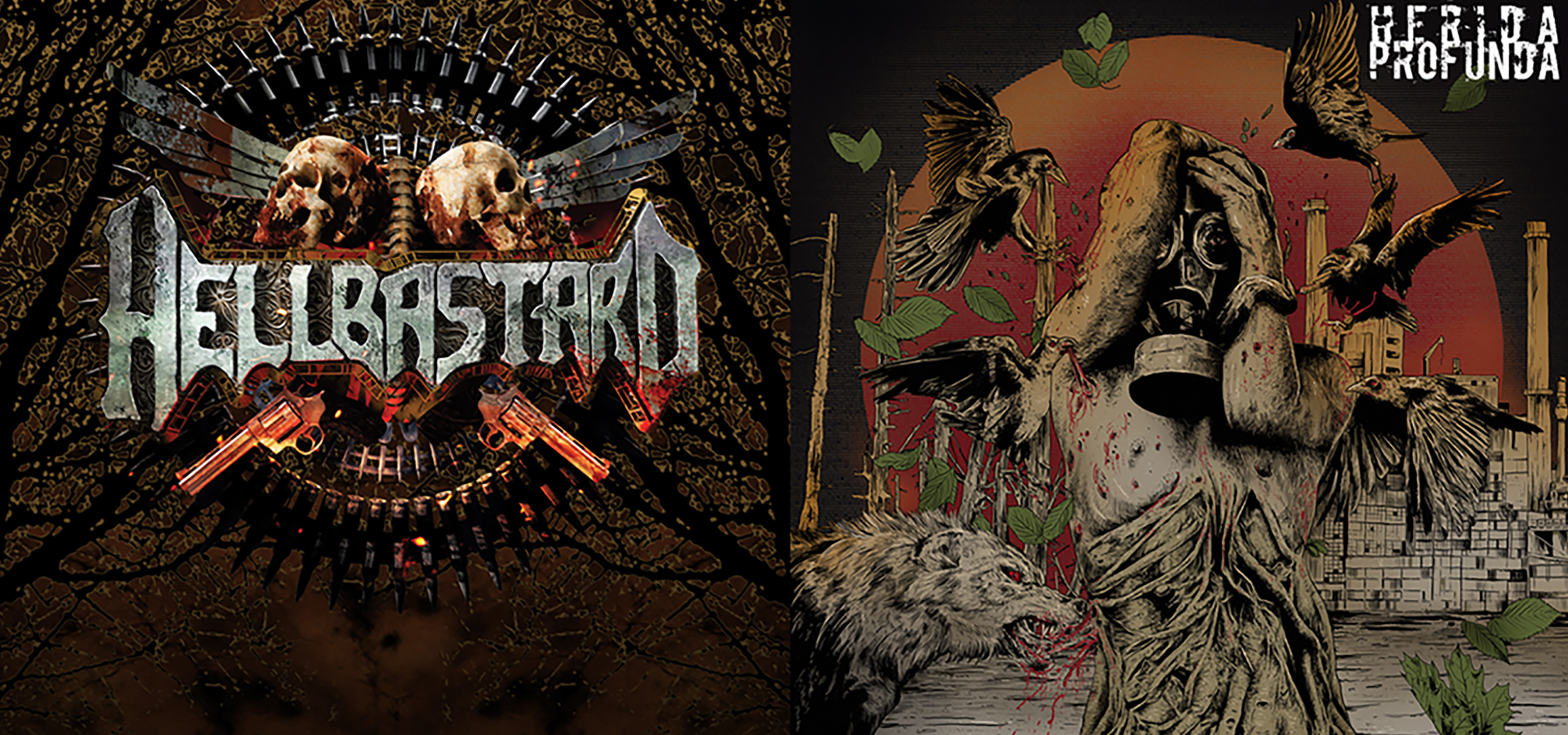 REVIEW AND EXCLUSIVE TRACK STREAM – Herida Profunda/Hellbastard – Split
Band – Herida Profunda/Hellbastard
Album – Split
Country of Origin – Poland/UK
Genre – Grindcore//Crust/Thrash
Release Date – February 24th, 2017
Label – Give Praise Records
Author – Hayduke X
Today we are proud to bring you an exclusive double track stream from the Give Praise split release featuring Herida Profunda from Poland and Hellbastard from the UK.  We are proud to bring you the Herida Profunda track 1.3.1.2. and the Hellbastard track Big Business Pighole.
Herida Profunda side features the band playing a vicious strain of political deathgrind.  Vocals vary from growls to shrieks.  The riffing creates a manic grooving that will have you pumping your fist in rage at the system.  Drums are played with a controlled mania.  I quickly became entranced with these guys and look forward to more from them.
Hellbastard plays a political style of crossover thrash with a sense of antagonism towards society.  Musically, they are an in-your-face sound somewhere between the Dead Kennedys and Suicidal Tendencies, though with an even greater sense of belligerence than either.
Check out both of them below and watch for a contest coming soon!