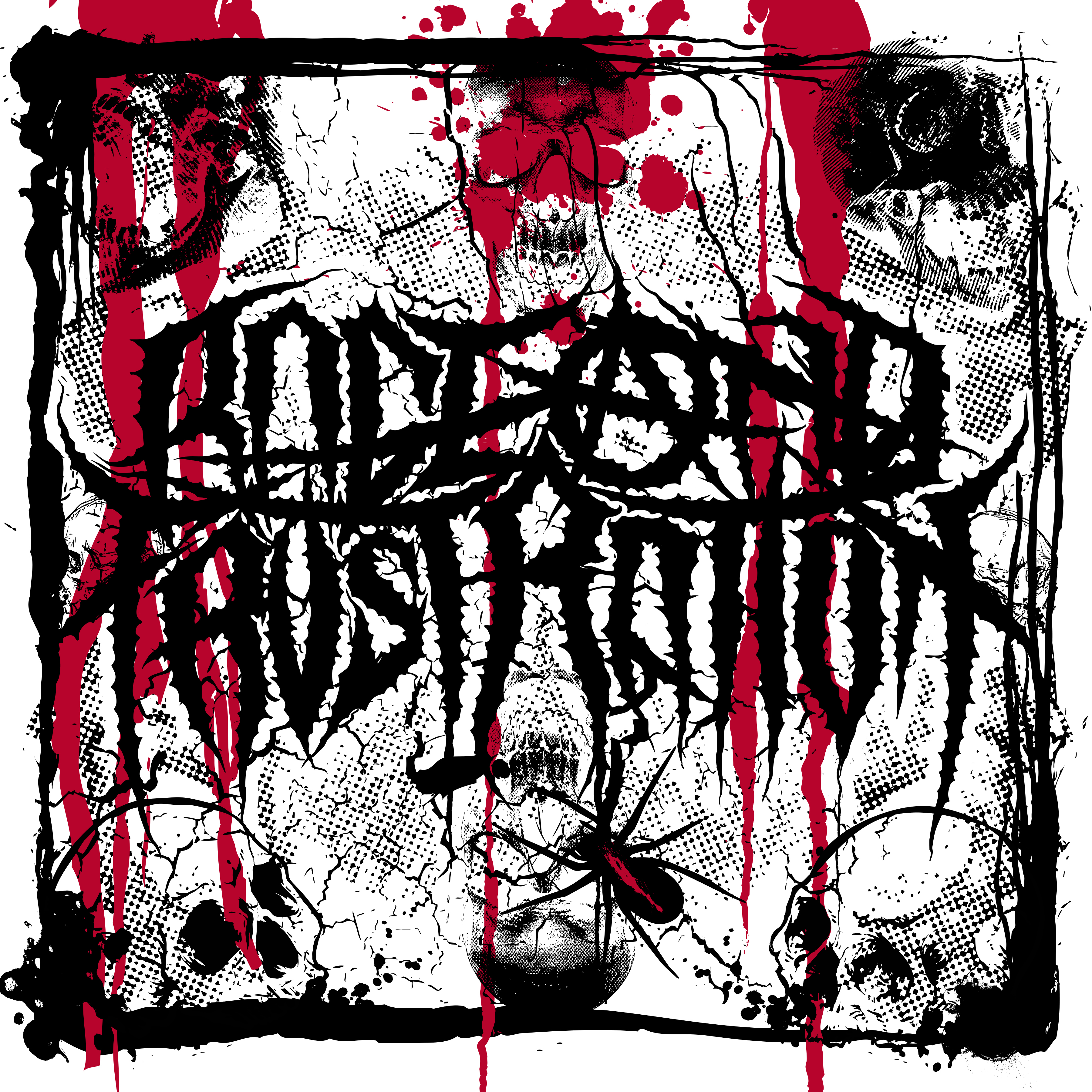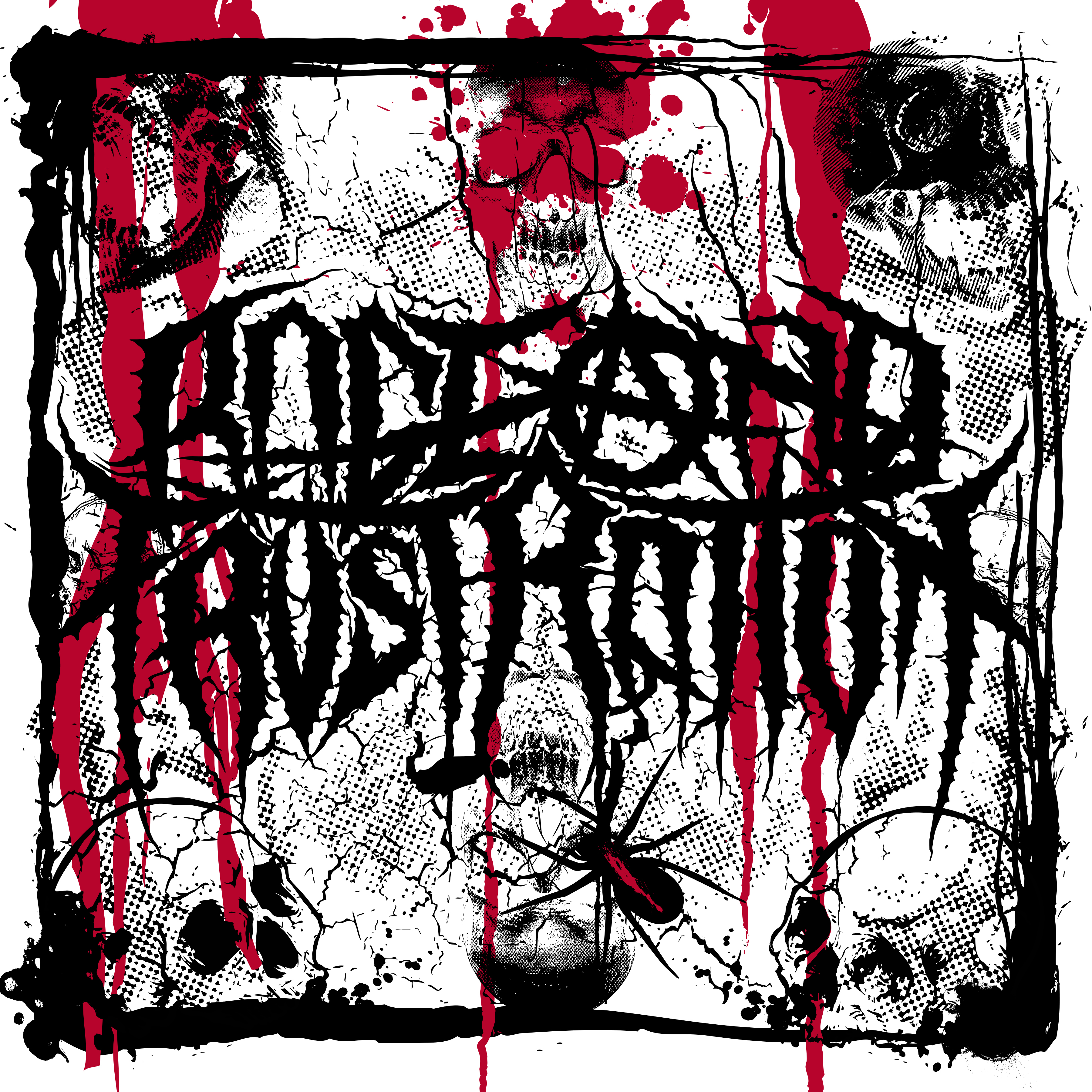 Rage and Frustration
Heavy Metal Reviews & Interviews
Revenger – The New Mythology Vol. 1
Band – Revenger
Album – The New Mythology Vol. 1
Country of Origin – Canada
Genre – Thrash/Groove
Release Date – February 17th, 2018
Label – Independent
Author – Mannerheim
To comment on the use of scales for a thrash band may seem redundant, however this British Columbian band utilizes scales and melodies in ways that have not been seen in thrash for twenty-five years. The musical breaks are very reminiscent of the early 90's thrash that reigned supreme on the Headbanger's Ball, whereas the vocals are more contemporary to where the genre is at current, though there is a hint of Max Cavalera. For a greybeard like me, it feels like being taken home again.
Please, do not let the comparison to earlier thrash sway you, however, for Revenger are definitely in their zone for their second release. They work together like a well tuned machine, chasing one another around the sonic waves, all the while being spurred on by some truly awesome double bass runs. Keep your ears and eyes out for Revenger, as they are surely an unsigned band that is about to make some serious waves in the industry.
Recommendation – Buy it. Support an up and coming band with their world domination.
Rating – 4.25/5