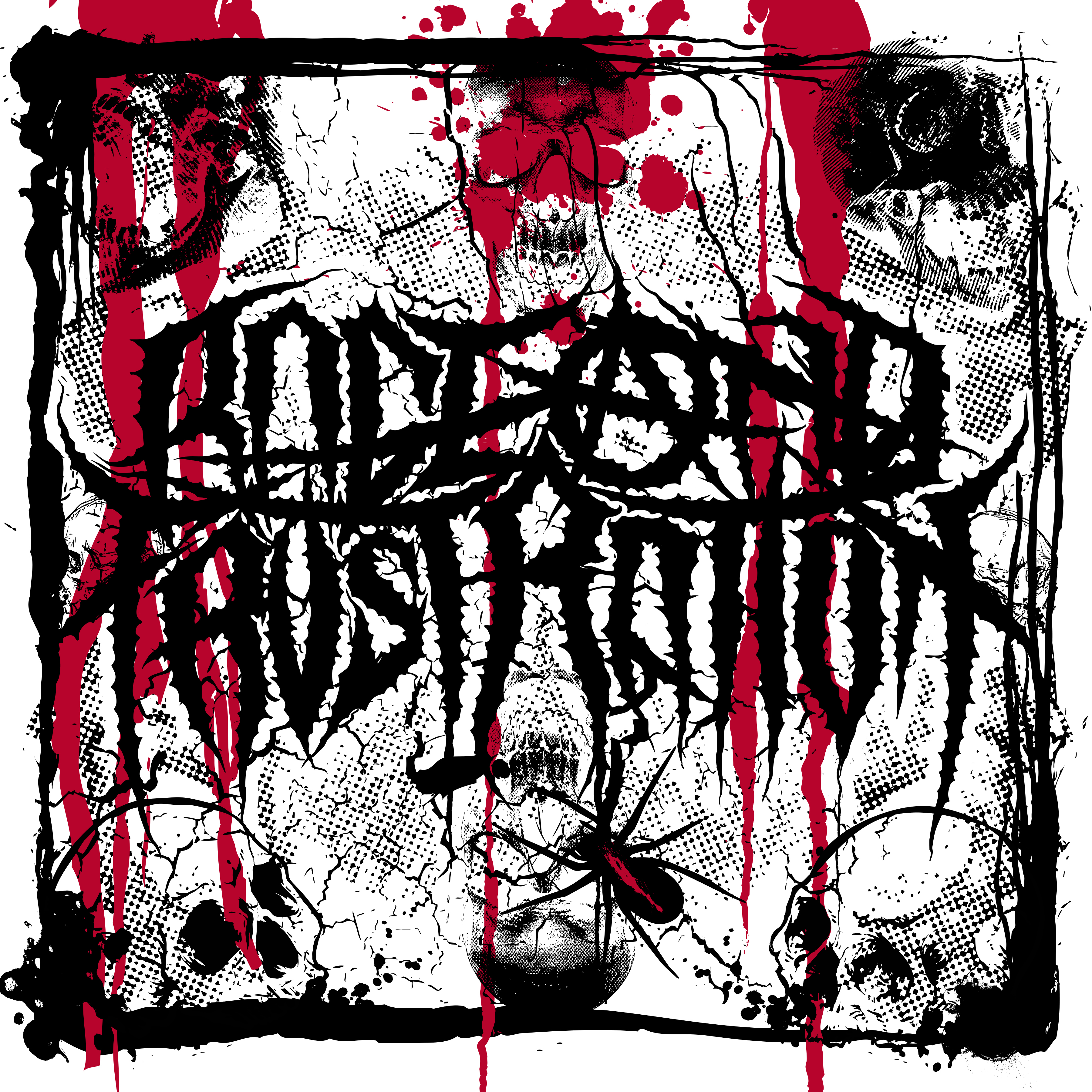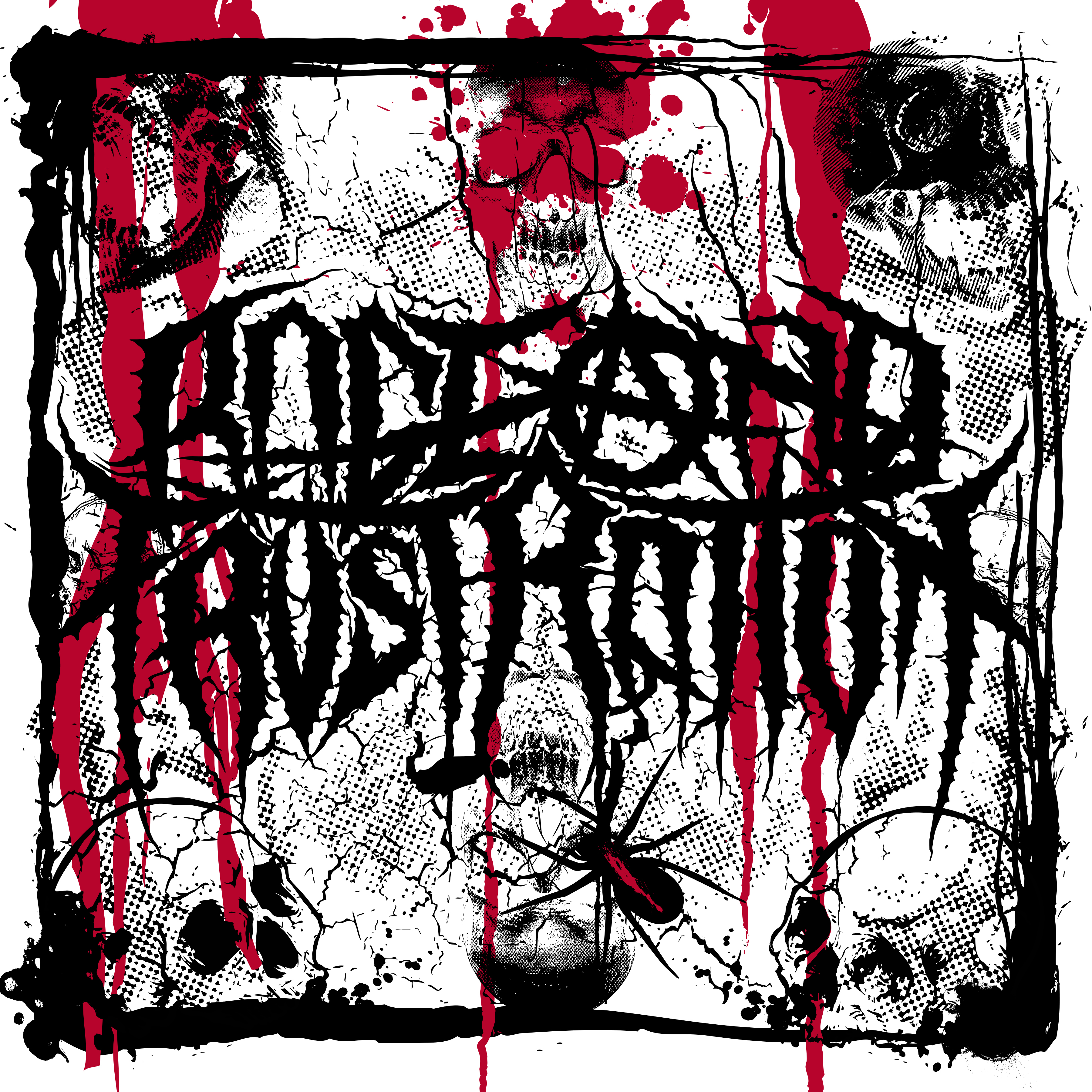 Rage and Frustration
Heavy Metal Reviews & Interviews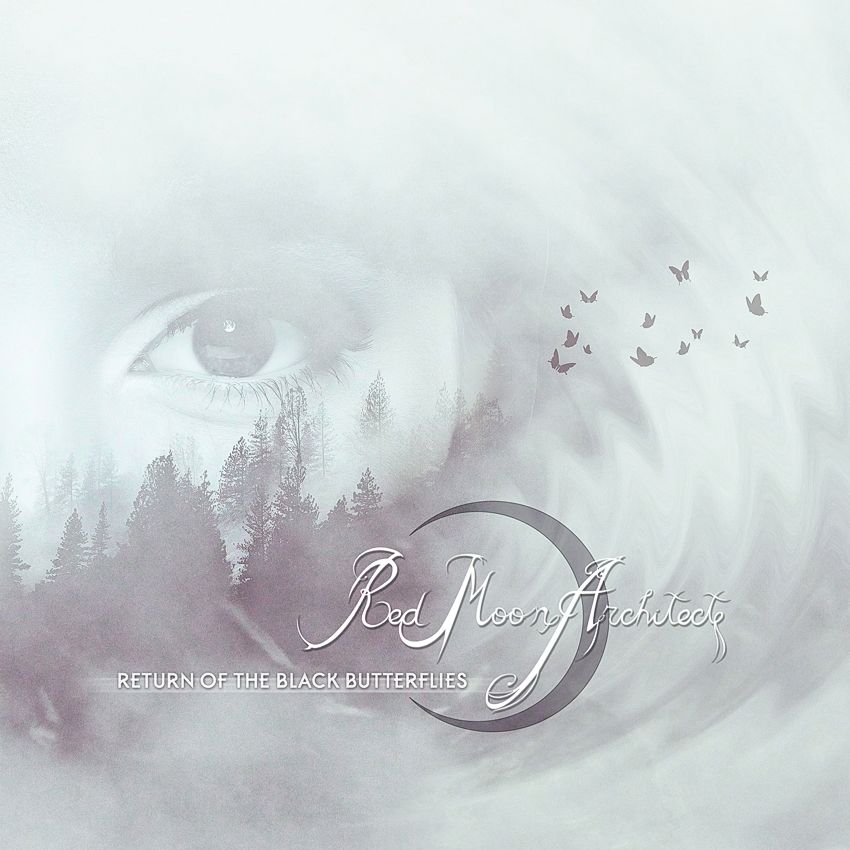 Red Moon Architect – Return of the Black Butterflies
Band – Red Moon Architect
Album – Return of the Black Butterflies
Country of Origin – Finland
Genre – Funeral Doom
Release Date – May 19th, 2017
Label – Inverse Records
Author – Grimmia
Red Moon Architect hails from the town of Kouvola, the gloomiest town in Finland, so naturally, their music is bleak. These guys popped out of the mist in 2012 and have played in Finland's legendary Tuska Festival. "Return of the Black Butterflies" is the band's third album, and the debut of their new vocalist, Ville Rutanen (formerly of Casket).
"Return of the Black Butterflies" takes its time. Everything flows smoothly, but does so slowly. It's my first Red Moon Architect experience, and I'll admit I wasn't expecting this to be so melodic. Everything is very dark and gloomy. The first track, "The Haunt", is eerie and it sets the tone for the rest of the album. The instruments are phenomenal, and the vocals of Rutanen blend very well with Anni Viljanen's.
The single "Tormented" is already out, so be sure to check that out. "Return of the Black Butterflies" is released to the general population May 19. Definitely a good fit for any doom metal fan.
Favorite Track: "Journey" is lighter than the rest. It had a certain sway to it which I find mesmerizing.
Rating:  3/5