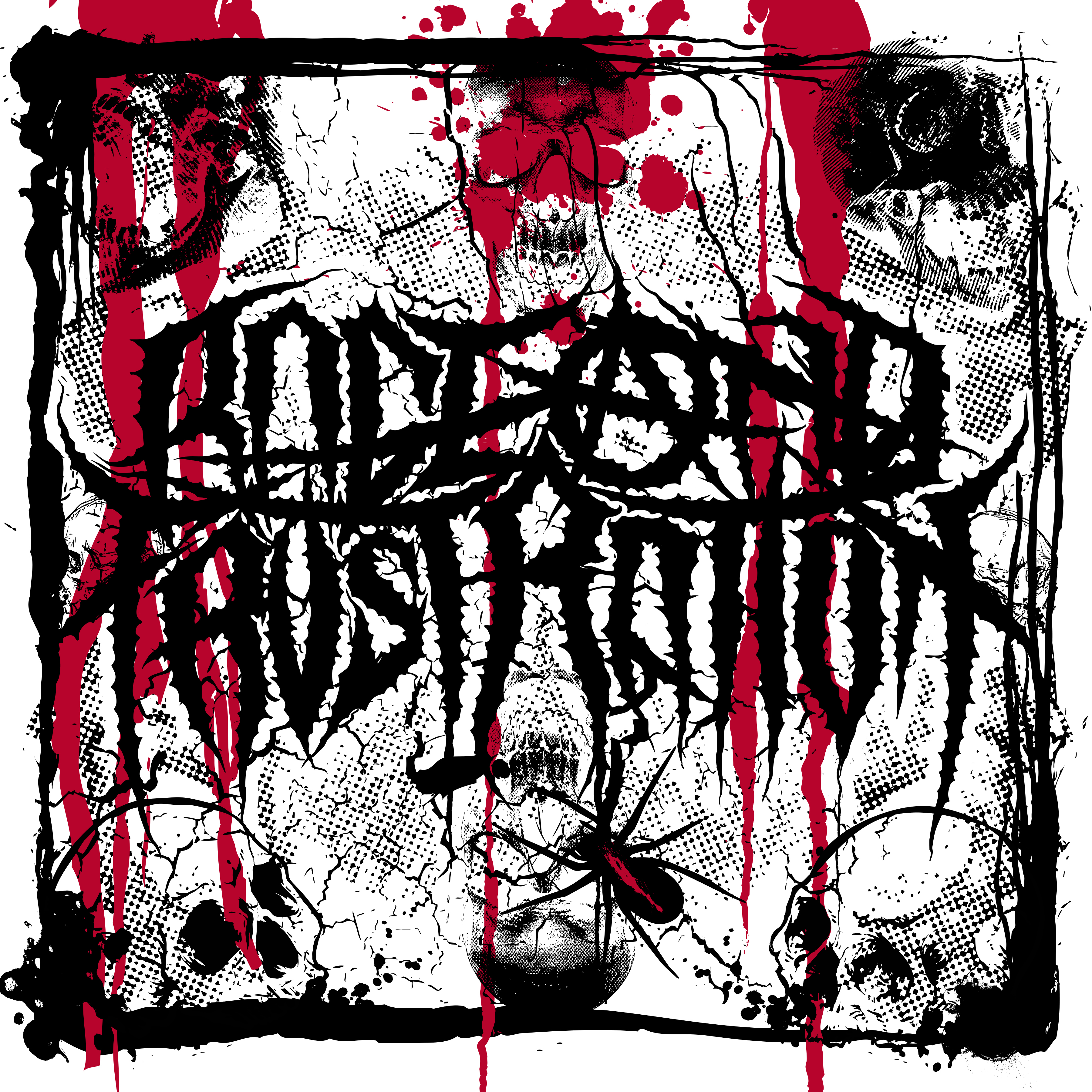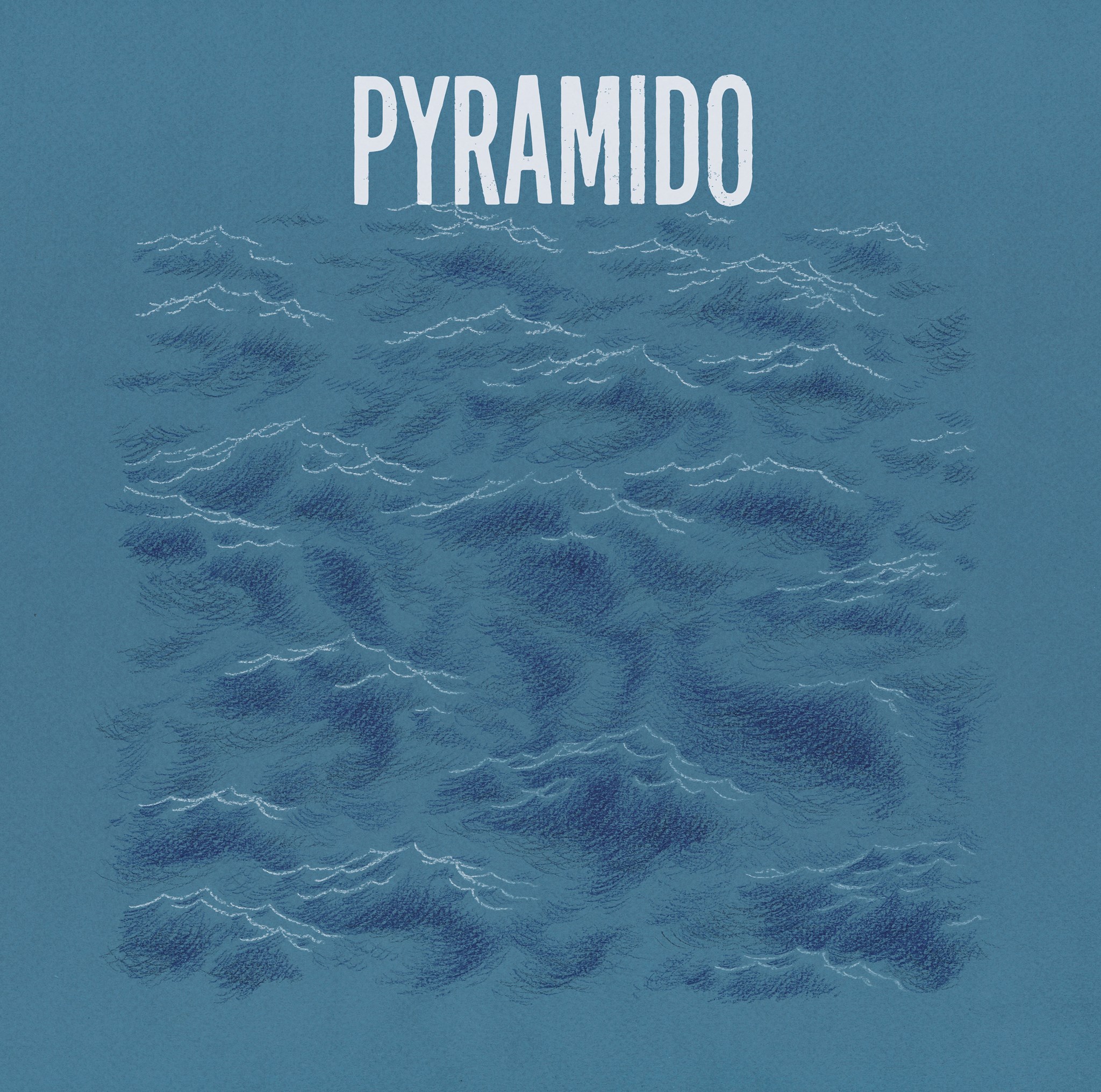 Band – Pyramido
Album – Vatten
Country of Origin – Sweden
Genre – Sludge Metal
Release Date – May 1st, 2016
Label – Halo of Flies/Absolute Contempt
Author – Hayduke X
Vatten by Pyramido will brutalize your ears and make you love it!  This album by the Swedish 5-piece sludge band is one of the best examples I have heard of the tension that can be created by the push and pull of beauty and ugly.  On one level, the album is harsh, emotionally angry, and ominous in tone and intention.  Ronnie Källbäck drags you across a wood rasp with the harshness of his vocals.  Henrik Wendel and Dan Hedlund great ominous guitar tones that have you looking over your shoulder.  The beefy bass tones of Dan Widing along with the slyly intricate drumming of Viktor Forss serve to push the pace steadily and relentlessly. 
On another level, Vatten is filled with beauty.  It would be easy to make a case that Källbäck's vocals are filled with powerful emotion, that he is calling out in pain.  Similarly, the guitar tones, chords, and riffing have a melancholy beauty that can (and has for me) have one gazing into space pondering existence.  The push of the rhythm section could be taken as a steadying effect, serving to prop one up from the weakness caused by the venting of so much emotion.  The wonderful thing about this album is that all of this is happening at the same time.  The push and pull are not alternating effects, but rather simultaneous.
I want to take a little time to recognize something the label is doing.  The vinyl release was on Halo of Flies, which is a great DIY label that I've written about before.  However, I received the promo from Absolute Contempt Records, who handled the CD release of this album.  Absolute Contempt is a fairly new label with only seven releases so far, but Daniel Zambrano, the owner, has a different vision for his releases.  All proceeds from the label are going to cat rescue shelters.  Through his sales, he has been helping out shelters as far away (from him) as Peru and Egypt, as well as several in Florida (his home base).  Any label that takes the extra step to try to make a positive difference in the world, especially when they have quality releases, is worthy of some extra support in my books.  Watch this page for some more reviews of Absolute Contempt releases and also for an upcoming contest with a pretty cool prize.
Rating:  4/5