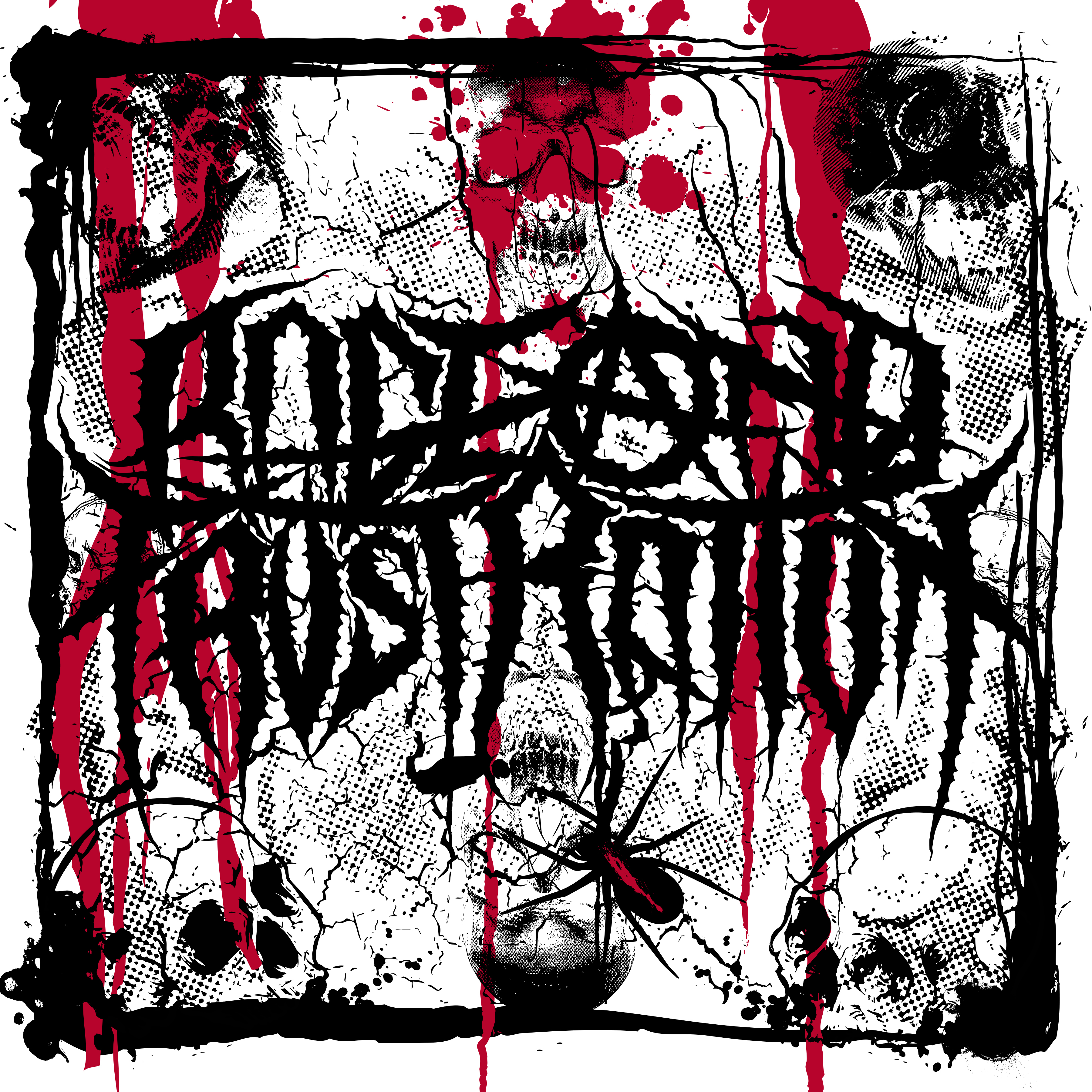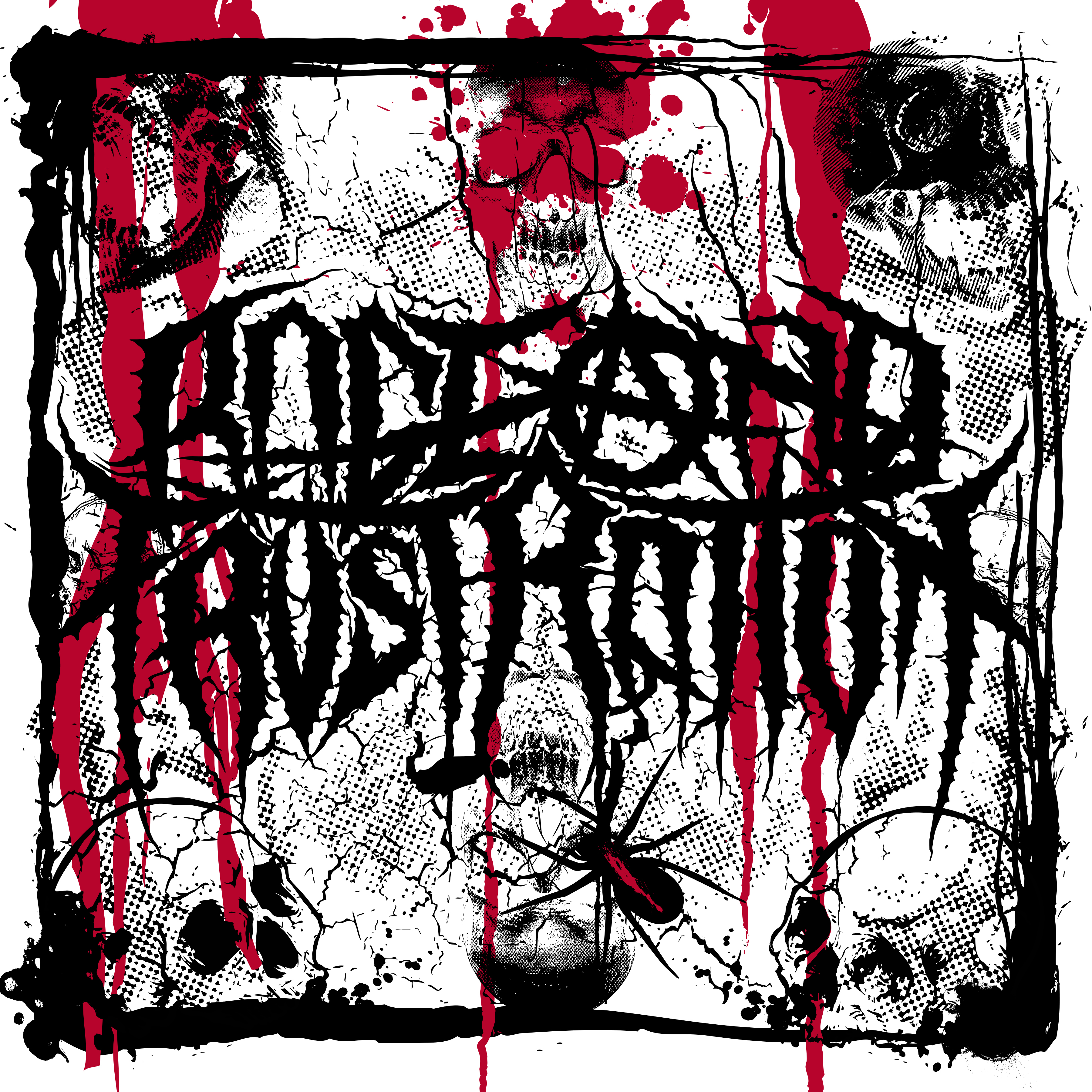 Rage and Frustration
Heavy Metal Reviews & Interviews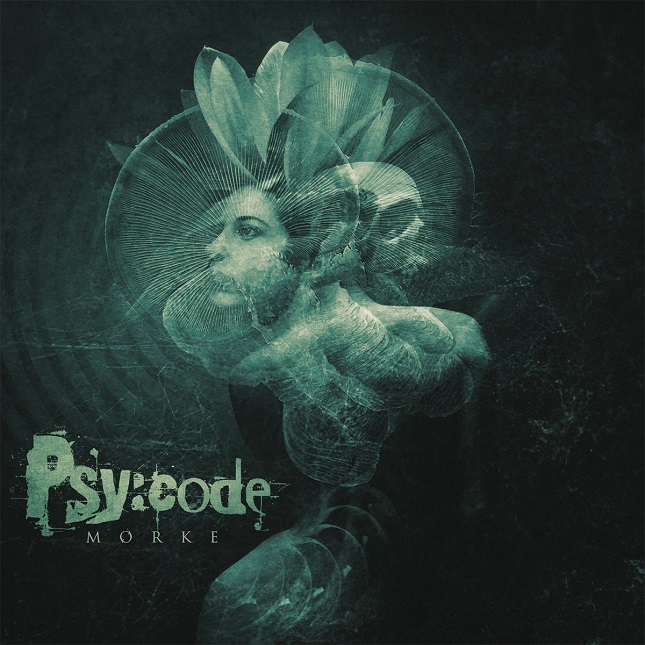 Band – Psy:Code
Album – Morke
Country of Origin – Denmark
Genre – Hardcore
Release Date – August 4th, 2017
Label – Pavement Entertainment
Author – Baker
Psy:code has crossed the Atlantic with its latest hardcore release, Morke, which is the Danish word for darkness. The album is their third full length release. The album rages from the first track. Lots of screaming about dying, murder, hate, and the like. Typical of this genre.
What I look for with bands like this is something different from the standard fast guitar and drums with screaming. I want to hear something new. My favorite track from the album is Introspective. This track features some singing, good pacing in the music, not all heavy hitting double bass, but sections where it gets crazy heavy. This track illustrates their creativity. I just wish that more of the album was like this track.
I'll admit, there are times when I need the scream. A few more listens to this album and I probably will find a fix for that. On their website, it states that there is a concert planned for Detroit, date TBD. Keep an eye out for them to pass through Metal Michigan. I'm certain they will be worth the ticket.
Recommendation:  Psy:code brings the scream. Check out this new release.
Rating:  3/5