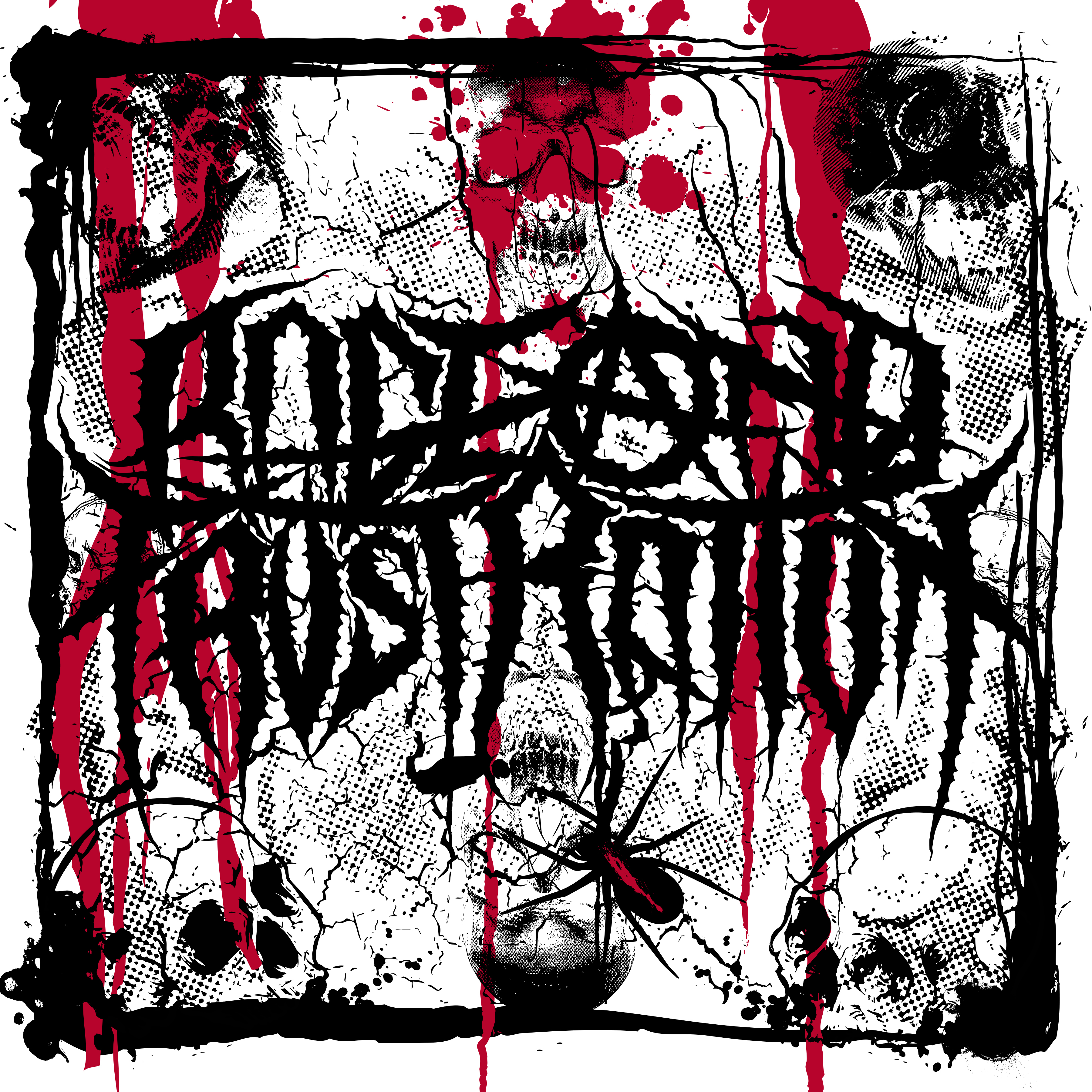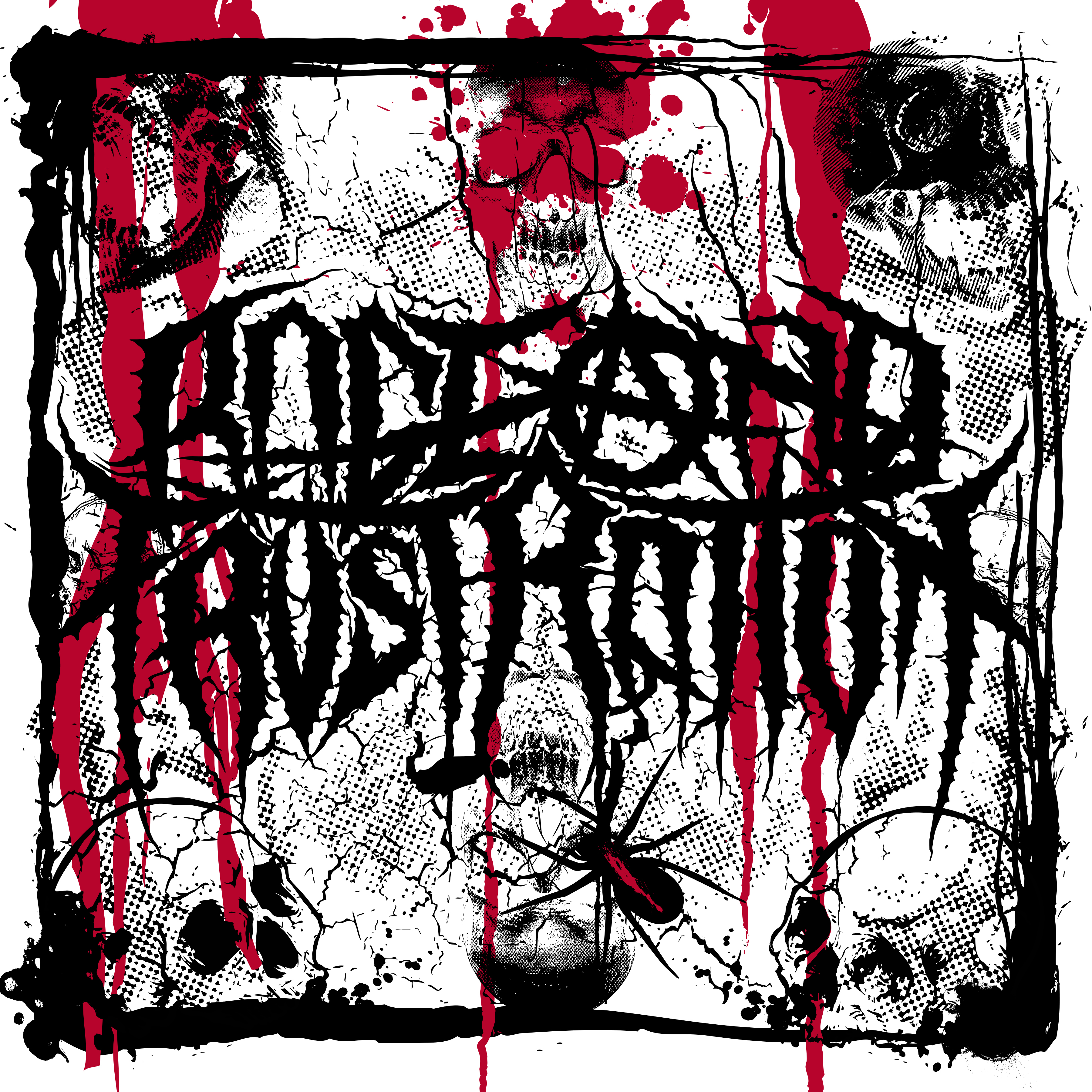 Rage and Frustration
Heavy Metal Reviews & Interviews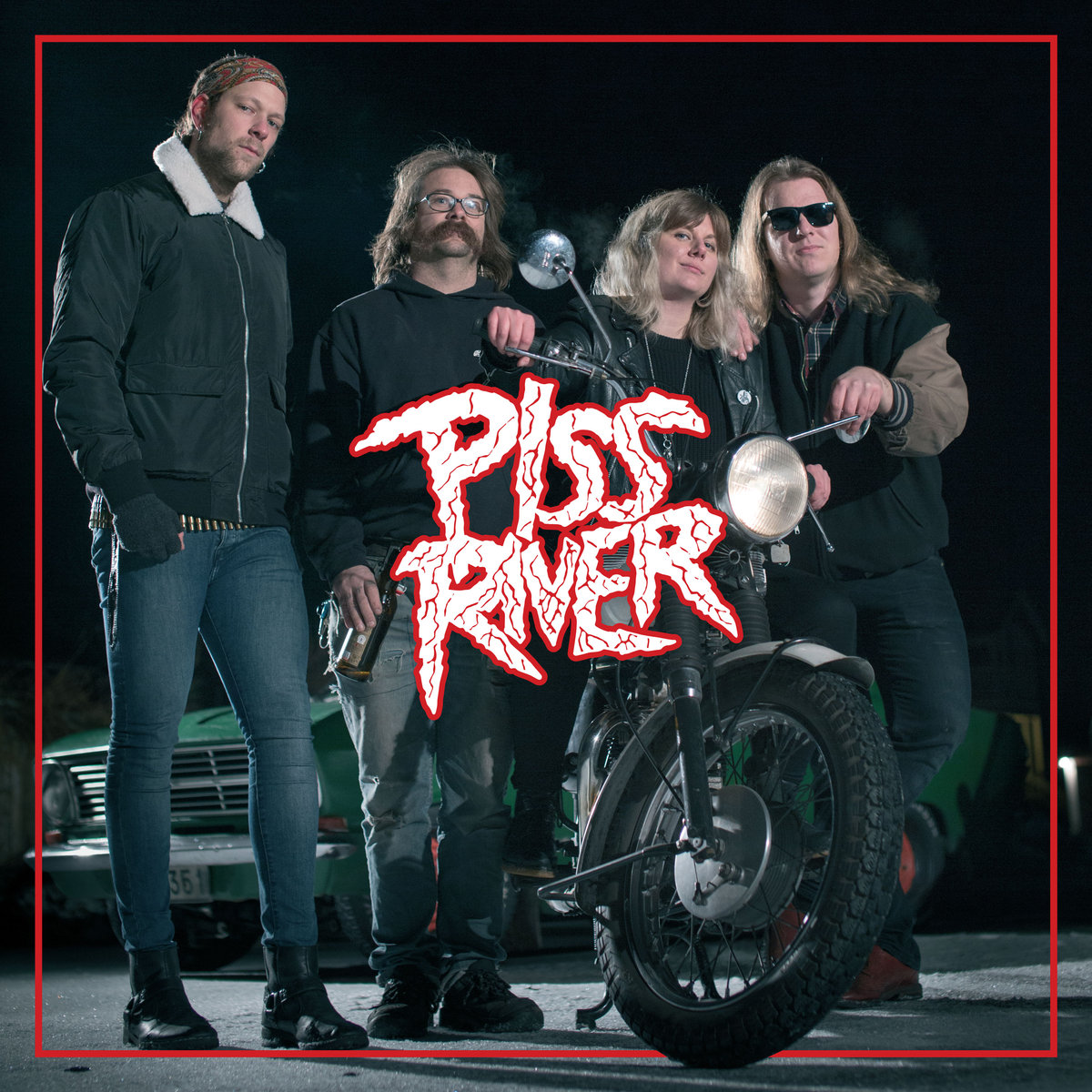 Band – Piss River
Album – Piss River
Country of Origin – Sweden
Genre – Punk/Rock
Date of Release – April 27, 2018
Label – The Sign Records
Author – Mannerheim
Do you want more proof that in Sweden they not only remember guitar based music, but keep it alive and breathing? Then look no further than The Sign Records and their latest discovery, Piss River. Now, they are not the gutter punk that their name evokes, but have more of a power/punk/pop early '80's sensibility. Some serious old school guitar rock with a punk leaning, especially on the album opener Desolation. It is in fact not just a great song, but a great example of affecting the audience with the song order, which is a dying artform in this day and age.
There is nothing complicated or conceited about this album. It is just straight guitar riff majesty. The vocalist not only has a genre perfect voice, but an edge that Joan Jett could only attempt back in the day. Now the album cannot claim itself to be perfect. The song Police Car is a baffling piece as the song is from the perspective of a police car. Unfortunately, I do not think they can blame that one on a problem with translation. However, Desolation alone is worth the price of admission, so make sure to check them out.
Recommendation – Pick it up for some of the most solid punk rock you have heard in ages.
Rating – 3.25/5