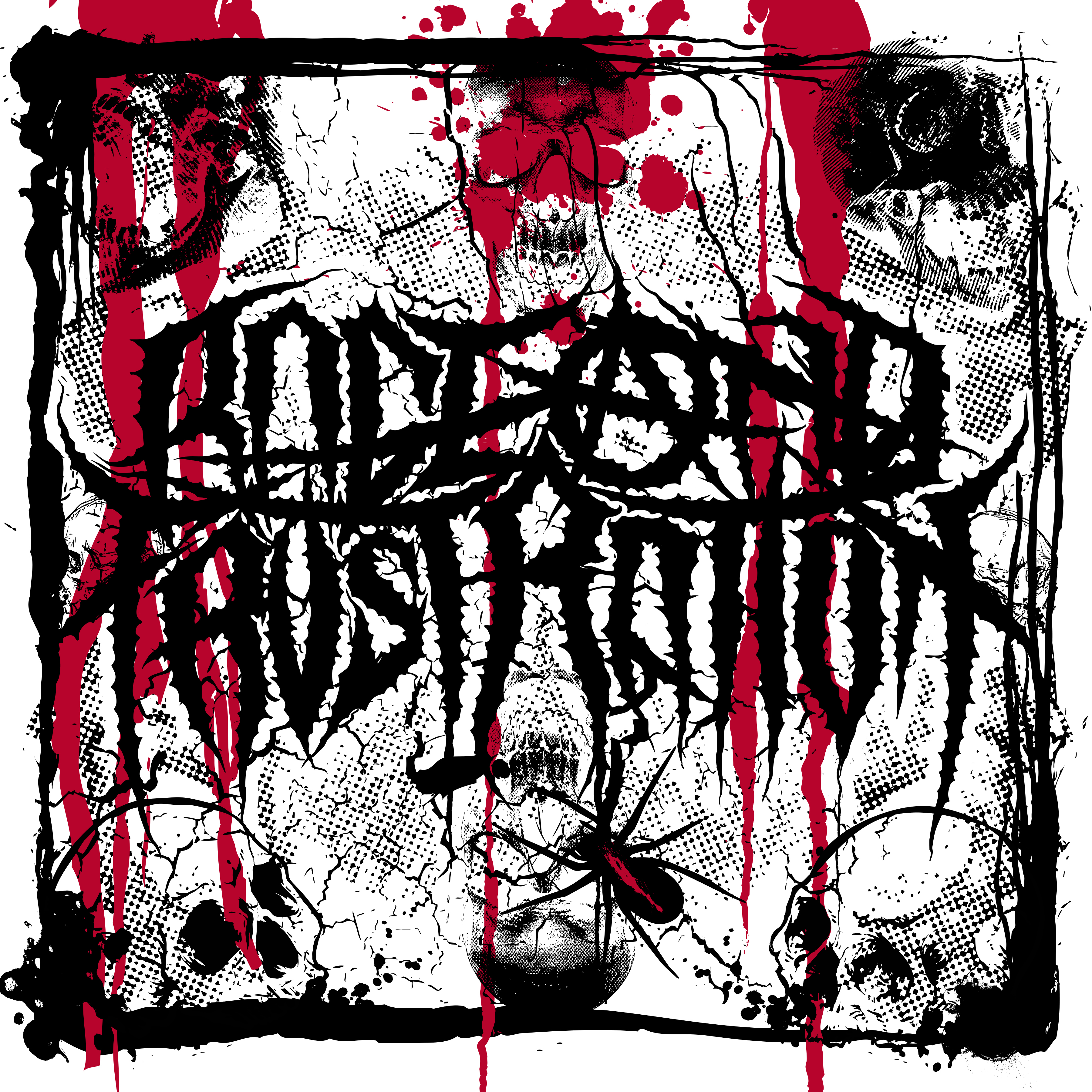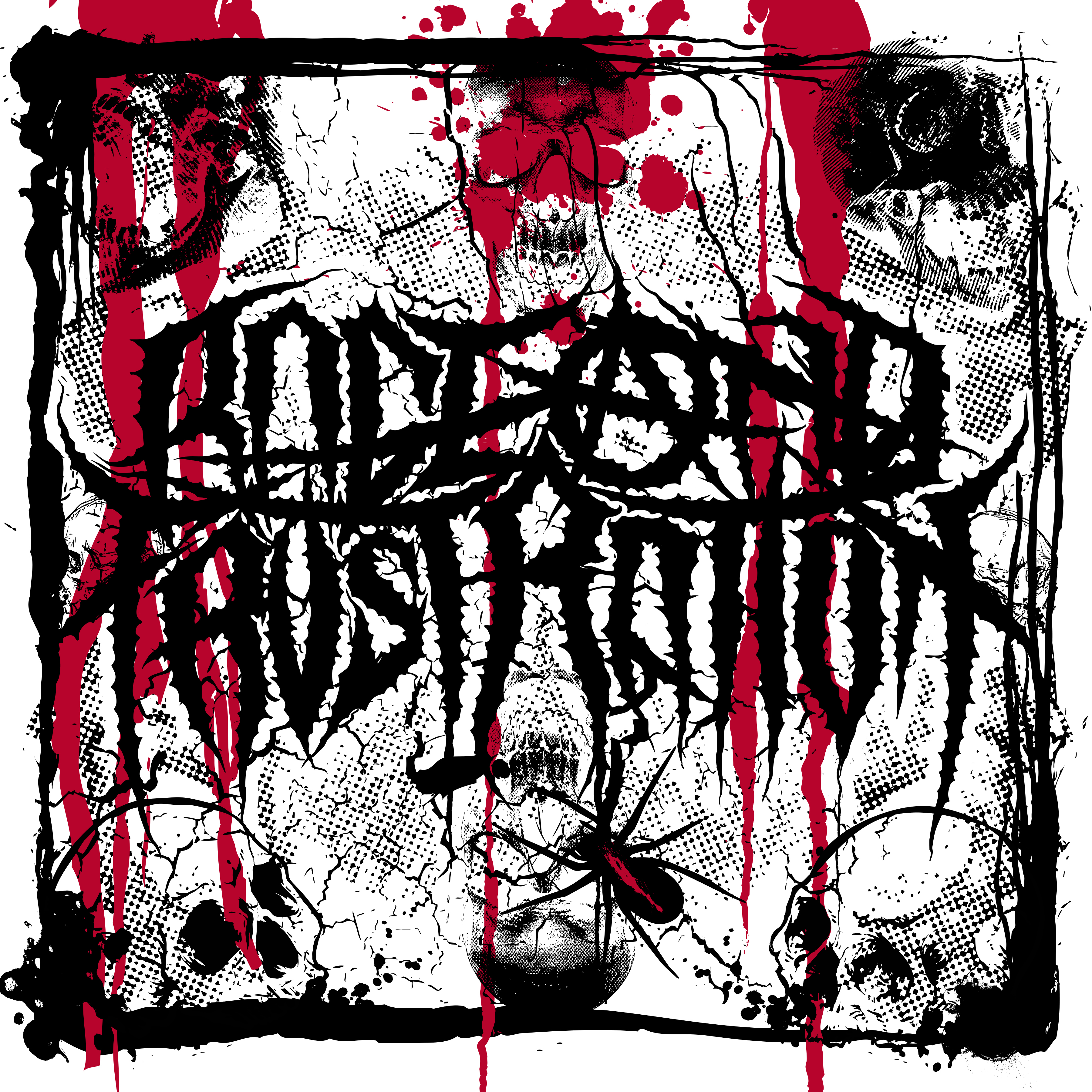 Rage and Frustration
Heavy Metal Reviews & Interviews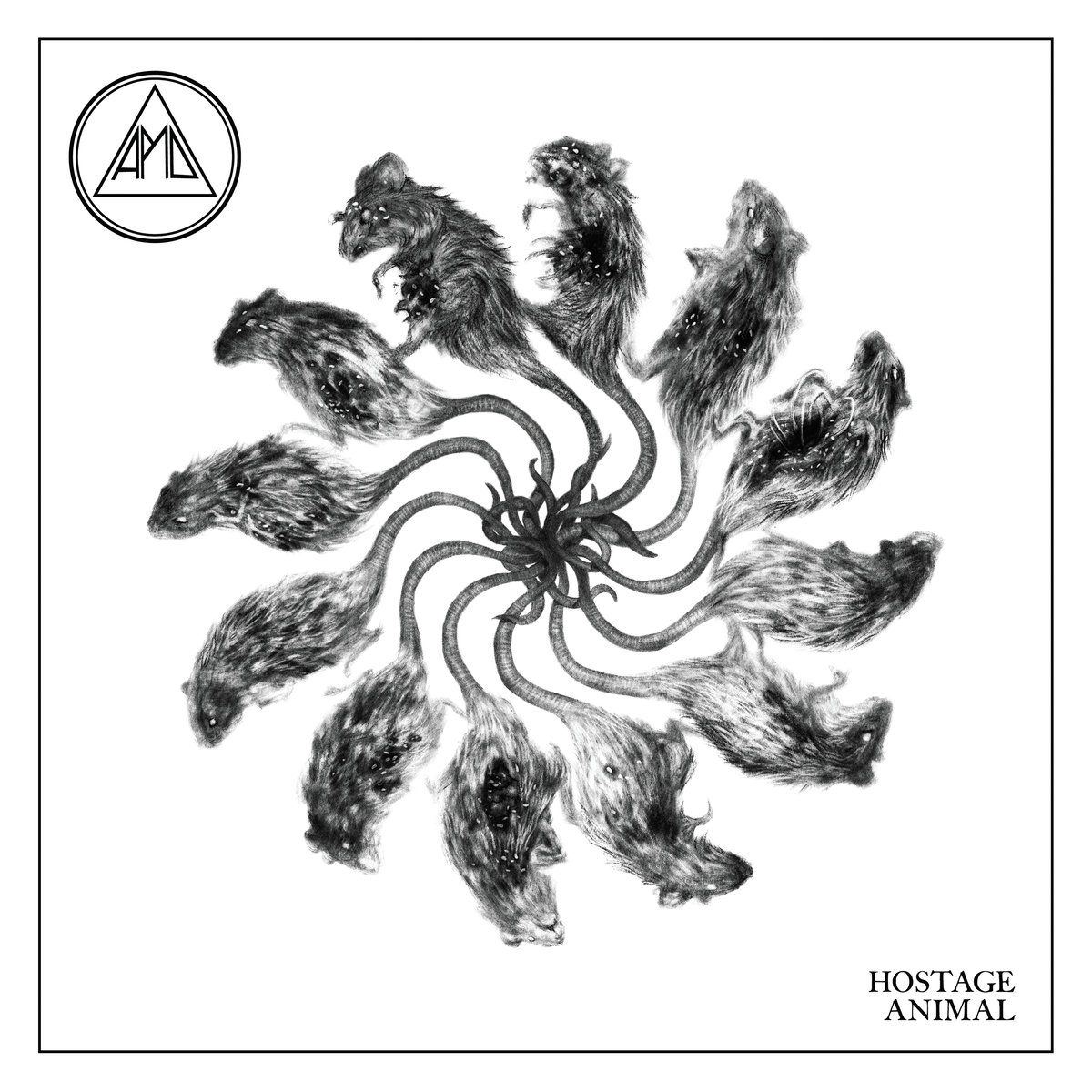 All Pigs Must Die – Hostage Animal
Band – All Pigs Must Die
Album – Hostage Animal
Country of Origin – USA
Genre – Crust/Metallic Hardcore
Release Date – October 27th, 2017
Label – Southern Lord Records
Author – Hayduke X
Generally when I read the genre 'metallic hardcore', I see if it's about Converge. If not, I cringe and look away. However, I've seen so much good press about All Pigs Must Die (for the rest of the article APMD), that I decided to give them a chance. I'm really glad I did as this album had me almost immediately pumping my fist. Across thirty-five minutes, APMD gives us ten tracks of rage filled mania. Plain and simple, Hostage Animal rips!
For Hostage Animal, the band added Brian Izzi on guitar, making them a quintet. He, along with Adam Wentworth, provides meaty riffs which basically attack with the sonic equivalent of Negan's Lucille. Not only are they pummeling, but they contain barbs which rip and tear your psyche. Matt Woods gives us meaty, crunchy bass riffs, the foundation of the violence of the guitars, while Ben Koller marches us ever forward into annihilation with his rhythms. Kevin Baker keeps the hardcore style vocals from getting boring (as they sometimes are with bands) by giving some variety to his yells, but more importantly, by pouring gallons of passionate invective into them.
This album is indeed a Hostage Animal. Release it at your own risk as it may tear you apart, limb from limb.
Recommendation:  Pure, unadulterated rage.
Rating:  4/5