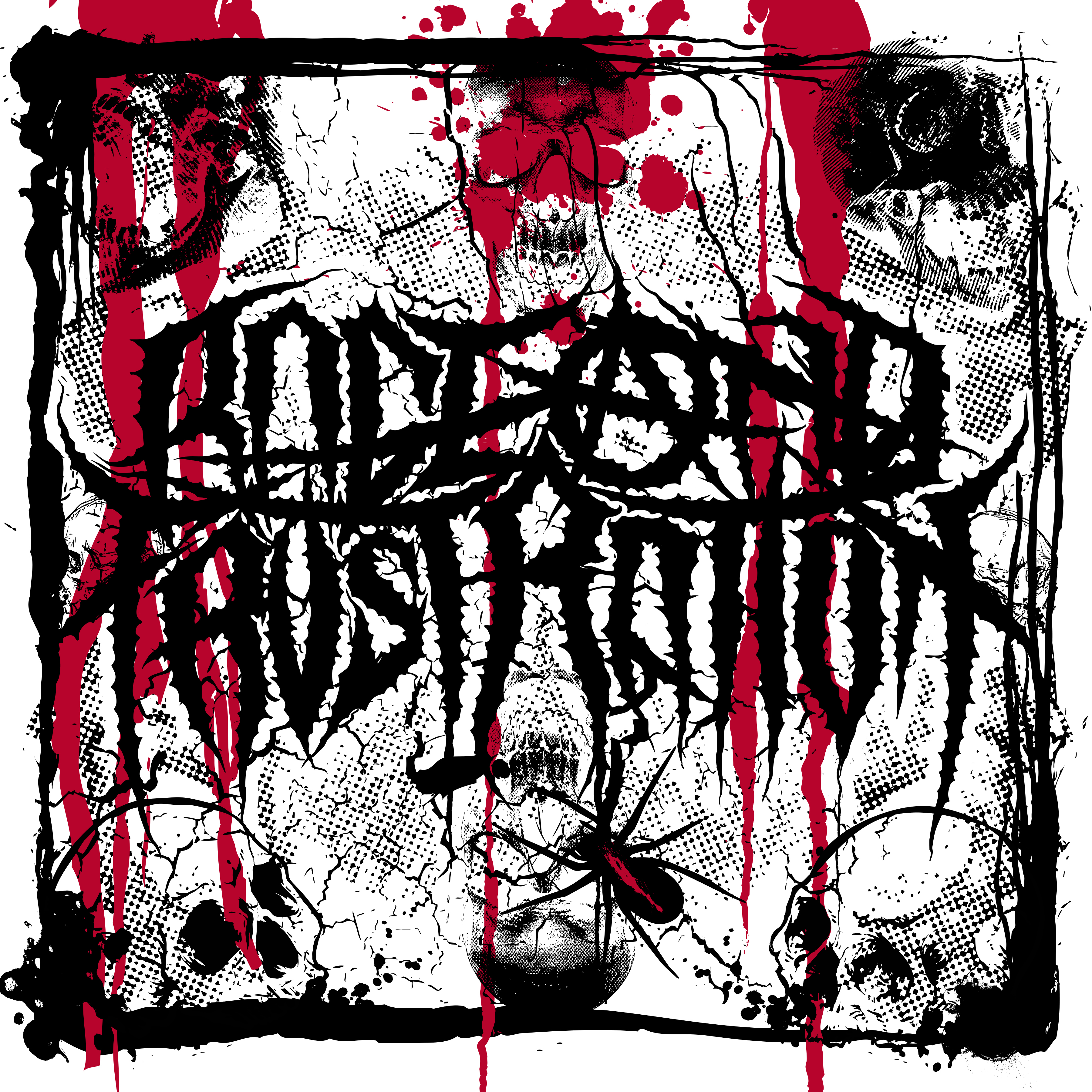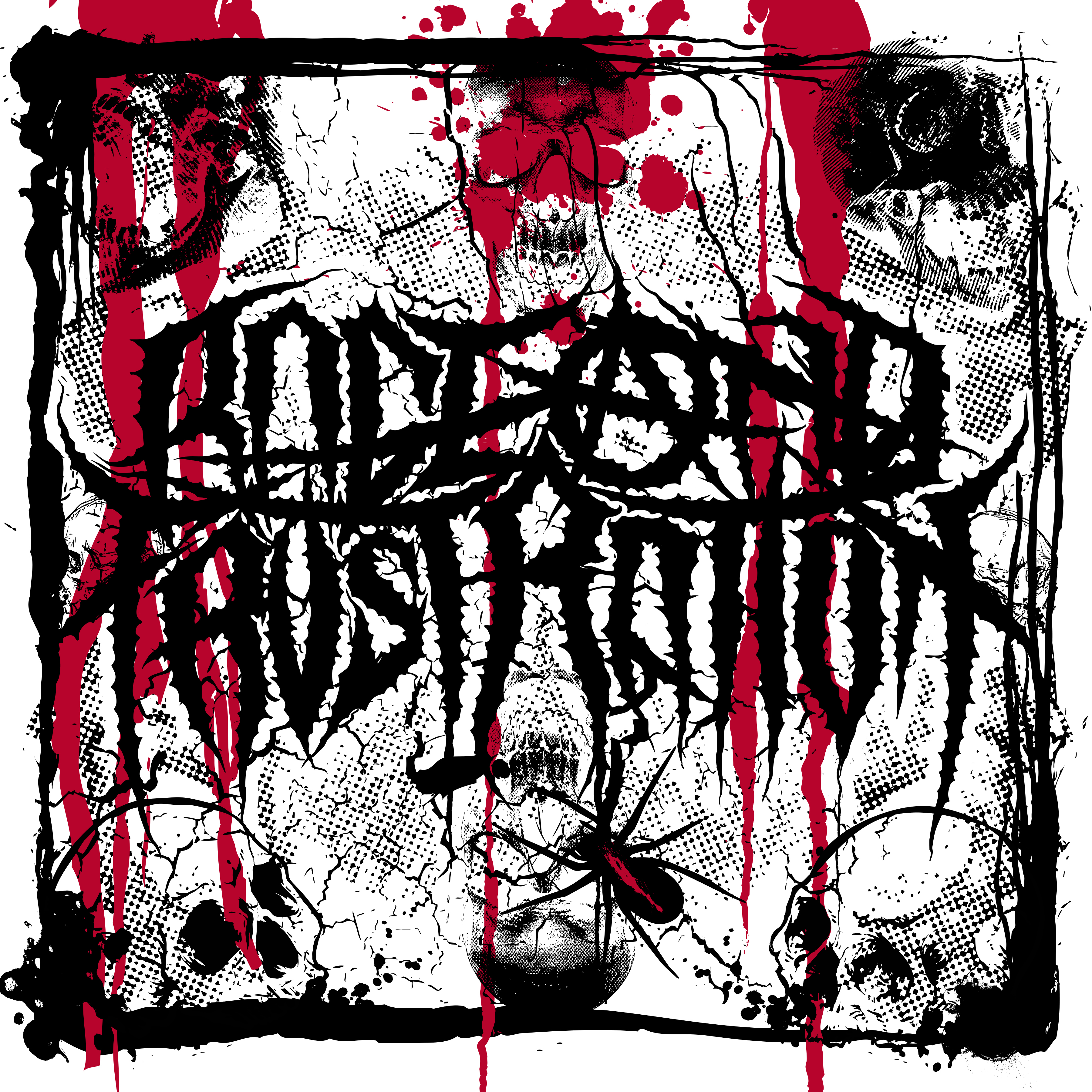 Rage and Frustration
Heavy Metal Reviews & Interviews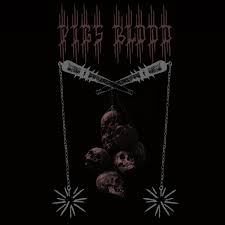 Pig's Blood – Pig's Blood
Band – Pig's Blood
Album – Pig's Blood
Country of Origin – USA
Genre – War Metal
Release Date – June 30th, 2017
Label – Godz Ov War Productions
Author – Hayduke X
If the apocalypse is nigh, and who's to say it isn't, you want Pig's Blood in your corner. This entity, hailing from Milwaukee, Wisconsin is a beast unleashed, full of abhorrent brutality and unchained rage. There is nothing pleasant or remotely human about this creature. Indeed, the only positive thing to be said, is that it will undoubtedly succeed in it's purpose of a feral cleansing of humanity.
Featuring Chris Ellis on bass and vocals, Brian Serzinski and Nick on guitars, and Bubba Nitz on drums, the quartet spews forth a destructive blend of black and death metal reminiscent of anti-luminaries Revenge and Blasphemy. Across ten tracks, with each feeling like a direct artillery strike, these Milwaukee madmen make a statement pure in it's vileness. Drums range from dirge to march to blast speeds, but have the common feature of hammering home like a lightning bolt. The bass is pure filth spewing forth from an amplifier. Guitars are instruments of punishment, striking forth and bludgeoning the unsuspecting into submission. Then there's Ellis' vocals, issuing forth in unrecognizable grunts and fowls roars, driving the listener further towards madness unleashed.
Having witnessed this vicious entity live over a year ago, I can say with all honesty that they are the real deal. Though utterly vile and destructive, their music is also utterly mesmerizing. Be drawn into the void. Be drawn into the blackness.
Recommendation:  Full support.
Rating:  4.5/5