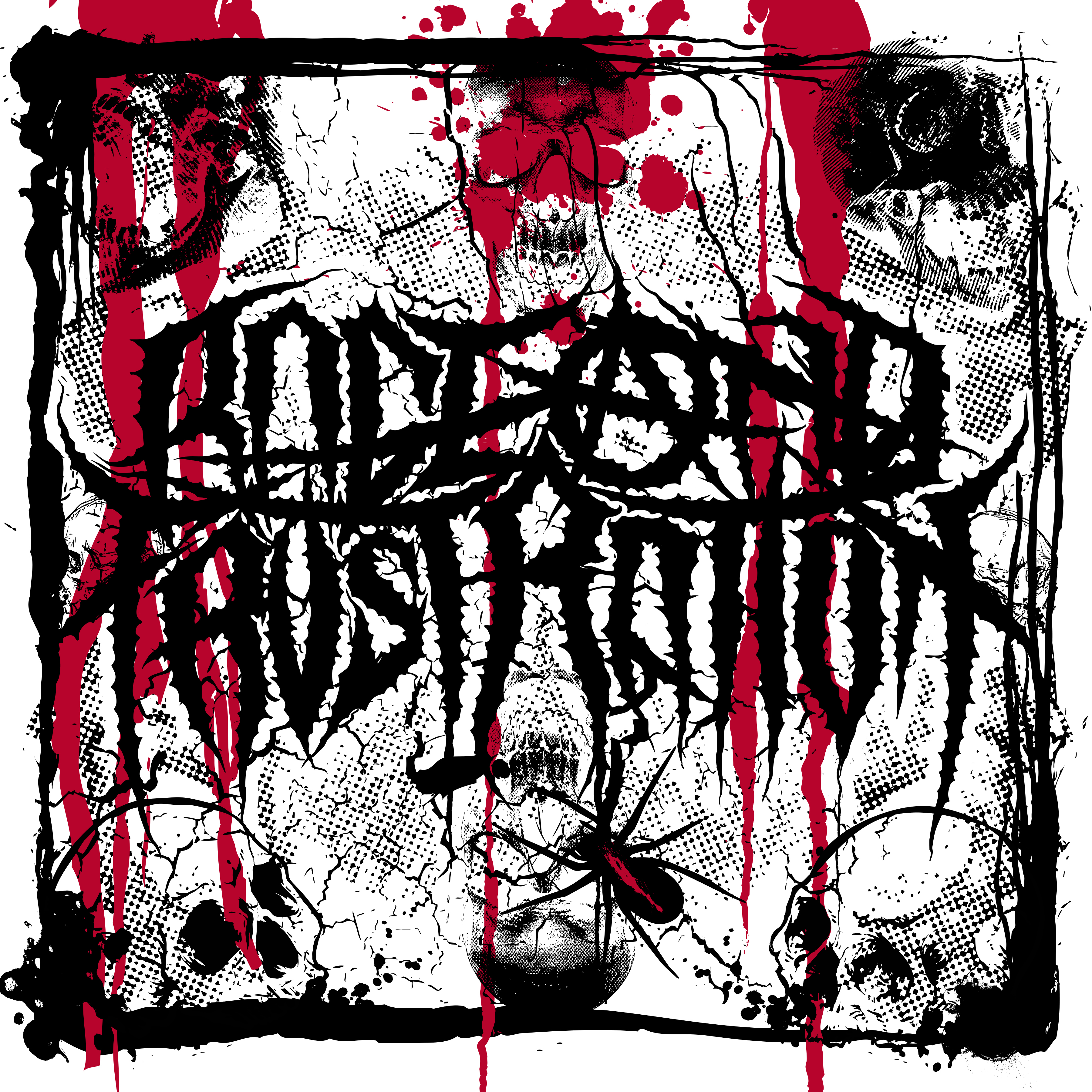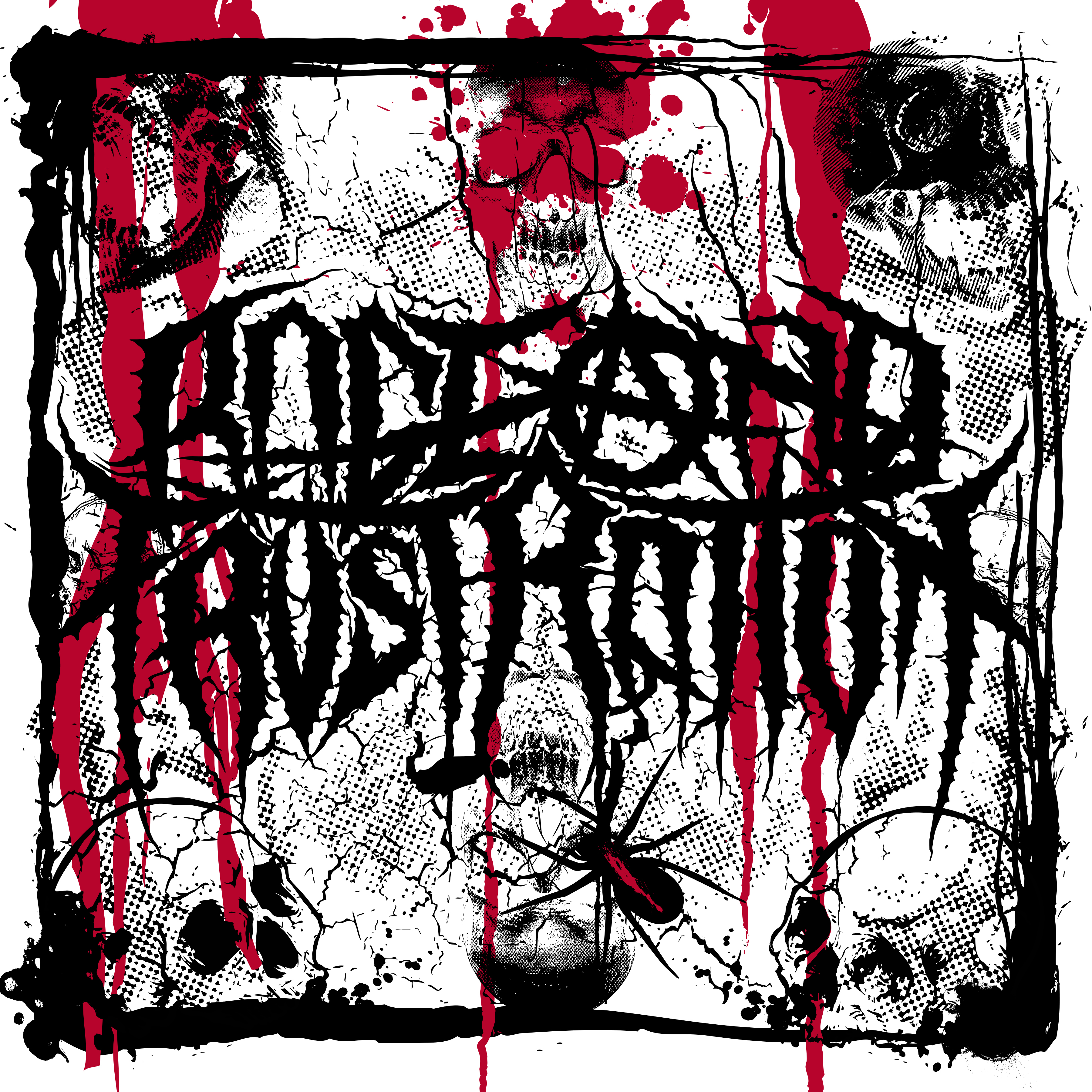 Rage and Frustration
Heavy Metal Reviews & Interviews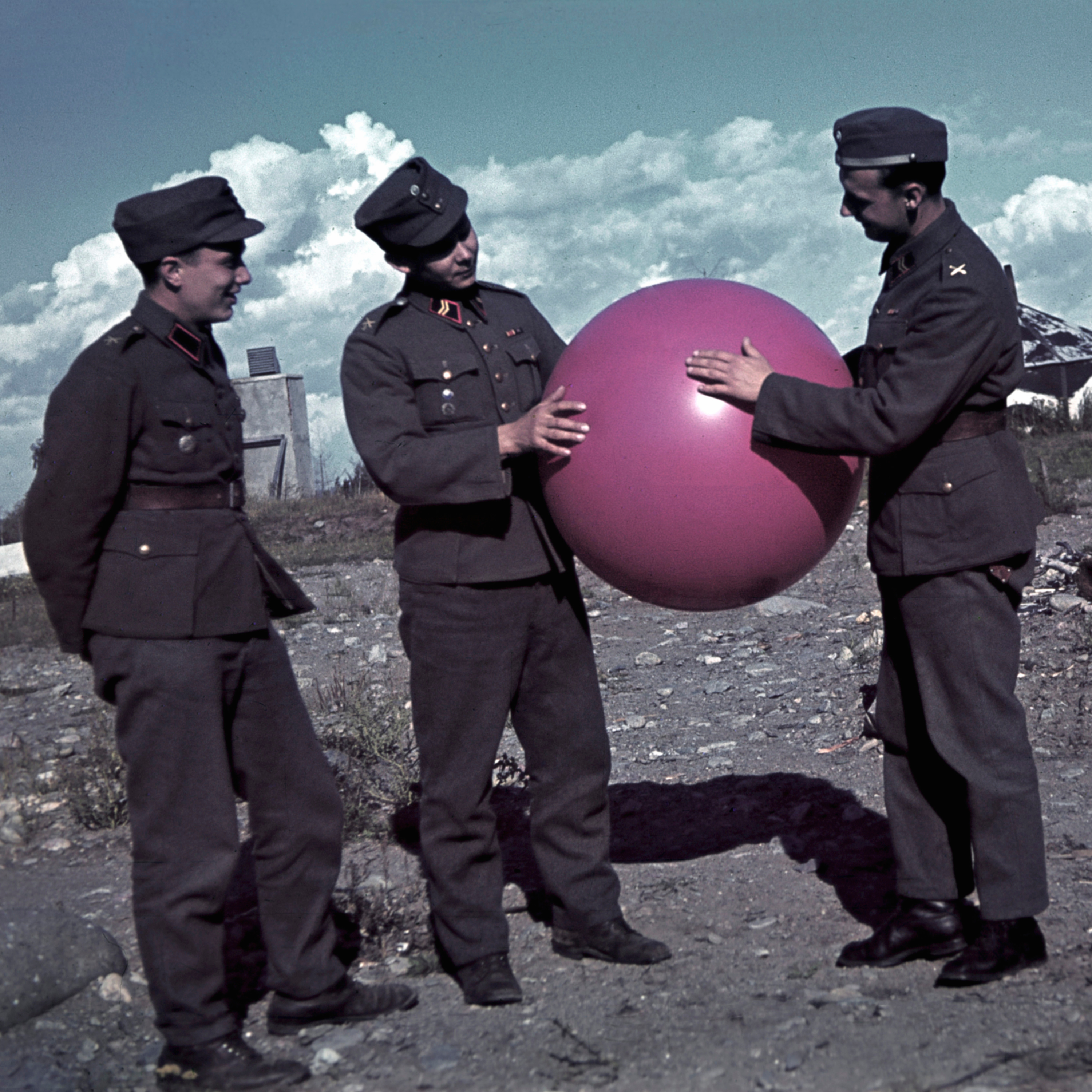 Band – Pharaoh Overlord
Album – Zero
Country of Origin –  Finland
Genre – Psychedelic Rock
Release Date – April 27, 2018
Label – Elektro/Hydra Head
Author – Mannerheim
Hailing from Pori, Finland, a city the author is personally in love with, comes Pharaoh Overlord, with a sound that that is so unique that it is a guarantee that you have never heard anything like it. Trippy synth patches, a raucous and chugging rhythm section, and swirling guitars all meld together like an otherworldly monstrosity that betroths the ability to interpret musical notes as shades of color onto it's audience. It's like being on a psychedelic without needing to take a thing. And then there is the vocals. The most guttural, gross, rude, obscene beer belch holds not a candle to the singers garbled passages. In fact, whenever I hear his vocals, I can taste the burp in my mouth. It is uncanny.
Now the blunt truth is, I love this band. It's groove and feel is perfection, and you can't help but be swept away for the ride. Then the vocals jar you back into reality and they disrupt not only the groove, but your very conscience. It is done as a statement, to prove a point and to challenge the audience. It is the thing that takes something that is perfect and then attacks the senses, as if to challenge the beauty that the rest is. And why, you ask, would they do that? For the same reason that the readers of these reviews hate pop music. There is no art in perfection.
Recommendation – Buy it. Love it. Irritate others with it.
Rating – 4/5