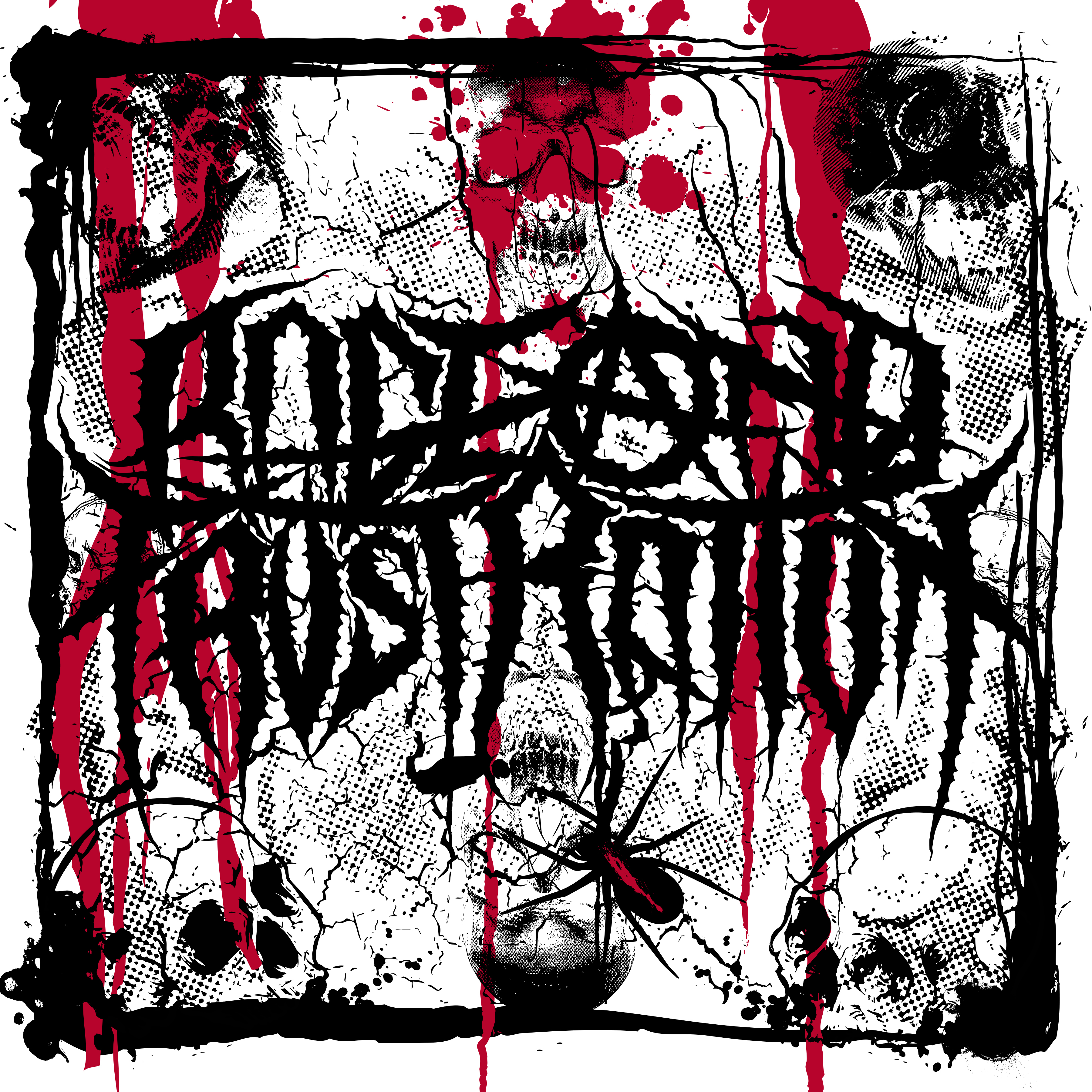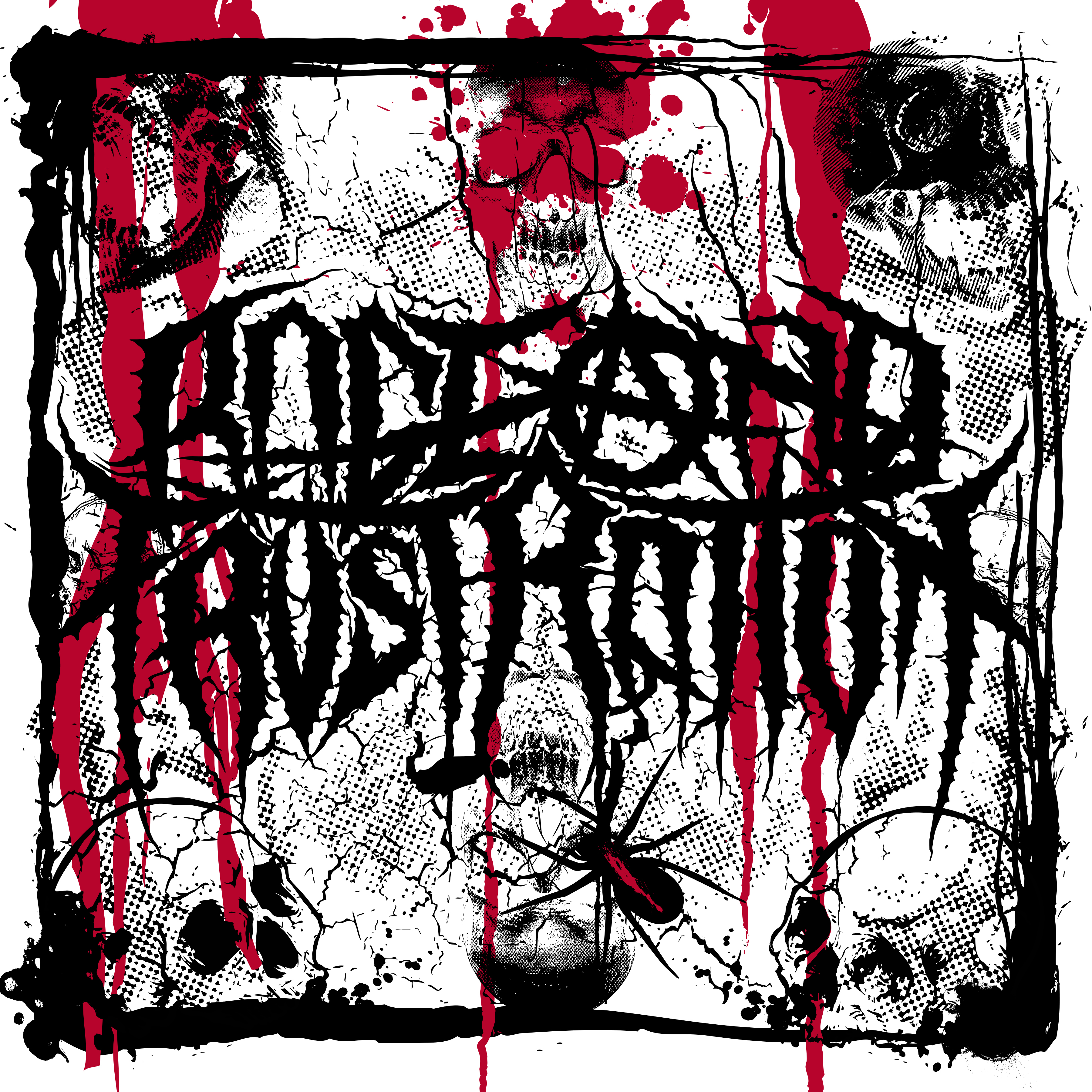 Rage and Frustration
Heavy Metal Reviews & Interviews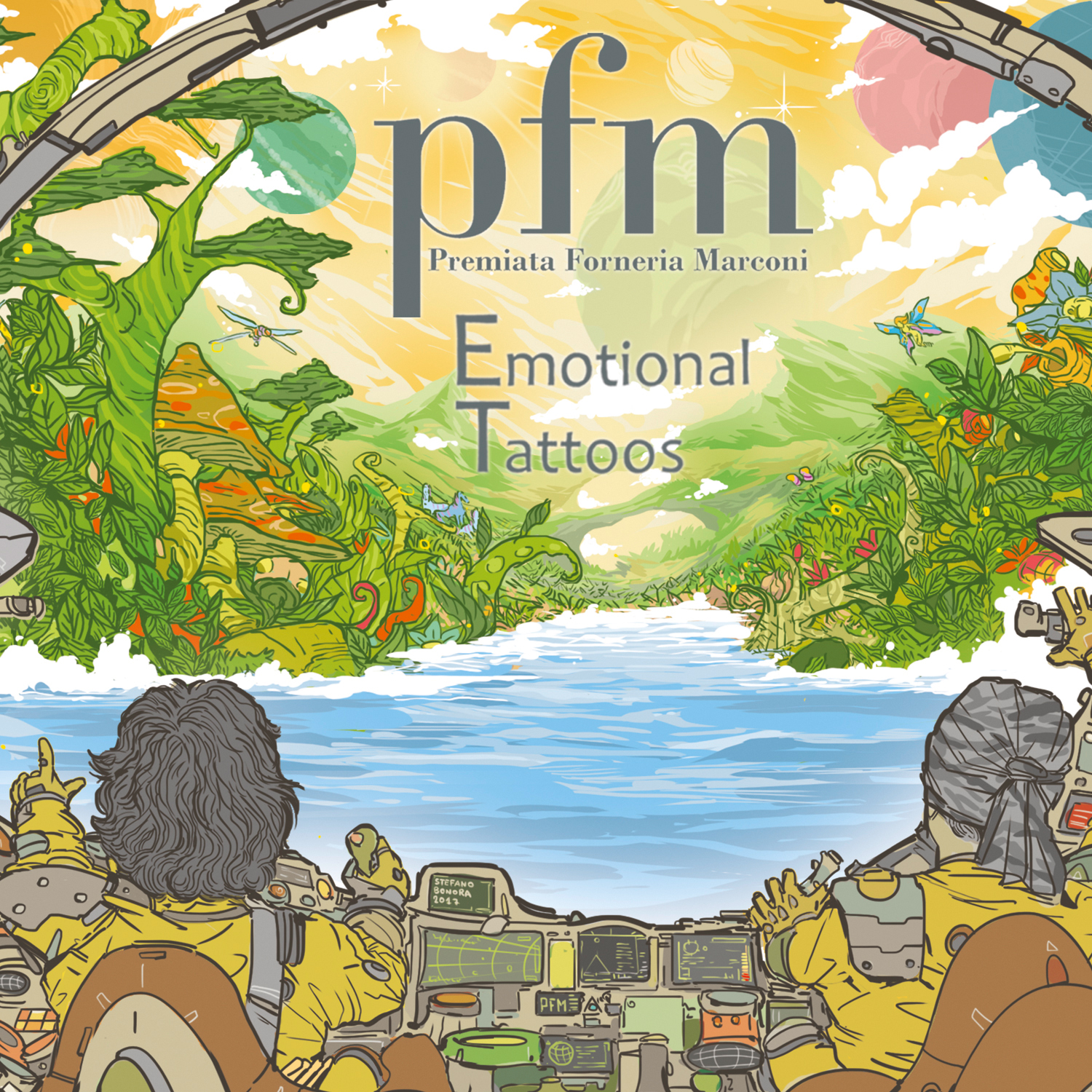 pfm (Premiata Forneria Marconi) – Emotional Tattoos
Band – pfm (Premiata Forneria Marconi)
Album – Emotional Tattoos
Country of Origin – Italy
Genre – Progressive Rock
Release Date – October 27th, 2017
Label – InsideOut Music
Author – Mannerheim
Finally, after a long term drought, pfm is releasing an album with worldwide distribution. Having newly signed with InsideOut, they have put forth a product that lives up to their reputation as one of progs early forerunners. The result is pure prog bliss, with multiple package offers that give you the album in both English and Italian. Now I know, many would ask why one would want to listen to an album sung in Italian if one does not speak Italian, and the die hard pfm fans would want to know why they should listen to an English version of a pfm album? The answer; because they worked their asses off to create an album that fluidly moves across both languages. Songs like We're Not an Island work best sung in English while slower songs like Hannah and There's a Fire In Me work best in Italian. Pfm have put so much forethought into lyrical rhythms and how they function in each language that I daresay that this is possibly the best multilanguage double album ever released. Emotional Tattoos is superbly recorded. There are only a few guitar shredding moments, but with tasteful guitar licks perfectly placed throughout. And the guitars taking a backseat provides ample room for bassist Patrick Djivas to OWN these songs.
Founded in 1970, this is pfm's 19th studio album. It brings forth the vintage prog sound that they helped to make a staple of the scene, but still sounds modern and contemporary. They definitely give you the feeling that they are not simply a legacy act hanging onto the past, but a group of artists who still strive to put forth a great statement and to push themselves to try and engage both their old audience and new fans on new levels. For prog fans, this is an impressive album and a must own.
Recommendation: Buy the deluxe version and listen to the English disc, then the Italian disc, then create your perfect playlist mixing the two.
Rating: 5/5