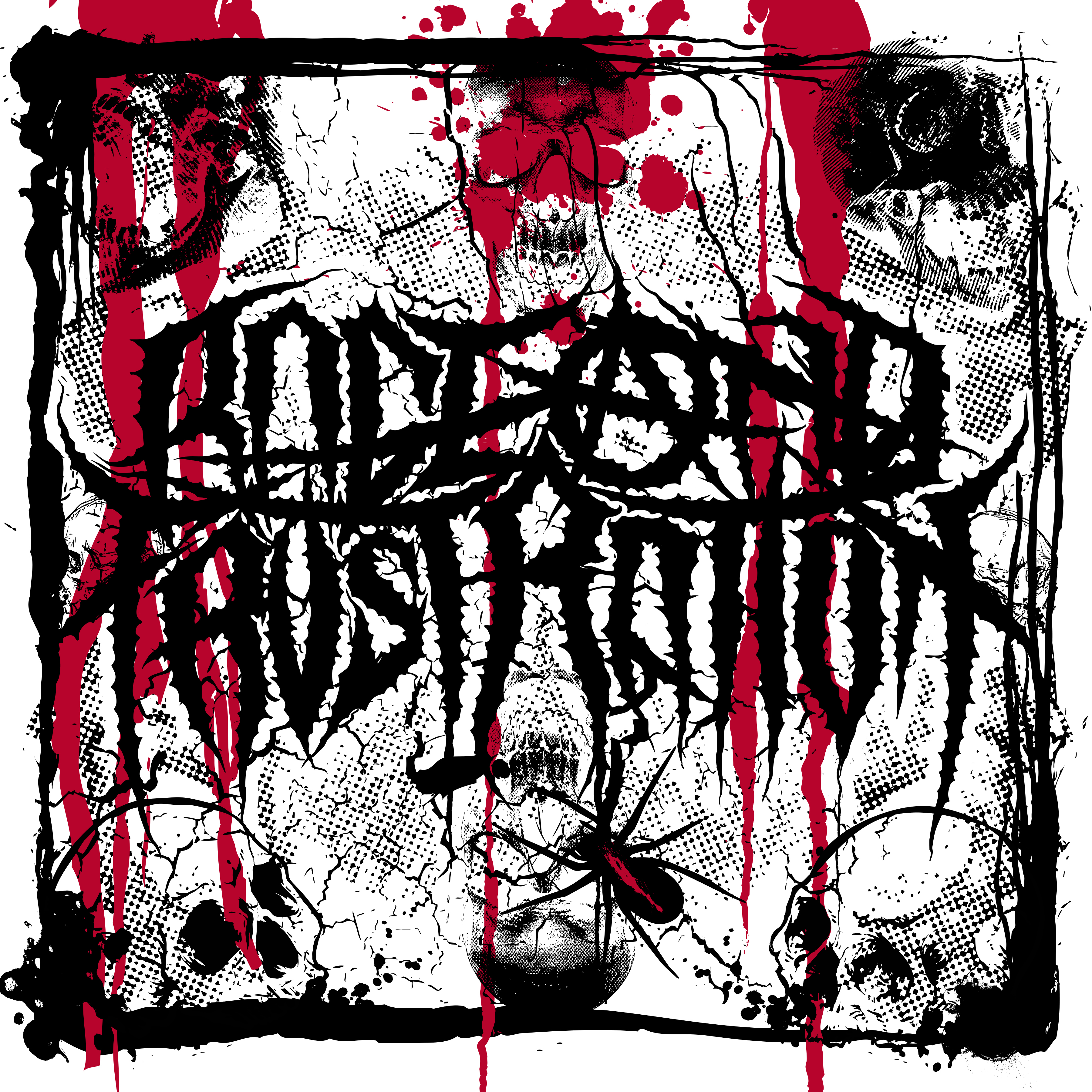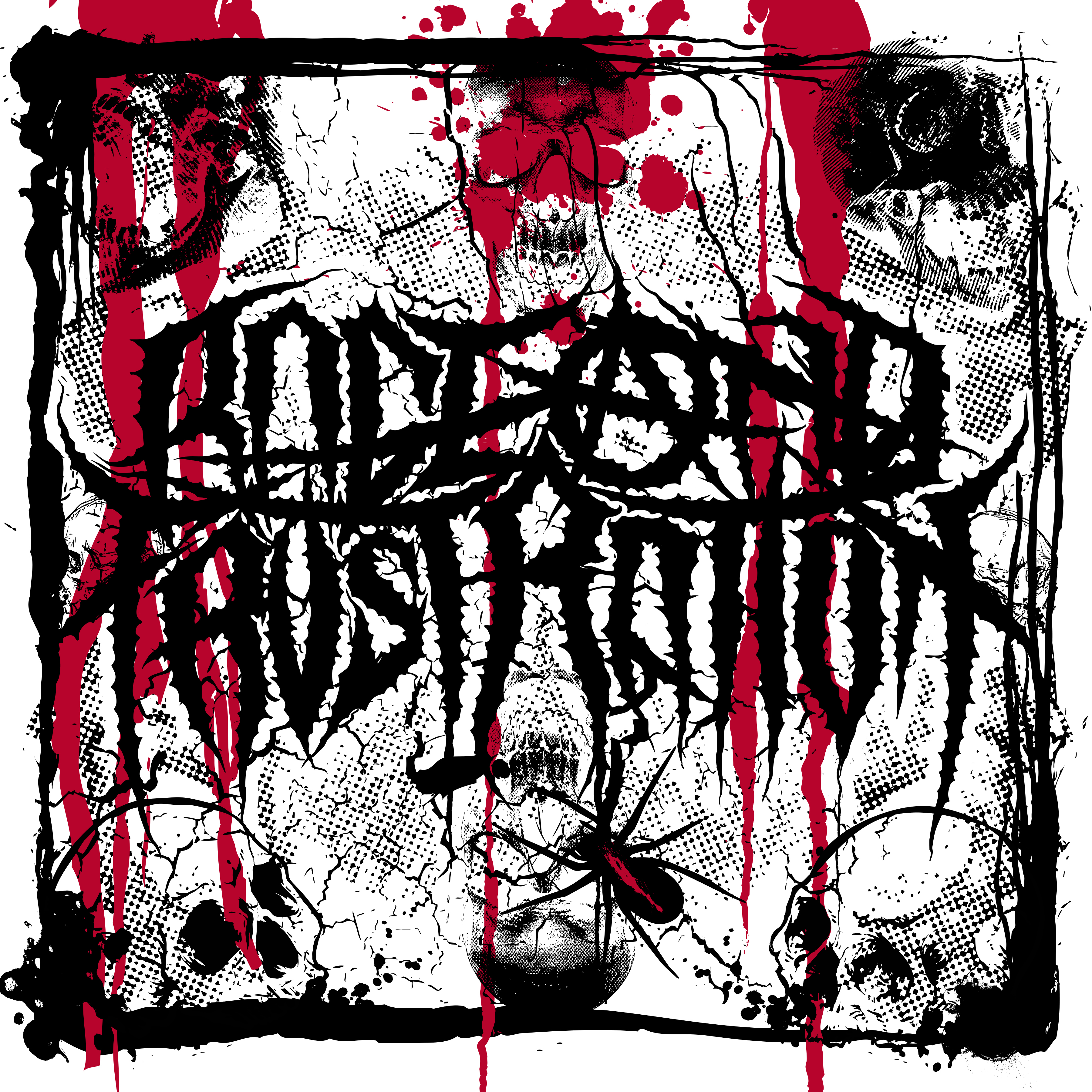 Rage and Frustration
Heavy Metal Reviews & Interviews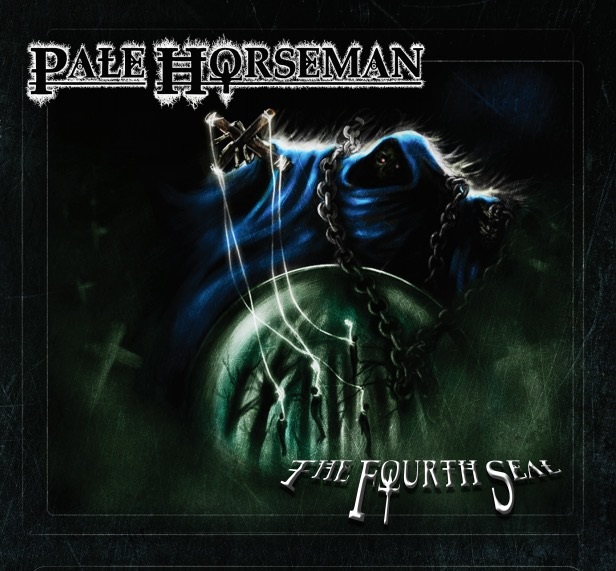 Pale Horseman – The Fourth Seal
Band – Pale Horseman
Album – The Fourth Seal
Country of Origin – USA
Genre – Sludge/Doom Metal
Release Date – November 24th, 2017
Label – Independent
Author – Mannerheim
Like walking knee deep through the mire only to meet the apocalypse, The Fourth Seal takes you on a journey through muddy tar pits and death. Thundering drums and brutal riffs collide together into a thick woven executioner's mask, killing any bright thoughts or happiness that existed prior. The dual vocalists leave no mistake that mankind is facing the end, and with prophetic power.
Making a name for themselves in the MidWest over the last few years, Pale Horseman is one of the next big things to hit the national stage, all with no label backing them. As a four piece, they cover an amazing amount of sonic ground. They are capable, and show it, of some beautifully dark melodies and intricate complicated guitar play, but it all dries up when the vocals kick in. It would be nice if they could interweave some of that into the vocal melodies and see what could play out there. That said, this is well produced and a cohesive release that shows forethought and intention.
Recommendation: Overall good release. Would like to see what they could do with the backing of a supportive label.
Rating: 3.5/5