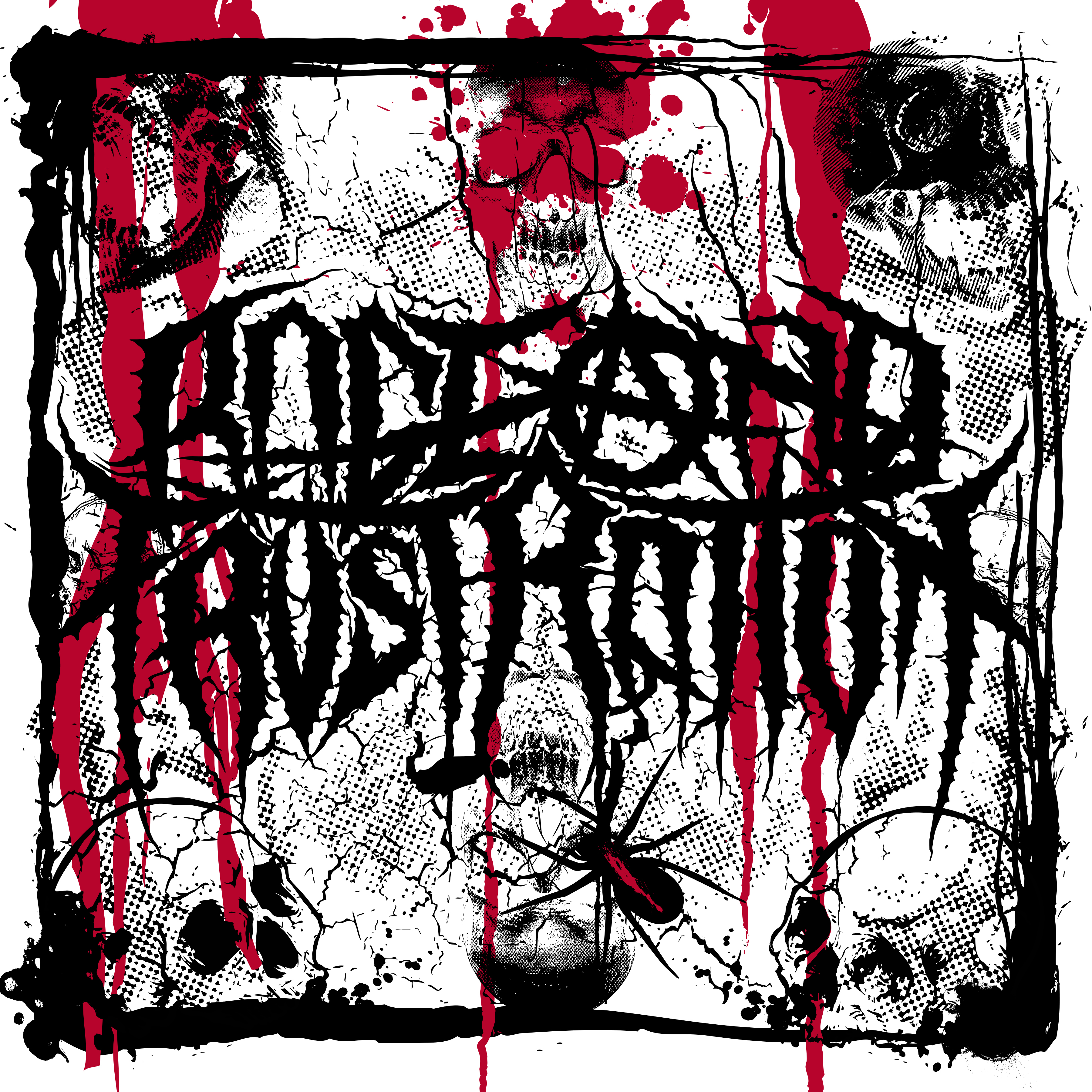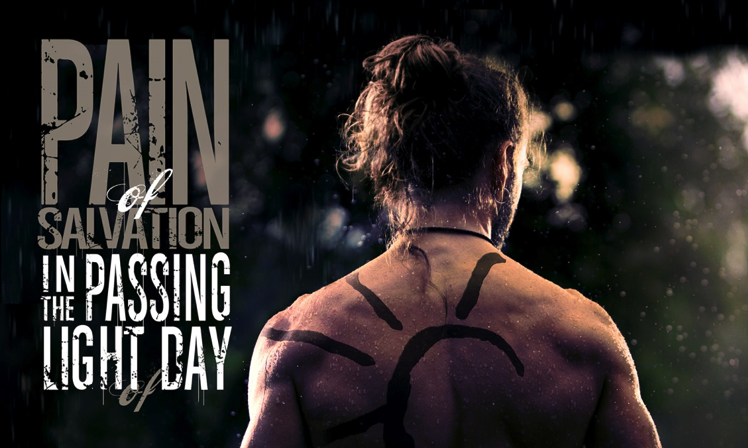 Pain of Salvation – The Passing Light of Day
Band – Pain of Salvation
Album – In The Passing Light of Day

Country of Origin – Sweeden
Genre – Progressive Rock/Metal

Release Date – January 13th, 2017
Label – InsideOut Records

Author – BingGan
On their January 2017 release In the Passing Light of Day, Swedish progressive band Pain of Salvation returns with their first collection of new music in more than five years.  Die-hard fans of any band enduring that kind of wait will no doubt be overjoyed by a new release, but the exquisite quality of the music that Pain of Salvation present here ought to–if there is any justice in the world–attract throngs of new fans as well.
In the Passing Light of Day simply overflows with music of astounding color and textural variety.  The rapid-fire guitar work of Daniel Gildenlöw (the bands founder and only original member since the mid 80s) and Ragnar Zolberg is, interestingly, used only sparingly, while more often than not, songs melt into piano-led interludes and dark passages of clean, ringing guitar.  In fact, only on "Angels of Broken Things" does the band deliver a true shredder of a guitar solo, but this comes after a lengthy intro of placid nylon-string plucking.  Elsewhere on the album the sounds of Fender Rhodes piano and even a woodwind ensemble broaden the palette further.
At times, In the Passing Light of Day brings to mind the early 90s work of Queensryche and the perhaps the much maligned Chinese Democracy album by Guns 'N' Roses.  But this Pain of Salvation record feels much more fresh than 90s neo-prog and much less pretentious and self-aware than the G'N'R LP.
First and foremost, it seems, Gildenlöw and company are performing songs, songs with melodies that are fresh and vital, songs that seem to serve a central purpose emotionally, and songs that never stoop to any simple task of simply being technical exercises.  This emphasis on engaging melodies and gorgeous arrangements, combined with some heartfelt and poignant lyrics, imbues In the Passing Light of Day with astonishing depth, vibrancy, and magic.
**** (four stars)