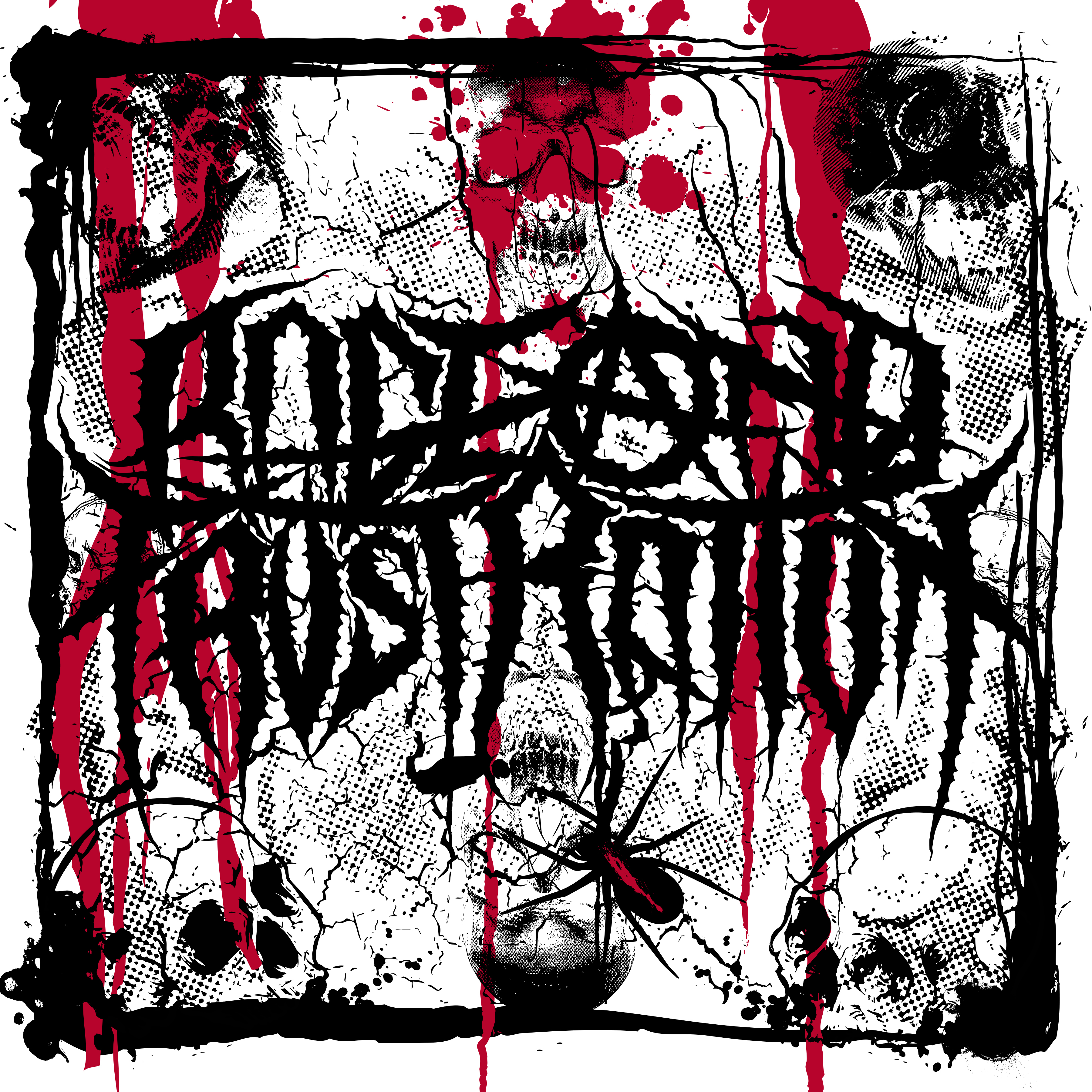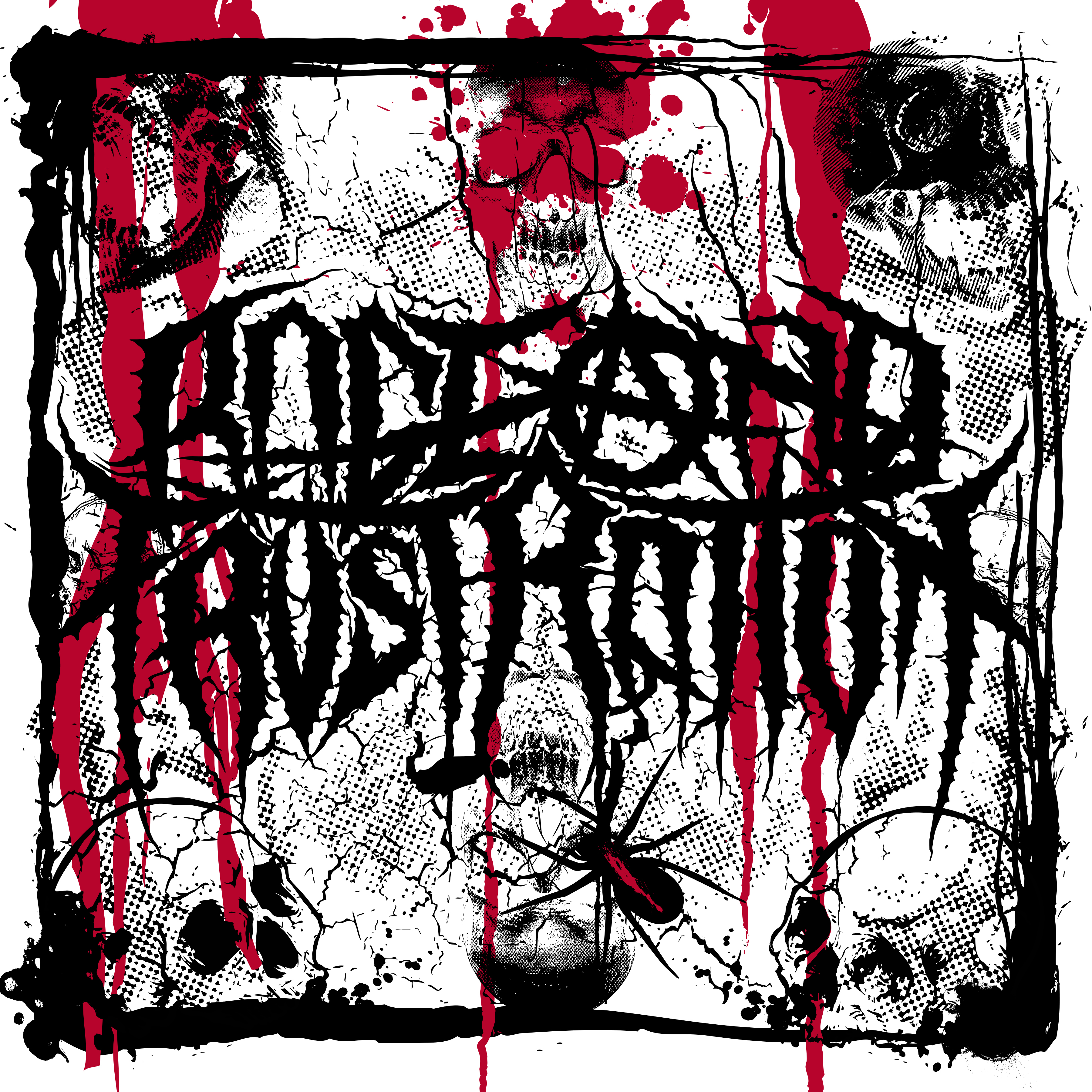 Rage and Frustration
Heavy Metal Reviews & Interviews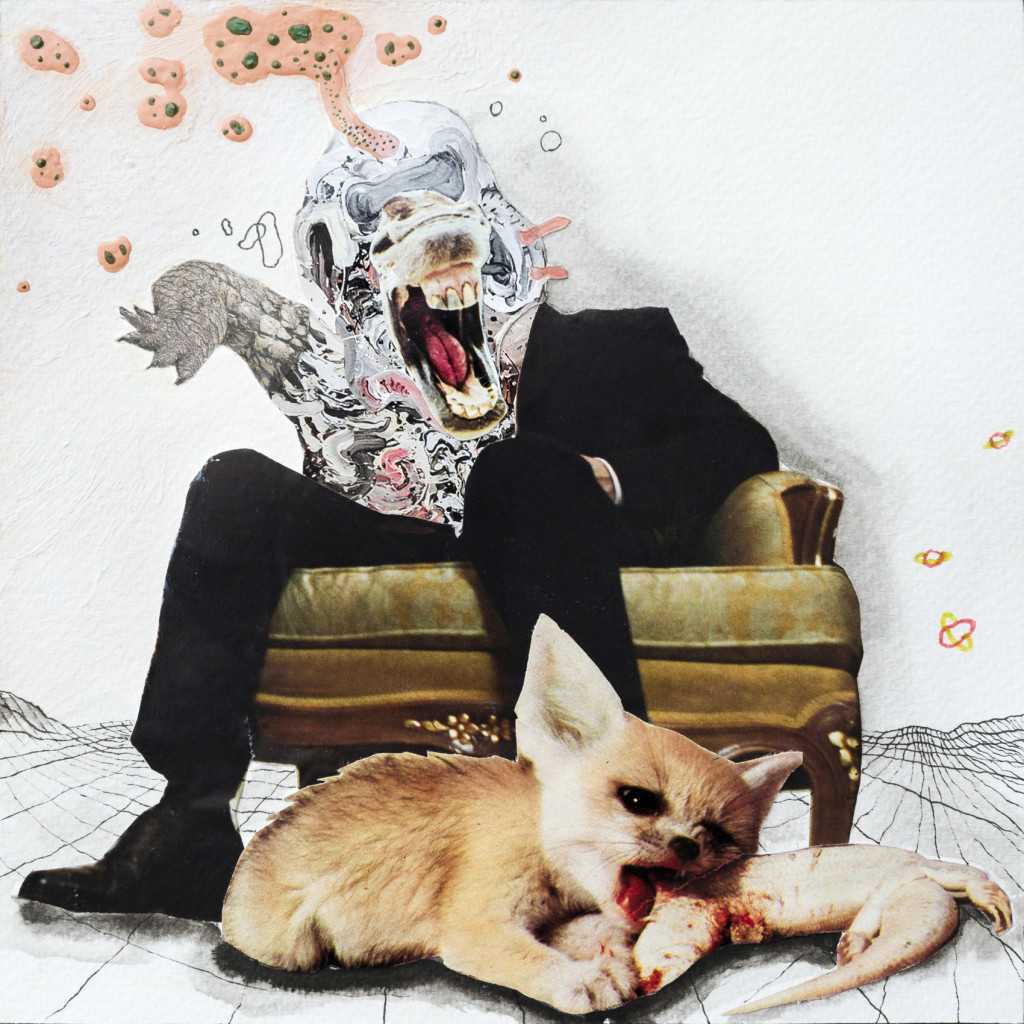 Overdose Support – Try Dying
Band – Overdose Support
Album – Try Dying
Country of Origin – Finland
Genre – Noise Rock
Release Date – September 22nd, 2017
Label – Kaos Kontrol
Author – Mannerheim
Assaulting your senses and raining on the parade of the conventional, Overdose Support come swinging hard on their first full-length release. Hailing from Helsinki, Finland, this five piece knows exactly what they are. From the low-fi sound to the three minute average song length, they follow the lead of their predecessors and expound on the statement with their own mix of flair and style. Healthy Self-Love has the vocalist channeling his inner David Byrne, Welcome Gift is treated with a rarity for punk with a scorching, fast guitar solo, while Restarting is layered with synth trippy goodness. Add growling vocals throughout and the band proves there is no emotional space they will not go to just so they can bloody your lip.
I was caught off guard by this album. The songs are catchy, heavy, and one cannot help but get energized by them. If you like Punk, then you should definitely pick this one up. Overdose Support is for sure a rising star on the world punk/noise rock stage.
Recommendation: I dare you to resist the circle pit while this plays. You will lose.
Rating: 3.75/5