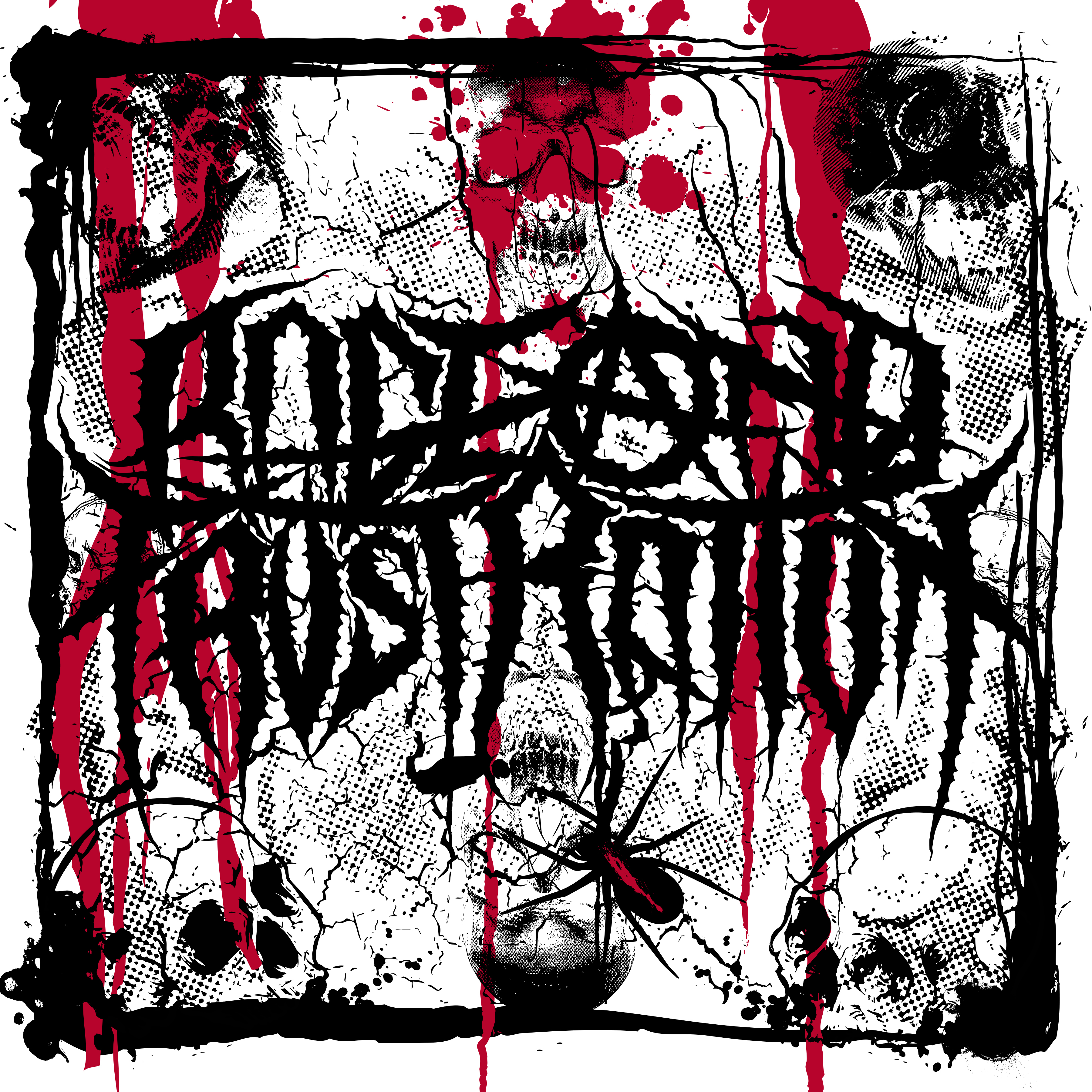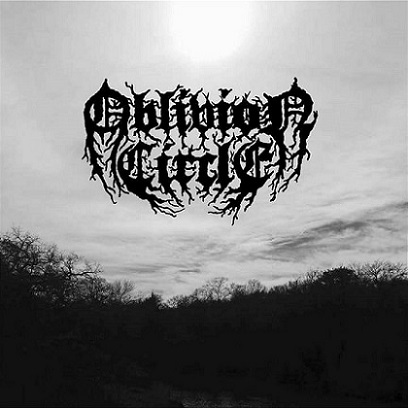 Oblivion Circle – Oblivion Circle
Band – Oblivion Circle
Album – Oblivion Circle
Country of Origin – USA
Genre – Blackened Death Metal
Release Date – May 19th, 2016
Label – Independent
Author – Hayduke X
Oblivion Circle, from Texas, is an unsigned band, and the self-titled EP is their first release.  When guitarist Joseph Barron first sent me the release to listen to, I was immediately struck by the music.  I'm a big fan of black metal and variations of that musical theme.  While Oblivion Circle doesn't play straight-up black metal, they do play black metal with plenty of death metal influences and a ton of atmosphere.
Barron's guitar work is somewhat fuzzy, though whether through pedal choices or production value is unclear.  This is part of what creates the atmospherics.  Chord and riff choices create the dark ambience of the music.  Drummer Clifford Dewese keeps things steady and on track, though he is more solidly workmanlike than he is impressive.  Vocalist Pete Brown doesn't have either a traditional black metal or death metal style, but is rather somewhere in between.  The vocals are solid enough, but I'd personally love to hear a truer black metal sound.  Garry Brents (a prolific artist with his fingers in a ton of projects including Sallow Moth and Cara Neir) adds bass and additional vocals in the studio, but doesn't appear to be a proper part of the band.
In the final analysis, this is a very solid start for a young band.  The music was able to transport me out of myself a bit, which is a good sign.  I also think they have room to grow.  I look forward to seeing what the future holds for Oblivion Circle.
Rating:  3/5