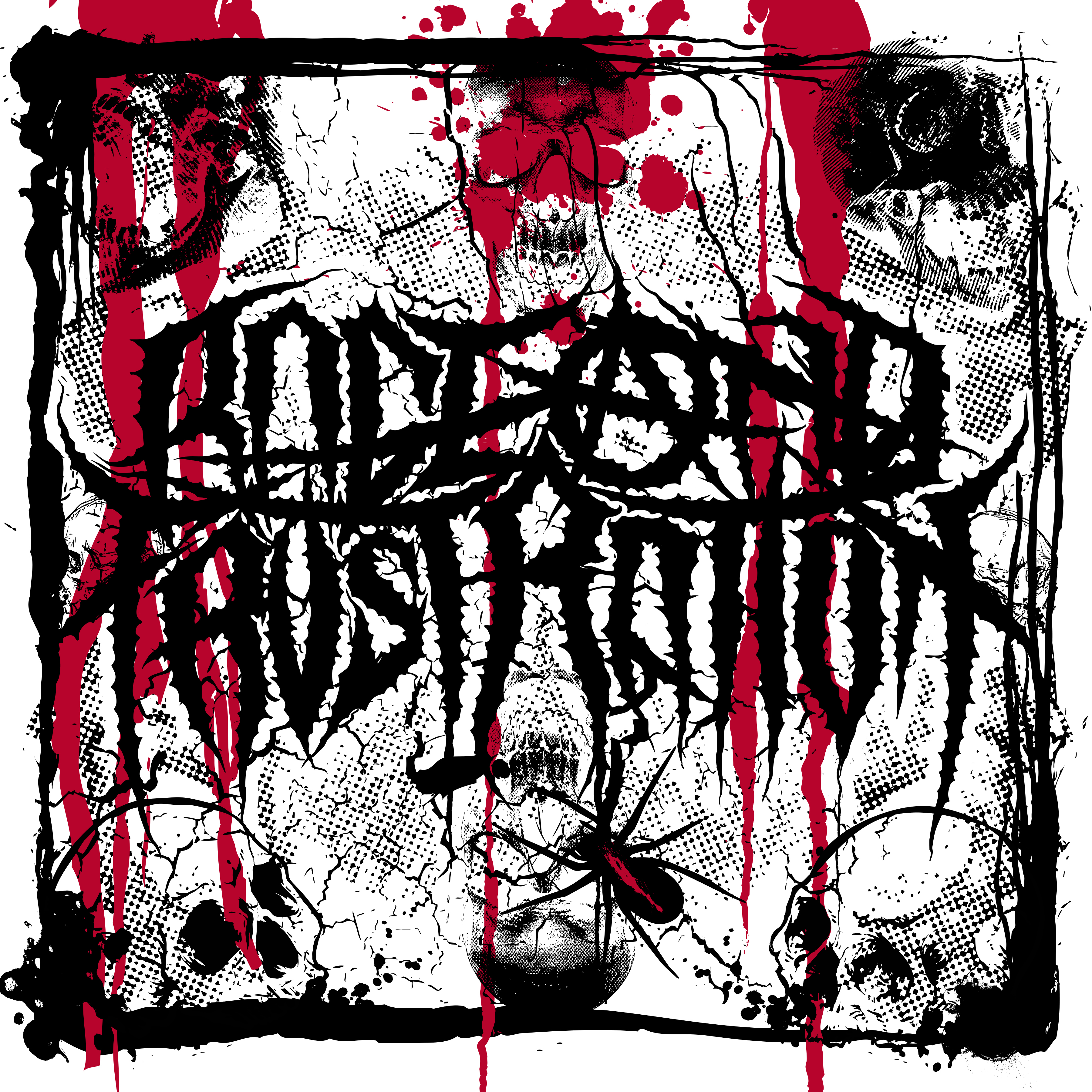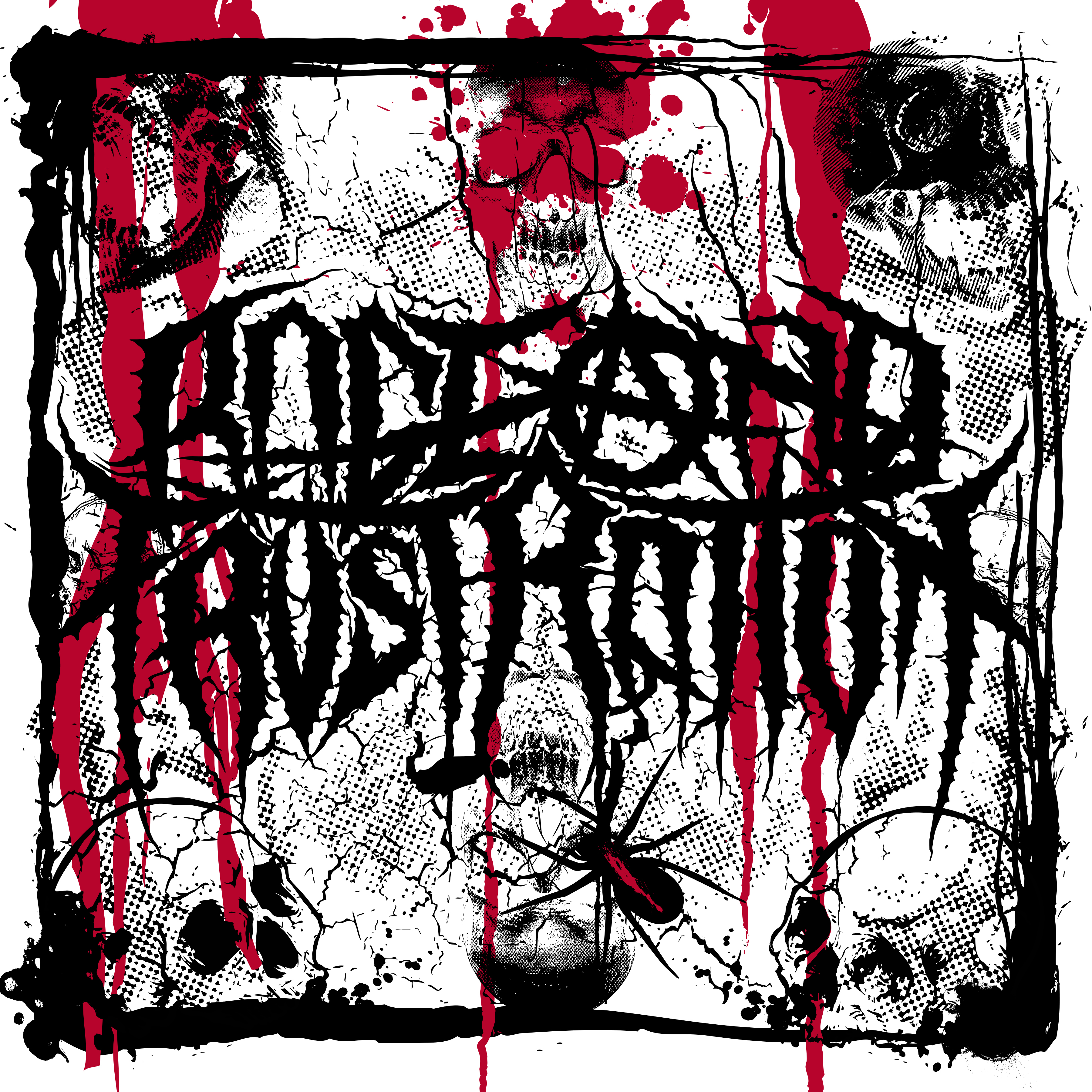 Rage and Frustration
Heavy Metal Reviews & Interviews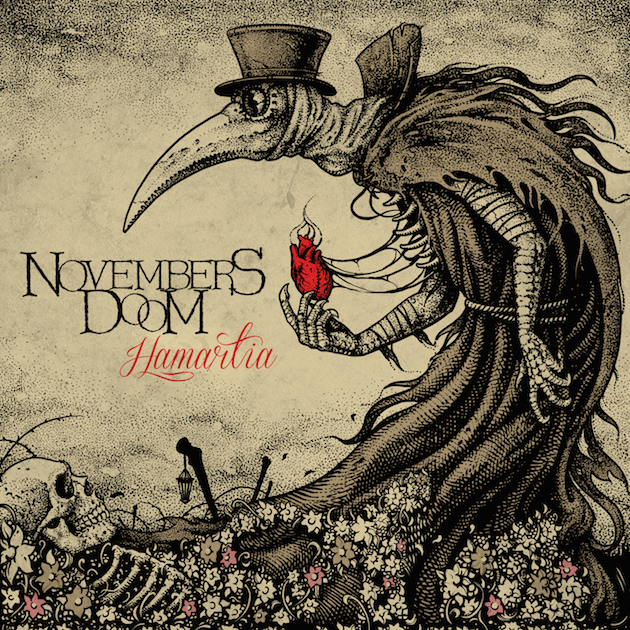 Novembers Doom – Hamartia
Band – Novembers Doom
Album – Hamartia
Country of Origin – USA
Genre – Death-Doom
Release Date – April 14th, 2017
Label – The End Records
Author – Deranged D
Formed in 1989, Doom gurus November's Doom mark 28 years together this year. From Chicago, they've been playing their style of Doom since it was even a thing. Though dealing with a ton of lineup changes, they continue to plant their legacy and remain one of the earliest Dark/Doom metal bands to still be active making music and touring today.
Hamartia is the band's tenth full length studio album, released on April 14th this year through The End Records. For the first time ever in the November's Doom timeline we see the same lineup on two consecutive albums. Giving them more time to focus on the writing process instead of having to spend time working in a new element to the band again. Giving the band a whole new chemistry and synergy we've yet to see. And this is now considered by the band to be "their best work yet."
Right from the beginning, there's absolutely no mistake that this is November's Doom. It has the same Dark and Doomy feel. Exactly what you're expecting. There's lots of melodic and clean vocals from front to back. Seemingly less grunty metal vocals, which I can honestly say is missing a bit here. Maybe it's just me, but I like it heavy! The heavy is definitely still there in some of the drums and guitar though. It almost has a theatre like vibe to it when it comes down to it. Very catchy and right to the point lyrically as well. All in all I did enjoy my few listens to this album. But I don't think I'd see it in my everyday shuffle.
Recommendation:  Definitely good for an adventure and some epic music.
Rating:  3.4/5