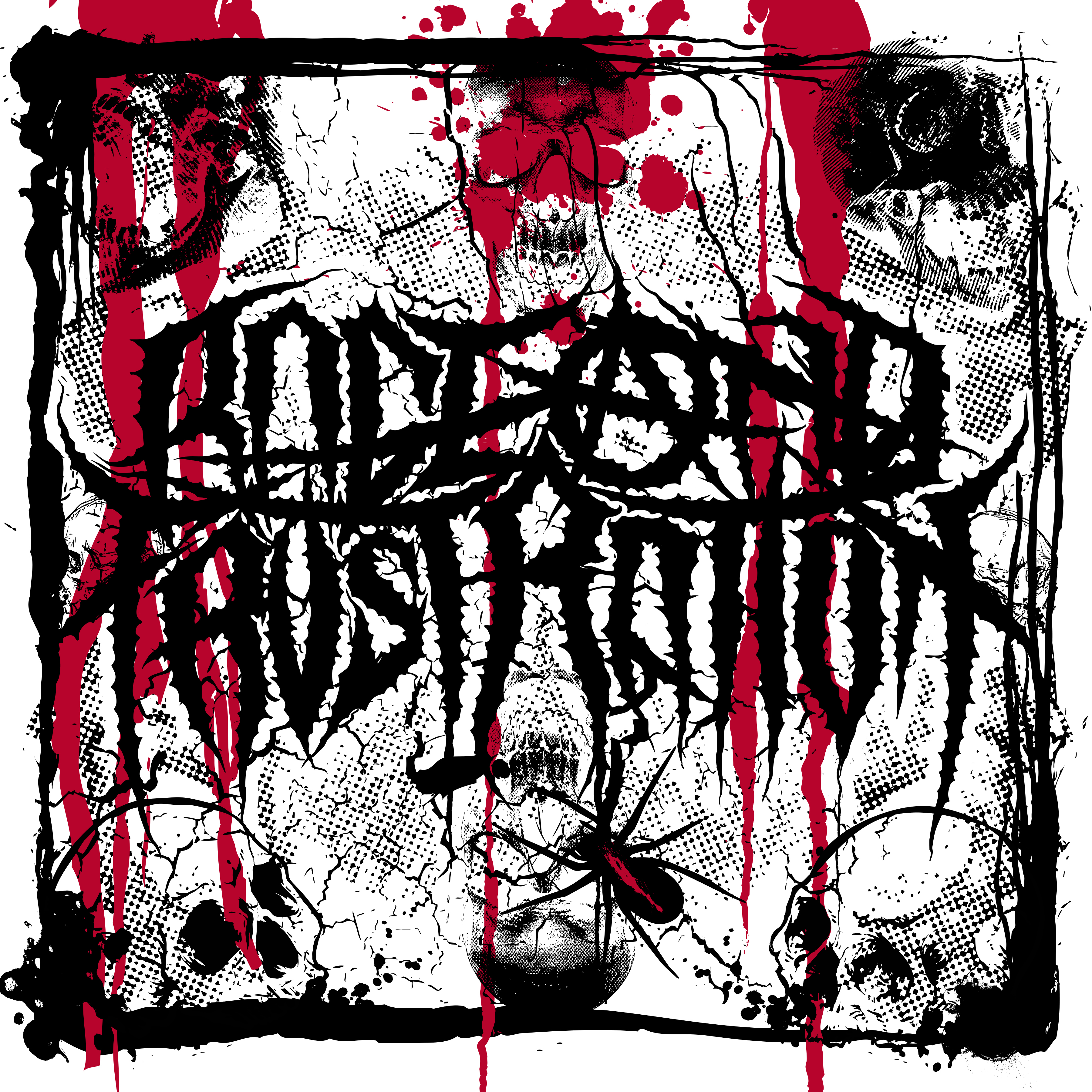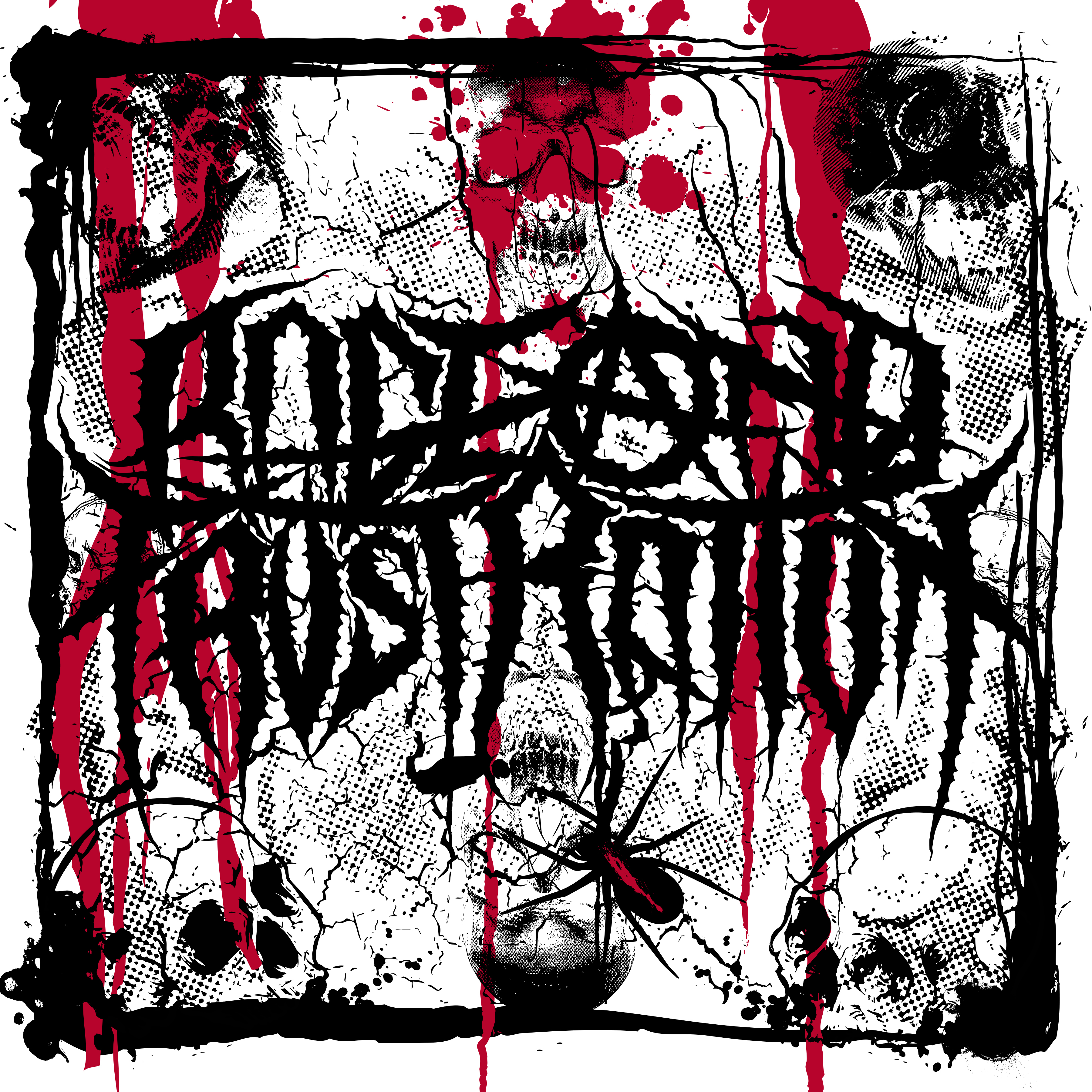 Rage and Frustration
Heavy Metal Reviews & Interviews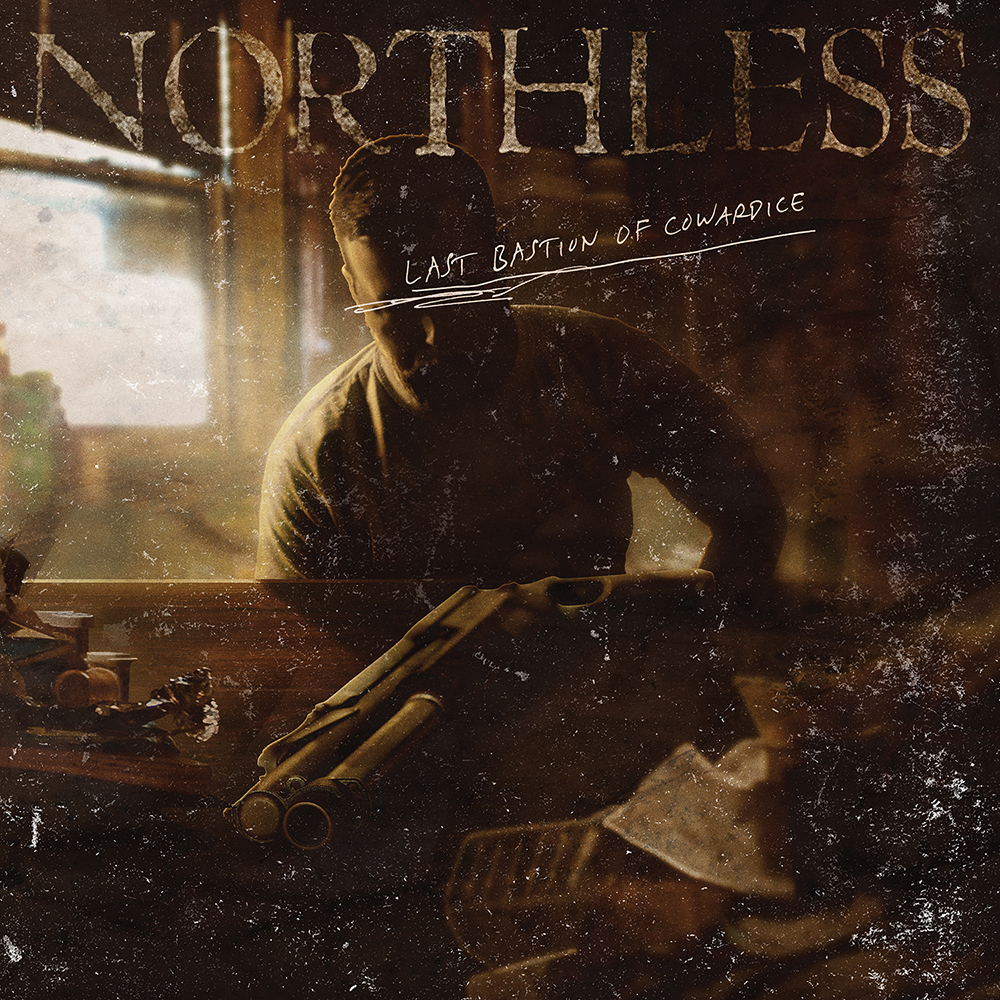 Northless – Last Bastion of Cowardice
Band – Northless
Album – Last Bastion of Cowardice
Country of Origin – USA
Genre – Sludge/Post Metal
Release Date – November 17th, 2017
Label – Gilead Media/Halo of Flies/Hand of Death/Init Records
Author – Hayduke X
Northless, especially here on Last Bastion of Cowardice, do something fairly unique for a metal band. That is, they hide the beauty of their music under layers of brutality. Some bands are beautiful. Some are brutal. Some even add beautiful elements to their brutality. I find that this album flips the script on that. As always with this band, I am struck first by their obliterating power. Even during slower passages, the riffs are think snarling monsters capable of instant decapitation. Again, as is often the case with Northless, it has taken me awhile to settle into the album. There is a wall they build that takes mental effort to climb. Without that effort, I don't think you get this band. I'm still not convinced that I do, but I have discovered so much complexity within through repeated listens.
Last Bastion of Cowardice takes all the things that these four Milwaukee scene veterans were already doing well and builds upon them in their own unique way. I've always felt that hardcore punk had a strong presence in their sound. Initially I didn't catch it on this album, but it's still here. Sludge? Absolutely! The sludge is obliterating. It's the continued move into the realms of post metal where I see most of the change with this release. Time signatures are strange and shifting. Song structure is malleable. All of this is to the good. They still do it in their own way though. This is not the hypnotic post metal of Isis, for example. Northless still bloodies your teeth.
Featuring ten tracks of oblivion, Last Bastion of Cowardice is a mature album suitable for this point in the band's career. As their third full length and eleventh overall release, it's nice to see that the band doesn't sit on their laurels. They are clearly continuing to evolve, pushing brutality in new directions. Though beautiful at points, Last Bastion of Cowardice is never a comfortable listen, nor should it be. That wouldn't be Northless. All hail oblivion!
Recommendation:  Do I need to tell you? Yes? Then I'll say it. Buy this album.
Rating:  4/5