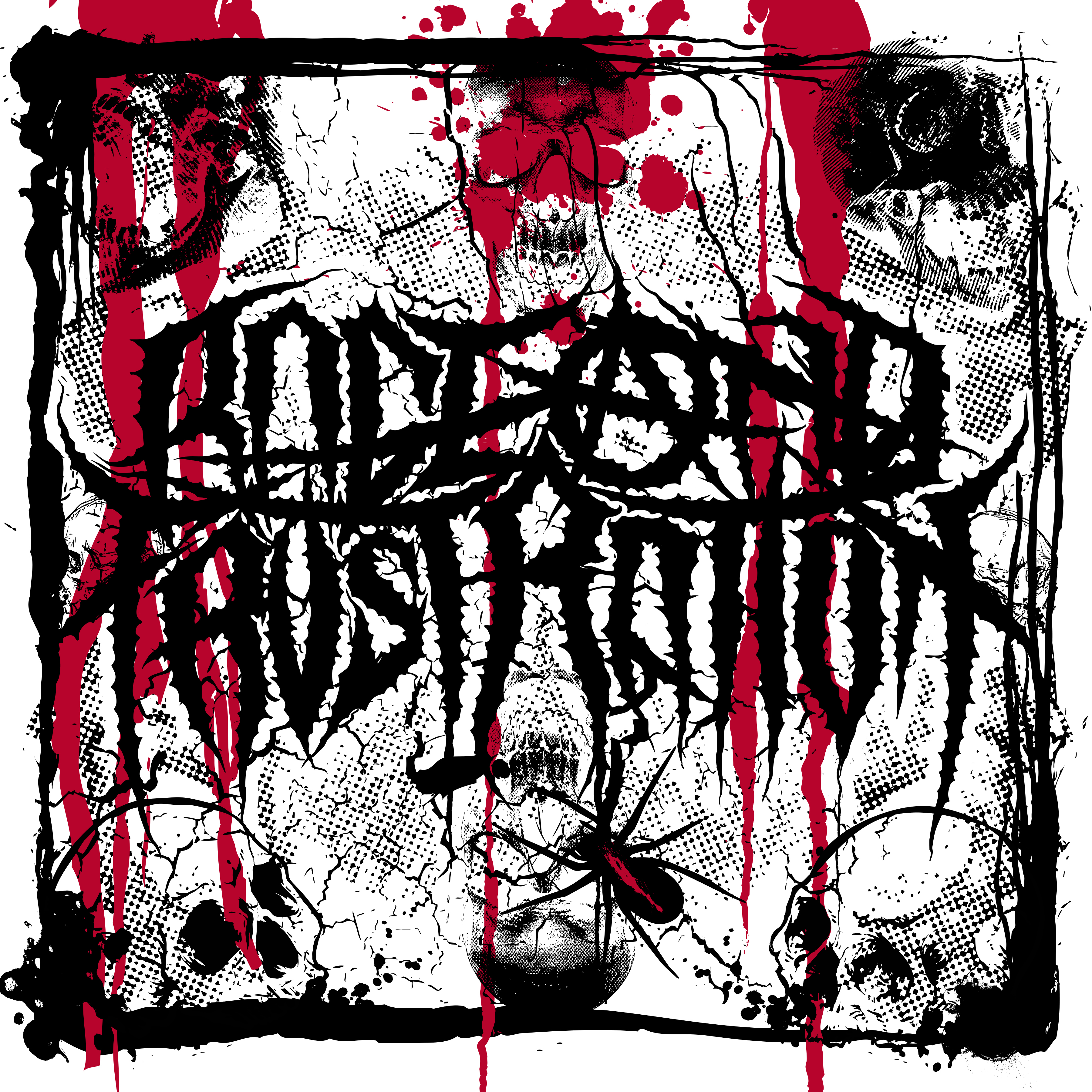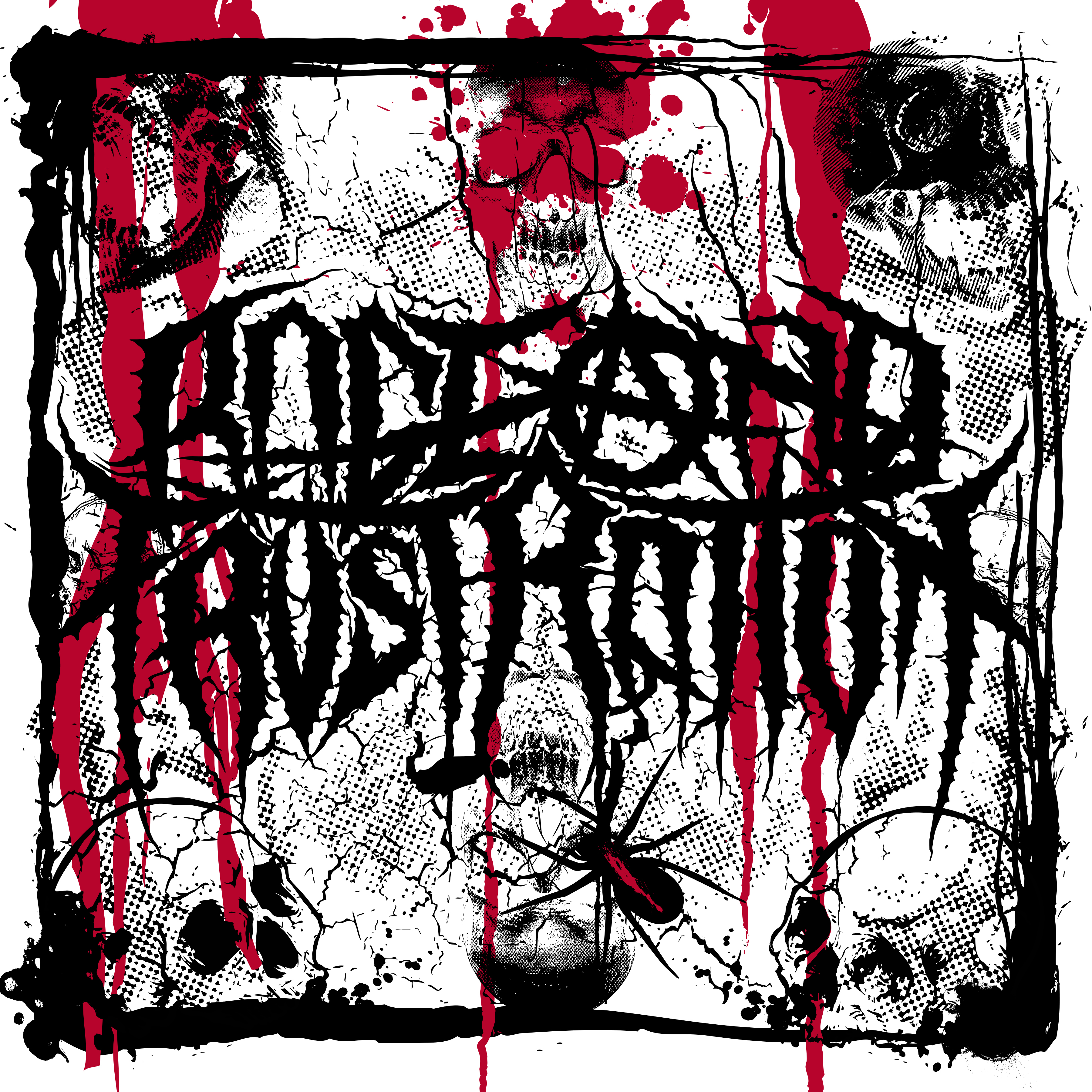 Rage and Frustration
Heavy Metal Reviews & Interviews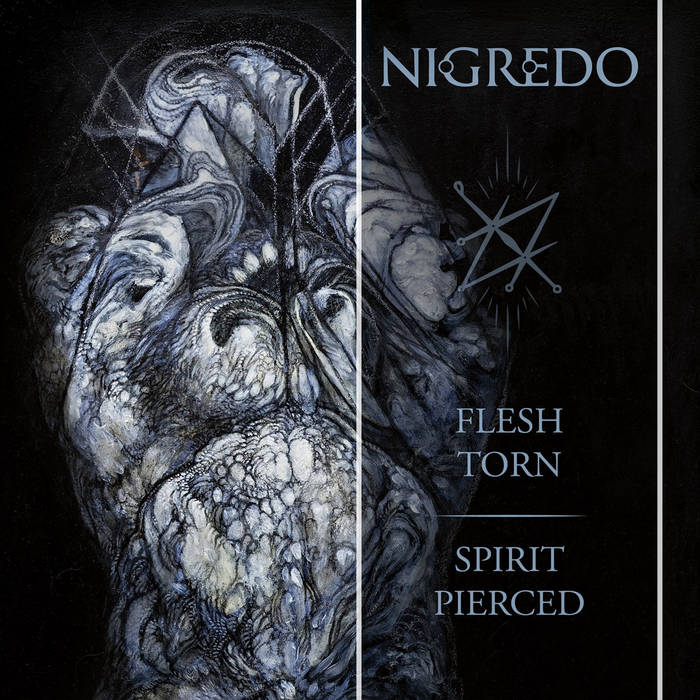 Nigredo – Flesh Torn – Spirit Pierced
Band – Nigredo
Album – Flesh Torn – Spirit Pierced
Country of Origin – Greece
Genre – Black Metal
Release Date – April 15th, 2018
Label – Transcending Obscurity Records
Author – Hayduke X
Sometimes it's difficult to find the right words to describe a particular album. I've been having just such trouble with Flesh Torn – Spirit Pierced as I sit here on my couch on the day of release trying to find the correct words. It is with this mea culpa that I ask you to forgive me if this review is a little more scattered than my normal fare. Let me begin by sharing a few points that come to mind and then, hopefully, the review will begin to flow.
This album is incredibly dense, in a very good way. The layers of the layers have layers, or so it seems.

The riffing on this album is incredible, but subtly so. I didn't notice it at first. The composition, arrangement, and mix are so spot on that the riffs don't draw your attention away from the whole, and that's as it should be.

The drummer is a maniac.

I have grown to really love the vocalist's style, though it hit me as just serviceable at first.

Another point that I've been wrestling with takes a bit more explanation, so I'll house it in a full paragraph. Let me start with the general. Greek black metal, I style I really love, has never seemed as intense to me as some of the other black metal scenes around the world. I have posited that this may be due to differences in ancient Greek mysticism versus Christian tradition. Specifically, Hades, as I understand it, certainly has some horrifying parts to it, but also sections that are downright wonderful. Hell is, well, hell any way you look at it. That allows for a little more warmth among the fiery destruction. Nigredo does not follow this pattern at all. I can hear some stylistic references to Hellenic black metal, but Flesh Torn – Spirit Pierced is fierce beyond measure. You wouldn't want to meet this album in a dark alley….
With the strength of a burly dockworker, the fierce aggression of a Spartan warrior, and the precision of an ancient ninja, Nigredo howl forth with a furious black attack. The moments when they slow down a bit are there merely to disorient you. In no way do they allow a breather. Flesh Torn – Spirit Pierced is an exceptional album
Recommendation:  A wonderful, wonderful nightmare. Consistent terror.
Rating:  5/5