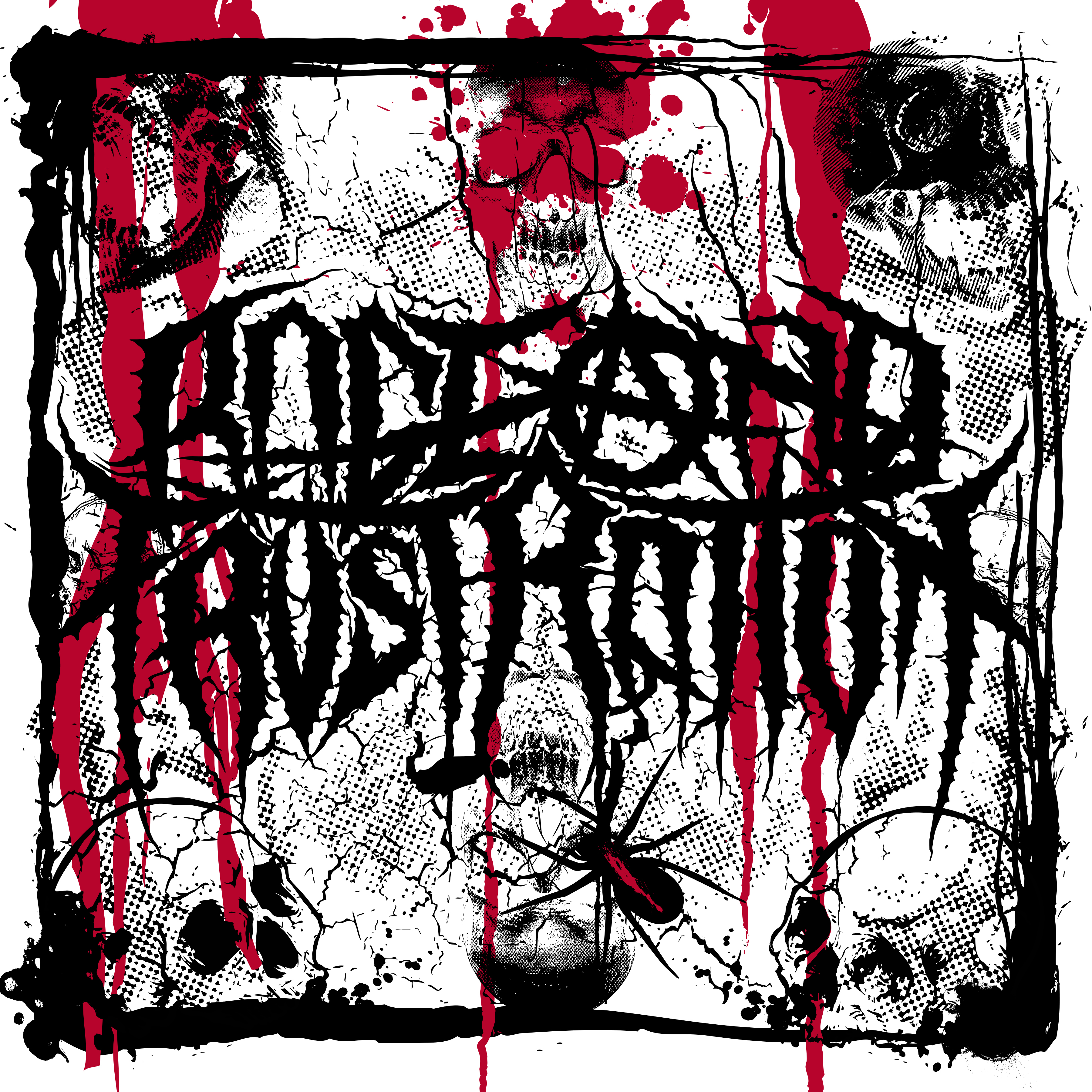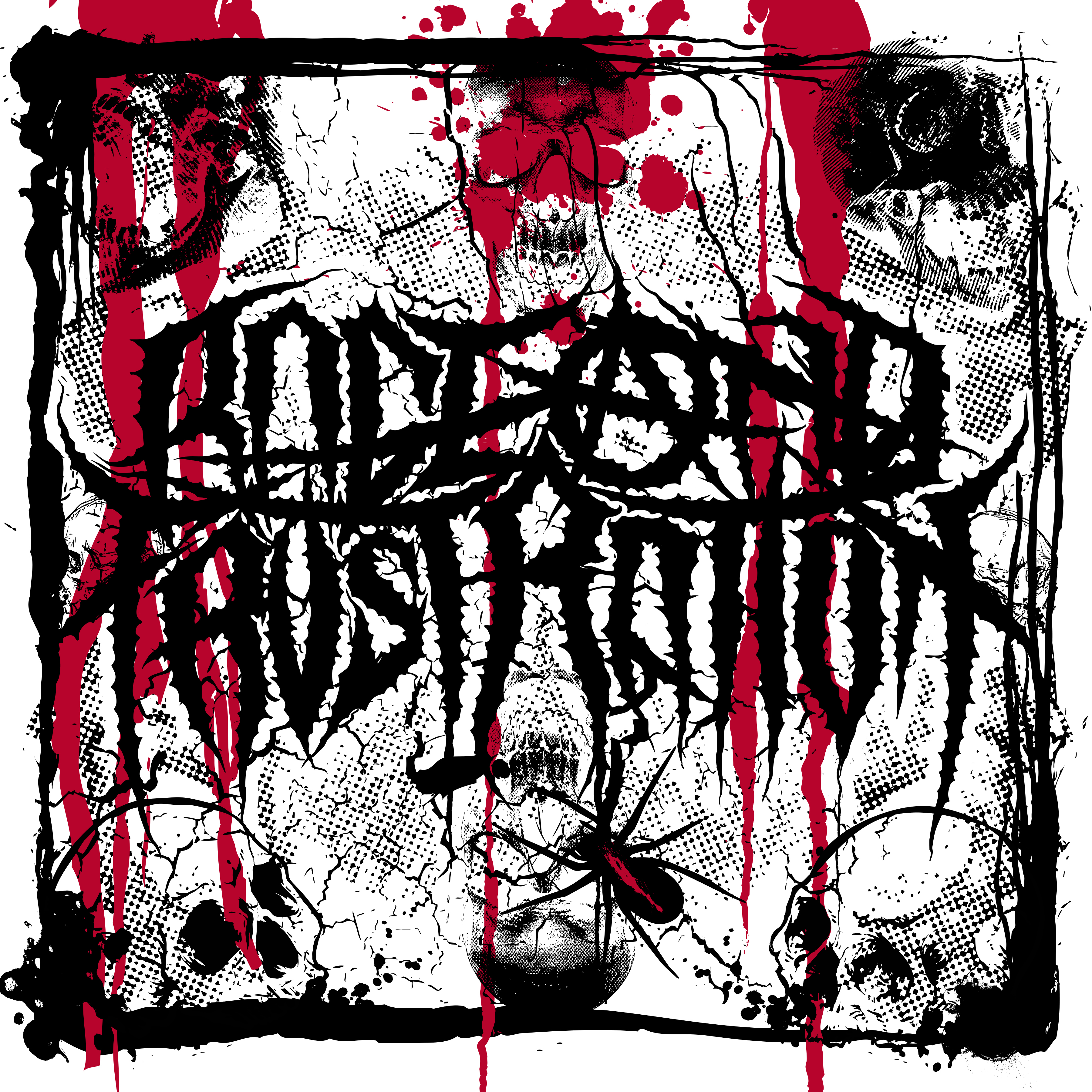 Rage and Frustration
Heavy Metal Reviews & Interviews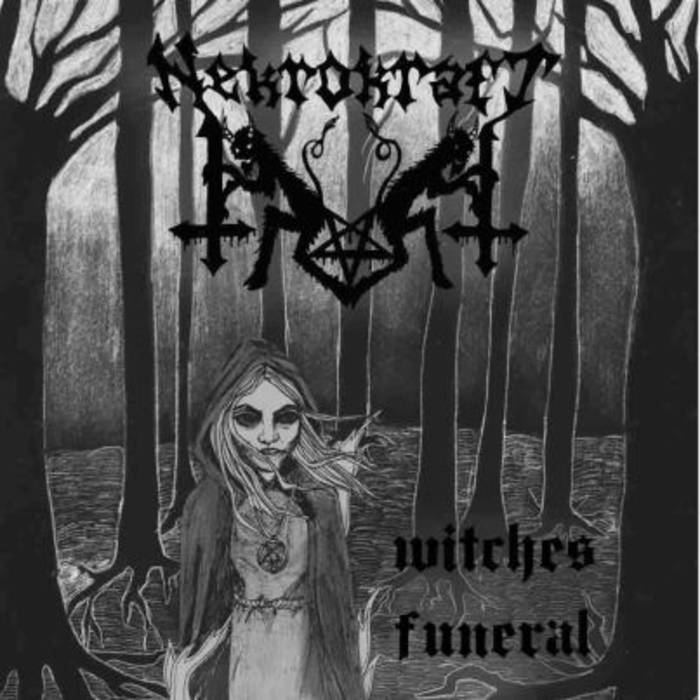 Nekrokraft – Witches Funeral
Band – Nekrokraft
Album – Witches Funeral
Country of Origin – Sweden
Genre – Black Metal
Release Date – January 19th, 2018
Label – The Sign Records
Author – Hayduke X
Somewhere in Sweden, a creature is on the loose. Filthy and sulphur ridden, with hatred filled eyes, the beast stalks the wildlands hunting for those it can consume. Those unlucky enough to be scented by this horror will be captured, eviscerated, and dragged to the depths for eternal torment to follow. This entity of pure evil is the Linköping quintet known as Nekrokraft and they are as feral an occult black metal band as you are likely to find. Prudent use of death and thrash elements serve to heighten the sense of impending doom. The horror is made compelling.
Made up of Doc (lead guitars), Angst (lead vocals), Moloch (drums), Ghol (bass), and Iron (guitars), Nekrokraft give us here a compilation of prior demos, including a Bathory cover and a Slayer cover. This is raw Nekrokraft, found in infancy. Make no mistake though, Witches Funeral will still bite you. Thrashy riffs meet horrendous vocals over a layer of sonic oblivion from the rhythm section. The production is rough around the edges, but perhaps that's not a bad thing here. It adds to the sense of hunger on the release. By hunger, I mean the hunger of a devouring beast stalking your soul.
Recommendation:  Filthy blackened darkness. Revel in it.
Rating:  3.5/5