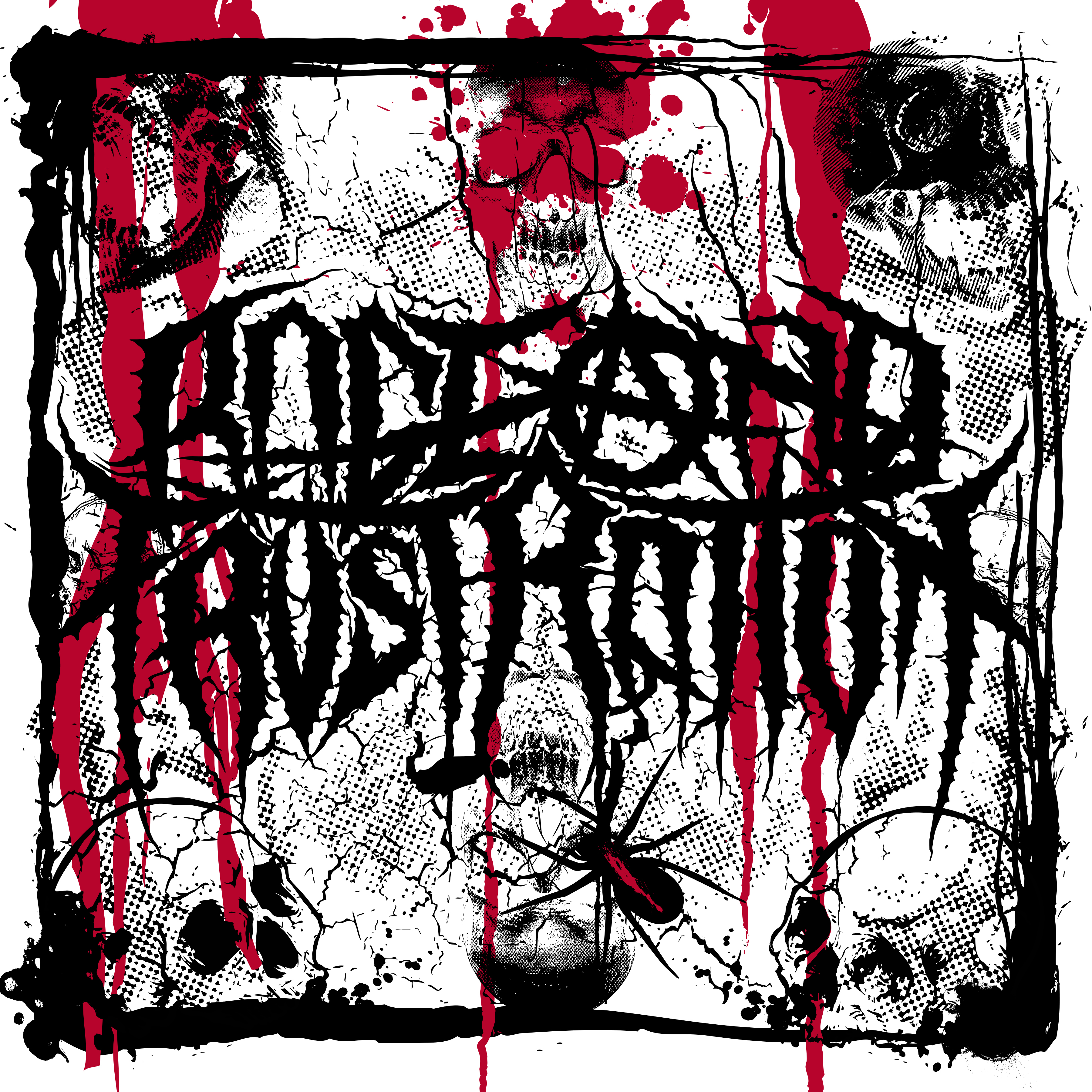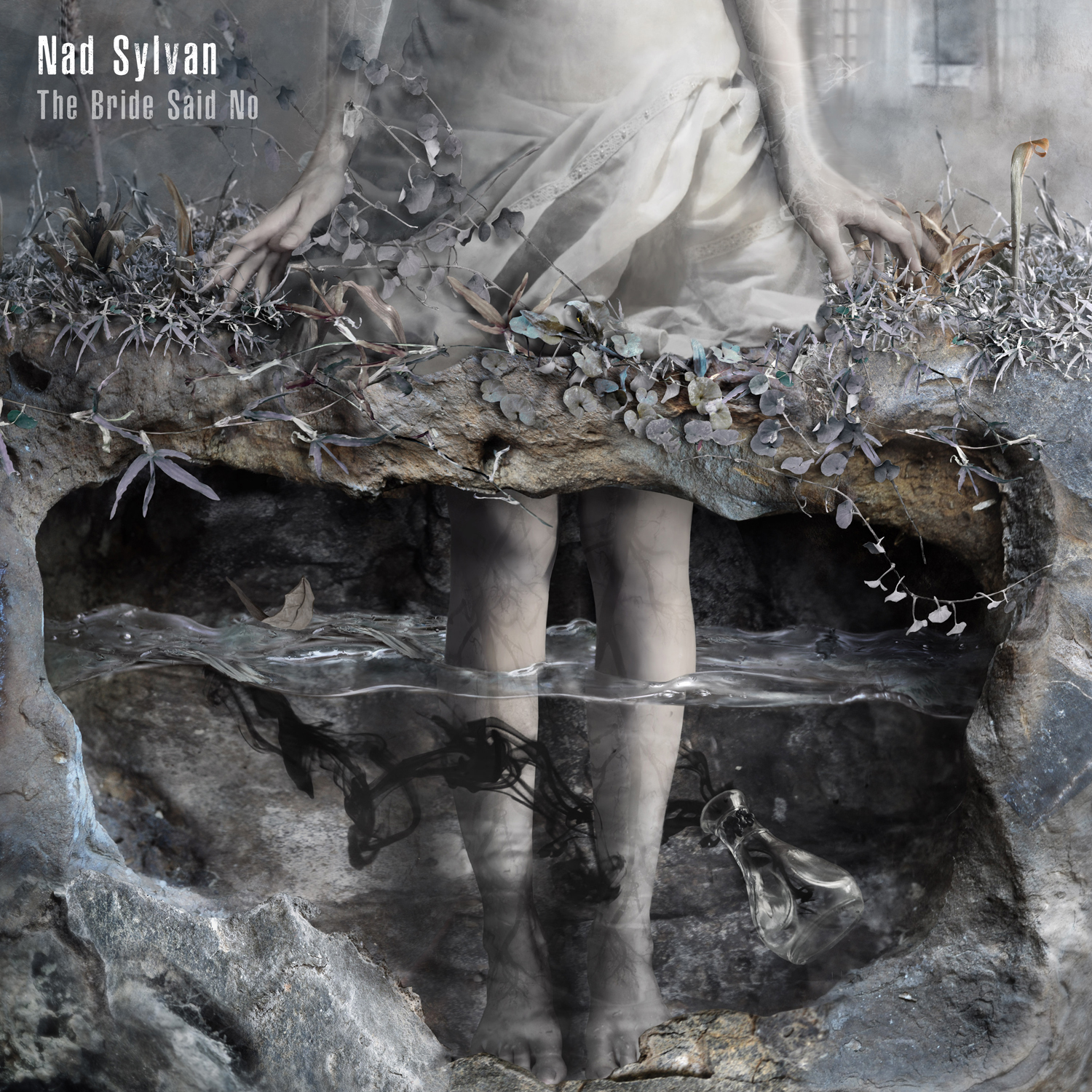 Nad Sylvan – The Bride Said No
Band – Nad Sylvan
Album – The Bride Said No
Country of Origin – Sweden
Genre – Prog Rock
Release Date – May 26th, 2017
Label – InsideOut Music
Author – BingGan
Fans of progressive rock bear a lot of burdens for their sake of their passion.  This musical genre has been ridiculed for its excesses, pomposity, and aloofness, with genres such as punk and grunge always earning more street cred, it seems.
But with the arrival of Swedish singer Nad Sylvan's album The Bride Said No, prog's lovers and haters alike may feel prompted to reassess the genre's place in modern music's great array of styles.  Sure, the album opens with a Moog synthesizer line that wouldn't feel out of place on a mid 70s Genesis album.  Sure, Sylvan's voice echoes the passion and delivery of Peter Gabriel or Marillion's Fish.  Sure, the songs wind their way through emotional peaks and valleys, and they clock in well over the limit of many a listener's attention span.  But Sylvan makes a conscious attempt for the songs to feel relevant and contemporary.  There are shades of real rhythm grooves here and there, and the sonic textures are often more "modern alternative" than "70s progressive."
At the heart of the songs are the sophisticated yet engaging melodies, delivered by Sylvan's slightly pained alto.  Lyrically, Sylvan carries a narrative over from his last album and seeks to further the story, but a detailed analysis of any plot, characters, or motifs was beyond the scope of this reviewer's goals for this piece (lost as I was in the sonic beauty of it all).
Nad Sylvan has toured as lead singer in Steve Hackett's band, and Hackett (of 70s Genesis fame) adds a magnificent solo on the gorgeous "What Have You Done?" (sharing the long solo spot with the equally talented Guthrie Govan).  Elsewhere, female vocal harmonies broaden the textural scope, giving songs like the very theatrical "The White Crown" almost a Kate Bush feel.  Perhaps the most accessible and straight-ahead piece, oddly, is a hidden track called "Black Sheep"–a sure reward for those who have given the rest of the album a chance and made it through the more difficult 12-minute title track which precedes it.
So does Nad Sylvan succeed in making a heavy nod to traditional prog while appealing to modern sensibilities, and possibly newcomers still treading lightly at the fringes of the genre?  This reviewer believes so, having thoroughly enjoyed an album with enough fine musicianship, magical atmosphere, and heart-felt delivery to transcend the constraining boundaries of genre.
Rating:  5/5