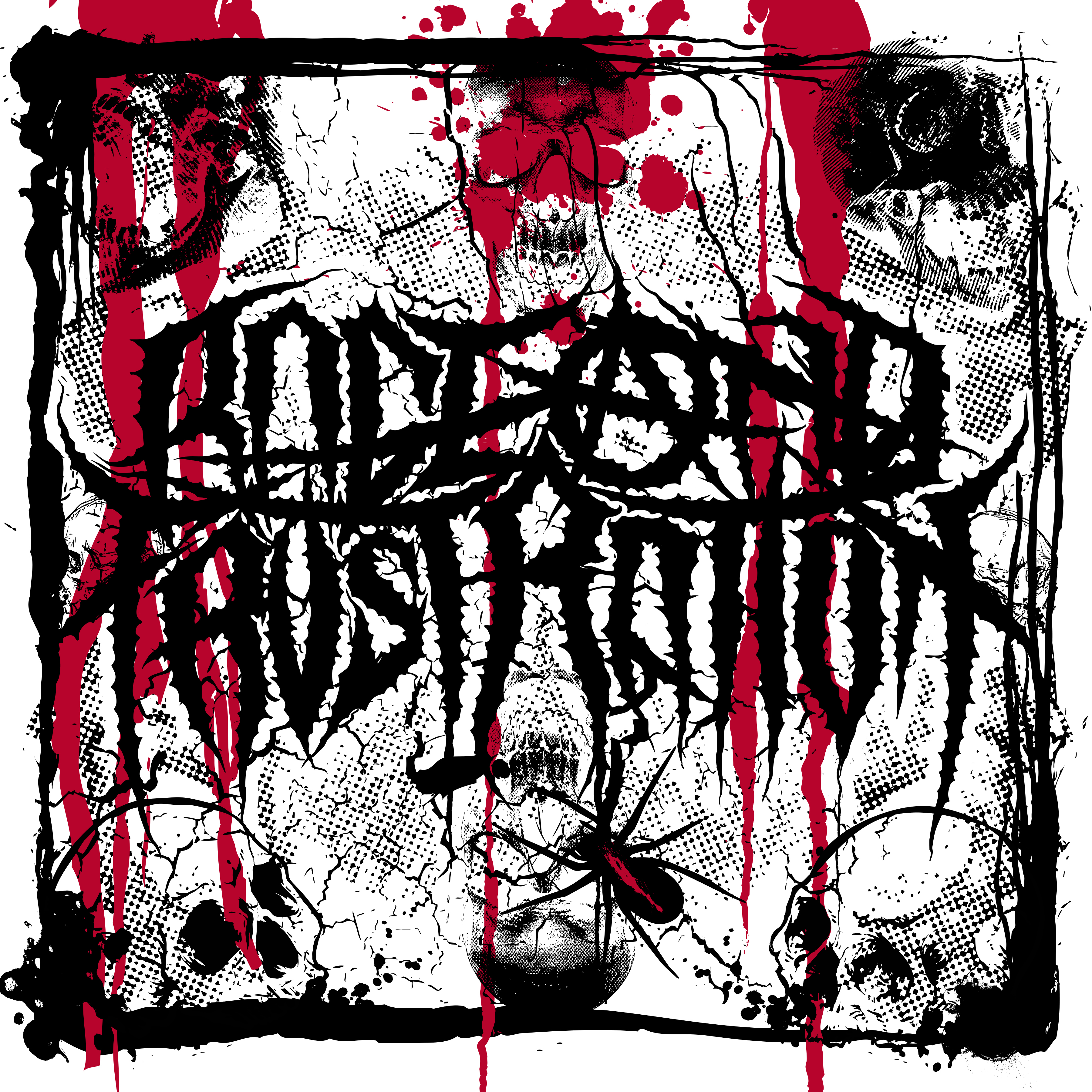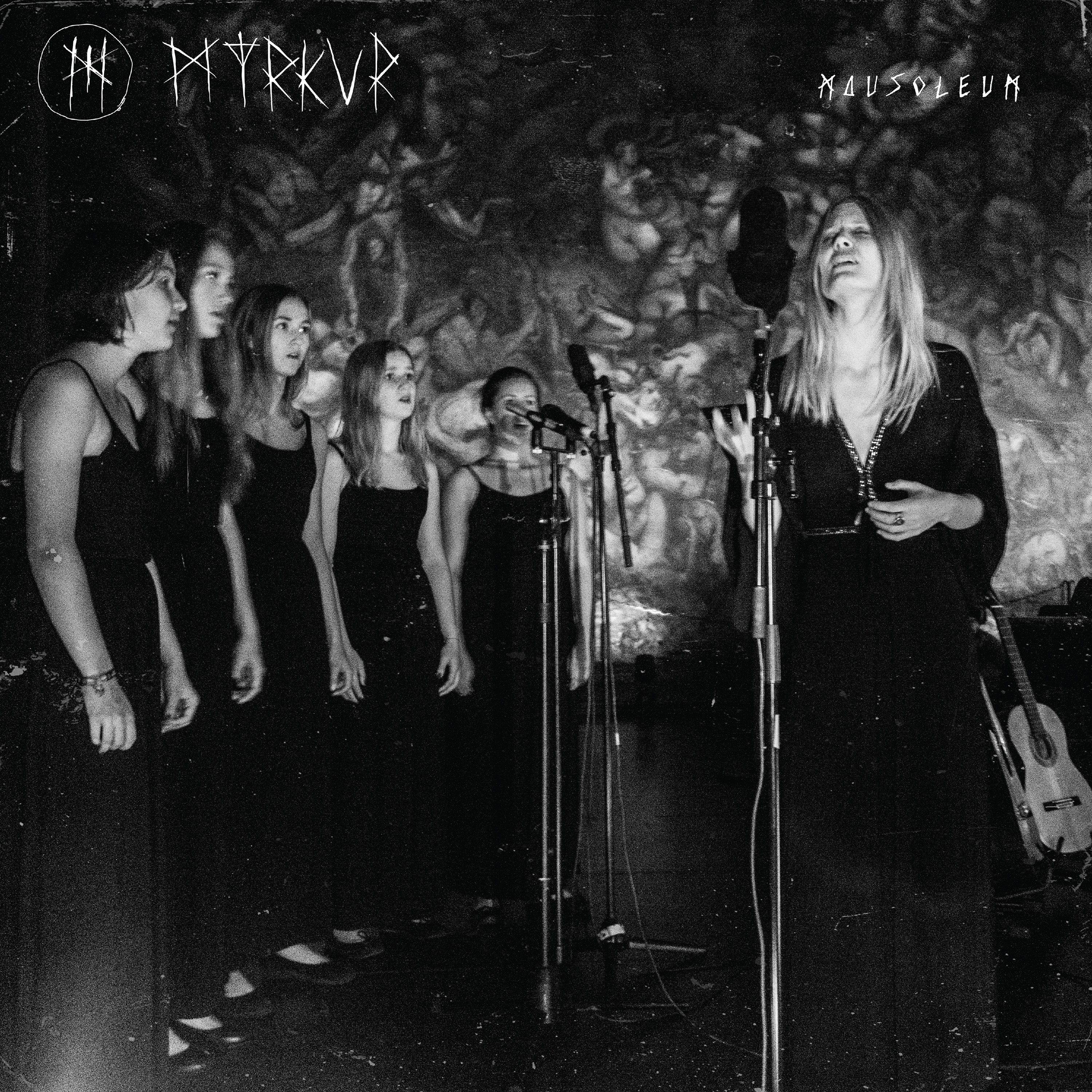 Band – Myrkur
Album – Mausoleum
Country of Origin – Denmark
Genre – Acoustic
Release Date – August 19th, 2016
Label – Relapse Records
Author – Hayduke X
Myrkur, the one woman atmospheric black metal project of Amalie Bruun became an overnight sensation in the metal world, first with the release of her self-titled EP in 2014, and then the release of M, her debut full length last year.  While both are solid releases, in my opinion they are both over-hyped and over-rated.  They contain solid atmospheric black metal, but don't do anything to break new ground or separate Myrkur from the pack.  Surprisingly then, this latest release, not really a metal album at all, is the one to truly set her apart.
Mausoleum was literally recorded in a mausoleum, specifically the Emanuel Vigeland mausoleum in Oslo, Norway.  The album is live and features Håvard (ex-Ulver) on guitar, the Norwegian Girls Choir, and nothing but clean vocals from Myrkur herself.  The playlist includes seven tracks from M, one new track, and a cover of Bathory's Song to Hall Up High.  Though not metal in the traditional sense, the album is dark and melancholy.  It should be listened to late at night by only candlelight.  Bruun's voice is a masterpiece, haunting and chilling, while at the same time full of heartwrenching beauty.  Mausoleum carries you deep into your own emotions, raw though they may be, and asks your to face them unflinchingly, to see the beauty and the light as well as the darkness and deep, deep sadness.
Recommendation:  Give in to the radiant gloom!
Rating:  4.5/5