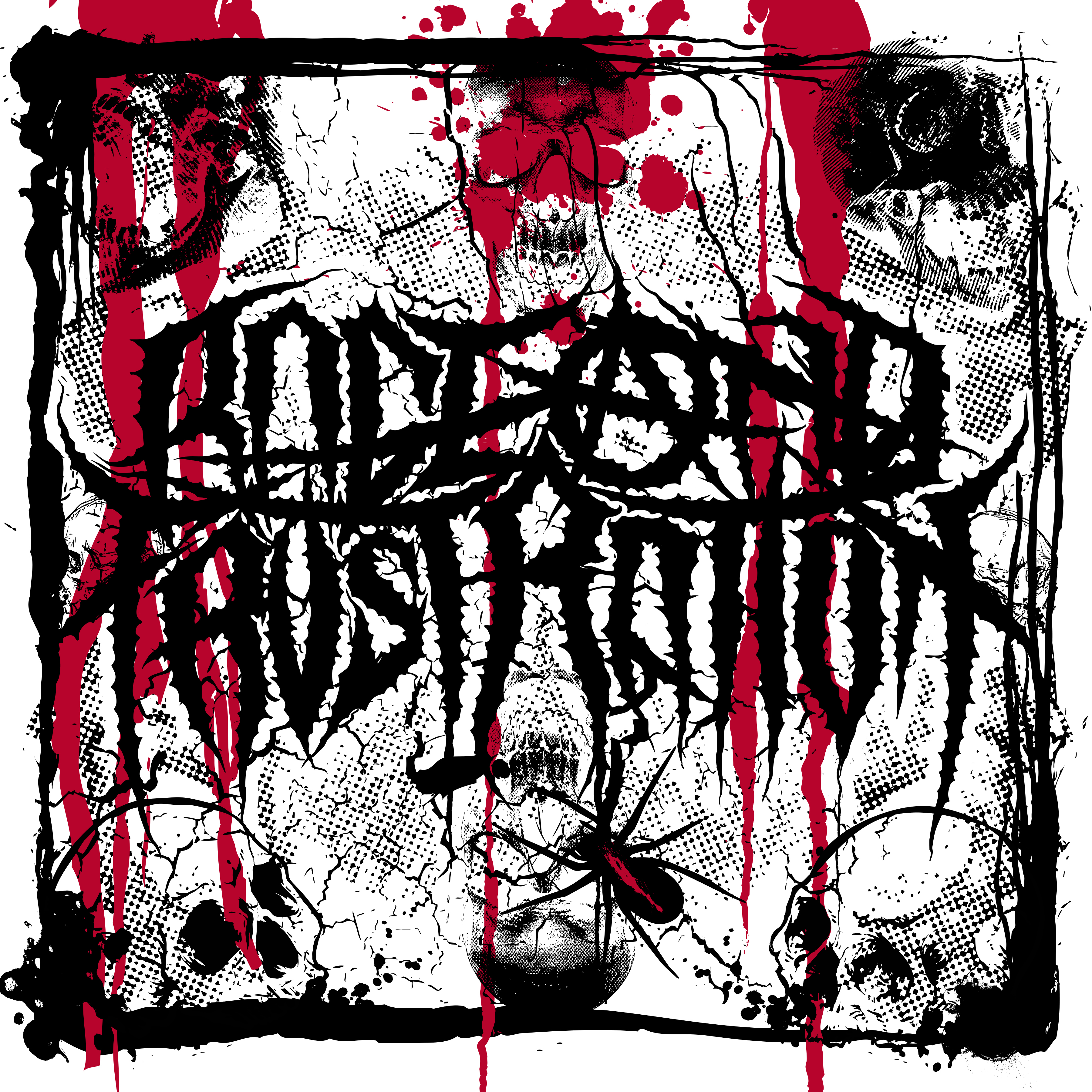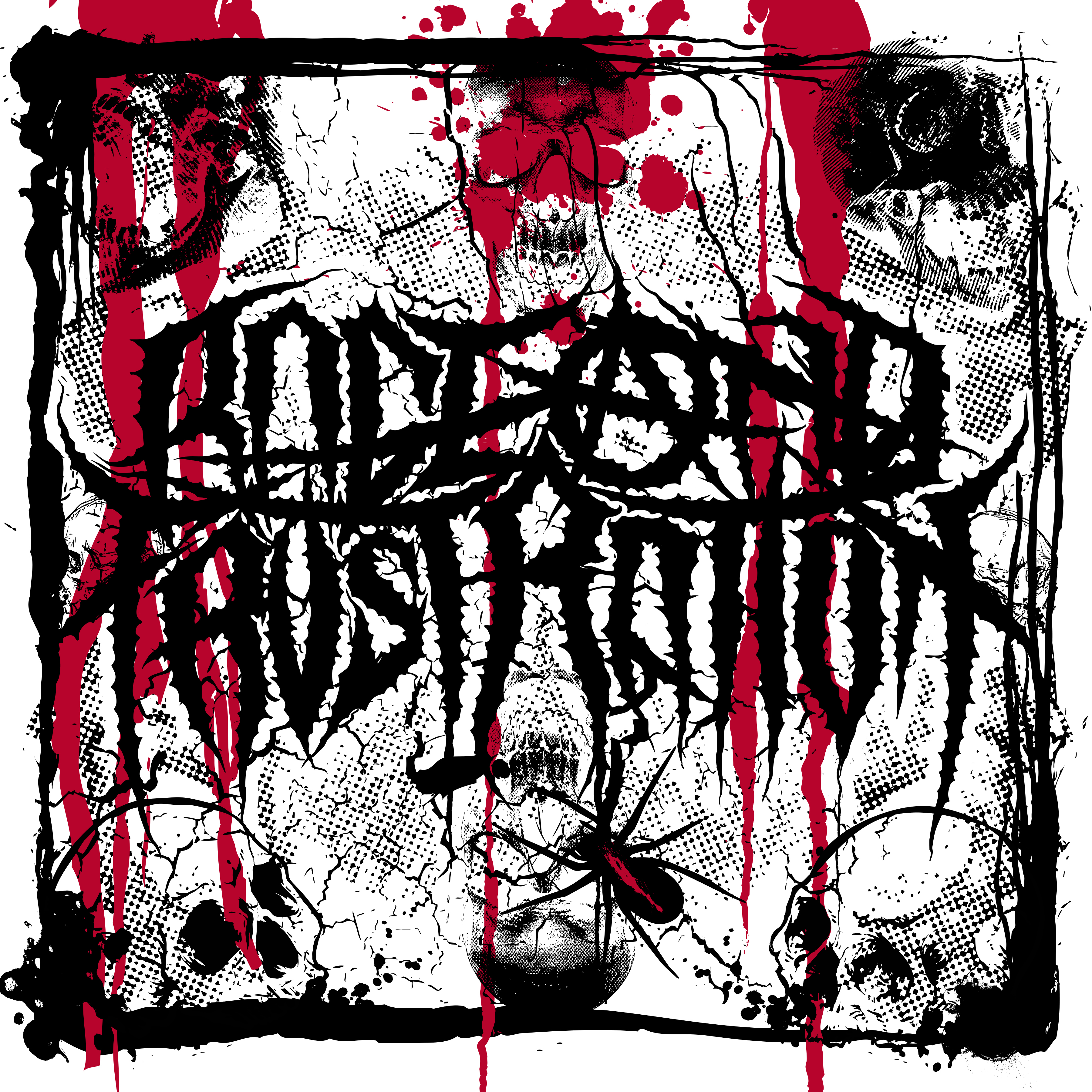 Rage and Frustration
Heavy Metal Reviews & Interviews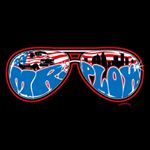 Mr. Plow – Maintain Radio Silence
Band – Mr. Plow
Album – Maintain Radio Silence
Country of Origin – USA
Genre – Stoner Rock
Release Date – January 26th, 2018
Label – Independent
Author – Mannerheim
Call Mr. Plow, that's my name. That name again is Mr. Plow. But not the Mr Plow from Portland or the Mr. Plow from the UK. This Mr. Plow hails from the great state of Texas. The Houston stoner rock band comes hard with their first album since 2006, with a new drummer and attitude. Shaolin Cowboy is a particular standout on this excellent independent release. This album is head bobbing majesty mixed with lazy grooves and lyrical hooks that will have you singing along by the second chorus.
Mr. Plow is the definition of a struggling band, having gone through times of hiatus over a ten year period, filled with side projects and one off gigs. It is good to see the persistence paying off, as this album is a fine example of seasoned musicians staying in the trenches and finding a way to battle through in the quickly changing music industry. Many bands have failed out over the same time frame due to their inability to adapt to the collapse of the traditional industry model. This album is recorded well, with the lo fi feel that you expect from this genre of music. However, I wish they had not been as shy with the fader on the drum tracks as they get buried on some songs.
Recommendation – Show these guys some well deserved love and add them to your 4/20/18 playlist.
Rating – 3.75/5