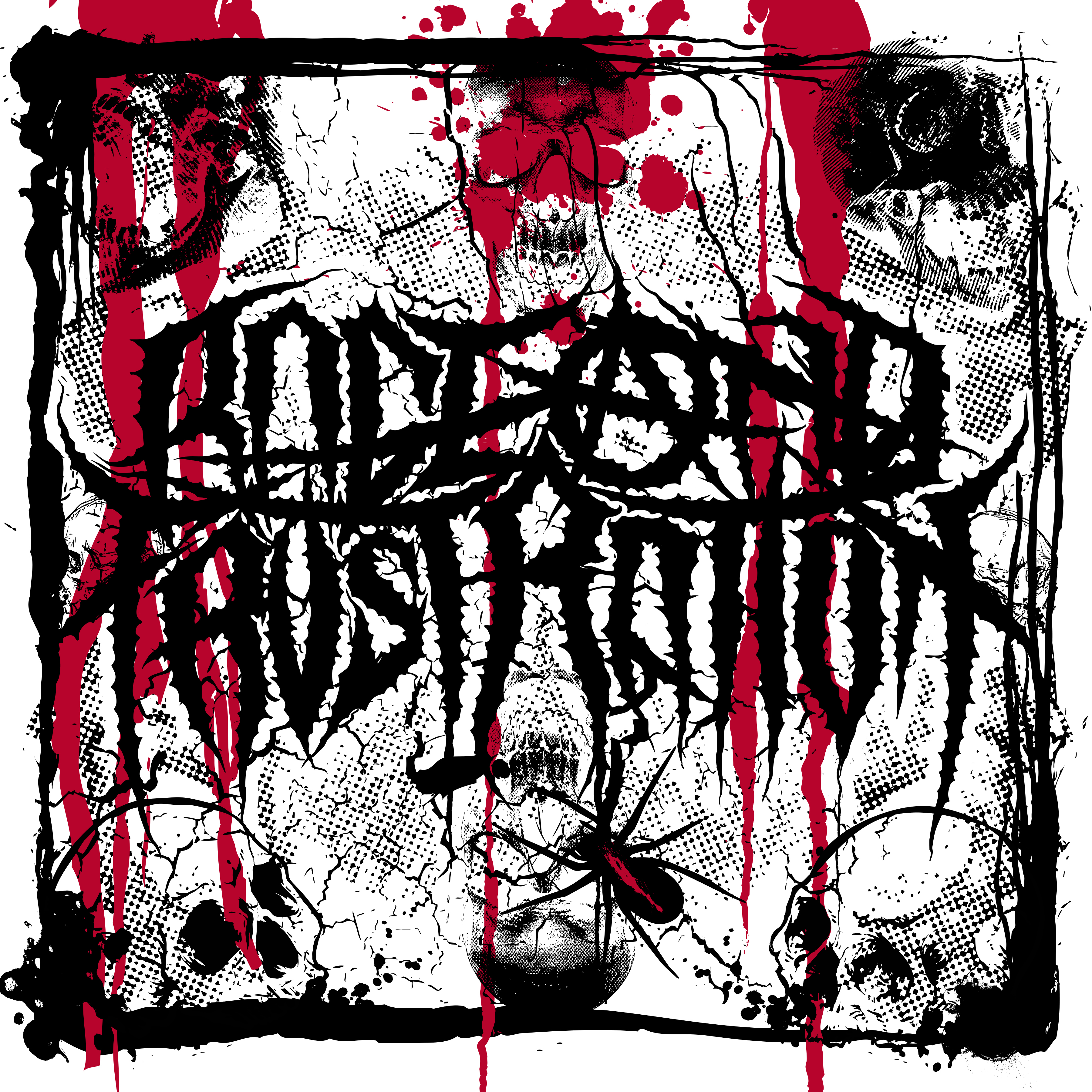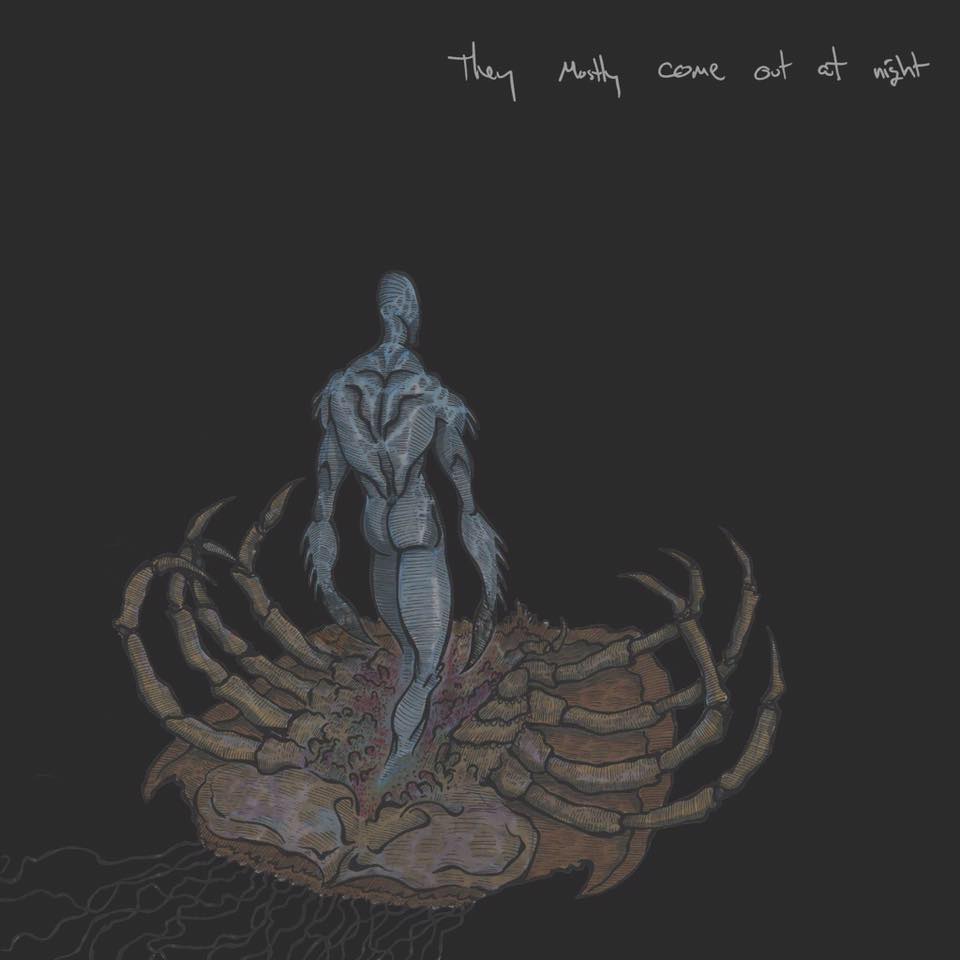 They Mostly Come Out At Night – Scorched Upon This Earth
Band – They Mostly Come Out At Night
Album – Scorched Upon This Earth
Country of Origin – USA
Genre – Post-Metal
Release Date – May 18th, 2016
Label – Independent
Author – Credible
The atmospheric sound created by They Mostly Come Out At Night creates a post-apocalyptic wasteland of enjoyment.  You can hear many different influences during their playing.  Their sound incorporates many different elements including symphonic doom and sludge.  The E.P. is solid and makes for some good metal listening.
Listening to the music on the E.P, you can hear many different emotions.  From the beginning, you feel sadness, loneliness, and gloom, similar to what you hear on a doom album.  The addition of a cello, played by Blake Turner, creates a depressed undertone for the singers Preston Porter and Garry Brents.  Many of the elements of the guitar and bass serve as a guide through the barren wasteland that your mind creates.  Jared Ramsey, Preston Porter, and Garry Brents add a depth of sound that brings about a requiem feel of your eternal rest.  With keyboards added in the background of the songs, Matt Owen makes a funeral feel along with the depth of the requiem.  The drums provided by Zachariah Pitz serve as your marching beat.  The beat drives you to continue on and go just a few more feet leading to your doom.
The vocals on the tracks are pretty solid.  There is a trio of singers in Preston Porter, Garry Brents, and Matt Owen that have a great dynamic and play off of each other well.  Most of the singing sounds like the chanting of monks that are trying to put a soul to rest.  The screams of vocalist Matt Owen creates the resisting of a demonic soul to these chants.  The screaming that is present would make a possessed man jealous of their talent.  The play between these two sounds give each of the tracks a doom like quality that is fantastic to hear.
The album is out now and available for download on bandcamp.  I thought it was good to listen to and would like to hear more from They Mostly Come Out At Night in the future.  Give it a listen and tell me what you think on the Rage and Frustration Facebook page.
Rating:  3/5