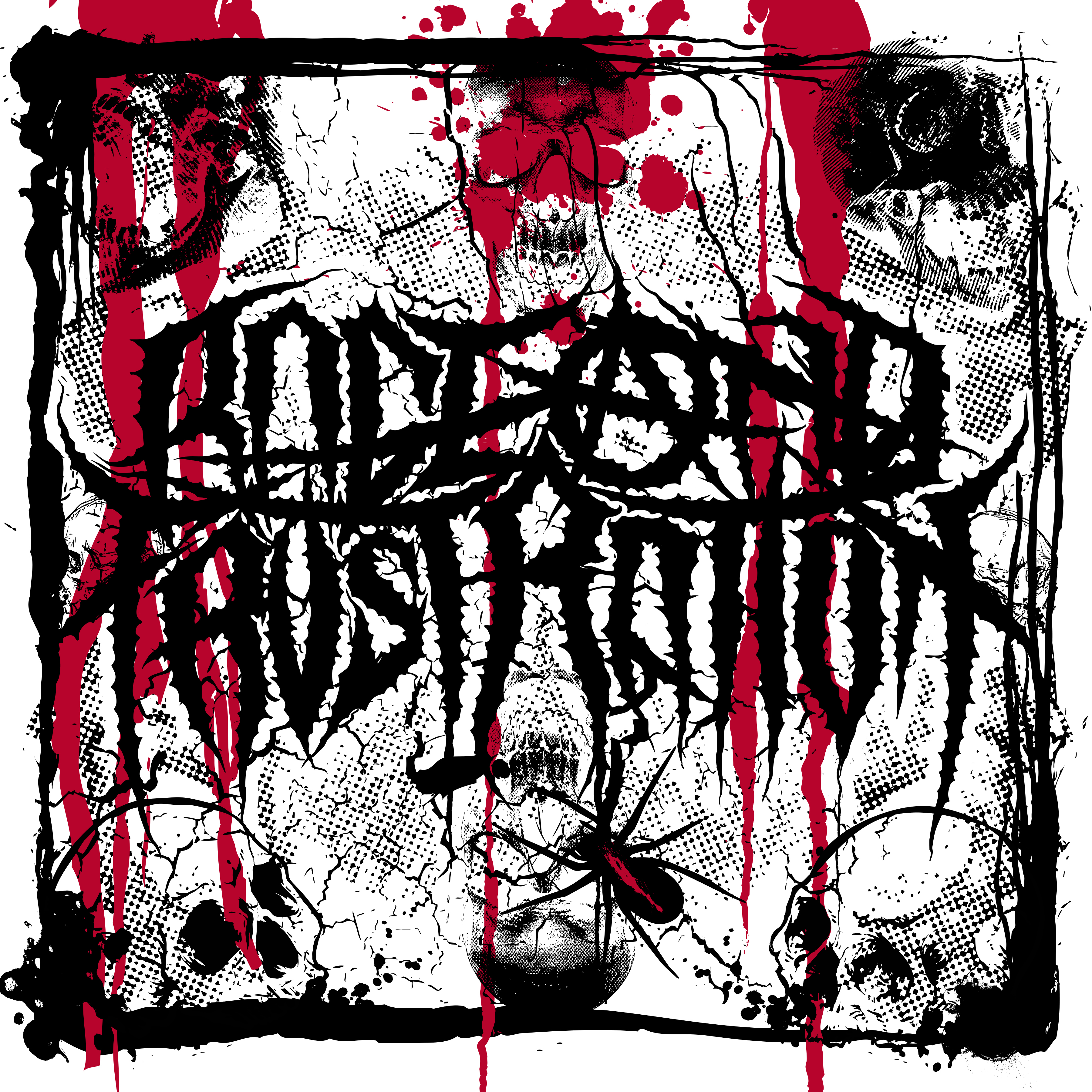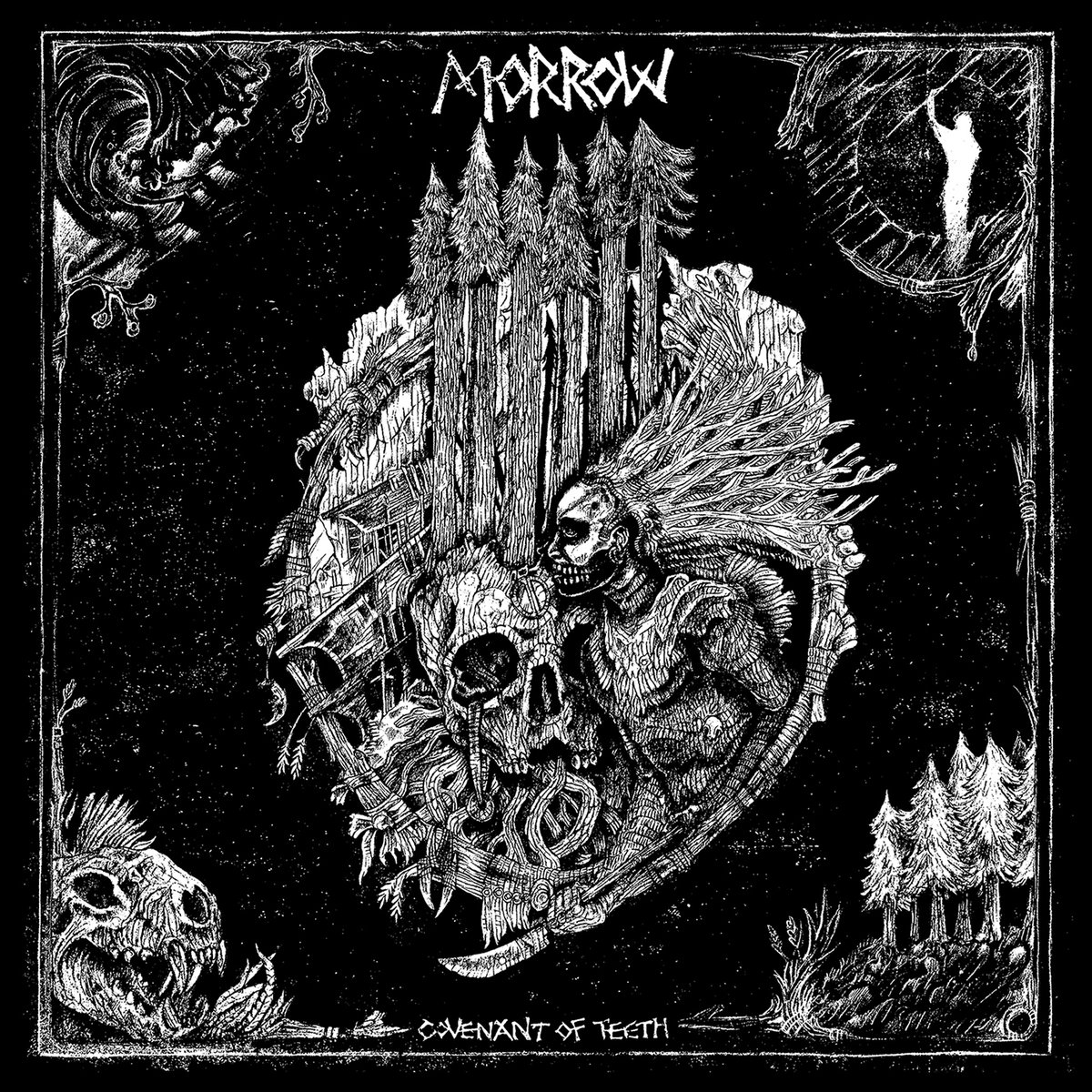 Morrow – Covenant of Teeth
Band – Morrow
Album – Covenant of Teeth
Country of Origin – International
Genre – Crust
Release Date – September 2nd, 2016
Label – Halo of Flies/Alerta Antifascista/Chaos Rurale
Author – Hayduke X
Not to put too fine a point on it, but Covenant of Teeth is definitely in the early running for me for Album of the Year.  The more I listen to this thing, the more I'm drawn in.  According to the Halo of Flies label site, Morrow is sort of a crust supergroup featuring members of Carnist, Archivist, Lightbearer, and others, as well as guest vocals by members of Anopheli, Wildspeaker, Monachus, The Nepalese Temple Ball, Knifedoutofexistence, Masakari, and (again) Archivist.  Wow!  That is an impressive line-up featuring some of my favorite bands.
Using guitar, bass, drums, cello, and vocals, Morrow creates a world dripping with pathos and pain.  Also according to the Halo of Flies website, Covenant of Teeth is a concept album about a future where remnants of various cultures work to heal the wounds being created now and in our past by human society.  As representative of a world made up of cultures in cooperation, many languages are purposely used on the album.  The concept is as beautiful and moving as the music.  Morrow have captured pure emotion and used it to create a texture of love and pain, hope, forgiveness, and desperation, sorrow and strength.  The contrast of the beauty of the cello in particular with the harshness of the vocals is exceptionally compelling.
Recommendation:  Head over to one of the label sites and get this pre-ordered.  Covenant of Teeth is a masterpiece in line with the recent excellence of bands like Anopheli and Dead to a Dying World.
Rating:  5/5